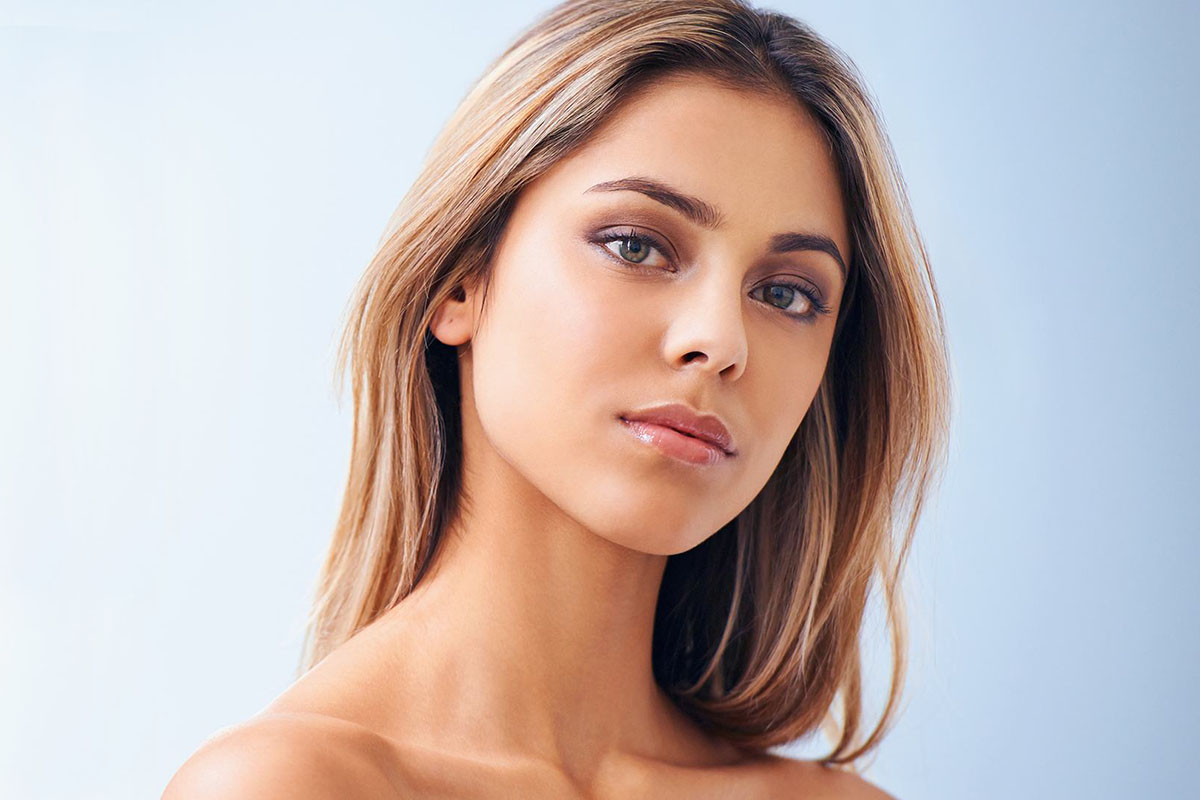 Saying goodbye to summer means also bidding farewell to the natural lightening properties the sunshine has on our hair. Thankfully though, there's a way to fake it that's much less damaging to your locks: twilighting.
It's the most popular hair trend of 2020 for brunettes and involves reviving your mop with two types of highlights: balayage, where highlights are applied free-hand with a brush creating a natural look with depth, and babylights which are softer areas of highlighting, usually placed around the hairline. Together they create glamorous hair that's low maintenance, and has maximum impact.
The trend has spotted on Selena Gomez whose naturally dark brown hair was given extra body simply by adding in some golden twilights and styling her hair with curls. In fact, curls are the ultimate way in which to show-off your twilighting. It's a look that works particularly well on shoulder-length to long hair. J-Lo prefers her twilighting more extreme by opting for golden tones that outnumber her brunette roots, while Priyanka Chopra has just enough twilighting to add warmth to her skin while keeping her overall hair a rich brown.
Due to the complexity of applying two types of highlights, this is a look that calls for a professional colourist so don't be tempted to try it at home.