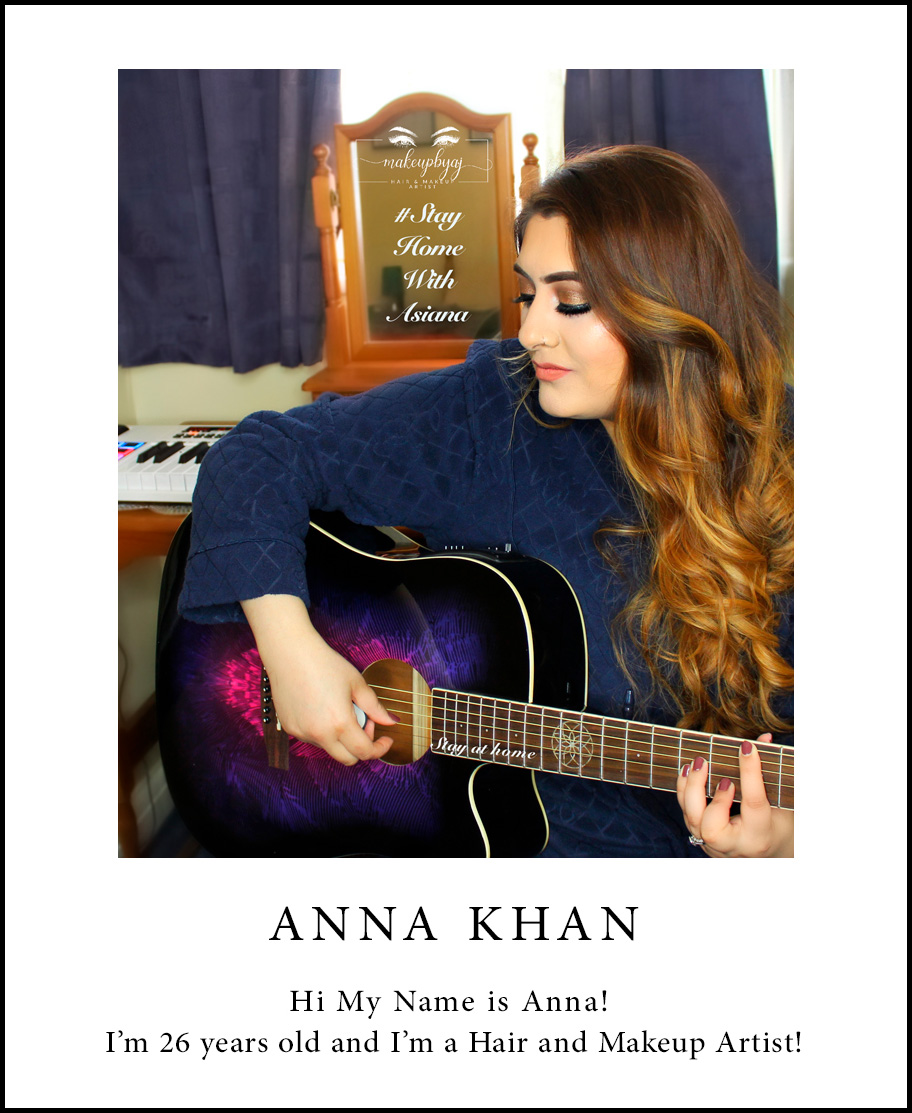 Age: 26
Occupation: Hair and Makeup Artist
Two hobbies: Filming Instagram makeup tutorials and Music
What's the inspiration behind your photo?
The inspiration behind this photo is to show people that staying at home is an opportunity to create, learn and enjoy things you would usually not take out the time to do.
Name something you're doing during the lockdown that you wouldn't usually do?
Something that I am doing during the lockdown is taking out time for self reflection to work on myself and making plans to develop my career.
Random Questions Round:
Give us a makeup hack you swear by?
A makeup hack that I swear by would be using a silicone based primer to clean up waterproof winged eyeliner. I swear by this trick! Not only does this break down the waterproof liner to help easily create that sharp, clean winged liner, but it also smoothes out the skin at the same time
If you could only eat one food for the rest of your life, what would it be?
If I could only eat one food for the rest of my life it would be Ketchup! I put ketchup on absolutely everything. I could have ketchup as a beverage too…
If you were famous, what would your talent be?
If I were famous, my talent would be singing and creating music.