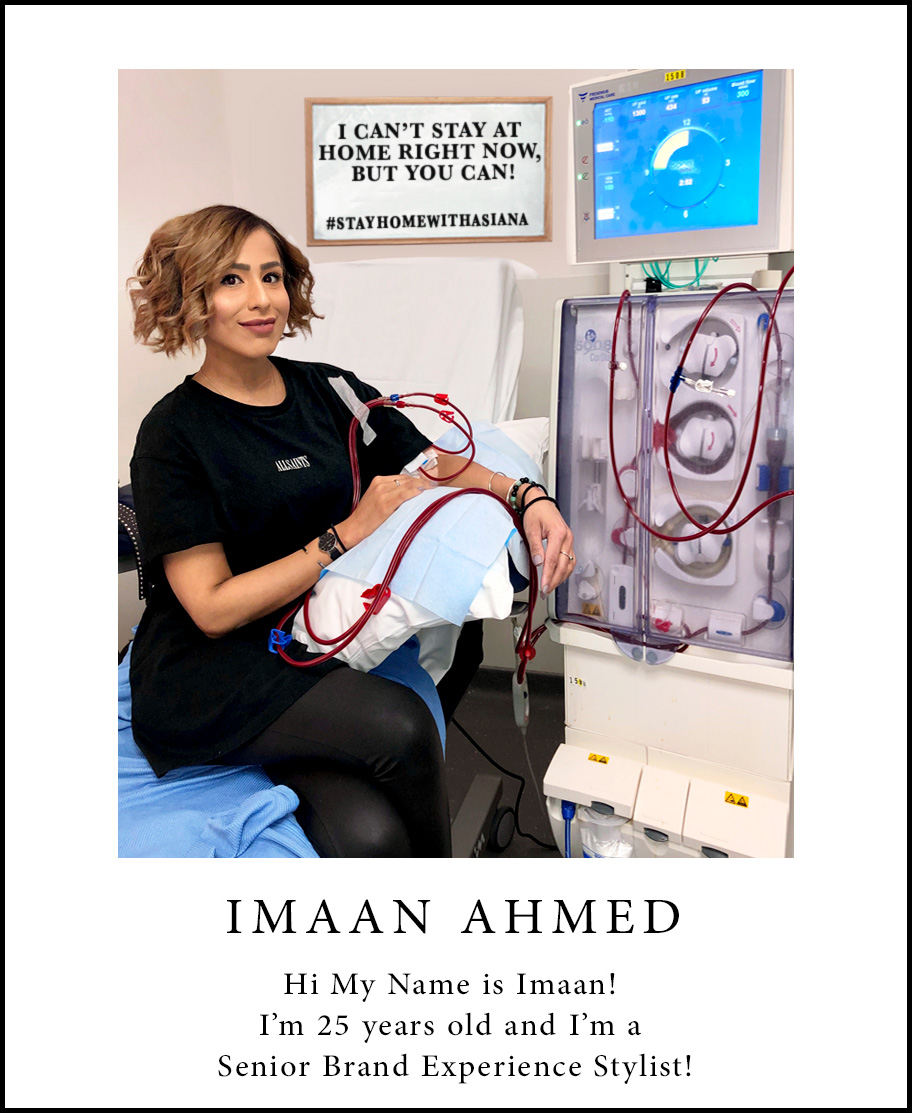 Age: 25
Occupation: Senior Brand Experience Stylist
Two hobbies: Socialising with friends and long drives
What's the inspiration behind your photo?
The inspiration behind my photo is to support the Stay at Home campaign for the vulnerable, the elderly, and people with underlying health issues. Some of us cannot stay at home at this time as we require regular treatments such as myself undergoing Haemodialysis sessions thrice a week in Hospital. People with perfect health staying at home will minimise the risk of infection towards us.
Name something you're doing during the lockdown that you wouldn't usually do?
Something that I am doing during the lockdown is staying at home and watching Netflix…anyone who knows me, knows I never stay indoors, you'll always find me out and about!
Random Questions Round:
How much would you pay a hacker if they threatened to reveal your browser history to your friends and family?
If a hacker threatened to reveal my browser history, I would not pay them anything. I have an OCD habit of using private browsing screens and deleting my messages the moment I'm done reading/typing them! Perhaps I would offer them some money to teach me their hacker skills though…
In one word, sum up the internet?
One word, to sum up, the internet – Encyclopedia
Name a dealbreaker in a relationship?
A dealbreaker within a relationship for me would be dishonesty. You cannot build and maintain a relationship on lies.