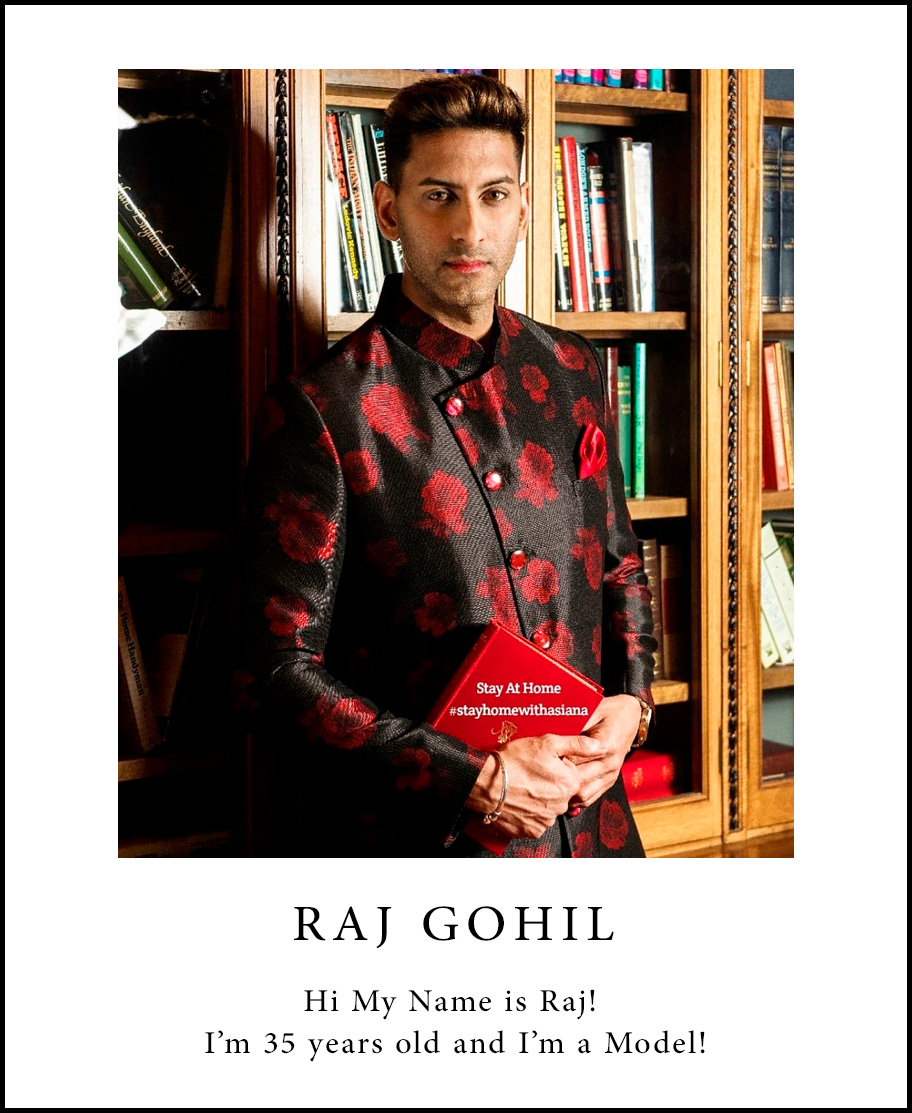 Age: 35
Occupation: Model
Two hobbies: Sketching and Gardening
What's the inspiration behind your photo?
The inspiration behind my photo is depicting what many are going through at the moment. In isolation, but trying our best to keep our minds active through knowledge. The photo for me represents being alone yet continuously learning and maintaining a good fashion style.
Name something you're doing during the lockdown that you wouldn't usually do?
Something that I am doing during the lockdown is taking up my passions for sketching and gardening as well as healing from the inside by engaging in spiritual practice.
Random Questions Round:
Arranged marriage or endure the lockdown with your ex? And why?
If I had to choose between an arranged marriage or endure the lockdown with my ex, I would choose the ex as I have many unanswered questions and maybe I could finally get some answers!
In one word, sum up the internet?
One word, to sum up, the internet – Godsent!
Name a dealbreaker in a relationship?
A dealbreaker within a relationship for me would be dishonesty. Simply be real, spiritual and honest with me!