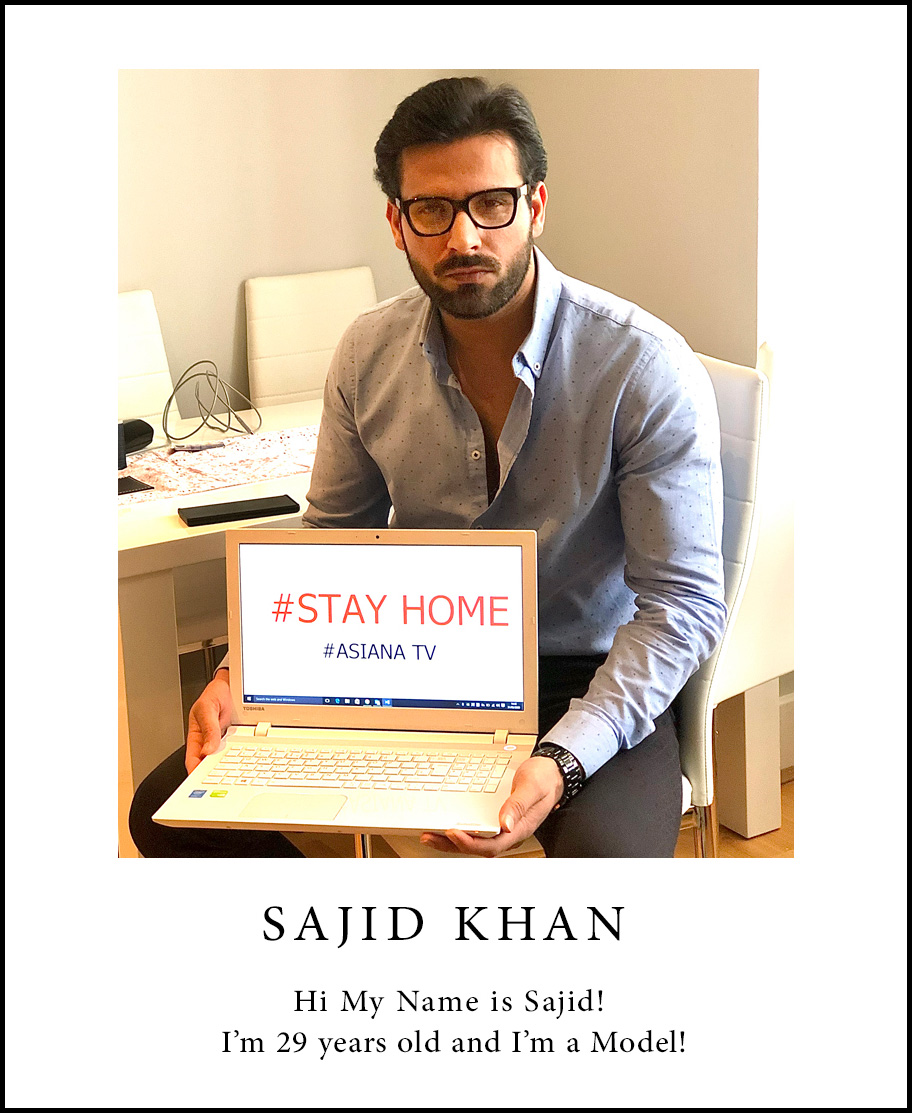 Age: 29
Occupation: Model
Two hobbies: Cricket and Badminton
What's the inspiration behind your photo?
The inspiration behind my photo is to encourage people at this time of crisis to help the NHS by staying home and saving lives.
Name something you're doing during the lockdown that you wouldn't usually do?
Something that I am doing during the lockdown is working and maintaining my fitness at home both of which are usually outdoors for me.
Random Questions Round:
Name one thing you've hidden from your parents?
One thing that I have hidden from my parents is my bank balance!
Arranged marriage or endure the lockdown with your ex? And why?
If I had to choose between an arranged marriage or endure the lockdown with my ex, I would choose an arranged marriage because I'm bored of my ex!
In one word, sum up the internet?
One word, to sum up, the internet – Life