Supercharge your skin with the brand new beauty innovation leading influencers are raving about – Entwine UK
The most important beauty consideration you'll ever make is your facial skincare regime. A flawless complexion doesn't come from make-up, but from what's underneath it. A smooth, fresh, hydrated and plump base is only possible if you invest in your skin with a healthy diet, plenty of water and use high-quality natural products.
Many of us are too busy to attend salons or clinics for in-person treatments. So thankfully there's a new product that gives you professional results from the comfort of your own home; and once you've tried it, it will change your beauty routine forever.
Entwine is a personalised skin maintenance regime designed for hectic lifestyles. Whether you're a bride, groom or family member, the lead-up to a wedding can take its toll on your appearance. The stress of a to do list and late nights spent planning can leave you feeling sleep deprived, tired and not looking your best self.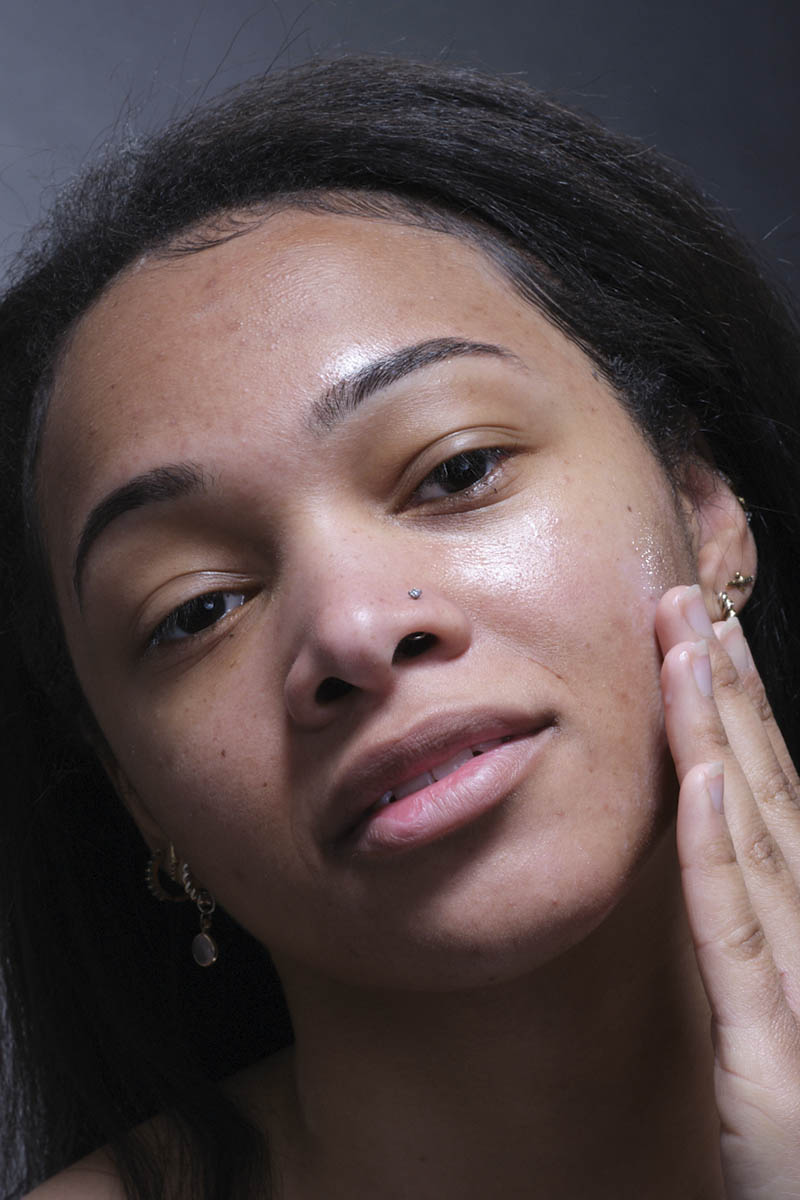 Step into a new regime
The Three Step Radiant Treatment is the signature pack of Entwine. It comprises three separate products; Remove, Revive and Relift. Containing natural botanical and active ingredients. Nature meets science. They're proven to restore and revive your skin's natural radiance and are dermatologically tested, free from toxic chemicals, vegetarian society approved and cruelty free.
The treatment boosts collagen, tones and calms your skin, providing the inner layer of skin cells with essential vitamins and nutrients. They also help remove impurities, reviving and restoring your skin's natural luminous radiance, giving you the perfect glowing skin you've been dreaming about.
Each ampoule comes as a supercharged concentrated formula. The most effective way to receive high dosage of the ingredients for the best results. With a minimum of six natural ingredients and three active.
Co-Founders of the brand Krishna and Krushna explain: "We've designed a product which is effective, safe for everyone, suitable for all genders, considers the needs of all types of skin and planet friendly. We've chosen ampoules because they're sealed in a way that means the ingredients are kept in the most optimum conditions giving the most effective results."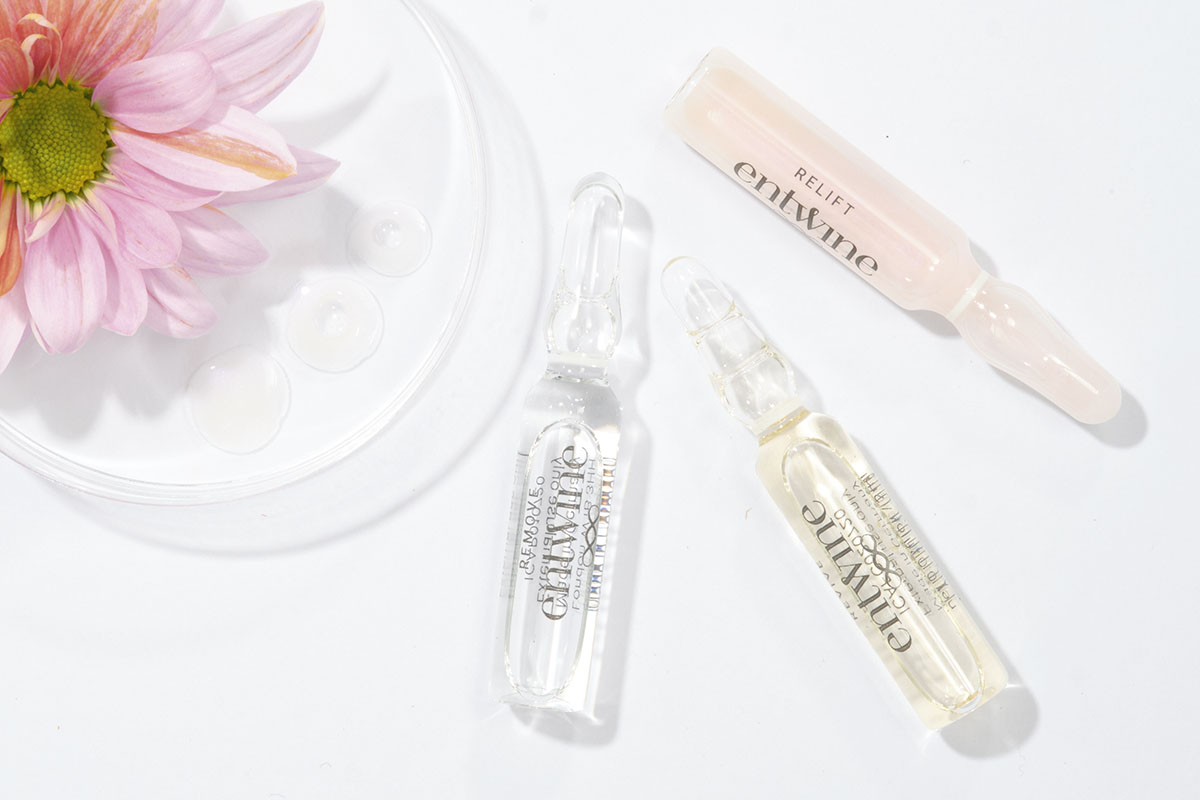 The benefits of using ampoules
Ampoules contain concentrated formulas that have an immediate impact on your skin. The ingredients have a higher potency, as they are not exposed to air which means they will not oxidise. They get to work faster and the difference you experience is noticeable from the first use.
Krishna and Krushna explain: "We been using ampoules on our skin for over six years and have experienced their benefits first-hand. The products are supercharged with natural ingredients in such an effective way that you'll experience the difference straight away. The proof is in the pudding – we're both 46, busy entrepreneurs, one of us is a mum and we're going through menopause but our skin tells a very different story. There are no signs of ageing – only fresh, clear, healthy skin."   
How to use the Entwine Three Step Treatment
To get the full experience, create a restful calming space at home that feels like a spa. Use mood lighting, fragrance the room, play some gentle music then start the pampering process.
The recommended method is to follow the Three Step Treatment. You can also use the ampoules individually or combine the ampoules with your regular beauty regime – the three step treatment is the best way to start and it's done after you've cleansed your face and before you apply moisturiser and make-up.
Start with Remove. This is a thorough cleanse that can be left for anywhere from 20 minutes to two hours or even overnight for a deep detox. Then once you've washed it off, move on to the Revive, then the Relift ampoule.
Due to their size, the ampoules are perfect for travelling with, so even while you're away your skin will still get the TLC it needs.
Kind to your skin and kind to the environment
When you're using Entwine ampoules, you can also feel confident that you're supporting a sustainable brand. Every aspect of the packaging is recyclable, right down to the suede fabric, the ink and adhesive. So you'll be looking good and doing good at the same time.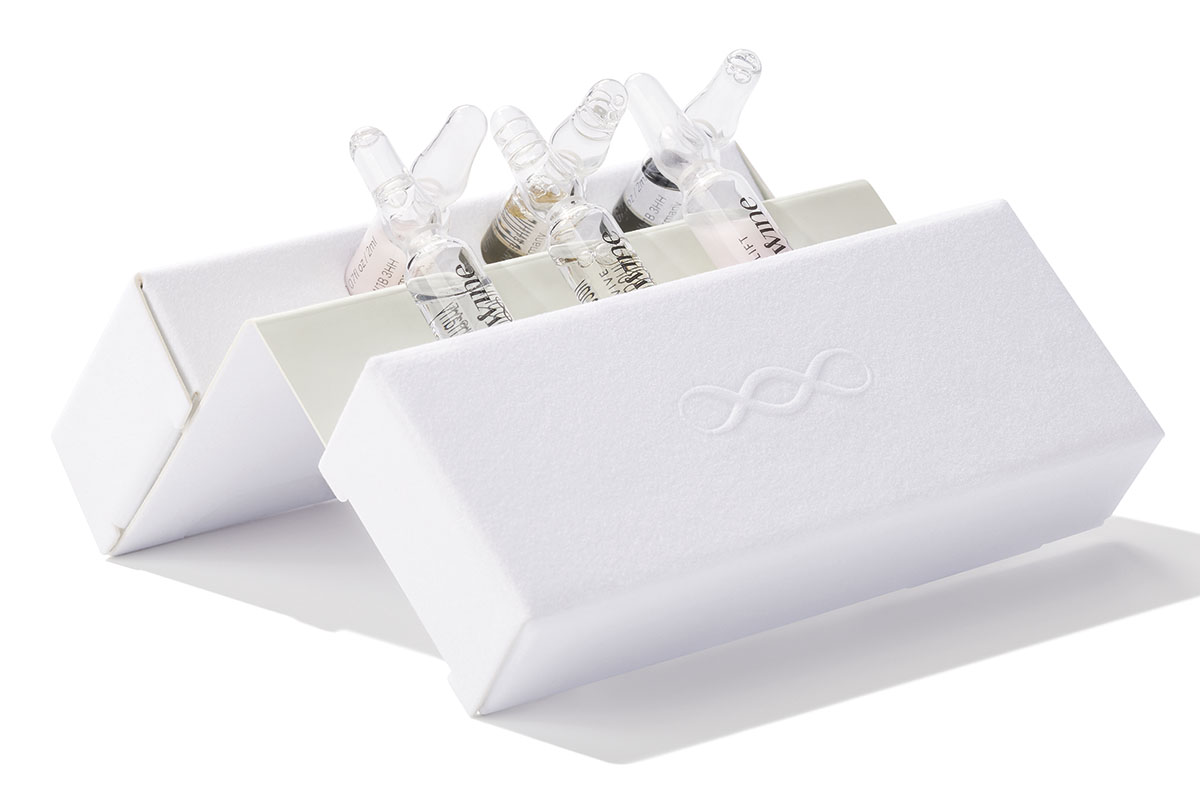 Testimonial:
We have been using entwine ampoules with our micro needling facials for a while now. Our clients results have been amazing. They leave with radiant glowing skin – we are extremely happy with the results.
@No1Aesthetics Clinics
Entwine 3-step regime is the ultimate recipe to get glowy skin fast. Effective gentle formula, high-quality ingredients and spa-like experience at home.
Marina @4complexion, SkincareIinfluencer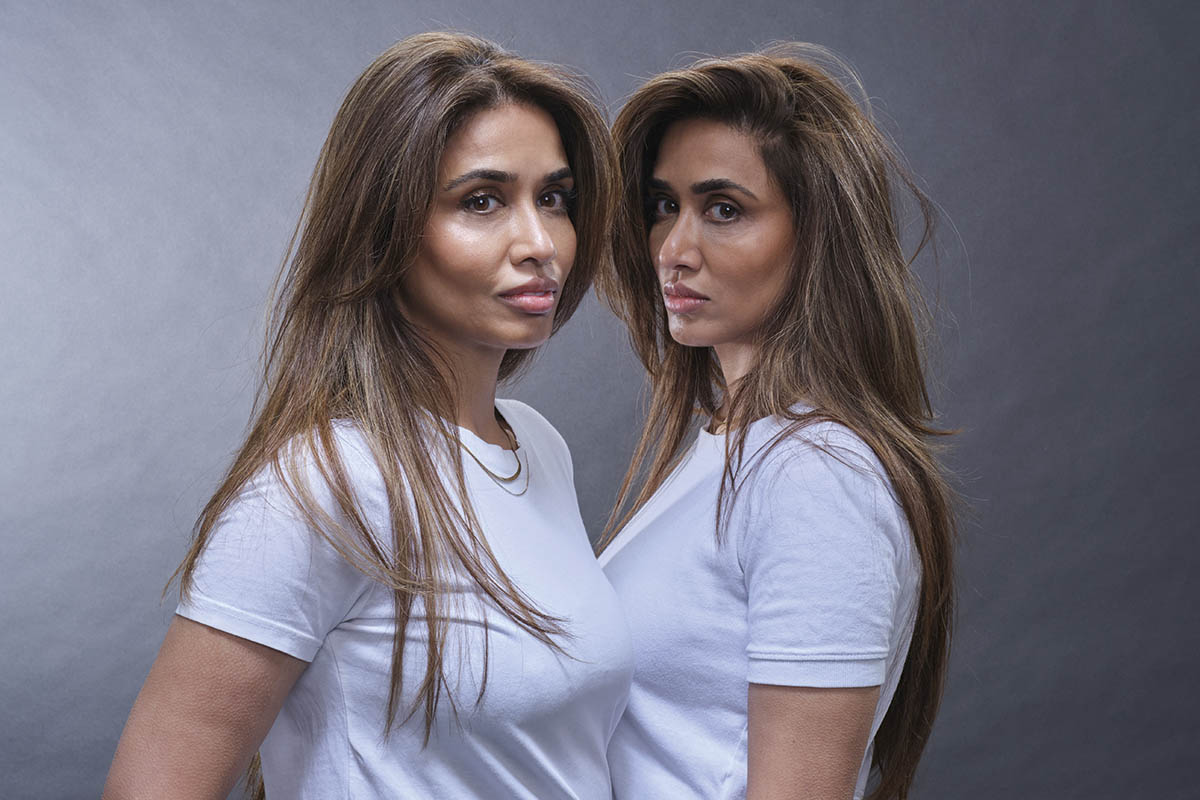 Meet the Founders, Krishna and Krushna Ananda
Entrepreneurs and twin sisters Krishna and Krushna began working on their revolutionary new beauty product in 2018 having already been successful business leaders in the fashion world.
Entwine was inspired by the sister's own experiences of not finding affordable salon-quality products. Though the Covid pandemic initially paused the launch of the product, the demand kept growing. With more people staying at home yet seeking professional beauty treatments, Entwine became an immediate success and they're one of the most in-demand independent beauty businesses of 2023.
Pamper Party Packages
Krishna and Krushna can also arrange tailored made private pampering sessions at your home. To give you, your friends and family a chance to experience the products. They work with trained therapists who combine the products with hydro-facials, bringing the complete salon experience to you, and you'll also have a chance to purchase the products.
For more information, contact them through Instagram.
@entwineuk
HOW TO ORDER ENTWINE AMPOULES
For more information or to purchase Entwine products head direct to their website. www.entwineuk.com