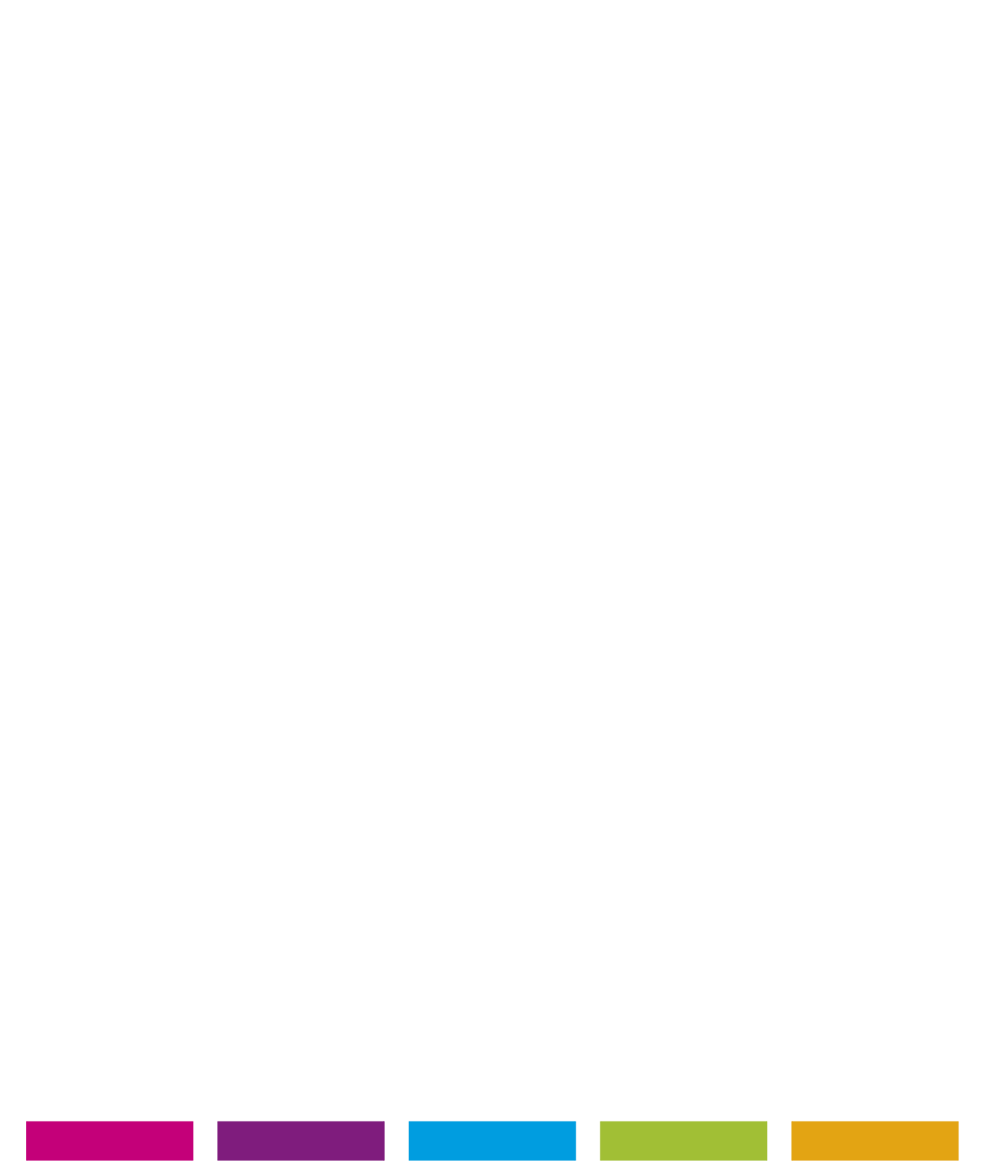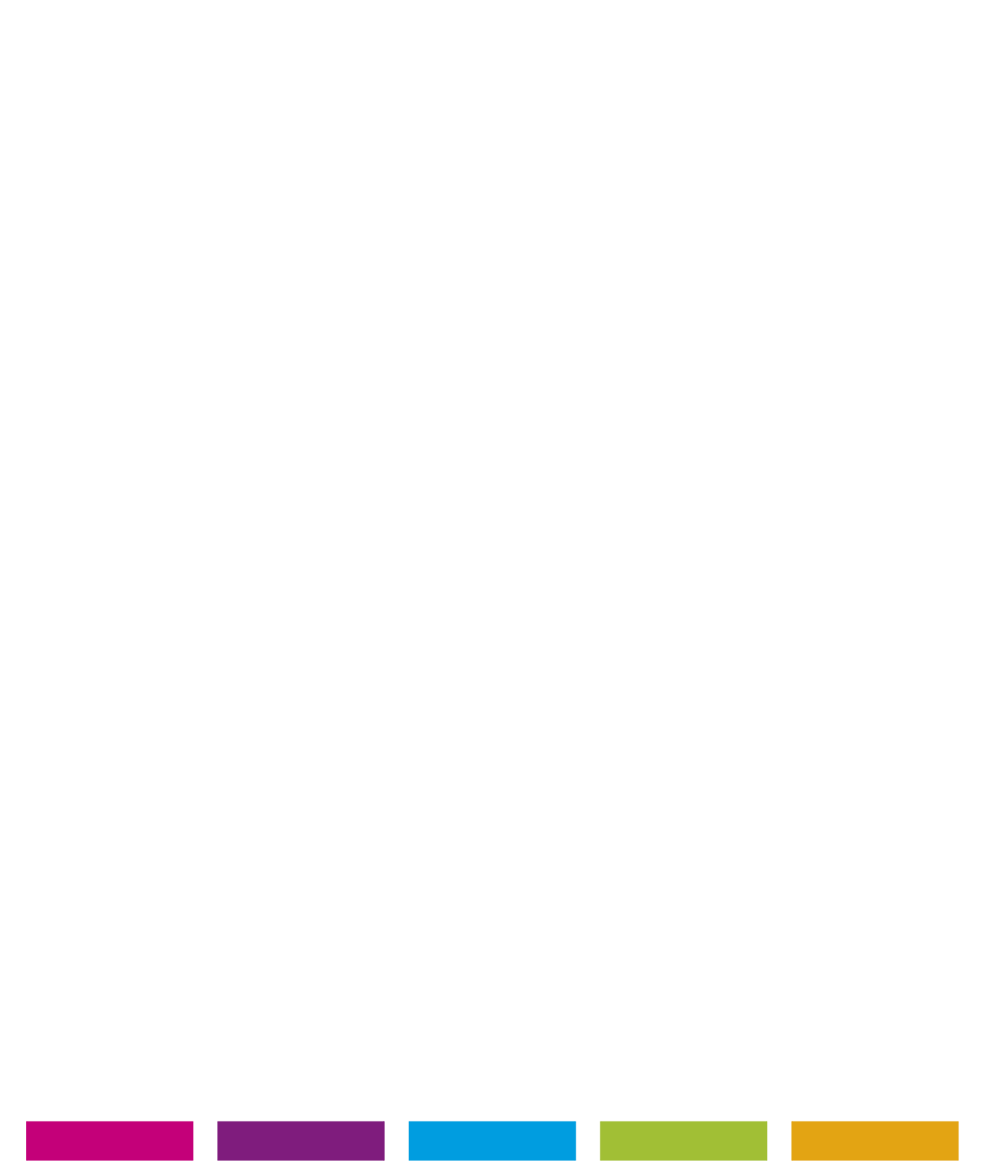 Wed 3rd + Thur 4th May 2023
Hilton London Heathrow Airport T5
THE EVENT FOR INDIAN FASHION & TEXTILES WHOLESALERS, MANUFACTURERS & EXPORTERS TO MEET RETAIL BUYERS FROM UK & EUROPE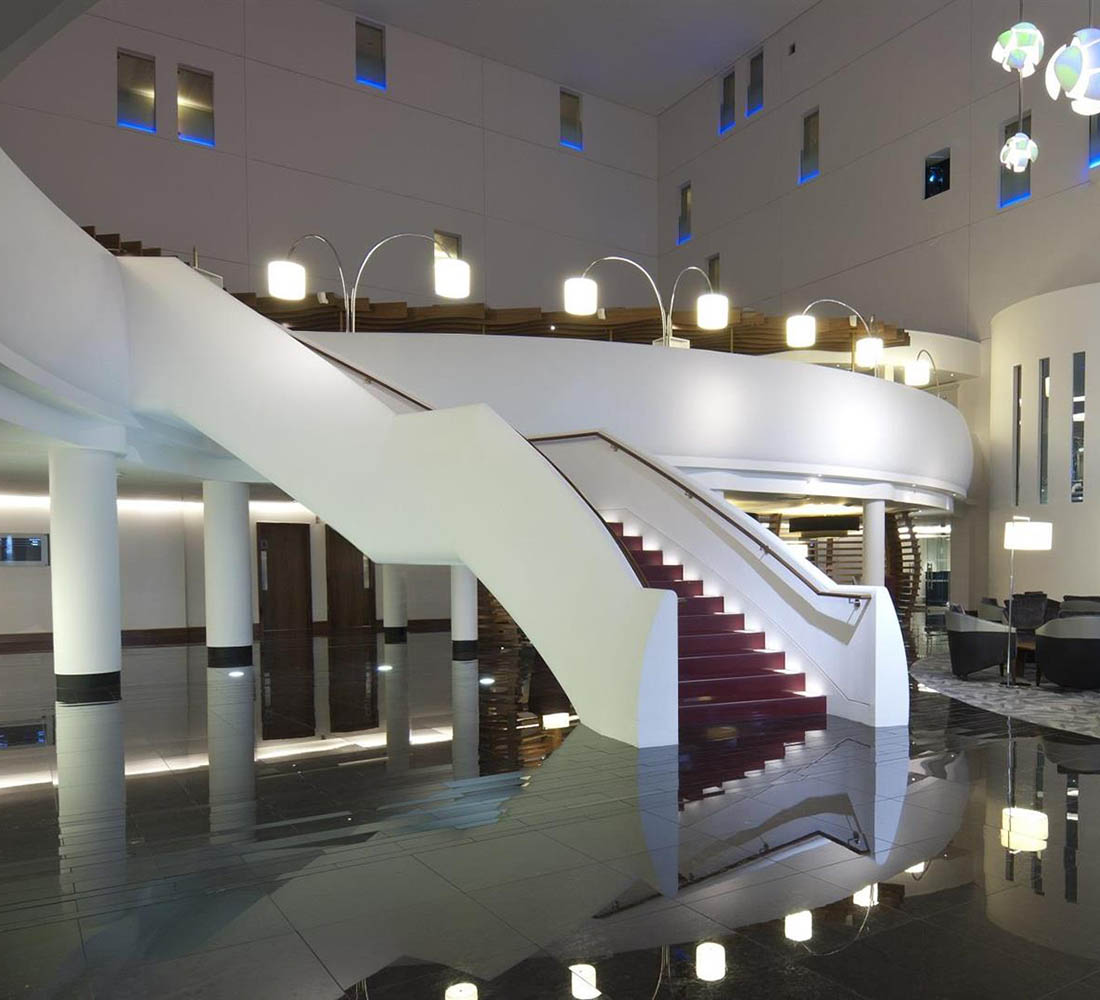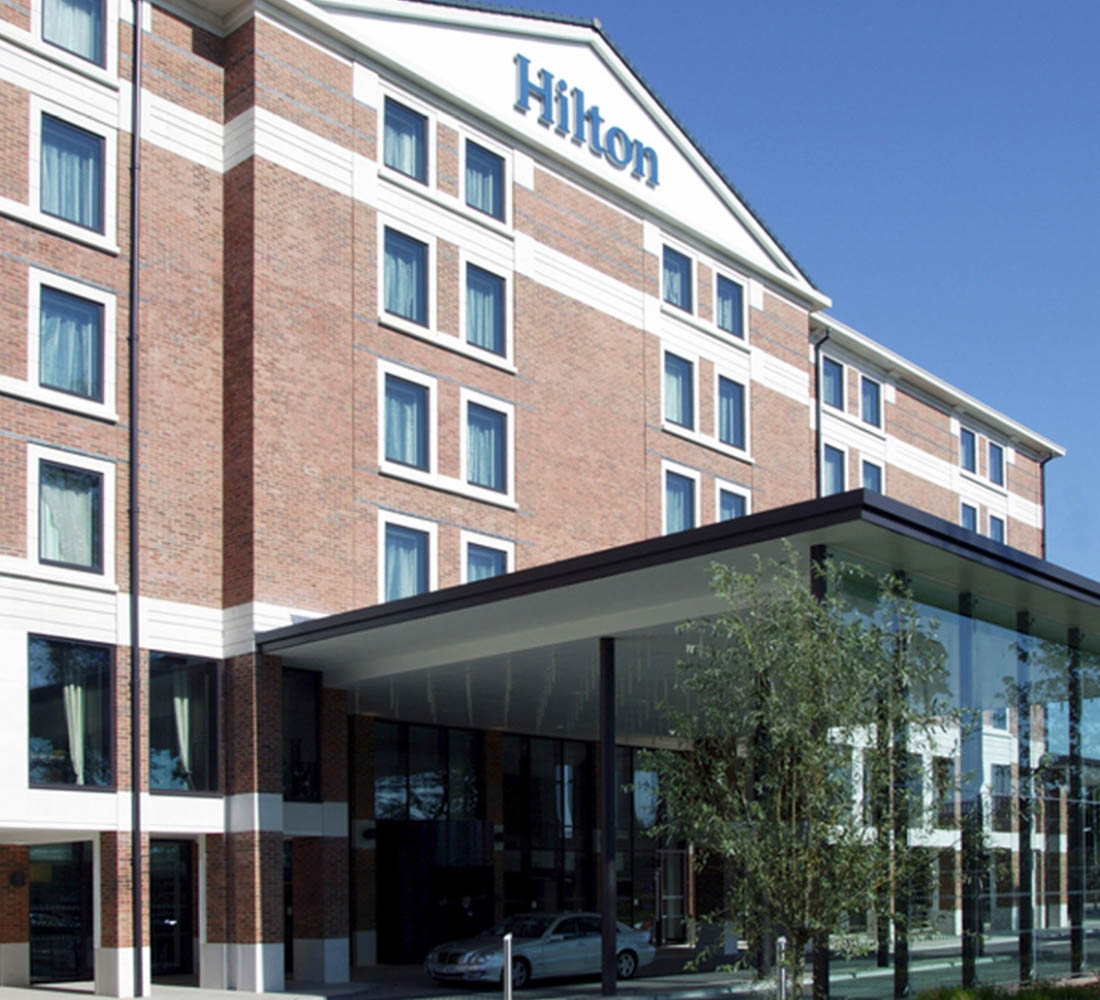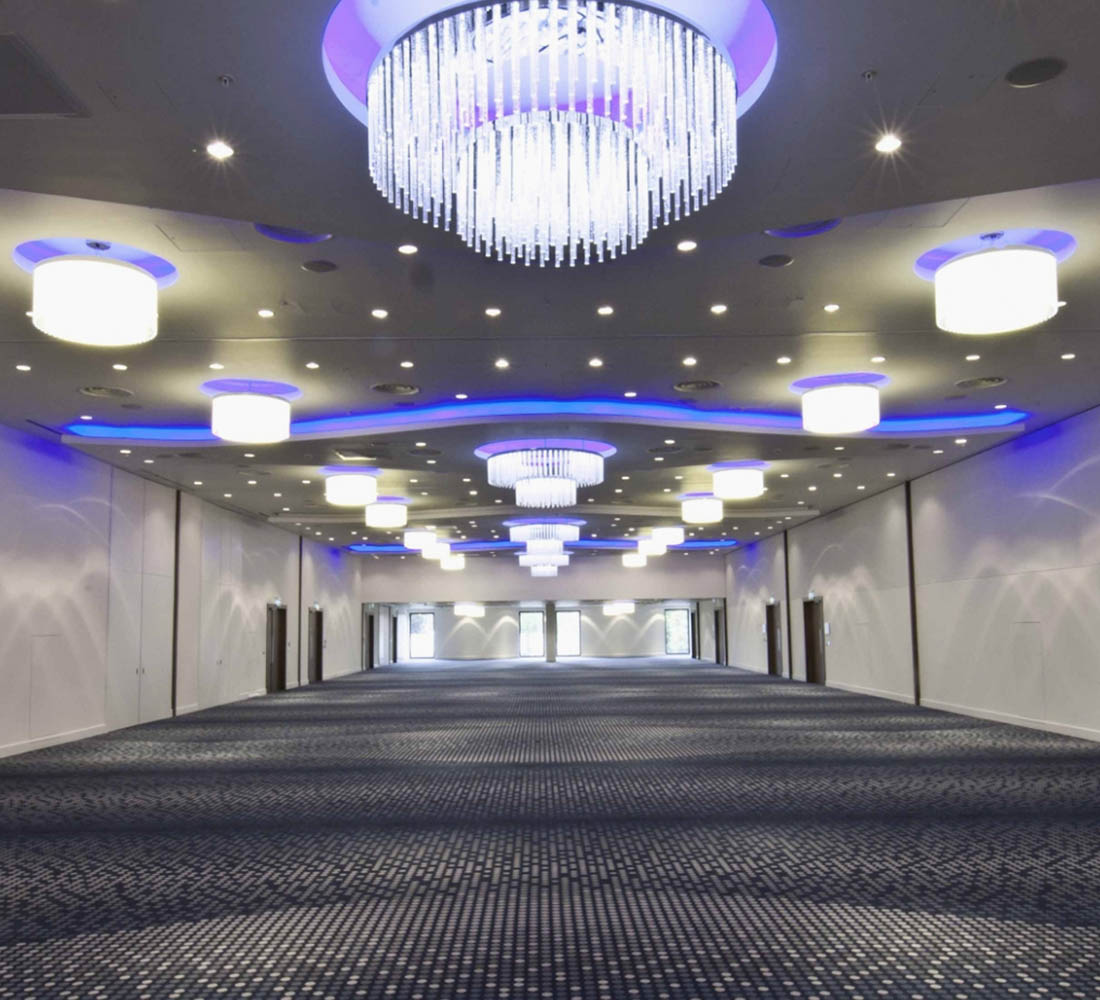 DO BUSINESS WITH UK & EUROPE!
Asiana UK-India Fashion Expo is the only event where you can meet and trade with over 1000 Buyers representing over 500 retail businesses based in the United Kingdom and Europe (France, Germany, Netherlands, Norway, Spain and Portugal).
This 2-day exhibition is a B2B invitation-only event with serious Buyers attending the show to find new Suppliers from India to develop new relationships and place direct orders.
As an Exhibitor, your booking will include a fully fitted Exhibition Stand, with a wide range of options for Corporate Branding, Product/Garment Display Rails and Furniture. The Asiana Fashion Expo is fully managed by our dedicated hospitality team.
WHAT HAPPENS AT THE EXPO?
The Expo is a place to meet Buyers and do new business. It's that simple.
Around 1000 Buyers will attend – and all of them will be there in the hope of meeting new Suppliers that can fulfil their requirements. You can showcase your goods, hold meetings with Buyers and, of course, take orders and payments at the show.
OUR HOSPITALITY TEAM
Our team can assist with your Visa Application, Flights, Shipping, Exhibition Stand Setup, Transport and Hotel Rooms at the Hilton London Heathrow T5.
SIMPLE: Your Accommodation and Exhibition is under one roof!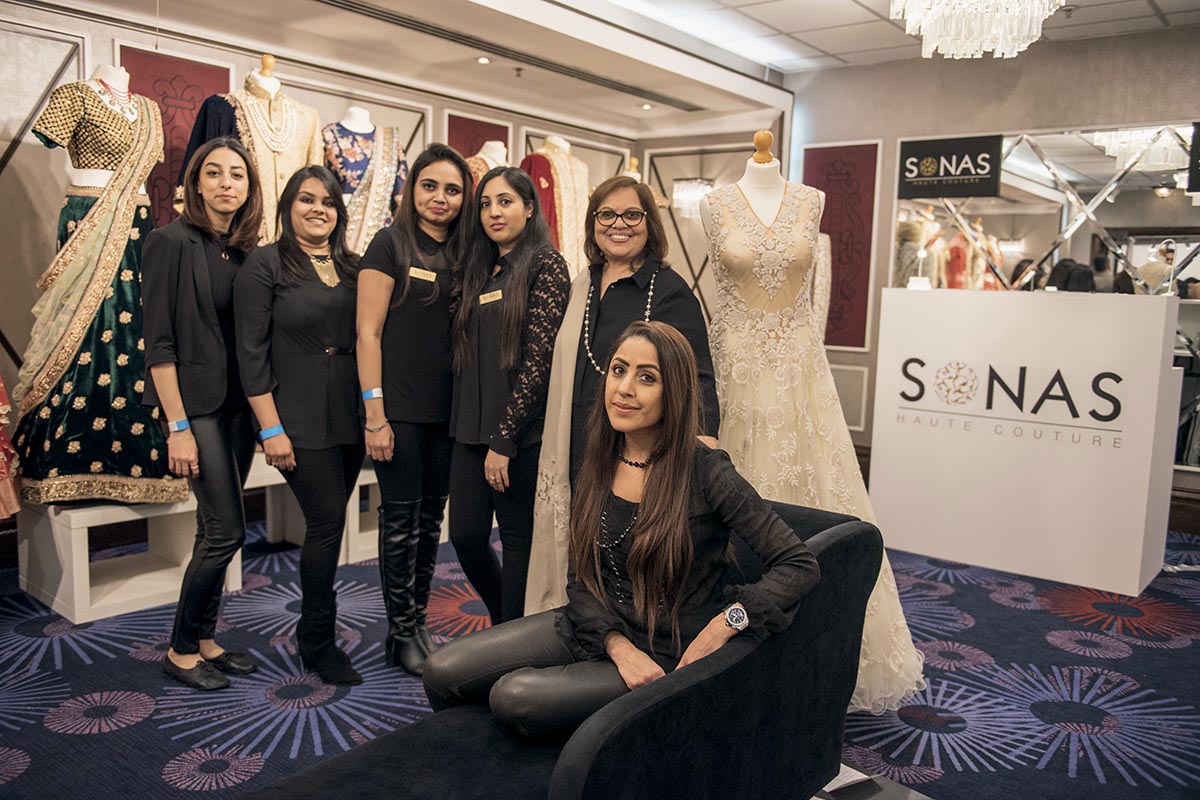 UK & EUROPE'S INDIAN FASHION RETAIL INDUSTRY IS WORTH £500m+
There are currently more than 1000 Retail Outlets specialising in South Asian clothing and textiles, serving a customer base of more than 5 million people with roots in the Indian Sub-Continent. This is your opportunity to access this growing lucrative market.
WHO WILL ATTEND?
The Asiana Fashion Expo is by Invitation Only. We will be inviting thousands of Retail Trade Buyers from across the UK and Europe. In total, we expect around 1000 Retail Trade Buyers to attend.
EUROPEAN BUYERS
Most retailers purchase from suppliers in India and Pakistan – but have limited choice. They do not have the means or the contacts to find out who are the major players in the market. Attending the Asiana Fashion Expo is like bringing the Indianwear Wholesale Industry to their doorstep.
FINDING NEW SUPPLIERS IS DIFFICULT!
Retailers of Pakistani origin find it almost impossible to get visas for India. They cannot visit you in India, so the Asiana Fashion Expo is the ONLY place to meet them.
Even retailers that do travel to India or Pakistan find it difficult to find the right wholesale supplier. It's not easy to find the right people in Mumbai or Delhi – and it's even harder in Kolkata, Hyderabad, Surat and other commercial centres.
The Asiana UK-India Fashion Expo makes it easy for

everyone to connect and do business.
BEFORE YOU ARRIVE IN LONDON
Our Event Management Team in India and UK will assist you in advance with travel, hotel, exhibition materials, courier services and receiving/delivery of goods to ensure you are all set when you arrive for the Expo.
ABOUT ASIANA MEDIA LIMITED
Asiana Wedding Magazine is the world's biggest bridal publication.
The company's headquarters are in London, with Spring/Summer and Autumn/Winter Editions published every year. The Magazine is distributed throughout UK and Europe with a reader of 60,000+ and an audience of over 100,000 for the Digital Editions.
The magazines are renowned for their high quality and high readership amongst budding brides and grooms. The emphasis for all our wedding magazines is bridal fashion for the Big Day and all the celebrations that surround it.
No other magazines in the world feature as many Indian garments – so we have a full understanding of the wholesale and retail market in the UK and Europe.
Most of the major retail brands in the UK and Europe are regular advertisers with Asiana. We have unrivalled access to the entire fashion industry and also undertake fashion campaigns for brands across India and Pakistan.
As a Media Company, Asiana has been organising B2B Expo Shows for over 10 years – we have a track record of successful business events – bringing together Retail Buyers with Wholesalers and Exporters from the Indian Subcontinent.

EXHIBITION STAND FEES
BLUE – 3m x 2m (6 sq metres total)
COST: £2,400 + VAT
RED – 4m x 2m (8 sq metres total)
COST: £3,200 + VAT
Orange – 5m x 2m (10 sq metres total)
COST: £4,000 + VAT
GREEN – 4m x 3m (12 sq metres total)
COST: £4,800 + VAT
All Exhibition Stands include:
• Exhibitor Name (Signage) on Exterior
• Tables & Chairs as Required
• Standard Electricity Socket
• 3 x Spotlights
Additional Corporate Branding, Fully Printed Wall Panels with Graphics and Photos, Display Fixtures, Garment Rails, Jewellery Cabinets, Clothes Hangers and Mannequins are available to order separately.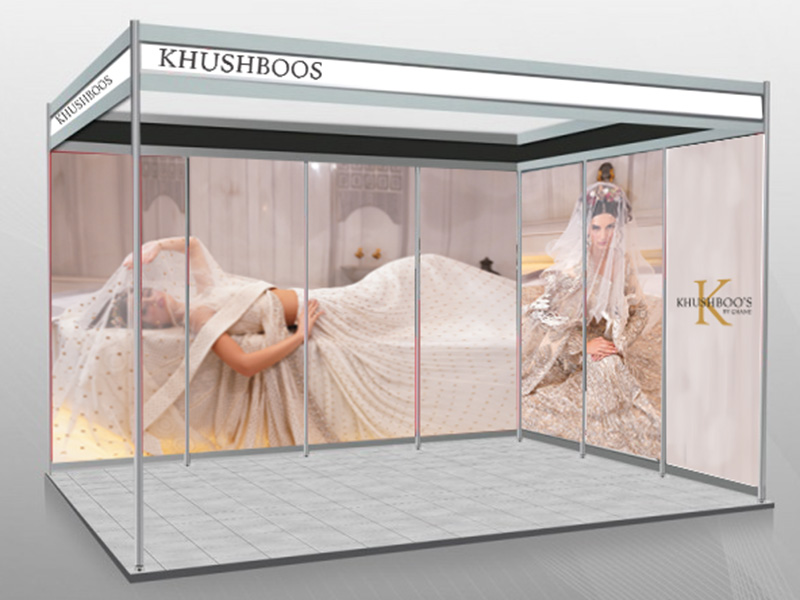 Hotel Rooms (Twin or Double) are available at the Hilton London Heathrow T5 from only £150 per night, subject to availability. Please book early to benefit from the convenience of accommodation and exhibition under the same roof.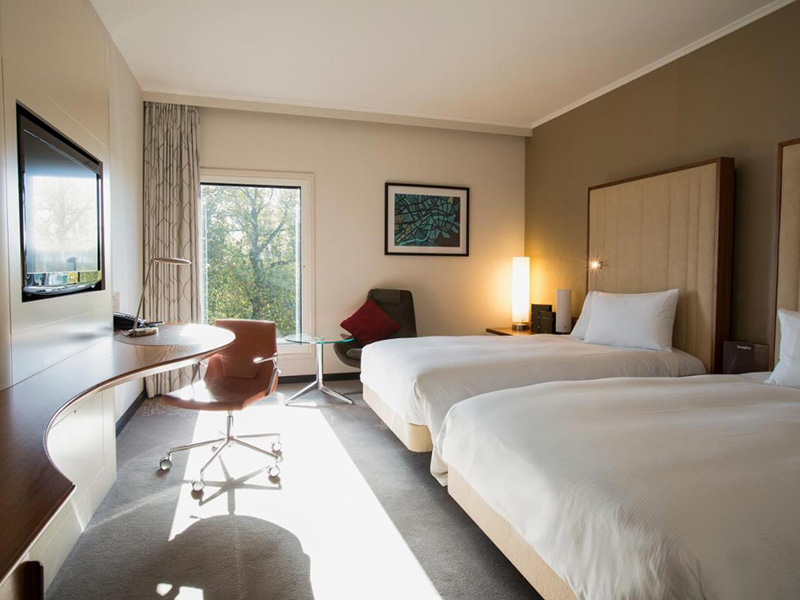 CONTACT US
FOR MORE INFORMATION, PLEASE CONTACT