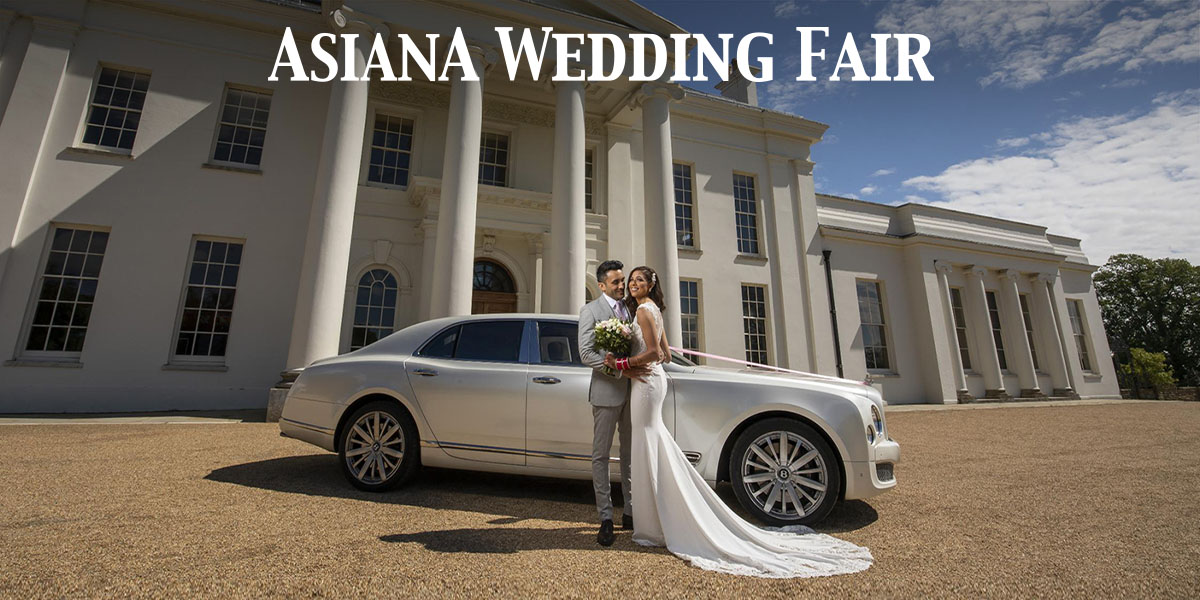 Hylands Estate
Sunday 13th March 2022
Hylands Estate, London Road,
Chelmsford CM2 8WQ
1.00pm to 6.00pm – Free Parking
Plan your big day at the magnificent Hylands Estate and meet all the suppliers you need to create your dream wedding!
Getting married? Visit the Asiana Wedding Fair and discover why Hylands Estate is one of the most sought-after wedding venues in Chelmsford. The venue's expert wedding team will be delighted to share all the essential information and inspiration you need to plan the biggest day of your life. The Asiana Wedding Fair is an exclusive event for a limited number of guests to ensure you get all the time and attention you deserve. We've hand-picked many of Britain's top wedding suppliers to exhibit their services and provide you with expert advice, free consultations and quotations. Our exhibitors include Caterers, Photographers, Makeup Artists, DJs, Entertainers, Decor Companies, Cake Suppliers, Bridalwear Designers, Limousine Services and more. 
MEET THE EXPERTS
You'll meet more than 20 top wedding suppliers at this event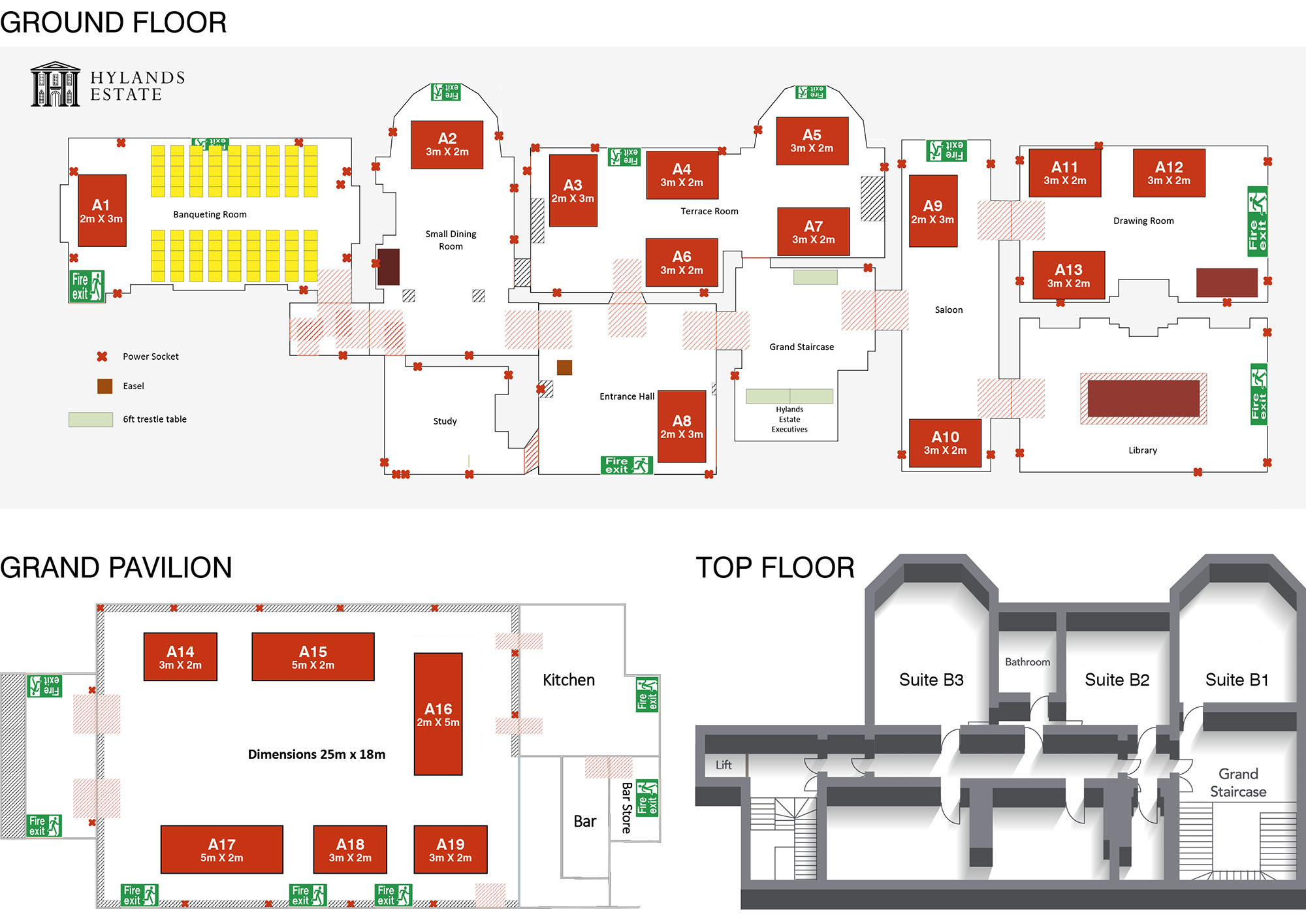 EXHIBITION STAND PRICES £ (ex-VAT)
General Wedding Suppliers
Cakes • DJs • Photo/Video • Makeup • Limo • Flowers • Fashion • Jewellery • Entertainment, Etc.
£500 STANDARD – 3m x 2m – Maximum 3 exhibitors per category
£750 EXCLUSIVE 3 m x 2m (No other suppliers in your category)
Additional space: £50 per square metre.
Decor/Stages/Audio-Visual
£800 STANDARD – 5m x 2m – Maximum 3 exhibitors per category
£1000 EXCLUSIVE 6m x 3m (No other suppliers in your category)
Additional space: £50 per square metre.
£1500 STANDARD 5m x 2m – Maximum 3 standard caterers
£3000 OFFICIAL CATERING PARTNER – This exclusive sponsorship package enables you to co-host (with the Venue) as Official Catering Partner.
Additional space: £50 per square metre.
EXHIBITOR INFORMATION:
Exhibition stands are limited to 3 exhibitors from each category (unless the category has been booked on an Exclusive basis). All exhibition stands are space only. Tables and chairs will be provided by the venue, subject to availability. The stand location will be allocated by Asiana and provided 2 weeks prior. Special requirements such as additional power may be available on request. Asiana can assist with marketing materials, posters, pop-ups, stands, brochures, TV etc. Please speak to your Asiana booking representative for more information.
For more information and availability, please contact
Rajesh Nair, Corporate Director