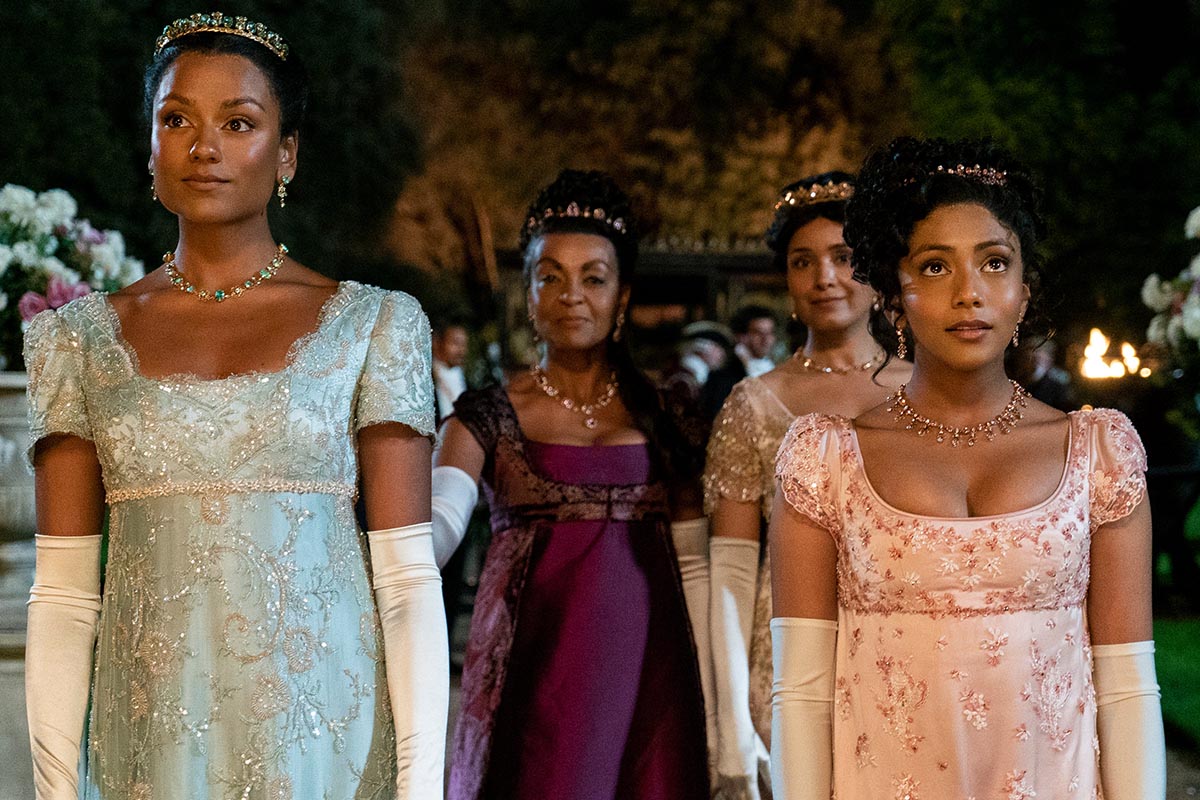 Empowering The South Asian Community One 'Desirable' At A Time
Season Two of Bridgerton will see Sex Education star Simone Ashley as the main character, and South Asians are loving it!
We're finally seeing a South Asian 'diamond of the first water' represented on Bridgerton!
Simone Ashley from Sex Education will play Kate Sharma, the main love interest of Anthony Bridgerton on Netflix's most-watched original show, with over 80 million accounts tuning in for the first season!
Blogger Anusha Kav shared her thoughts on the new Bridgerton cast member!
"Seeing Ashley, who is of Indian heritage and has a Tamil background, cast as the lead is really exciting news, showing us how far South Asian representation on screen has come.
From big names like Mindy Kaling and Aziz Ansari to younger up-and-coming actors like Geraldine Vishwanathan and Maitreyi Ramakrishnan, Tamil actors have been on our screens for decades."
"However, it's only recently that audiences have seen a push towards showcasing Tamil characters in their full authenticity."
Speaking on the diversity and inclusivity of the role, Instagram account @pardesi.blog stated the importance of representation can never be overlooked.
"Media directly influences how we see ourselves and other people, and to have a South Asian woman seen as a desirable, stylish main character rather than driven into a stereotypical niche is so refreshing! We can't imagine how empowered we would have felt if we had seen these images of Kate Sharma when we were teenagers."
Whilst the representation of South Asian characters on the big screen has been long-awaited, we're excited to see all that Kate Sharma has to offer! We absolutely loved her in the sneak peek!
Check out Asiana TV for more content!