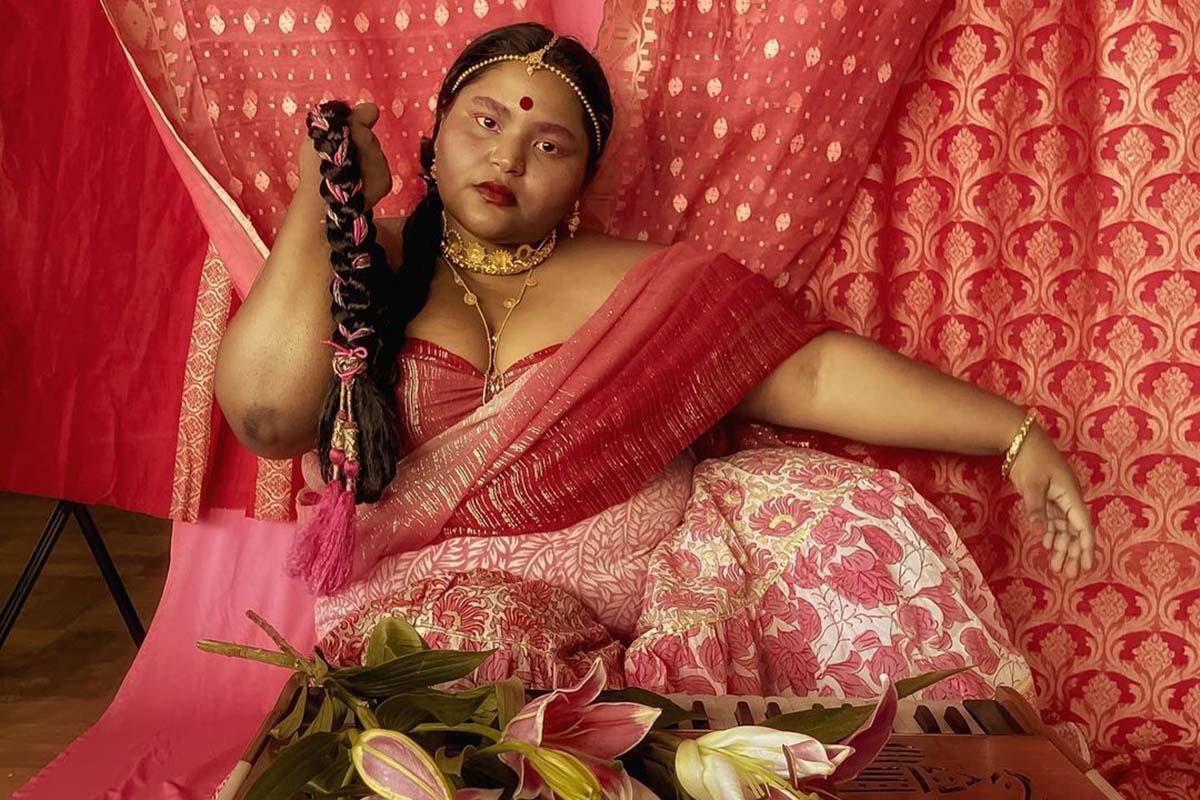 'I Am Still Unlearning Years Of Hate Towards My Body'
Trail-blazer Sobia Ameen spreads plus-size positivity through culture, beauty, and fashion. We hear her story from struggle to success
Whether it's through traditional Bengali sarees or chic modern fashion, influencer Sobia Ameena knows how to wow her audience! Fusing tradition with her urban identity, Sobia presents culture through proud plus-size lenses, unafraid of expressing herself fully.
We speak to Sobia about how she started, the struggles she faced and still faces and advice she would give to anyone wanting to start their own business.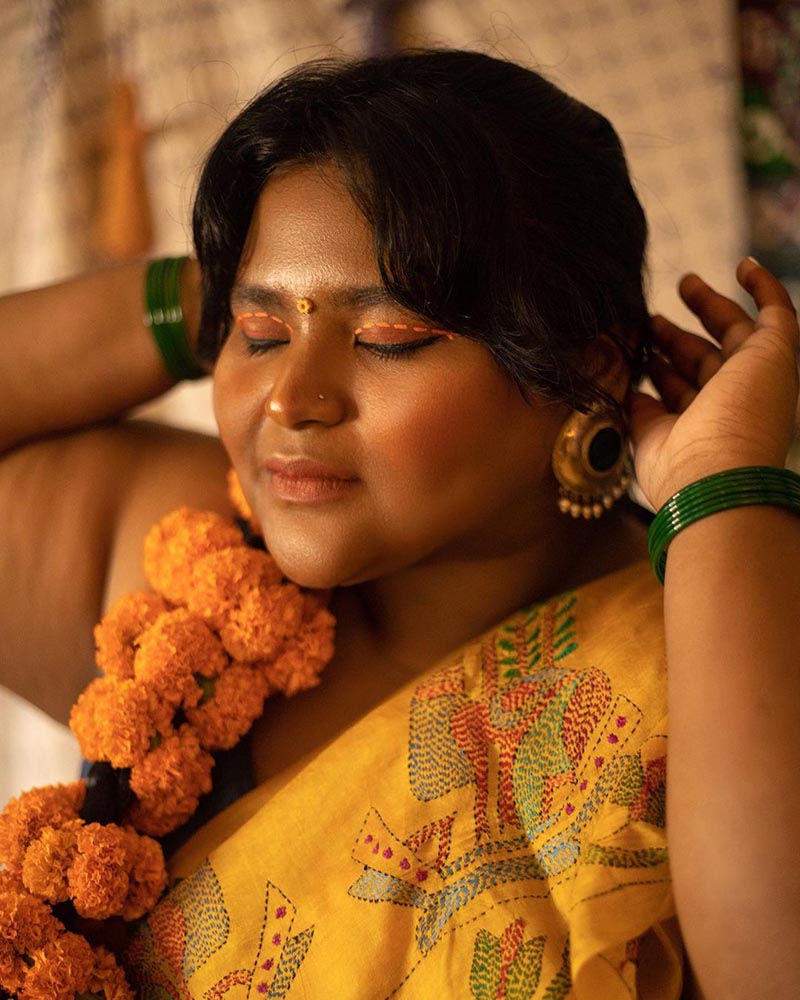 'Growing Up'
I was born and brought up in Dhaka, Bangladesh. I am currently 28 years old and decided to switch my career again at this age. I studied Architecture in Sydney, Australia and decided to move back to the motherland a few years back.
As a child, I was conflicted between the languages I would choose to speak fluently. My father, a freedom fighter, wanted me to speak Bangla and despised anything related to Pakistan. My mother, who had only moved to Bangladesh as an adult- during the liberation war, wanted me to learn Urdu and Punjabi to enjoy the culture and poetics of the land she once called home.
To save myself, I thought English would be the diplomatic language to speak and it gave me a sense of accepting every culture I came across and learning more about them. My parents conflicting thoughts always made me more curious to explore other cultures, they were also very supportive and open to learning which helped me explore so many countries and creative areas.
I initially wanted to study fine arts but I switched to landscape architecture before I finished my degree in architecture. Then I moved on to baking which I had never gotten professional training for, now I juggle practising architecture, baking, creating content, modelling & being a social activist. I know it's a handful but I believe I have a purpose and the opportunity to explore all the avenues that have opened up for me in the last few years.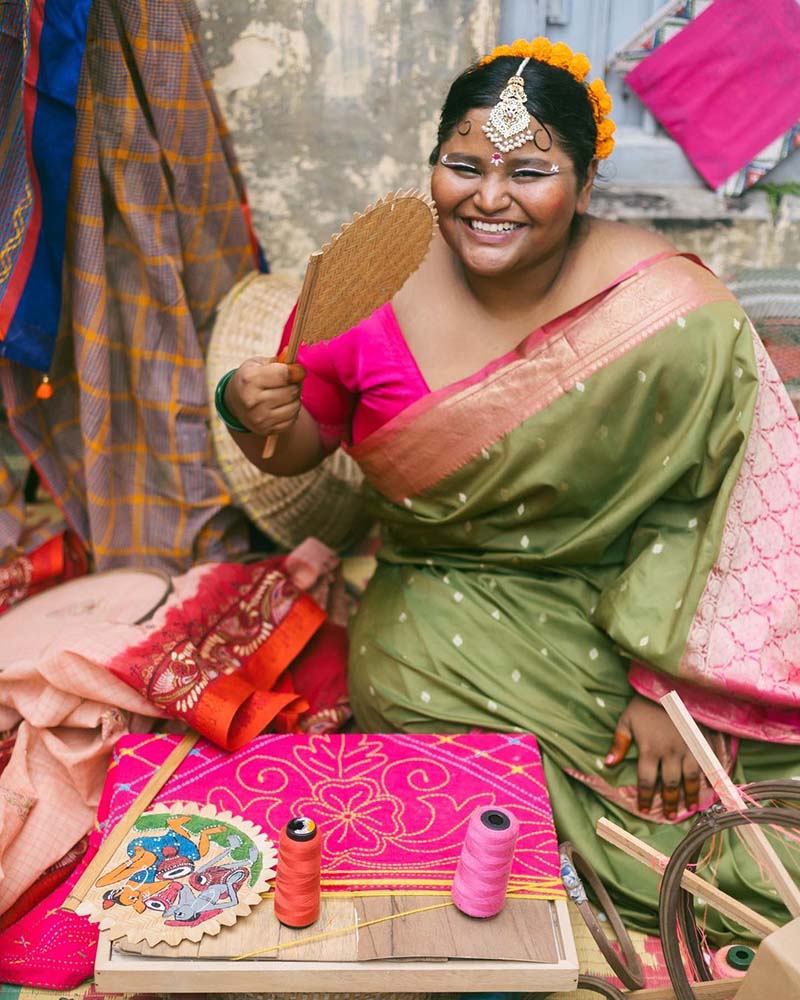 'Finding my Identity'
I carry a lot of cultures within me, from the people I love to travel to different places, all those things have played a huge role in inspiring my work. Keeping an open mind has helped me create and change my content over the years. This year especially has been one of growth. I go through my own work sometimes to see how much it has grown and how much I have grown from when I had started.
I am fortunate enough to be working with labels that are creating larger sizes but from my conversations and observations, I feel like some brands have a rather snooty attitude in this regard. They can only cater to people that look a certain way, and a lot of them refer to high-end international design houses that still fail to cater to larger sizes. I am in a position where I am given creative freedom in most cases, this was not always the case but over time I have learned to stand my ground and be comfortable in voicing my opinion. This creates a space for communication and gives the best results.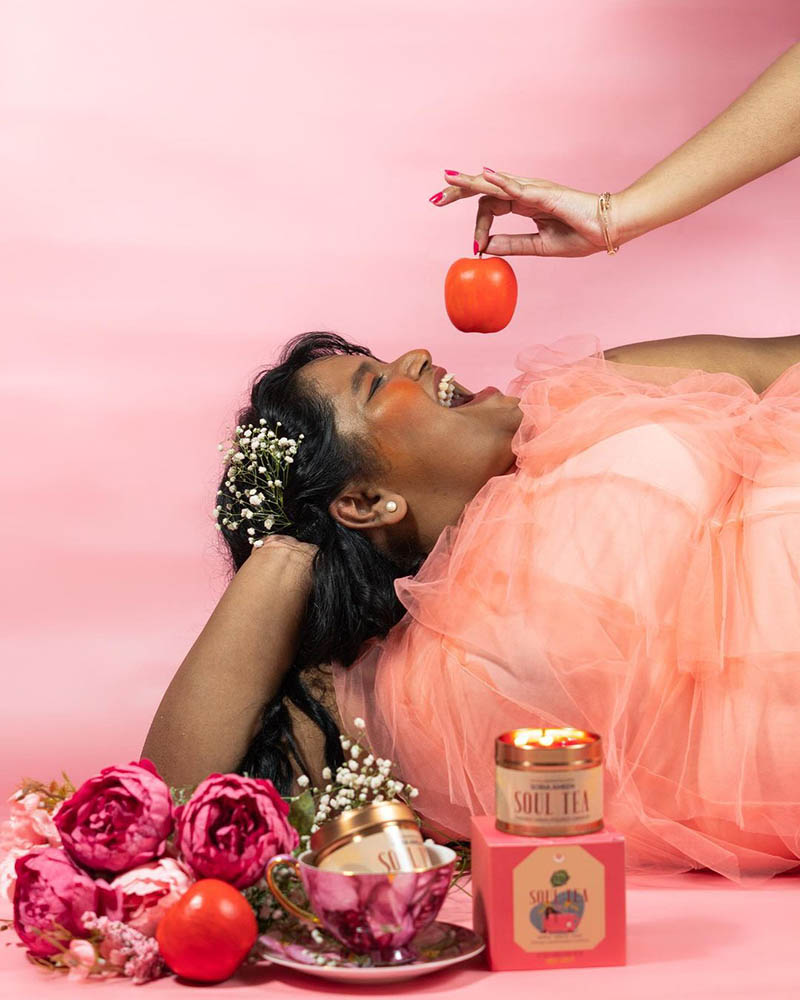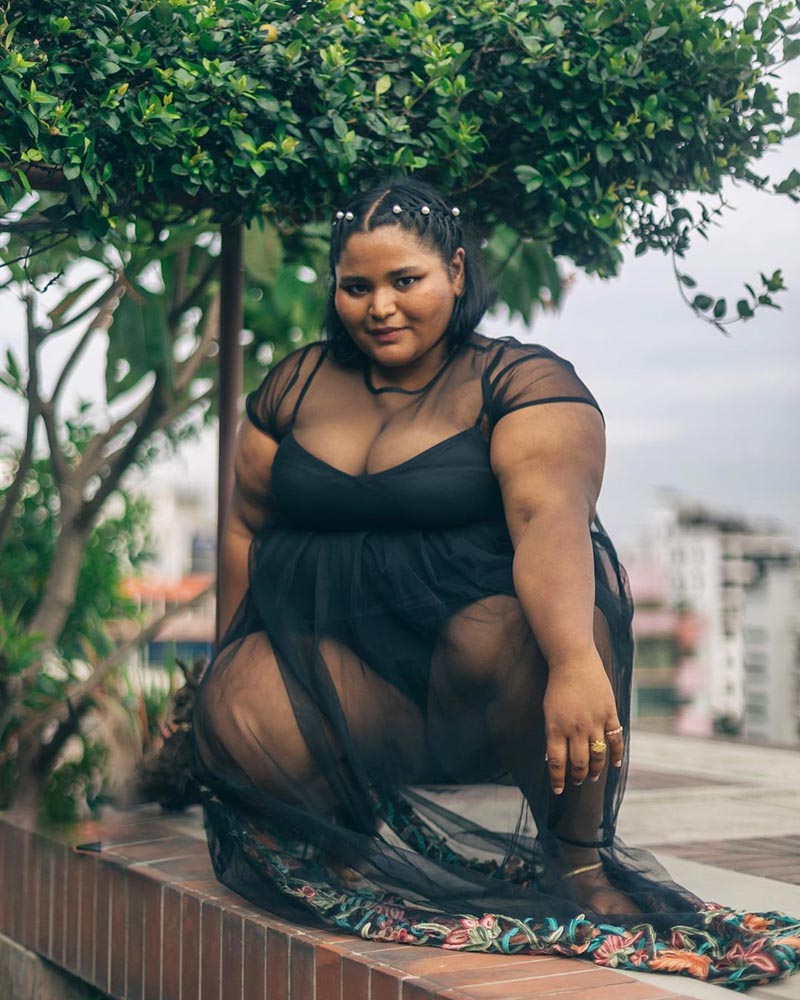 'Being Myself'
It is far from easy, I still have bad days but that is from years of conditioning and having been scrutinised about every inch of my body. I am still unlearning the hate and not be so hard on myself.
Today I am confident and empowered, I know what I am and what I stand for but that has come with years of self-work. Self-work has been the hardest but the most rewarding journey and I am still learning.
I would say to anyone and everyone with a body – you do not owe anybody an explanation about how you choose to look but you owe it to yourself to love your body, it is the one thing that is and always will be yours, treat it with the love, care and the respect it deserves.
My personal experiences have definitely shaped the person that I am. I speak about topics like mental health and sexual abuse as I have suffered from both but I would do it regardless because I know the majority of the people out there have been through something and are shamed for something they had no control over it.
It gives me strength to know that I have lived through both and come out stronger. I hope to give people the same support and courage to speak up about topics that are still not spoken about enough.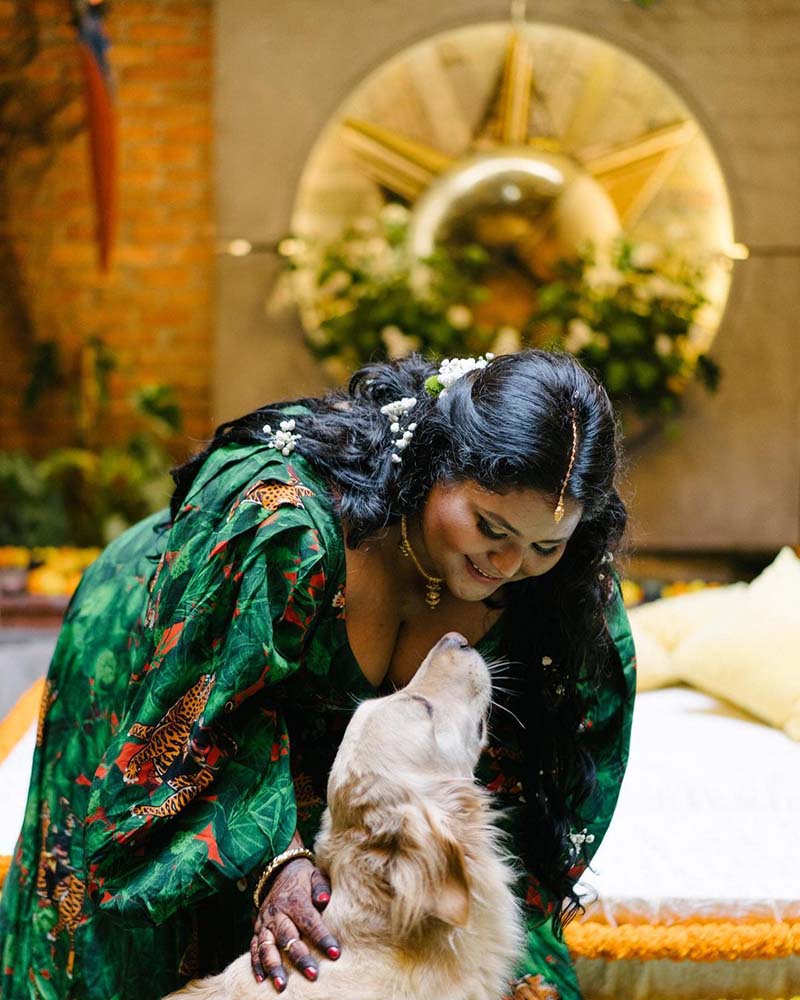 'My Advice'
We all start somewhere, full of failures but it helps us learn and grow.  When I started I had no idea about the opportunities I would get and where I could go with this. Through this journey, try to stay true to yourself, it is easy to lose perspective and try to do what others are doing but only do it if you truly believe in it otherwise you start losing yourself, slowly but surely.
For more content check out Asiana TV!