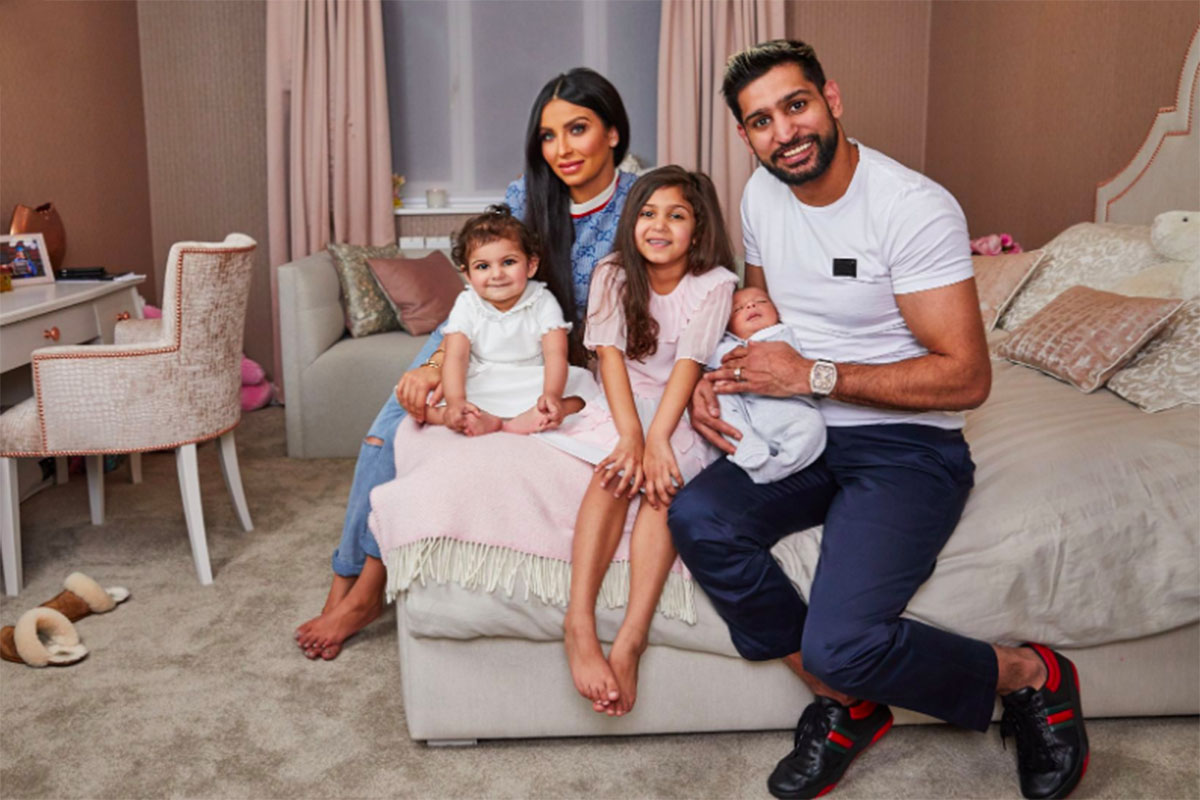 The Khans welcomed their third child in February
Keeping Up With The Khans
Faryal and Amir announce BBC reality TV show
The Kardashian's can move over. Desi doll Faryal Makhdoom and her husband Boxer Amir Khan are set to become the next big stars of reality TV, appearing in their own documentary series on BBC 3 called Meet The Khans: Big in Bolton. Juggling being media personalities, a professional sportsman, fashion and beauty influencer, and parents of three children, while constantly being in the media spotlight; the show will reveal what it's really like being a Khan.
Faryal announced the news on her Instagram with a brief message of "who's watching?" though Amir hasn't yet shared it. The couple had their third child shortly before lockdown started, son Muhammad Zaviyar who joins sisters Lamaisah (6) and Alayha (2.) As well as delving into their everyday family life, behind-the-scene' of Amir's wedding venue being constructed and Faryal launching a new cosmetic range, the show is expected to deal with some of the issues the couple have dealt with publically over the years including Faryal's disagreements with her in-laws, and their break-ups, and make-ups.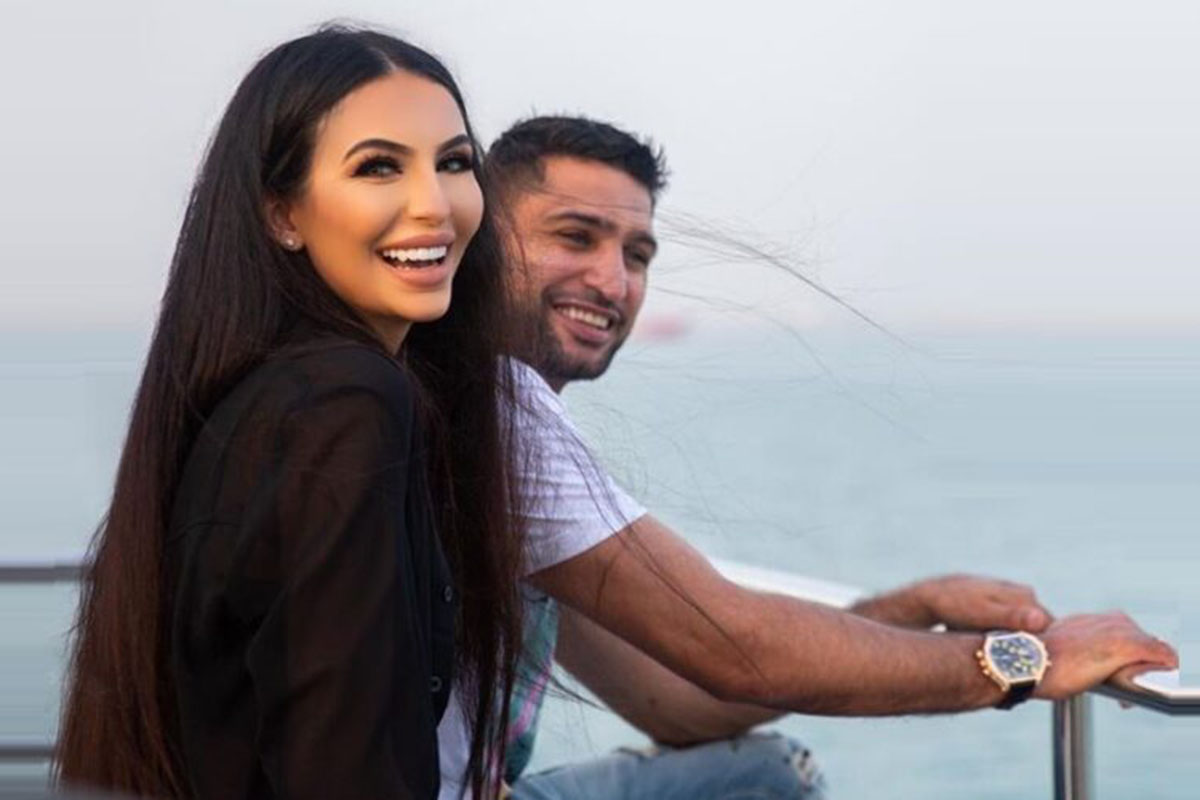 Meet the Khans promises viewers 'access all areas' to the couple's glamorous lifestyle
Lockdown has been a busy time for the couple. Amir was accused of breaking rules by attending a family Eid celebration but he's also gone out of his way to help those in need, by distributing masks and hand sanitisers at his local hospital in Bolton. He also surprised Faryal by jetting her off to Dubai for a luxury yacht trip for her birthday last month and is currently preparing to bring a major boxing show to Pakistan in October.
Amir has previously appeared in several reality TV shows such as I'm A Celebrity but this is the first time the public will get to know more about Faryal, who made her first UK catwalk debut at the Asiana Bridal Show in 2016.
The eight-part series Meet The Khans: Big in Bolton is set to air in Spring 2021 and we can't wait to watch it!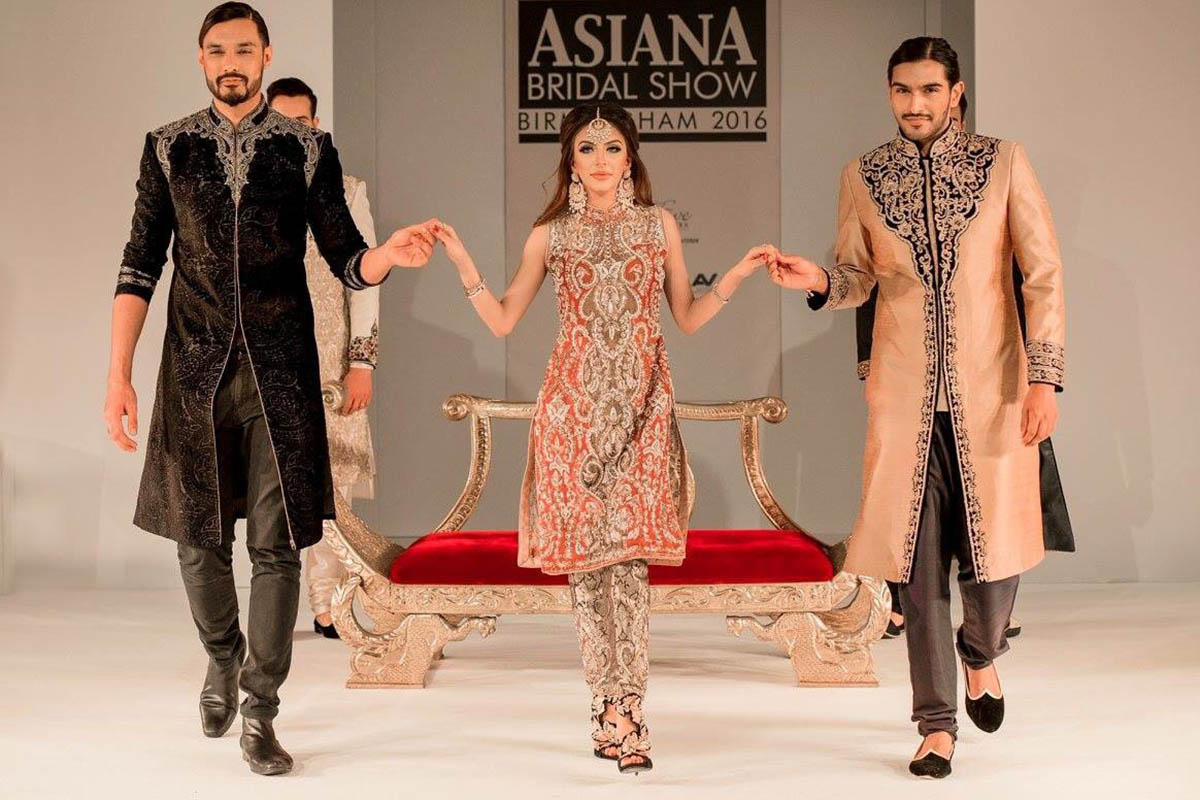 Faryal made her first UK catwalk debut at the Asiana Bridal Show in 2016