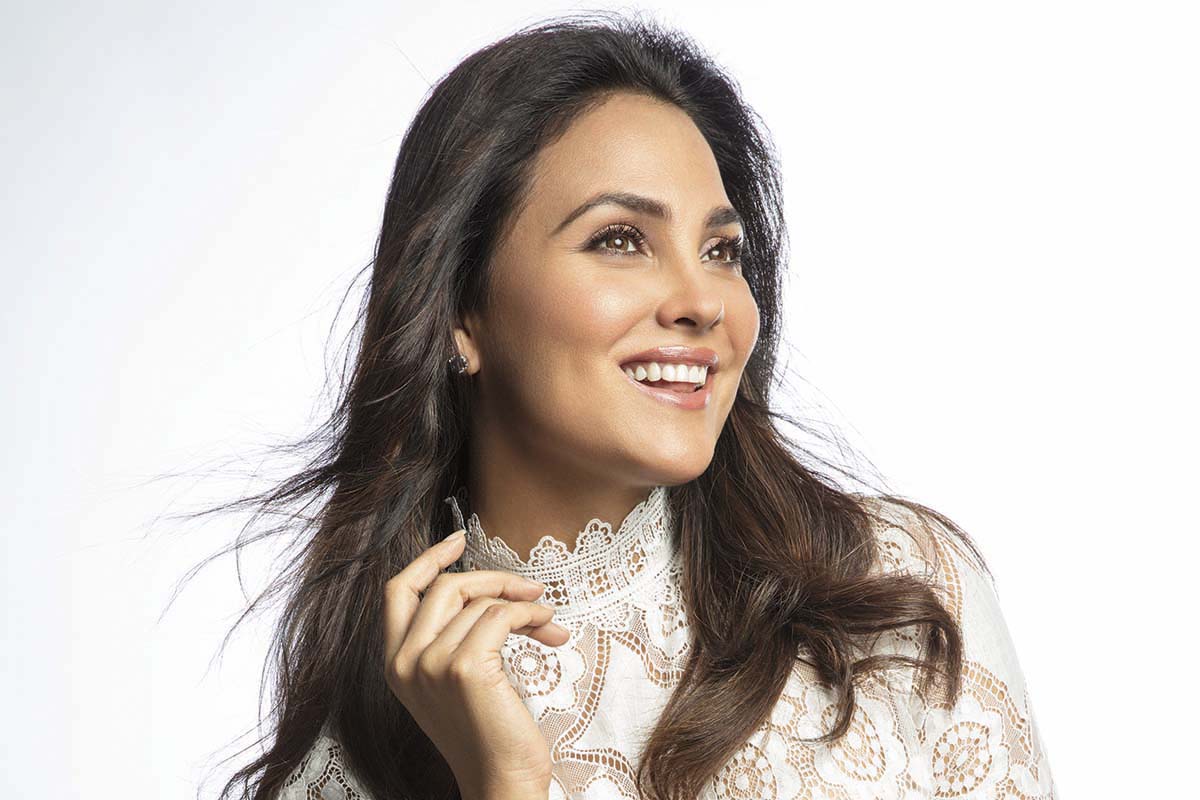 Asiana Model Hunt With Lara Dutta
Meet Our New Celebrity Judge…
Asiana Model Hunt 2022 is proud to announce our new celebrity judge… Miss Universe Lara Dutta! With an amazing FOUR global beauty crowns to her name, there's literally no one on the planet with the talent and experience to take on this high-profile role.
When Lara won Miss Universe almost 22 years ago, she also went down in history for scoring the highest score ever in the prestigious event. If anyone knows how to get the beauty crown and make her mark in the industry, it's Lara Dutta. Paving her way to the Miss Universe throne back then, Lara won a series of national contests including Miss Gladrags Mega model India 1995, Miss Intercontinental 1997 and Femina Miss India Universe 2000, which led to her Miss Universe conquest.
With a glittering modelling career to her name, there is no surprise that Lara has been mentoring aspiring models for international beauty competitions for many years, sharing her first-hand insight and know-how.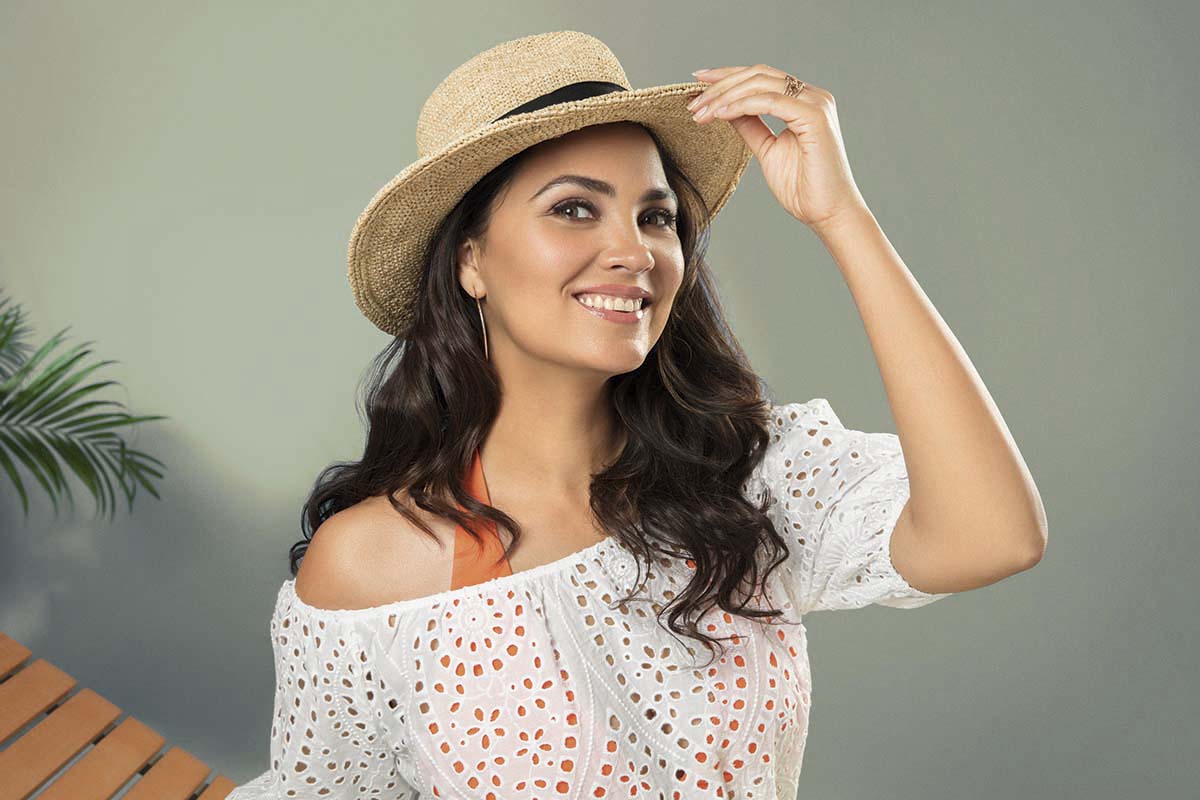 Throughout her two-decade career in the limelight, Lara has always been renowned for her natural grace, elegance, along with her effortless sophistication and charismatic persona. If anyone knows the winning walk, talk and look, it's Lara Dutta, so her expertise and wealth of experience will easily spot a model with global potential.
Following her global beauty triumphs as one of the most beautiful women in the world (and the universe!), Lara's Bollywood debut seemed to be a natural evolution.
As she navigated her way from the catwalk to the big screen, Lara did so with fervour and finesse, which led to her starring in over 35 Indian movies in a range of roles. She even caught the attention of Hollywood, when she was asked to star in one of The Matrix movies, which she had to turn down to personal circumstances at the time.
Her remarkable acting performances led to a whole host of illustrious accolades, including Best Female Debut at the Filmfare Awards 2004, Best Supporting Actress at Zee Cine Awards 2008 and Best Actress at Stardust Awards 2009.
There is no doubt that the accomplished and impressive Lara Dutta is shining testimony that modelling and beauty pageant really can open up the golden gates of opportunity and help make your dreams come true.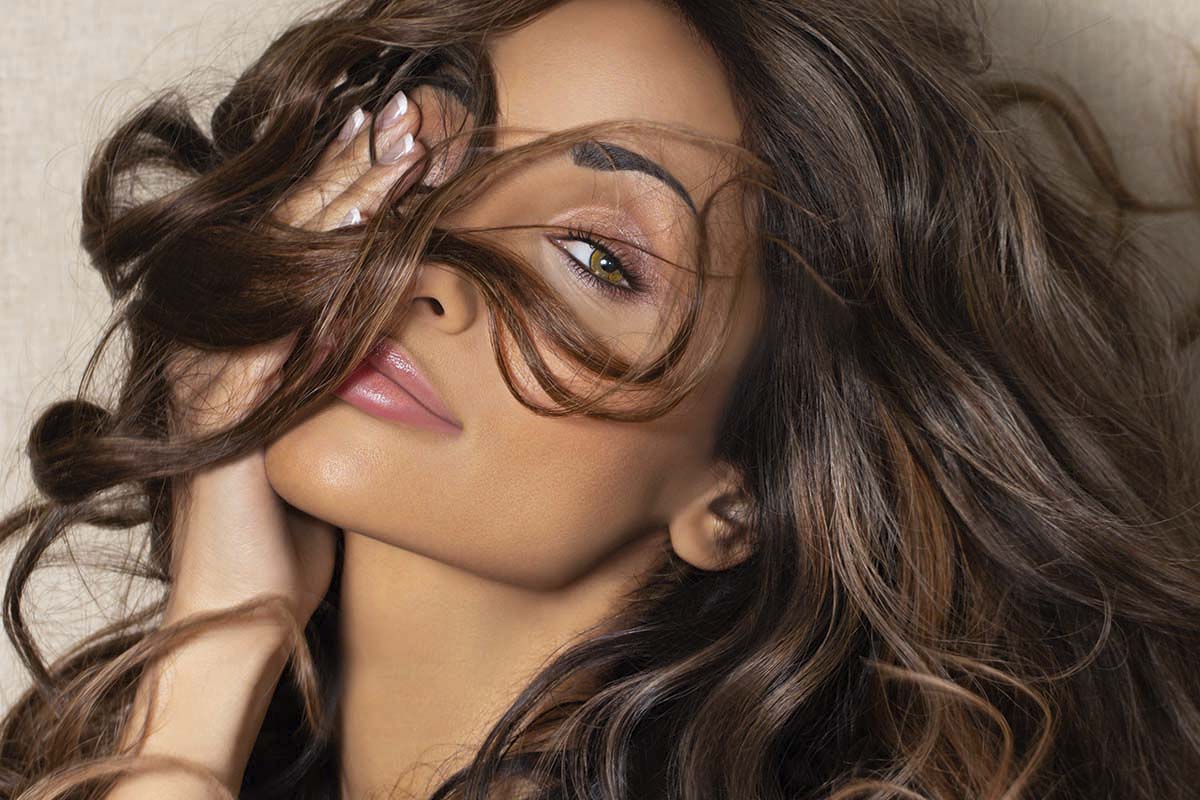 Have you always wanted to be a model? TV Presenter? Actress? If you believe you have star quality, then you could be the next role model for the Asian audience. We are proud to present the biggest and most diverse pageant in the world, Asiana Model Hunt.
Whatever your previous experience, whatever your dreams and goals, Asiana Model Hunt could be the stepping stone to your dream career. Whether you have your eye on becoming an international model, TV presenter or Bollywood actress, this professional experience is the perfect way to hone your skills and get accustomed to being in the public eye. Previous contestants have found great success, including acting and modelling work. We are champions of real women, whatever your size, height, skin tone – if you feel you have what it takes to succeed as a model, then it's your time to get in touch.
Interested? Once you apply, we will shortlist finalists within different categories and offer them a platform to gain media exposure and potentially receive modelling opportunities.
Event Founder Samina Saeed says: 'We're delighted to announce the return of this prestigious event – and we're especially excited to welcome our newest celebrity judge – Lara Dutta. As a global superstar, Lara is living proof that beauty pageants are a stepping stone to a career in many fields of entertainment – from modelling to acting and more.'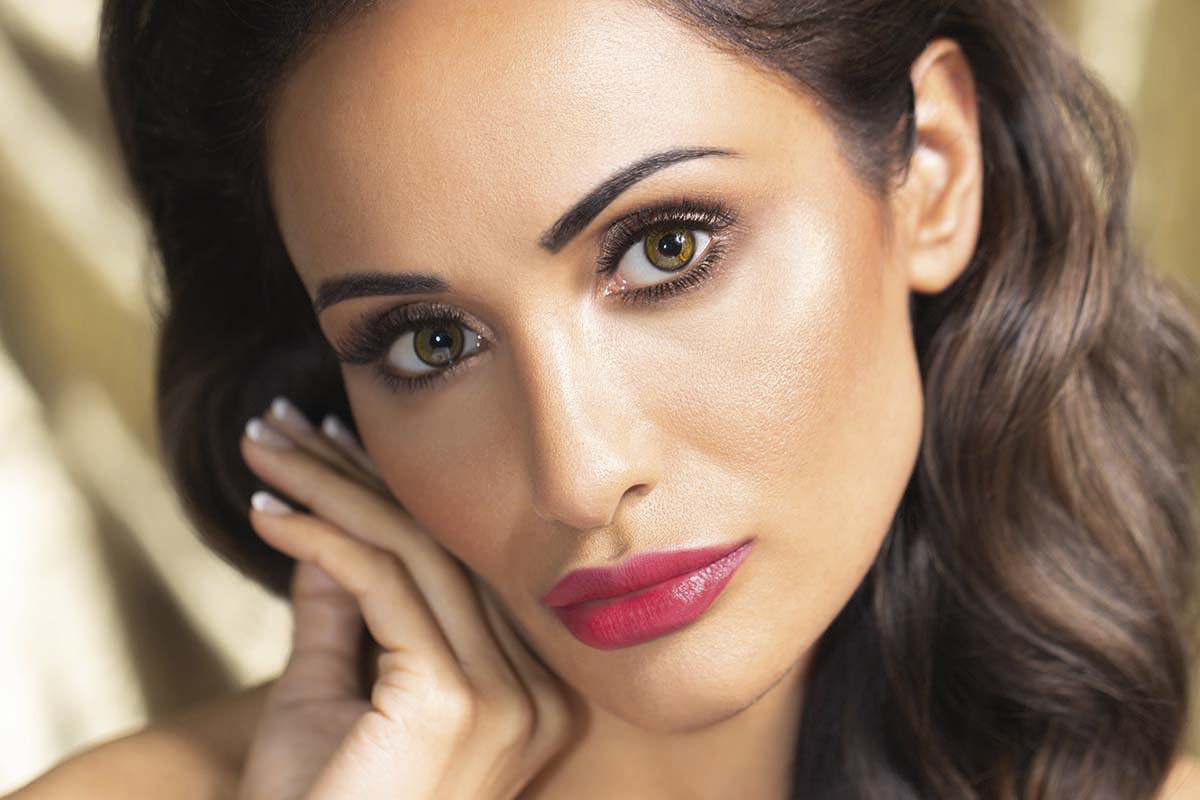 Corporate Director Rajesh Nair, enthuses, 'Asiana Model Hunt is a great platform to promote real-world beauty and talent. Diversity and inclusivity is at the heart of this event – and we're proud to be working with amazing brands and sponsors that share these values.'
Categories include Asiana Model, Miss Asiana, Asian Face, Face of Modesty, Asian Man and Miss Asiana 30's. If you feel your qualities are all encompassing, then you might be right for Asiana Model or Miss Asiana. However, if you feel you don't have the body or height to model, Asian Face is the one for you. Face of Modesty has been created to include women who wear the hijab.
Editor of Asiana Wedding Magazine, Indiya Ahmed shares her excitement, 'We are so proud to have a platform to develop and encourage the enormous talent that exists out there. Who knows, maybe our next Cover Model is just waiting to be discovered?'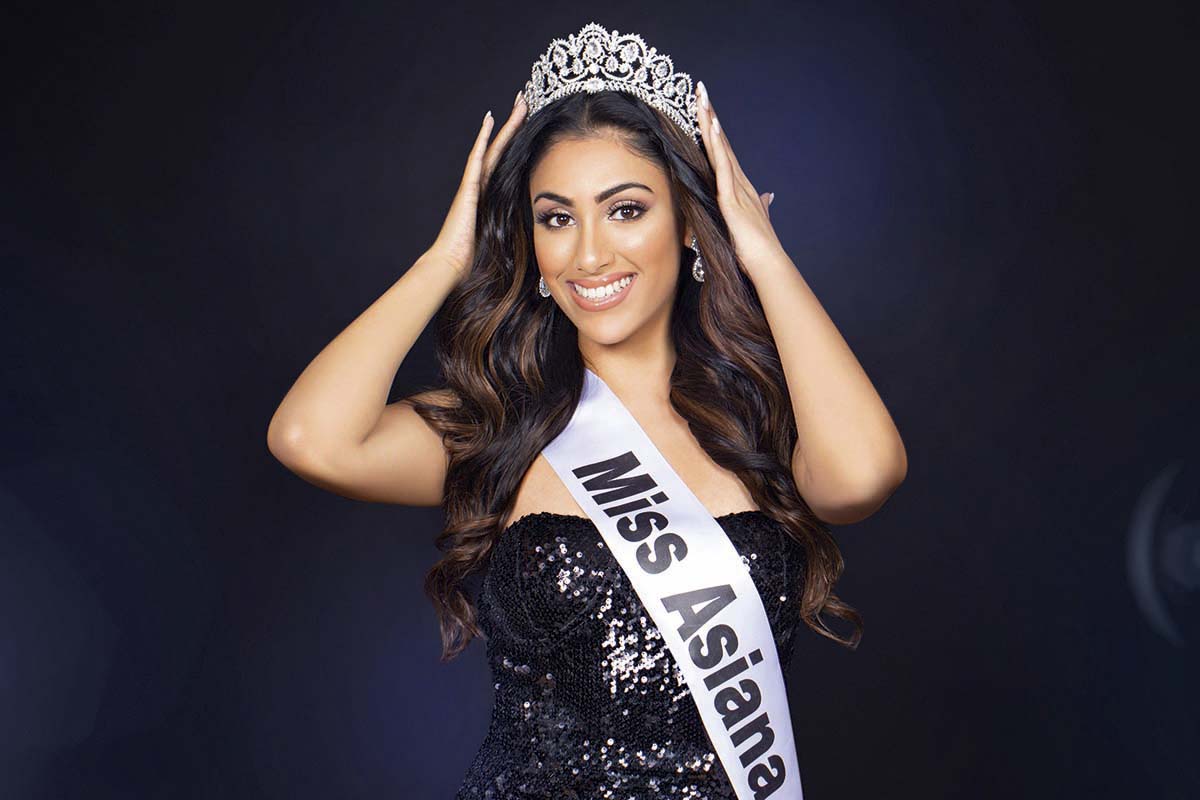 MISS ASIANA 2021/22
JESSICA KANG
Good looks and star talent is not enough to win our coveted Miss Asiana title… we're looking for girls with the X-FACTOR!
Whatever your heritage and experience, what matters the most is that you can combine your greatest assets with sincerity, determination and present an aura that can inspire others to achieve their full potential.
Launched in 2014, Miss Asiana is the ultimate title for the most beautiful Asian girl in the UK – inside and out. Miss Asiana is the first event of its kind to build a connection with major global brands and aspiring models. Previous winners have built up successful careers in the fashion, beauty and entertainment industries, including appearing in major television series, magazines and catwalks.
Meet Jessica Kang…
Jessica Kang is the reigning queen of Miss Asiana 2021/2022, as well as Miss London 2021/2022. The HR Systems Officer entered Miss Asiana to initially to build her self-confidence. However, during the process and as a winner, she realised it was an amazing opportunity to network in the industry, which led to opening more doors as a model and ambassador. She also loves that she has been given the platform to spread awareness by being a role model to other aspiring Asian models. In her spare time, Jessica keeps fit and volunteers with local charities helping  the homeless.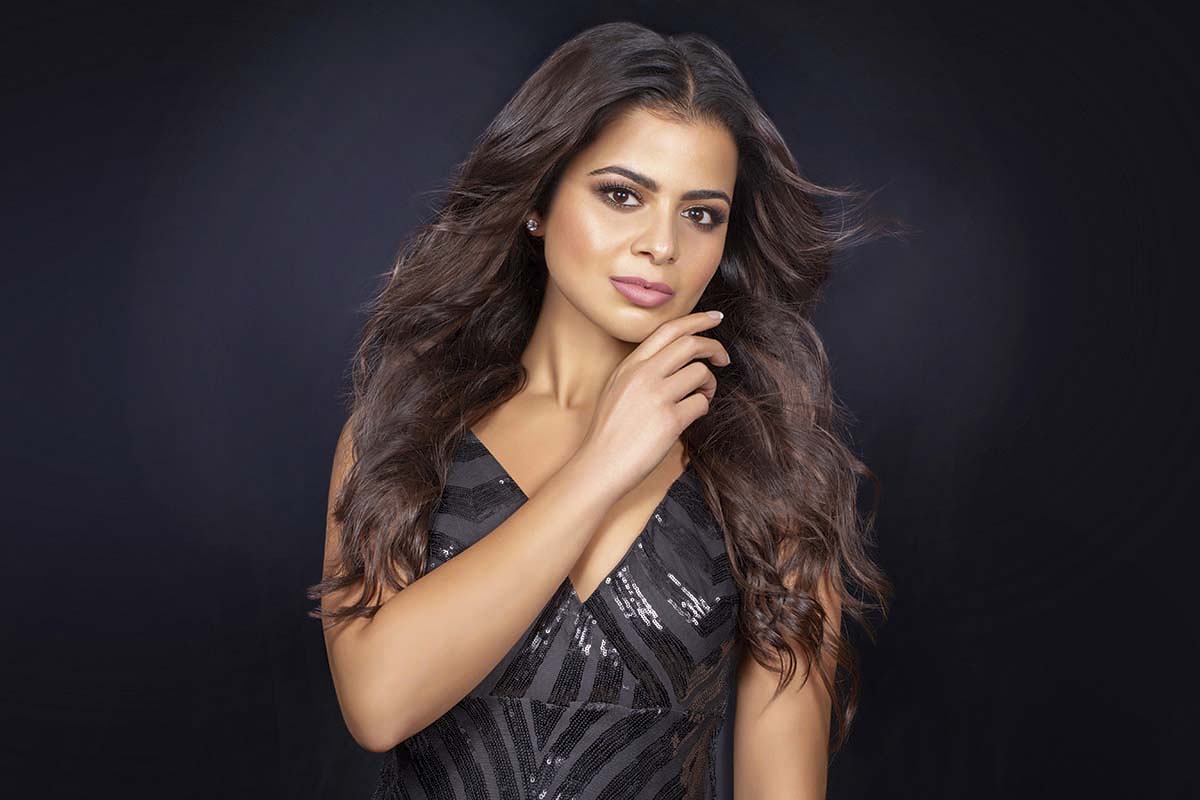 ASIAN FACE 2021/22
KEFLYN SACHAR
The Asian Face category is for candidates with beautiful facial features, who don't necessarily meet the stereotype required for many traditional modelling agencies. There is far less emphasis on conventional ideas of beauty – so you don't need to worry about being a certain height or body shape, it's an inclusive contest open to all. The key rules stipulated are that you are aged 16-26, single, hold a British passport and live in the UK. What makes the Asian Face title so unique is that this category has been created specifically to highlight the qualities of the entrants, which showcase their spirit, personality, skills and beauty. Anyone aspiring to be a Model, Actress or Presenter should enter this incredible once in a lifetime opportunity.
Meet Keflyn Sachar…
International Commercial Finance Analyst Keflyn Sachar is the current Asian Face 2021/2022 and Asian Face of Miss England 2021/2022. a category for contests who wish to compete in Miss England. Not just a pretty face, Keflyn works in a demanding environment and has also featured on BBC Panorama, raising awareness on cyber-bullying and mentoring for 10 years. She was inspired to enter the contest as  Keflyn is determined to prove that – despite the barriers – women really can do it all. On a personal level, Keflyn also feels that by being chosen to wear the Asian Face crown, it has boosted her own confidence and career.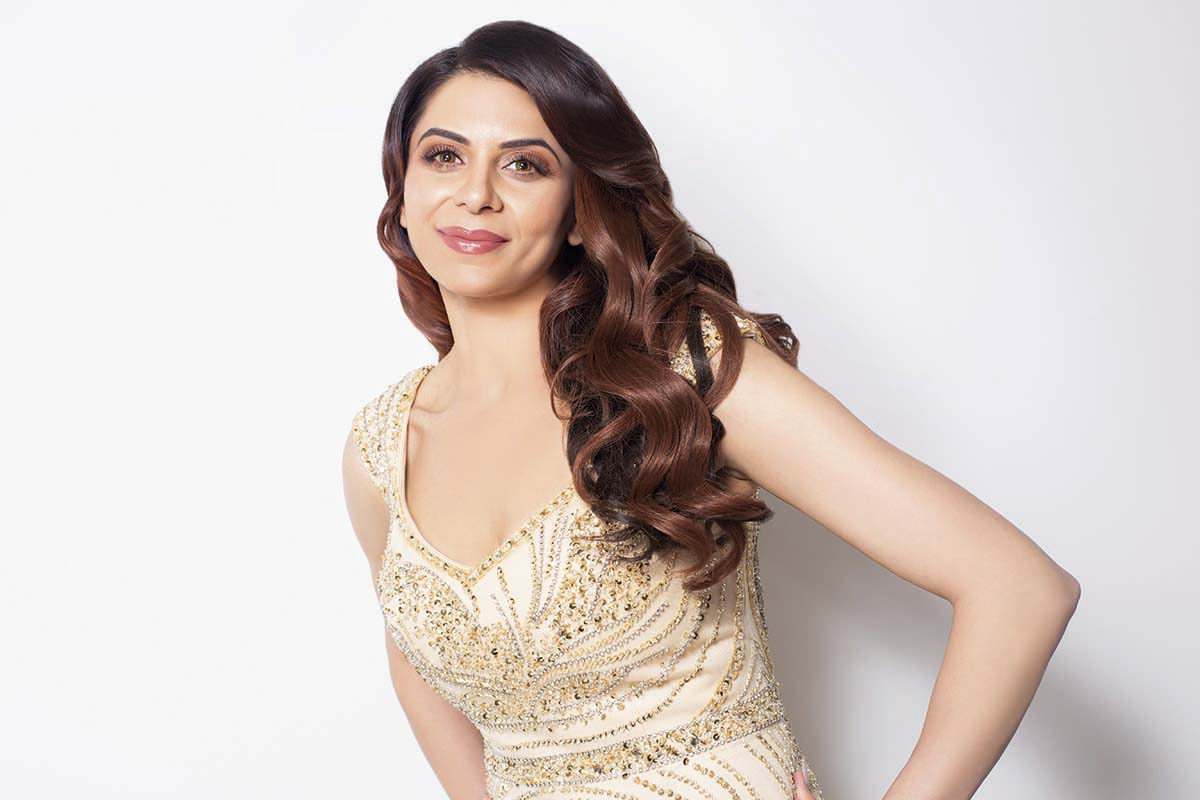 MISS ASIANA 30's
SIMRAN SHERGILL
Beauty should not be defined or limited by age. The Miss Asiana beauty pageant recognises that ladies in their thirties are still in their prime and can be inspirational role models for other women of the same age. The Thirties Category doesn't look at just physical attributes, but achievement and resistance to challenges too.
Both 2019 winners, Farzana Begum who won the Miss Asiana Inspiration Model award and Sadia Rajah who was awarded the Miss Asiana Inspirational Woman award, showed a combination of strength and beauty and were crowned at a glittering ceremony at the Asiana Bridal Show in Birmingham.
Meet Simran Shergill…
Simran Shergill is competing for this year's Miss Asiana 30's title. A Mortgage and Protection Consultant by day, Simran dreams of inspiring other women in their 30's and over to achieve what they want too. She feels that it really shouldn't matter what age you are, if you have the desire and determination to do something, you should make it happen. Entering the contest, she says, is a beautiful platform for every woman who wants to stand out and feel beautiful with confidence. Simran, who got married at the tender age of 18, believes that age does not define your beauty or should limit your accomplishments in life.
REGISTER NOW –
www.asianamodel.com
www.missasiana.co.uk