Your bridal beauty dilemmas solved by Anjana Gosai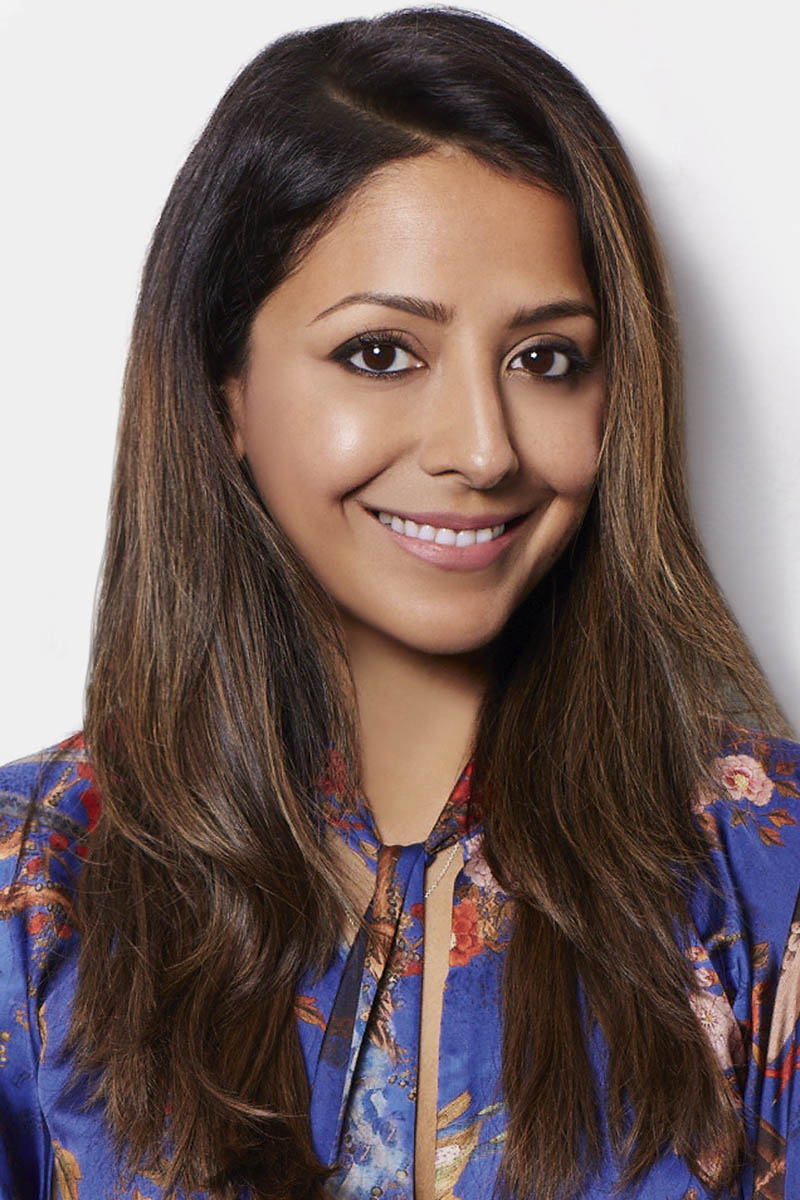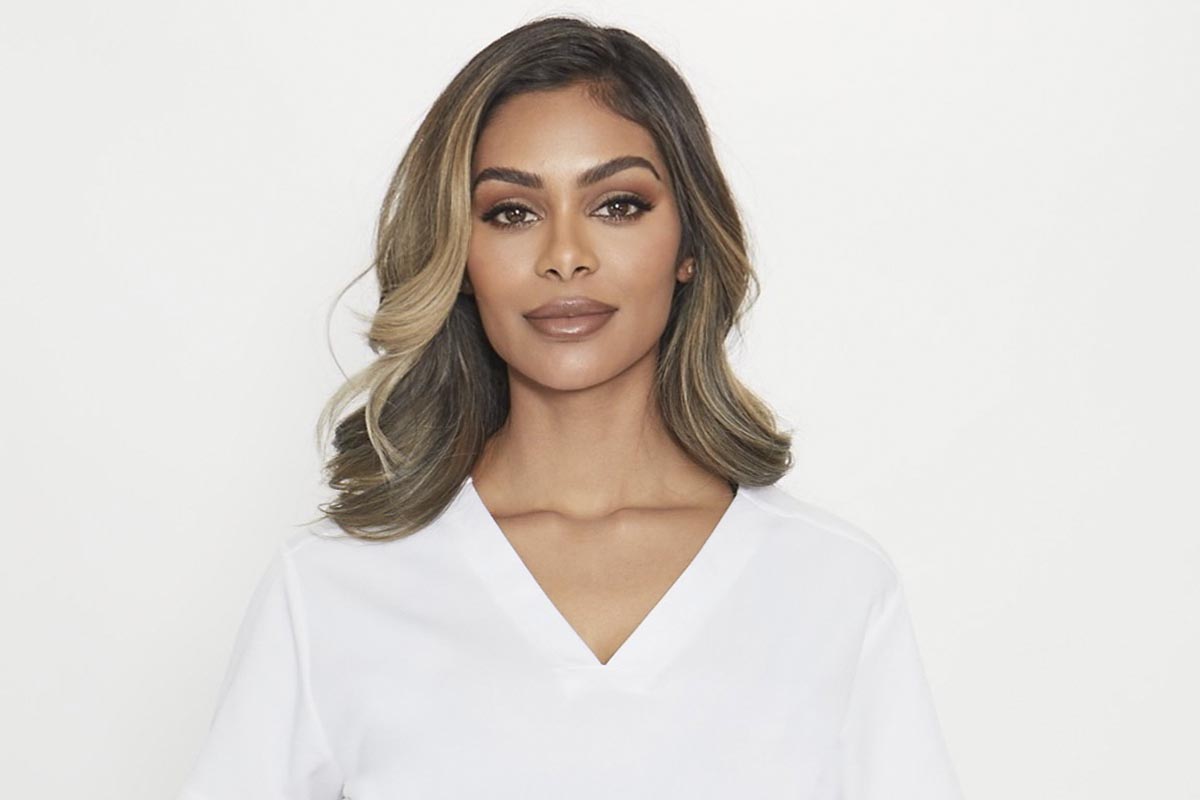 Tweakment Time
I want to have some Botox and lip filler before my wedding. When is the best time to have these treatments?
I spoke to Knightsbridge-based cosmetic doctor Dr Divya Veluvolu. She recommends starting anti-wrinkle treatments at least two months before the wedding followed by a review after three weeks, then another review three weeks prior to the wedding. "The botulinum toxin (Botox) takes time to marinate, but also for the muscles to be controlled in a way that looks natural," explains Dr Divya. Dermal fillers, be it for volume loss or lip augmentation, should be carried out two months prior to the wedding. "Fillers should be built in stages to achieve natural results. It takes three to four weeks for the filler to settle into the facial tissues," she adds.
Book a consultation with Dr Divya, 07462382670.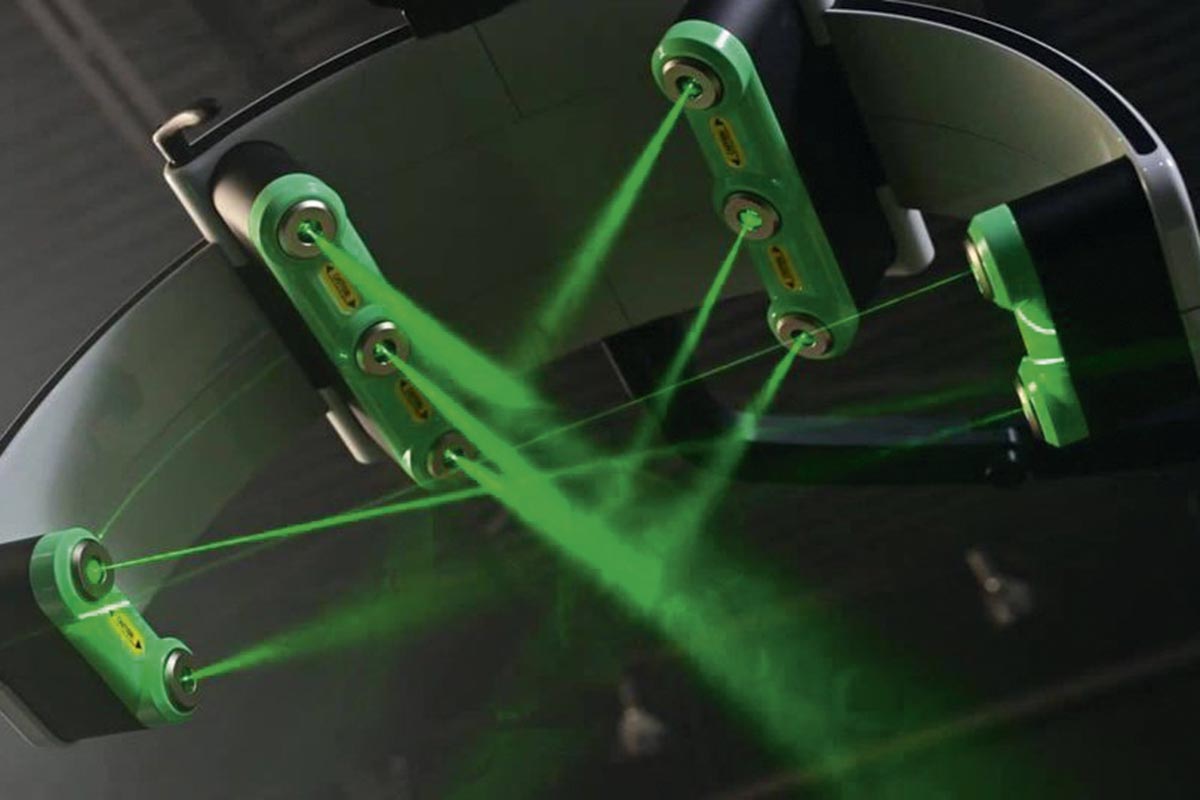 Tummy Trimmer
I have tried everything to trim down my tummy, can you recommend any treatments?
Stubborn abdominal fat can be hard to treat. I was impressed with the FDA-approved Emerald Laser (www.emeraldlaser.com).  The 30-minute painless procedure emits green-hued beams to the target area. The beams make tiny pores in the fat cell membrane, emulsifying the fat, which then leaves the body via the lymphatic system. Emerald can be used on the stomach, thighs, hips and underarms. A Harvard study saw an average loss of 3.51 inches over two weeks in the waist, hip, and thigh areas. Dr Munir Somji, who was one of the first to offer the treatment at his Dr. Medispa clinic recommends two sessions per week.  He says: "Since it doesn't generate heat, there is no chance of burns or freezing and it shrinks fat cells rather than destroying them, so there's no side-effects or downtime." If it's toning you are after, look into Emsculpt, which uses high-intensity focused electromagnetic technology to trigger 20,000 muscle contractions in one 30-minute session. You'll notice the area looking trimmer in a matter of days. Both treatments are available at www.drmedispa.com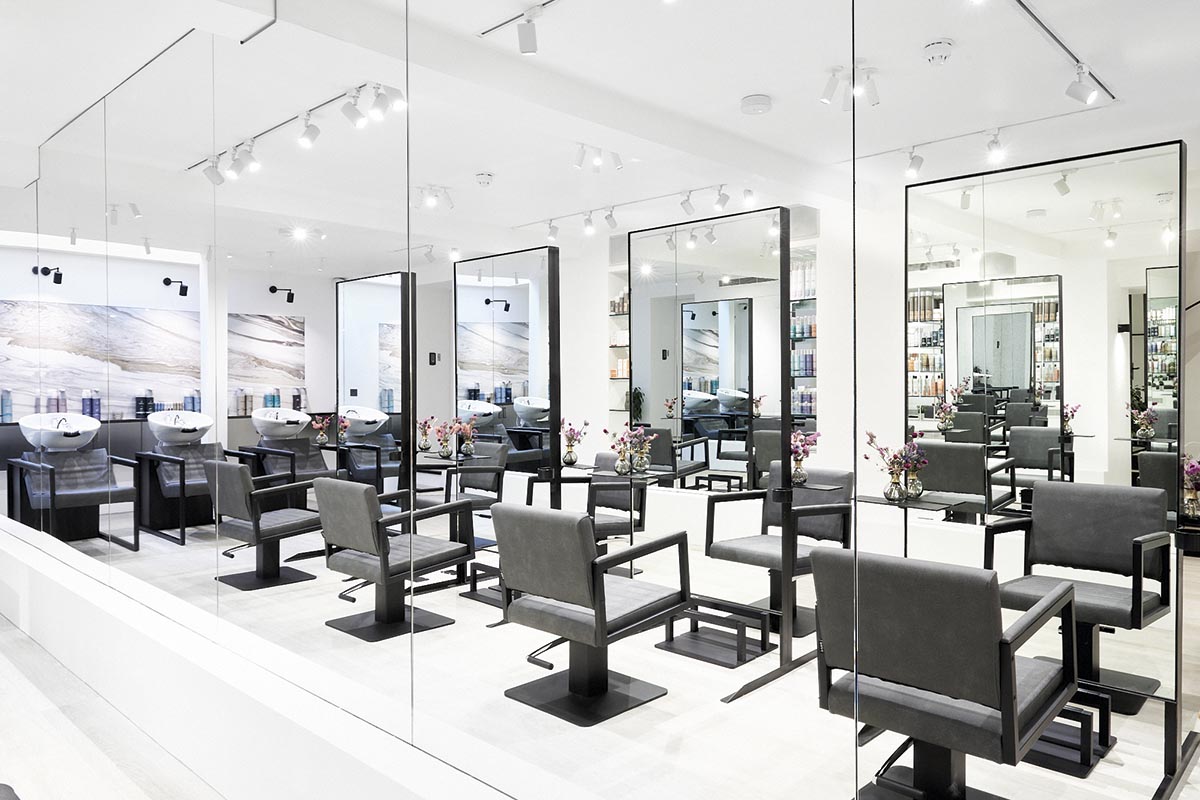 Try It
Whether you want to try something new or are considering hair colour for the first time, try Stil (www.stil-salon.com). Spearheaded by award-winning colour guru, Christel Barron-Hough, the chic salon offers meticulous consultations looking at eye colour, complexion, face shape and personality, which results in the most flattering hues. Be sure to book in at least two weeks before your wedding day to allow the colour to settle.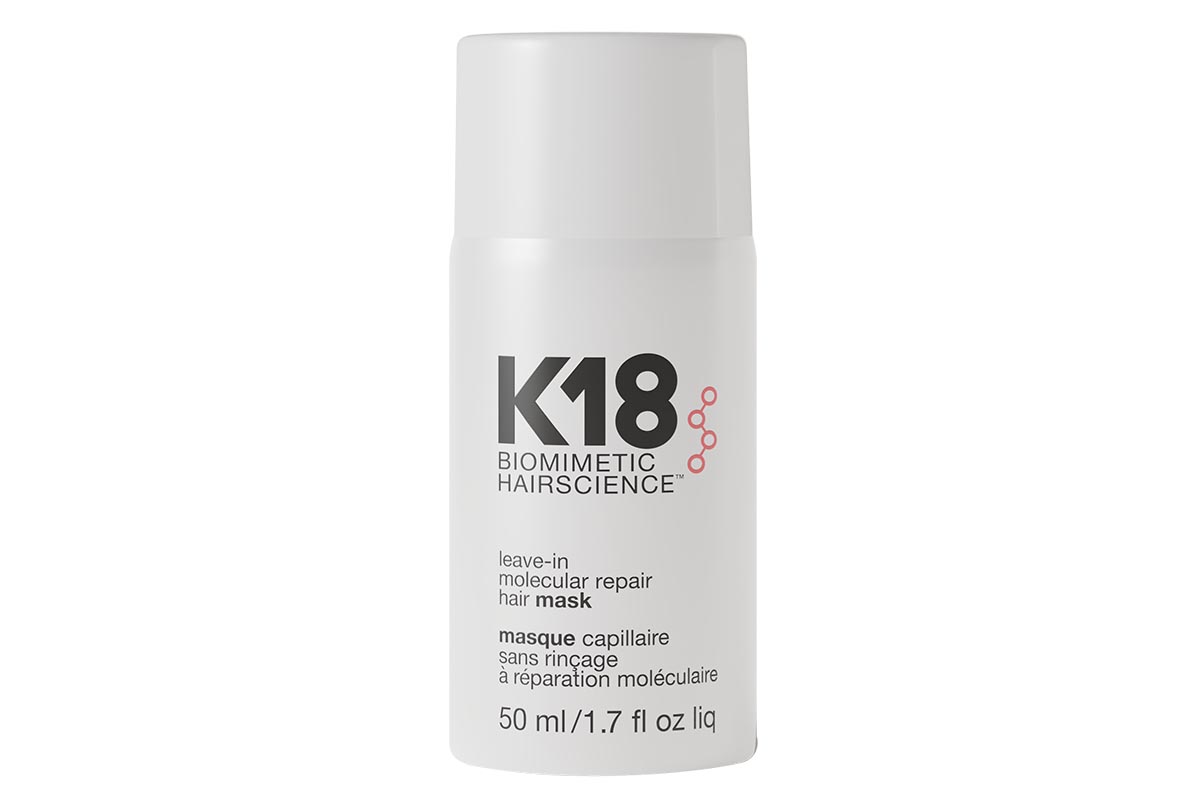 Hair Hero

The ends of my hair are really dry. I have tried masks and leave-in conditioners but nothing seems to work. Please help!
I often have the same issue with my coloured hair. I recently discovered K18 Leave-In Molecular Repair Hair Mask (£8.95, www.k18hair.com) and was super amazed with how soft and shiny it left my hair. The intensive mask uses a patented molecule, which is designed to reverse hair damage from colour, harmful chemicals and heat, in just four minutes. K18 renews hair from the inside by repairing broken keratin chains and leaving strands stronger, smoother and softer.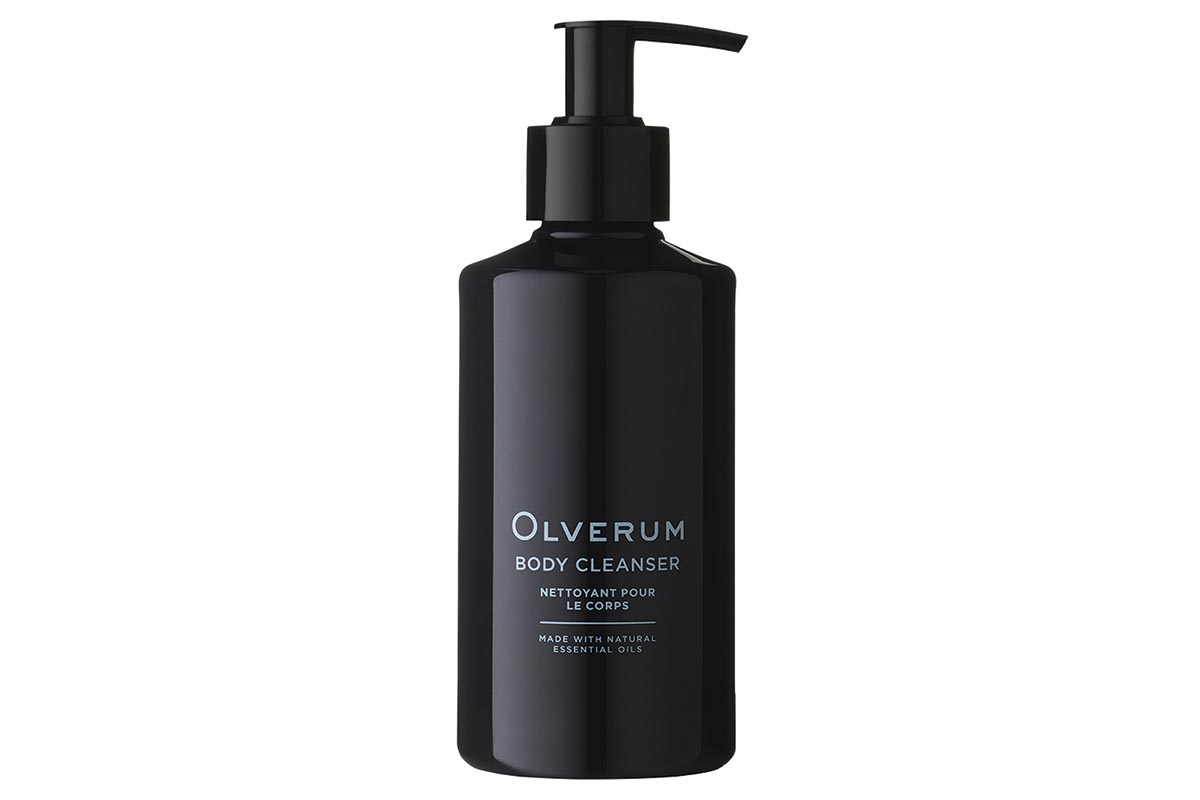 Sensitive Issue
I have sensitive skin and am always recommended medical body washes. Can you suggest something that doesn't feel so clinical?
Check out Olverum Body Cleanser (£26.50, harveynichols.com) which took five years to develop by brand founder Dominic Hawksley, a sufferer of enduringly sensitive skin. It's sulphate-free and contains avocado oil plus the most soothing, aromatic blend of essential oils to ease tension.