Beauty Solution Autumn 2019
Your bridal beauty dilemmas solved by Anjana Gosai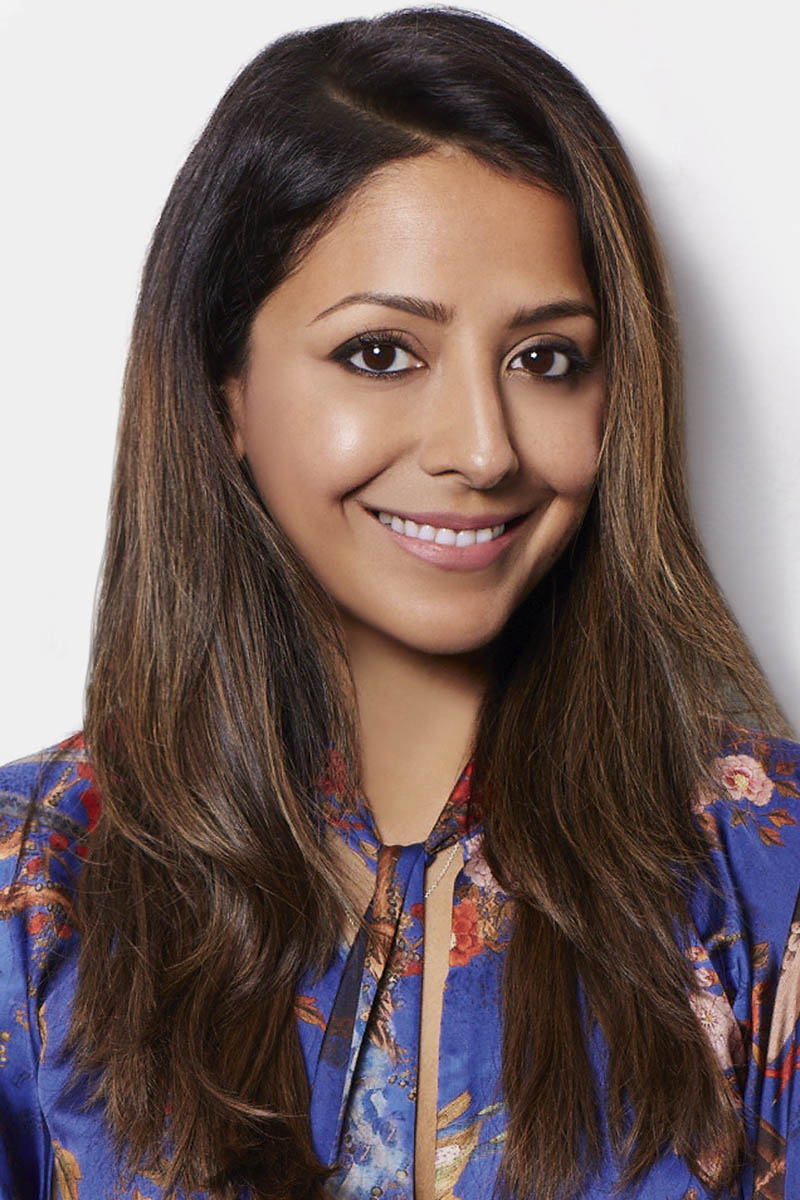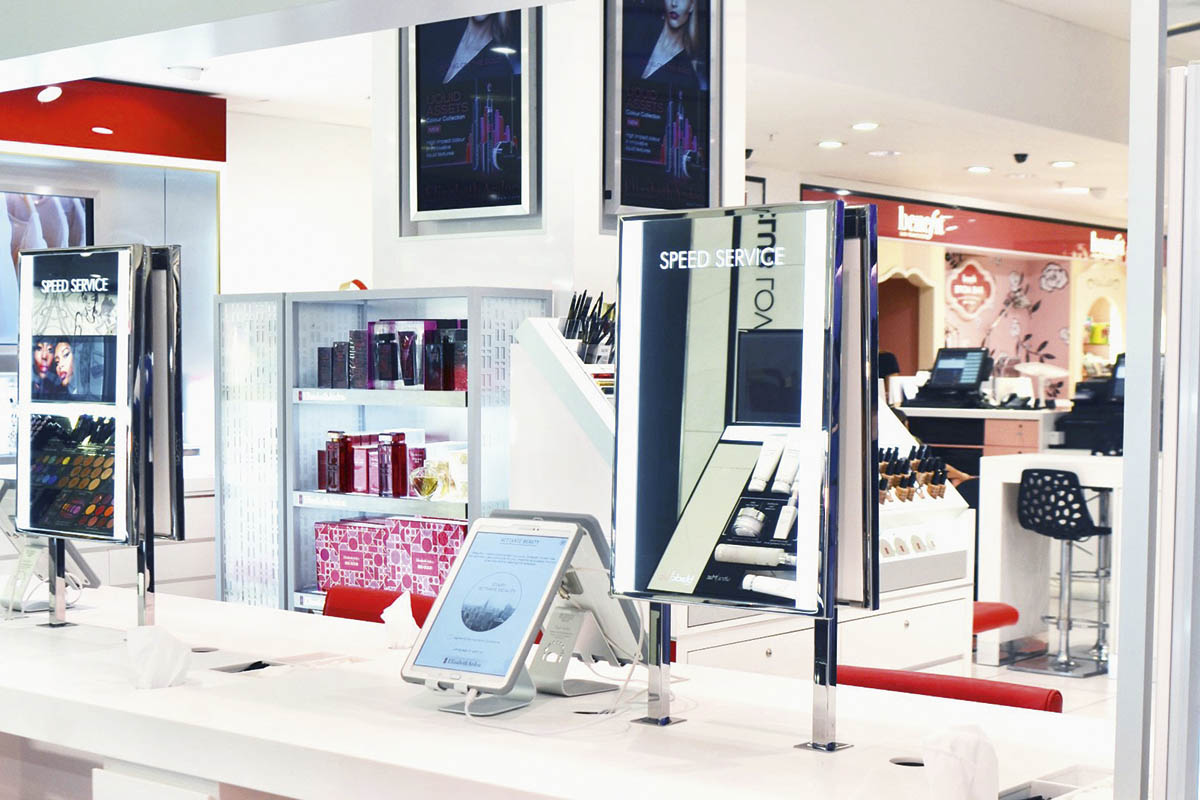 I don't have the time for facials, but I want to give my skin a boost before my wedding day. Please help.
There are many express facials that will perk up your skin in under 30-minutes and the results can be just as beneficial as an hour-long facial. One of my favourites is the Elizabeth Arden Booster Bar Customized Oxygen Blast (£15, www.elizabetharden.co.uk). Pick from lifting, detoxifying, brightening and hydrating options. This 15-minute facial includes cleansing and toning followed by a quick mist of your preferred Oxygen Blast serum, which is delivered onto the skin by an airbrush device. The device blasts nutrient-enriched stabilized oxygen, minerals, and potent antioxidants like green tea onto the skin and leaves it glowing.
For a spot of luxury, go for the Crème de la Mer Express Treatment (from £50, redeemable against purchase). The on-counter facial is tailored to your skin type. It includes a cleanse, tone, exfoliation and glow-boosting face mask using the luxe product range. For minimal fuss and maximum results, head over to The Light Salon (www.thelight-salon.com), which specialises in express LED light facials. Bask under the LED light, which is known for its immediate skin-rejuvenating and mood-lifting effects.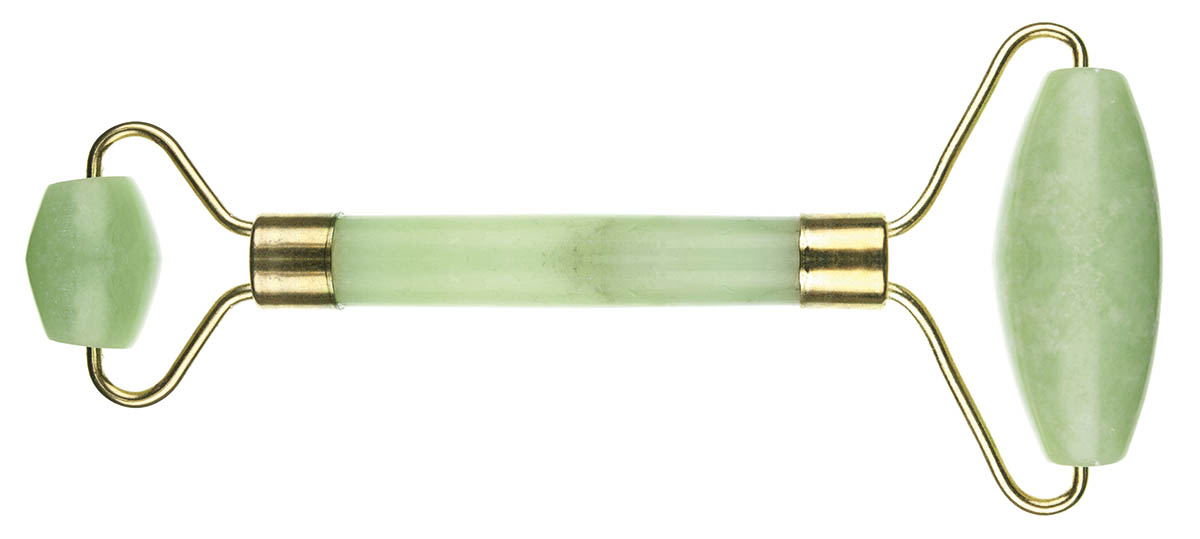 How can I get rid of puffiness under my eyes?
Facial massage is a great way of tackling puffy skin under the eyes. Massage can work wonders to stimulate blood flow and ease away accumulated fluids. Before massaging, apply a pre-chilled eye cream, to help shrink blood vessels and encourage drainage. Pick a cream enriched with caffeine, which can reduce under-eye bags.
For facial massage, I swear by the Philips VisaPure Advanced 3-in-1 Home Facial Device (£199, www.philips.co.uk), which comes with three attachments – a brush that offers a speedy one-minute cleanse, a massaging head to boost circulation and a cooling device to relieve tired eyes. Alternatively try Yu Ling Roller (£12, www.cultbeauty.co.uk), which is made with soothing, reconstituted jade. Start massaging at the inner corners and move outwards toward the ears, where excess fluid can be drained via the lymph nodes.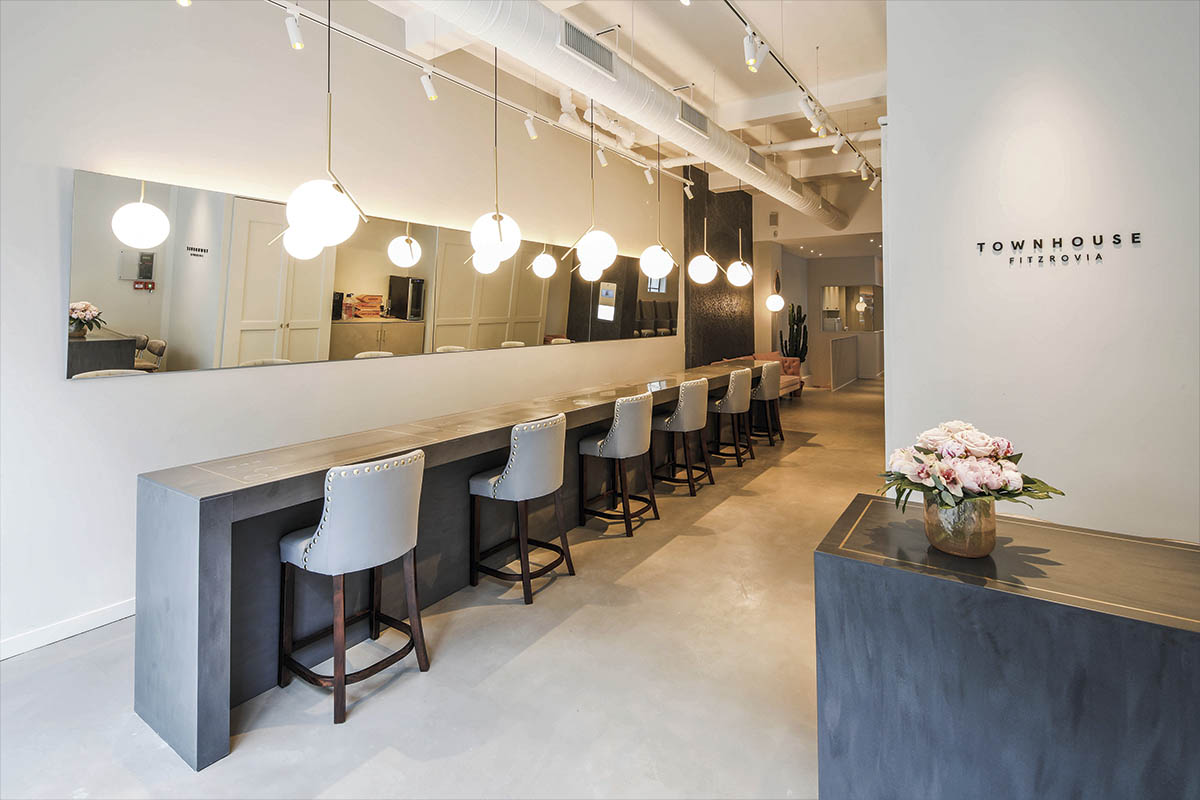 Can you recommend a nail salon in London that offers something different to traditional nail art?
Book yourself into Townhouse (www.mytownhouse.co.uk), which is located just off Regent Street for a one-of-a-kind nail salon experience. The sleek salon has a look book where you can browse super chic nail art designs. The salon is also home to Europe's first 'Nailfie' booth, where you strike a hand pose and share your manicure instantly on social media.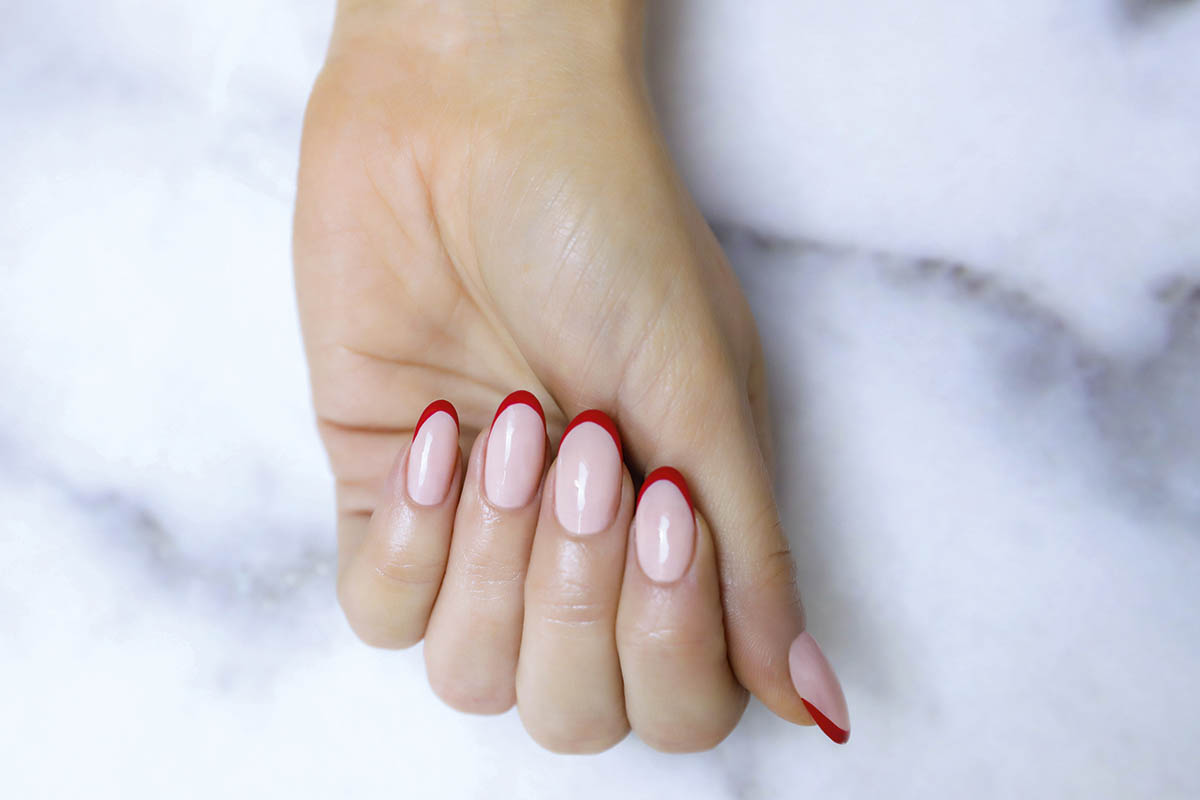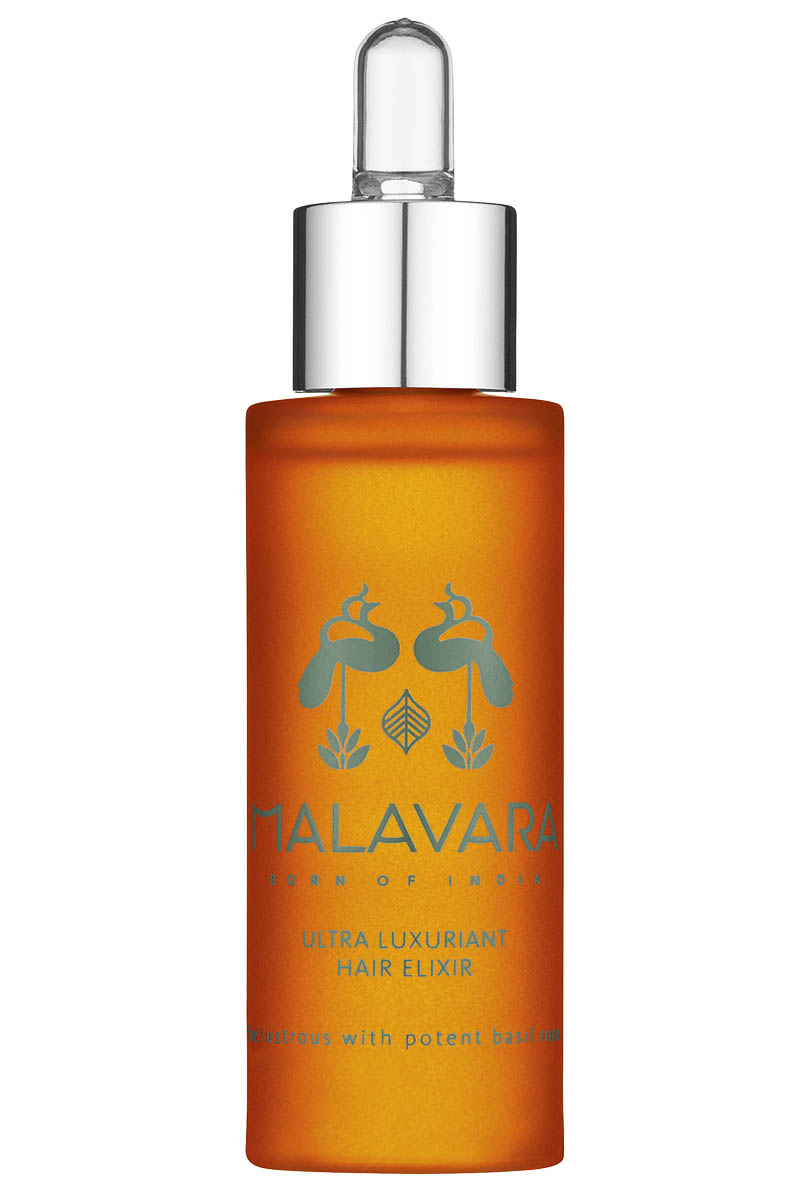 My hair is looking dry and my colour has gone very brassy. How can I make it look healthy again?
A bit of TLC can transform dry and lacklustre hair into a glossy mane. Start using hair treatments like masks, oils or deep conditioners every time the hair is washed. I'm really impressed by the new Malavara Ultra Luxuriant Hair Elixir (£29, malavara.co.uk). It's made with nine natural extracts like reparative hairy basil root and shine-inducing cold-pressed oils that have a molecular structure small enough to penetrate the hair shaft. If you prefer masks, look for ingredients like repairing panthenol, strengthening keratin or nourishing butters. Try Nexxus Oil Infinite Hair Masque (£19.99, boots.com).
Regular conditioning treatments can make the hair glossier, but you may need to see a colourist about the brassiness. I recommend booking an appointment with one of the talented colourists at Larry King salon (www.larryking.co.uk) in South Kensington. Ask for Lucy Holbrook if you're after classical colour, or if you fancy a complete change, book Amy Fish who regularly sets trends on magazine shoots and ad campaigns.