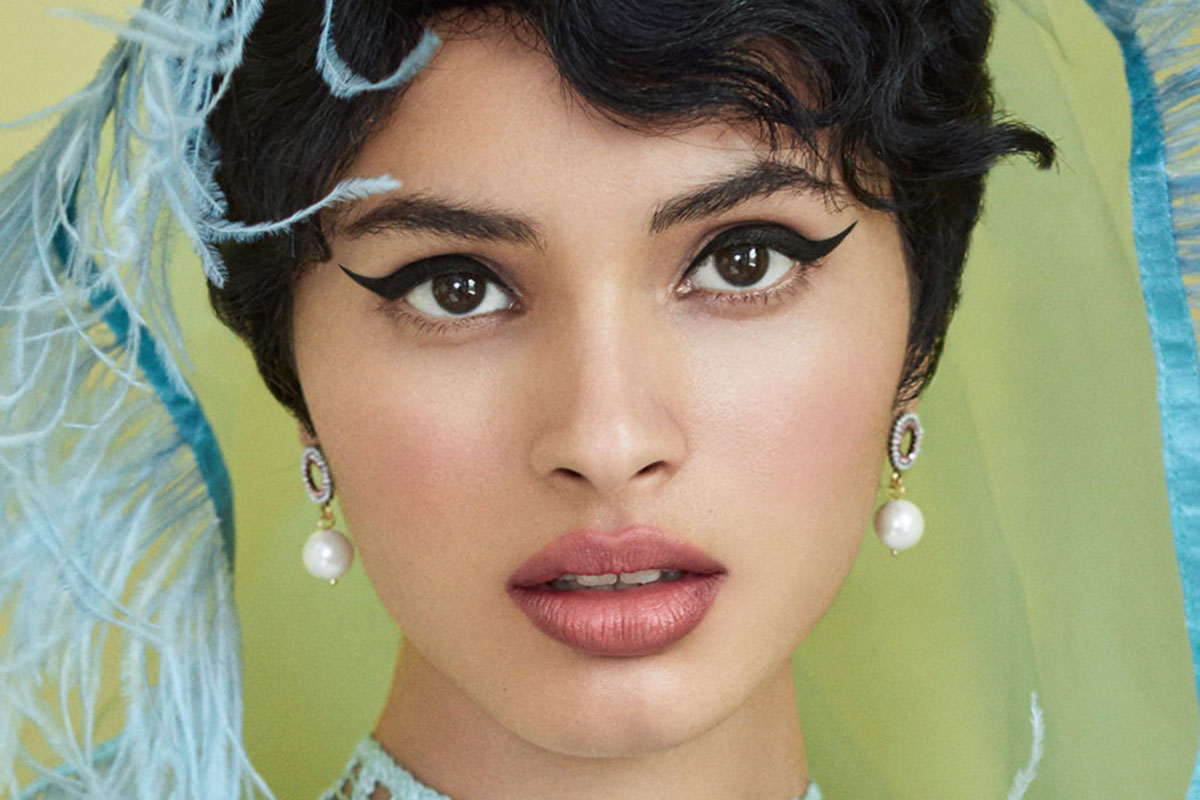 'Cloud' Skin – Glow Like A Renaissance Painting
Cloud skin will ensure you have a smooth, buttery finish that'll leave you with that perfect, lit-from-within glow
Glowing skin will always be in—there's a reason the glass-skin craze has stuck around for so long. But there's a new trend popping up that's making us consider easing up on the highlighter: cloud skin.
"Cloud skin is so different from the other trends that were big before the pandemic," says celebrity makeup artist Jamie Greenberg. "People need more dimension because of the virtual time we're living in."
That dimension she's referring to is exactly what cloud skin imparts, thanks to strategically mixing skincare and makeup to get an ethereal, cherubic glow, instead of a blinding, almost wet-looking gleam.
The steps are simple!
Step 1: Skin prep
Starting with a super-hydrating base like the Charlotte Tilbury Magic Cream, paired with a face oil like Skinowl Selenite Oil will give your base skin the perfect combination of glowing and wet.
Step 2: Foundation and powder
When you're looking for a foundation, the perfect choice would be a luminous foundation with a fine finish. For South-Asian skin, we love Joah's Tinted Moisturizer stick!
Powder is super important too! To get the dreamy feel it's crucial to go in with powder! By dabbing powder in the hollows of the cheeks, upper forehead and a little on the nose and chin, you'll take down some of the wetness and create a blurry, hazy complexion.
To make the matte areas even more creamy, try adding some concealer on top of the powder, dapping and gently blending it on with a beauty blender or fluffy brush.
To give a really fluffy, dimensional cloud like look, go back over the concealer with a light dusting of powder.
Step 3: Highlighter
For a finished angelic glow, add a transparent, shimmer-free highlighter to the cheeks, lips, eyes and cupids bow. (We love Tower 28 SuperDew Balm).
If you want to add a little more colour you can choose a tinted highlighter.
For the perfect look, remember each texture should blend into each other, so blending obvious lines and using a light airy touch when blending will go a long way!
Ready for your divine cloud skin look?
For more beauty trends and hacks check out Asiana TV!