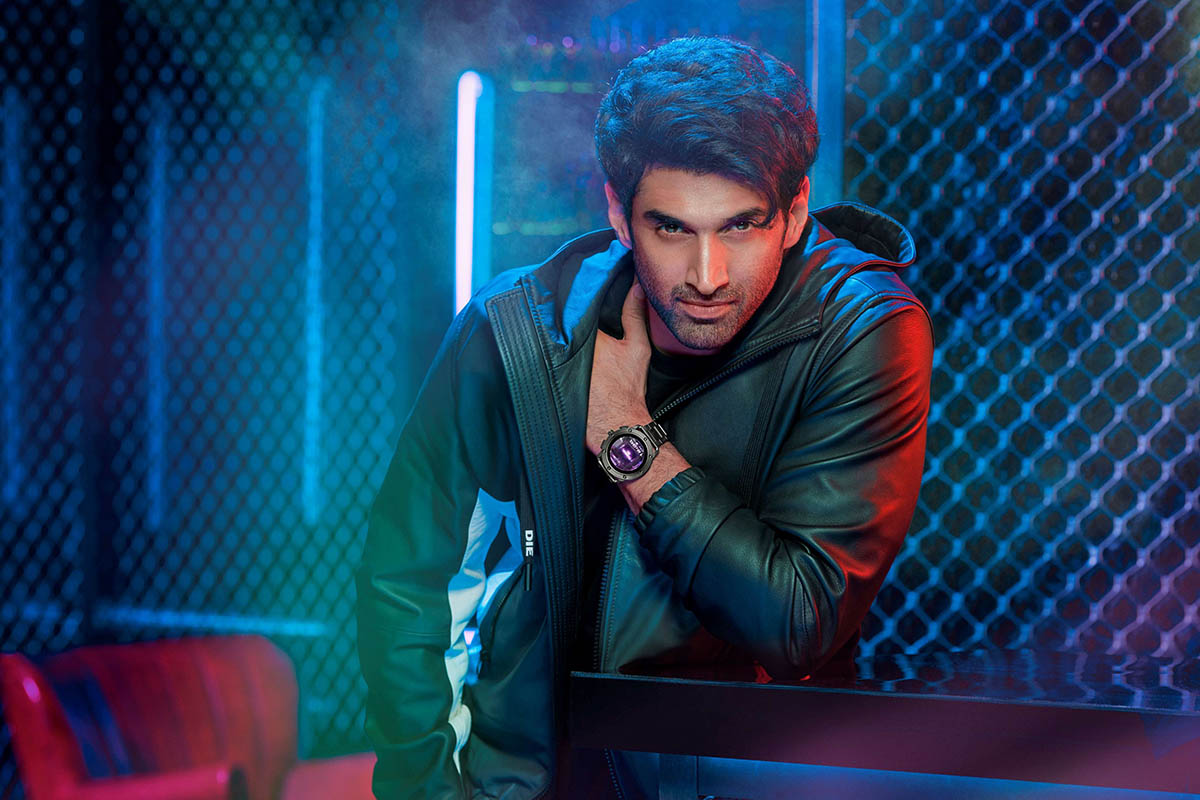 Heartthrob Bollywood Baddies
We don't know if we should love them or hate them: Bollywood Baddies who stole our hearts
Bollywood has an iconic list of villains, evil from the core, but there are some Bollywood Baddies who are 'bad' with a touch of good, and we fall head over heels for them! Here's our top list of heartthrobs!
Spoiler Alert!
Sidharth Malhotra in Ek Villain
We watch a rugged Sid, once hot-headed and literally throwing people into fires, melt into a star-struck and soft character in love! Ek Villain is a masterpiece in itself, but we fall extra hard for the Bollywood Baddie finding his way to redemption, only to be filled with pain and anger once more.
Aditya Roy Kapoor in Malang
We're introduced to Aditya in prison, starting a  brutal fight with his inmates. Following his release, we watch him thrash and beat police officers. But a glimpse of his back story and the injustices he faced, we can't help but admire him and fall in love with him.
Varun Dhawan in Kalank
Varun in Kalank, is definitely a confusing and conflicted character who often leaves us wondering if he's really just  a bad person. After making Alia Bhatt's character fall in love with him for revenge, we do see a softer side to him. Playing on hate towards his parents who abandoned him, and love for his local town where he grew up, we begin to understand more about his character and actions.
Aamir Khan in Dhoom 3
The Dhoom trilogy is jam-packed with the hottest villains. John Abraham and Hrithik Roshan in Dhoom and Dhoom 2, leave remarkable performances, and we'll never forget Hrithik's dance in Dhoom 2.
But Aamir Khan plays two villains in Dhoom 3 and coupled with a heart-wrenching backstory we just fall head over heels.
Imran Khan in Kidnap
We're going all the way back to the 2000's to find this gem of a villain. Imran Khan plays a kidnapper, bent on vengeance and he's super-hot whilst getting it! He's chivalrous, soft-spoke and kind towards his lady-kidnappee, yet sinister and disciplined when it comes to exacting revenge.
With exciting Bollywood releases set to take place this year, we're excited to catch some more Bollywood Baddies!
For the latest news, trends and entertainment check out Asiana TV!