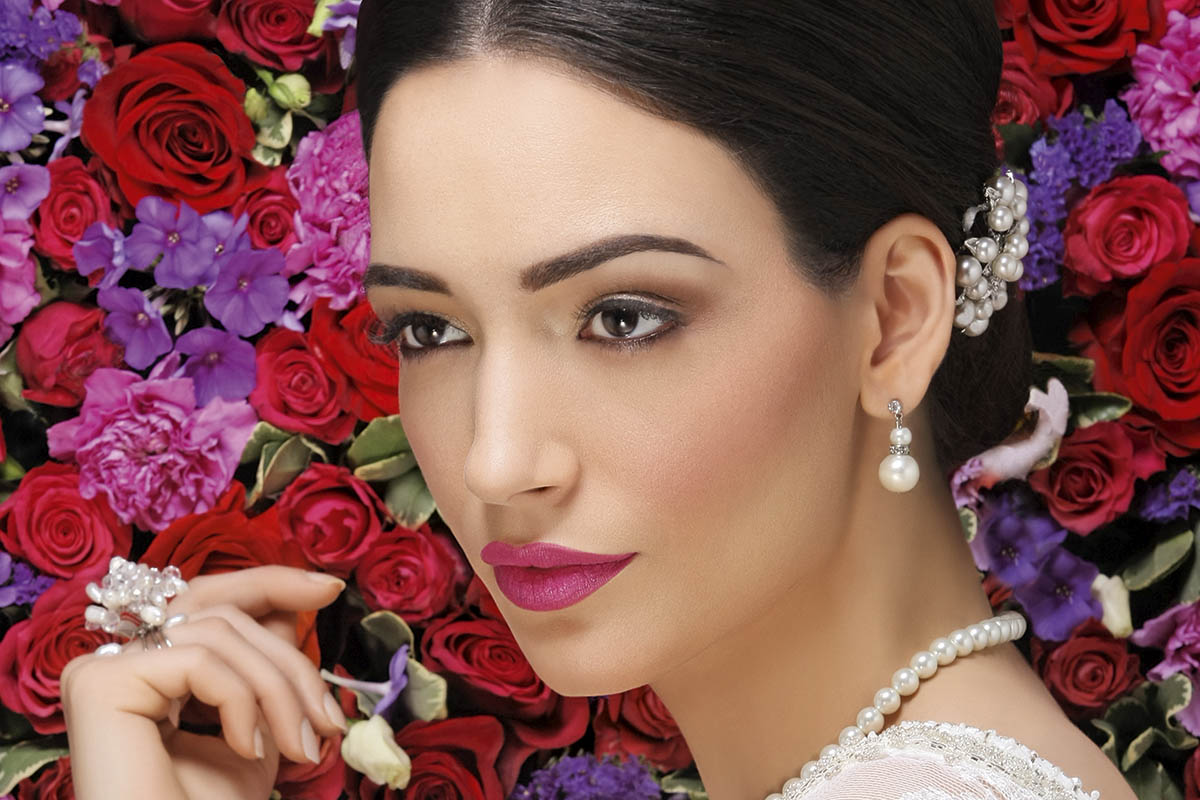 Sabrina Shah-Desai reveals all you need to know about tear trough rejuvenation…
We all know the most common signs of ageing around the eye zone – crows feet, wrinkles and sagging, none of us need reminding. In fact, more than 90 per cent of women claim that the eye area is the part of their face, which shows ageing the most. But while crows feet and wrinkles are a common complaint, a region that is often overlooked is the tear trough. This zone in the eyelid-to-cheek junction can make dark circles seem more visible and can create a shadow under the eyes, making eye bags appear more prominent, giving a permanently 'tired look', a problem that many Asian men and women experience.
Though sufferers will try to use make-up to hide the issue or invest in expensive eye creams, long-term it continues to be an area of skin that ages, and can be a tell-tale sign of your age more than your wrinkles. Tear troughs can appear as early as when you're in your 20s. They can be hereditary traits, though quite often they are also the result of lifestyle, diet and allergies. The good news is you don't need to surrender to the signs, there is a solution – tear trough rejuvenation, and it's quick and pain-free. Developed by London Eye Rejuvenation Expert Sabrina Shah-Desai the Eye Boost is a revolutionary new anti-ageing treatment.
'Since having a baby my dark circles have become worse, I used a lot of eye creams but saw no difference so the Eye-Boost treatment and it's been brilliant. Many of my friends have commented on how much brighter my face looks and I don't look as tired, which has given me the confidence to go out without make-up on. I'm very pleased with the results.'
Case study, 34-years-old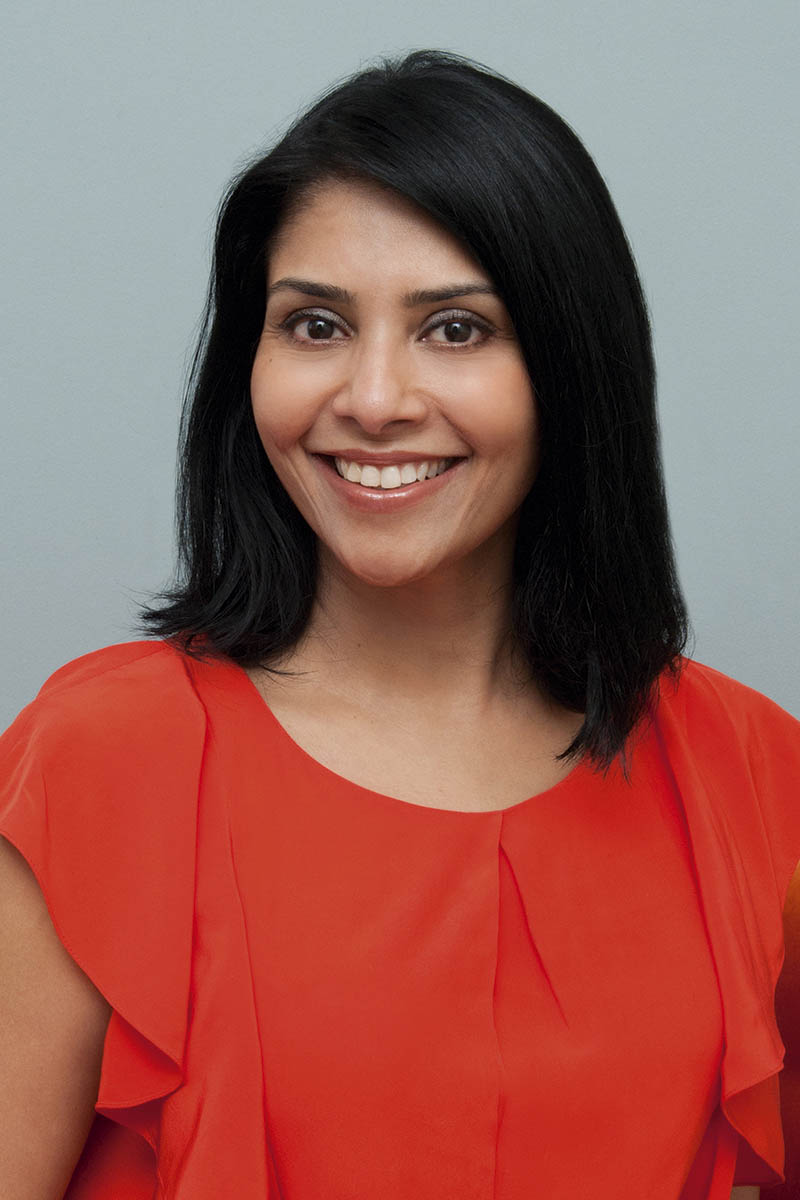 The lowdown on tear trough rejuvenation
A delicate area of skin, your tear troughs age easily but a pioneering new treatment could be the answer. Developed by Sabrina, who is a leading Consultant Ophthalmologist and Aesthetic Oculoplastic Surgeon, the Eye Boost procedure works by injecting a hyaluronic acid-based skin boosting dermal filler, along the skin of the lower eyelid and tear trough. The filler acts to strengthen the skin's inner matrix, adding volume to pronounced tear troughs, plumping hollows and rejuvenating. The treatment is quick, around 15 minutes, so can be performed during a lunch break. Results are instant and can last for up to three years. Shortly after the treatment some patients experience mild bruising, which can be disguised with make-up, these fade within a week which is when the results can truly be seen. The treatment can be used alone or combined with other complimentary treatments. It's especially suited to anyone with thin skin and prominent veins and works especially well on South Asians as they are more prone to pigmentation and photo-ageing. A treatment that is ideal to have ahead of your wedding, the results speak for themselves – brighter, more radiant looks eyes without the distraction of sagging, dark bags.
Eye-Boost treatments start from £750 per sessions.
To book your appointment with Sabrina Shah-Desai call 0800 0016959
www.perfecteyesltd.com