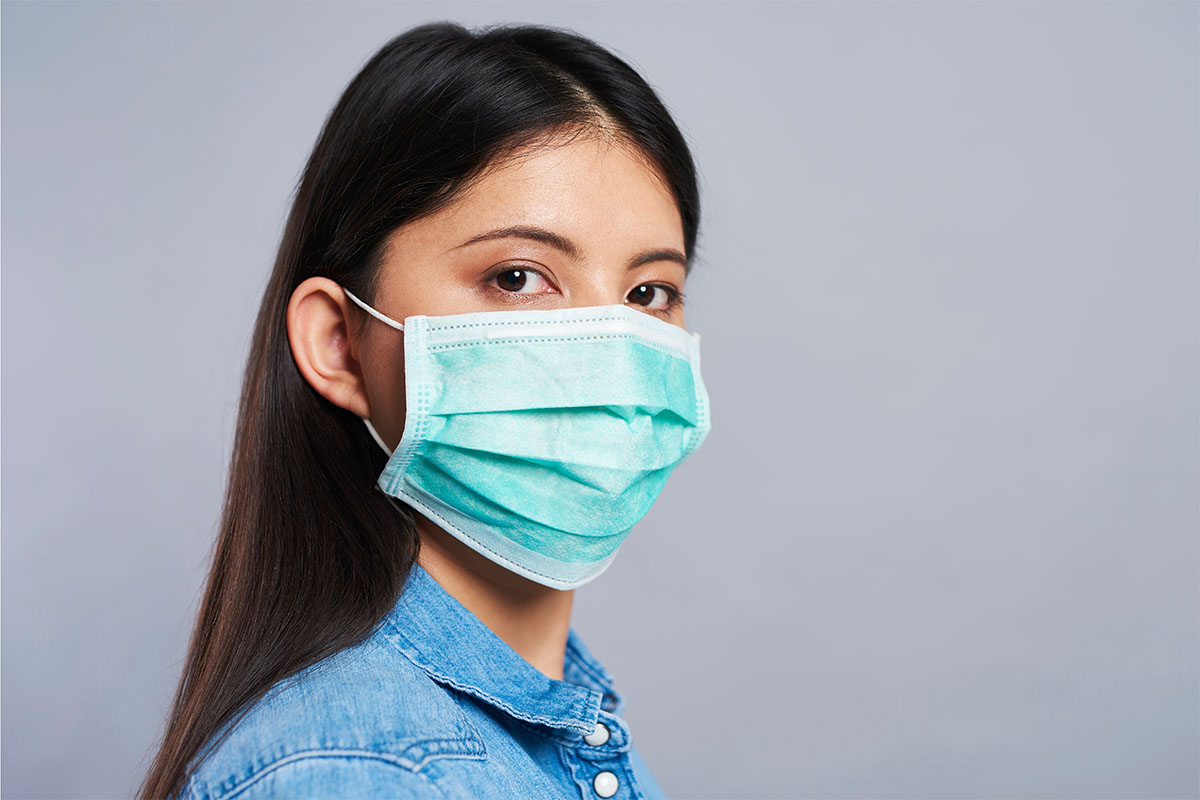 Is your face mask causing your skin to breakout?
The use of masks has become part of our daily routine and it has also led to an increase in the development of 'maskne' – a new term given to breakouts and irritation around the mouth and nose area caused by face coverings
ANJANA GOSAI
Wearing masks for long periods can trigger spots, rashes and redness due to the combination of friction, heat and moisture build up on certain parts of the face. 'Maskne' can be easily identified, as it commonly occurs on areas of the face that are protected by a mask, such as the chin, mouth and nose.
"Breathing into a closed off space within a mask creates a hot and humid environment for the skin, leading to a build-up of sweat in the pores – this is a growing medium for bacteria," explains Dr Munir Somji, director of Dr MediSpa (drmedispa.com).
"This can manifest as inflammation, rashes breakouts and fungal acne. Also, the rubbing of the mask material against the skin can cause micro-tears and further irritation," he adds.
Here's how you can minimise and treat 'maskne'…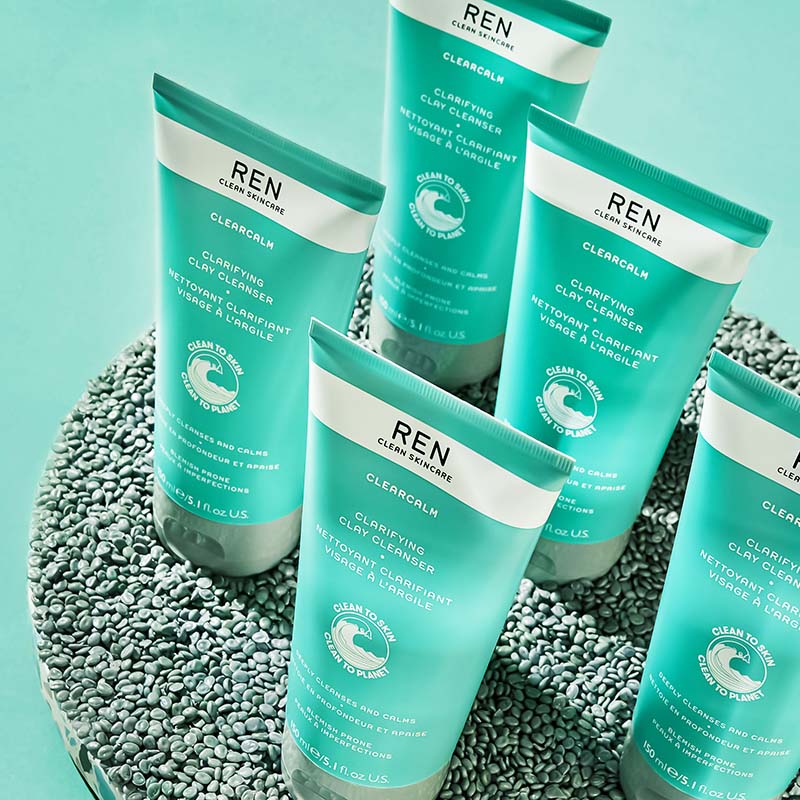 Cleanse thoroughly
A build-up of oil can gather under the mask leading to clogged pores and breakouts, so now is not the time to neglect face hygiene Use a gentle cleanser morning and night, paying particular attention to 'maskne' prone areas. This will remove excess sebum, decongest the pores and eliminate debris. Try Ren Clearcalm Clarifying Clay Cleanser (£24), which contains kaolin clay and willow bark extract to gently draw out oil, dirt and environmental pollution from the pores.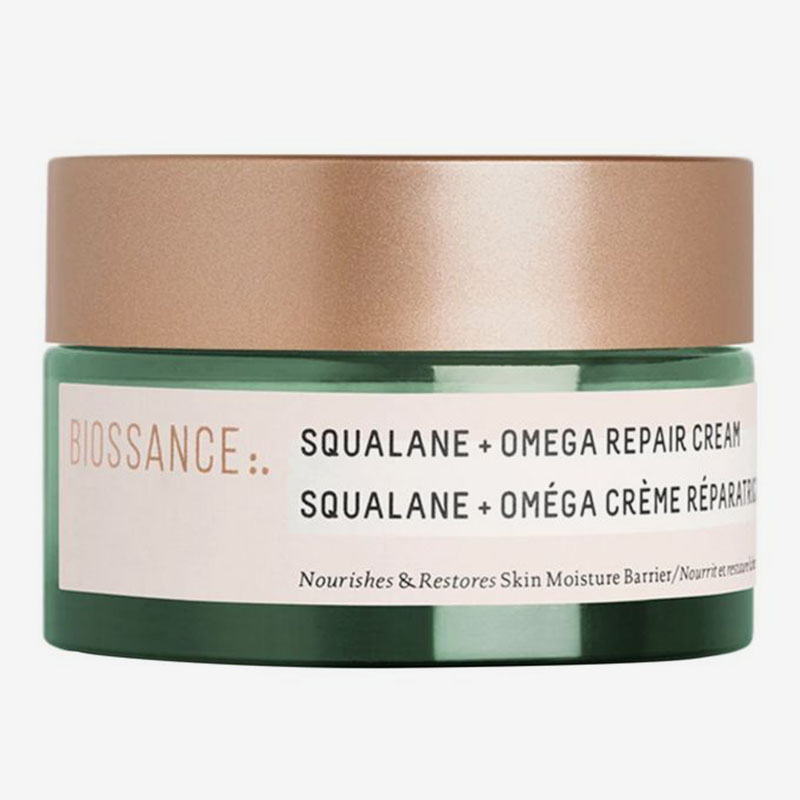 Promote Healing
If you're wearing a mask for a long period of time, the excess heat and rubbing of the material against the face can cause micro tears in the skin, which can breakdown its delicate barrier, triggering issues like rashes and redness. Prevent this by wearing a light, non-comedogenic moisturiser formulated with ceramides, under your mask – this can relieve discomfort without blocking the pores. Try CeraVe AM Facial Moisturising Lotion SPF 25 (£7.48). While the Biossance Squalane + Omega Repair Cream (£49) is enriched with lipids and ceramides, to help repair the skin overnight.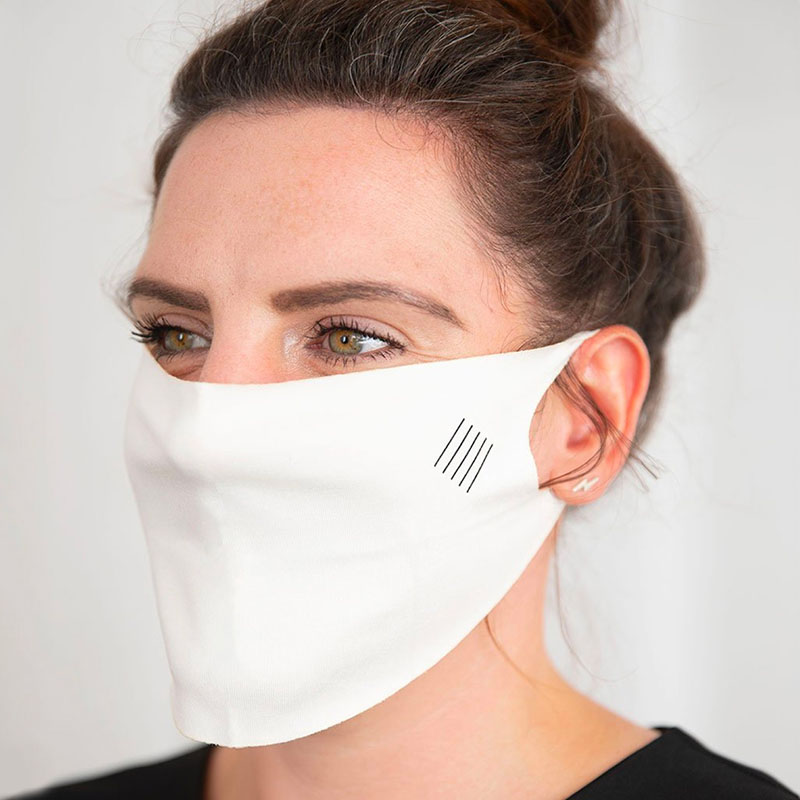 Wear The Right Mask
Masks play a crucial role in reducing the spread of Covid-19, however some fabrics can be harsh on the skin. If you have acne-prone skin, avoid face coverings made with synthetic materials like nylon and polyester – these can irritate the skin. Pick a washable mask made from silk or cotton and make sure it is a snug and comfortable fit. Try Slip Reusable Face Covering (£39), which is made from sumptuously soft mulberry silk that is specially-woven to minimise friction. Alternatively, The Light Salon Antimicrobial Mask (£18) uses a breathable bamboo fabric that is dipped in antimicrobial technology to help destroy viruses.