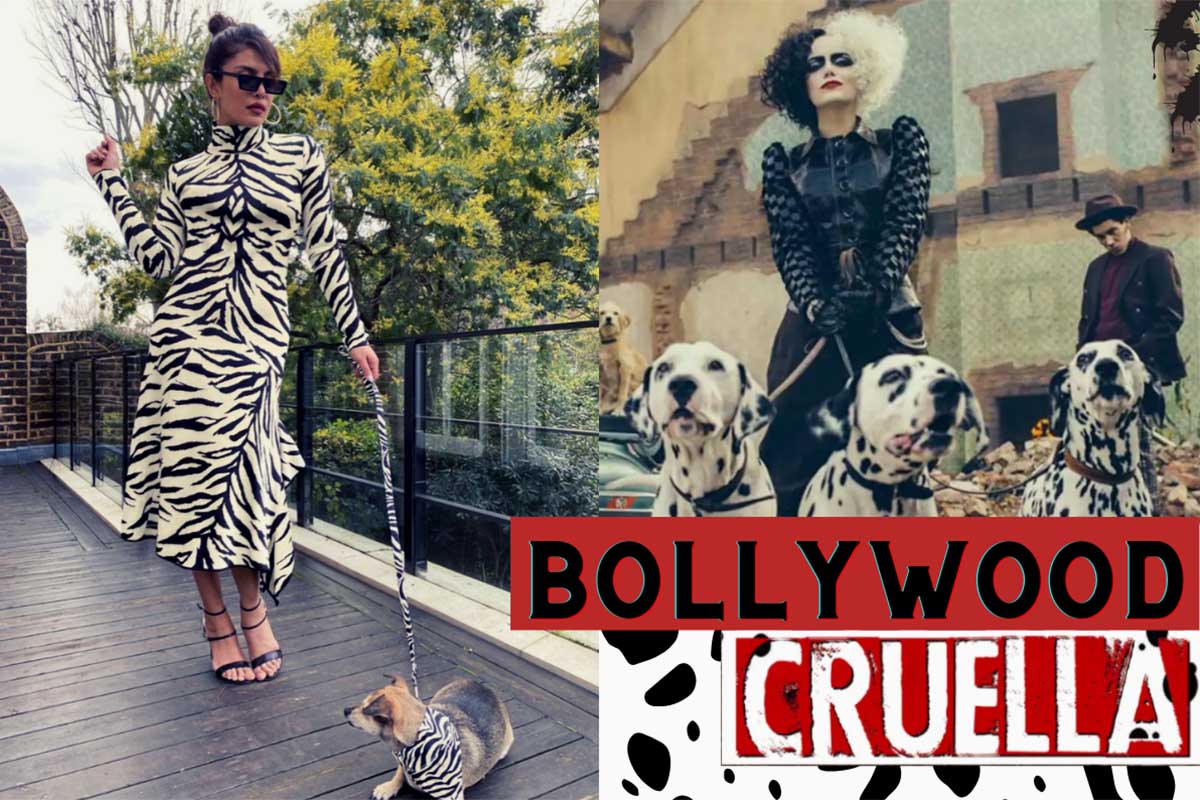 Who Will Make Bollywood's Best Cruella?
The villain make-up look of the century
Cruella, the new Disney movie is set to be released on Disney + in the UK, and it's the long-awaited prequel of 101 Dalmatians that'll introduce the House of de Vil's future creative director as Estella. Eager to make a name in fashion for herself, there's no shortage of edgy, sartorial, and punky glamour, set in London in the 1970s.
And it's not just the fashion attire causing heads to turn, but the makeup too! We let you know who would make the best Bollywood Cruella, and how to recreate the edgy look from home!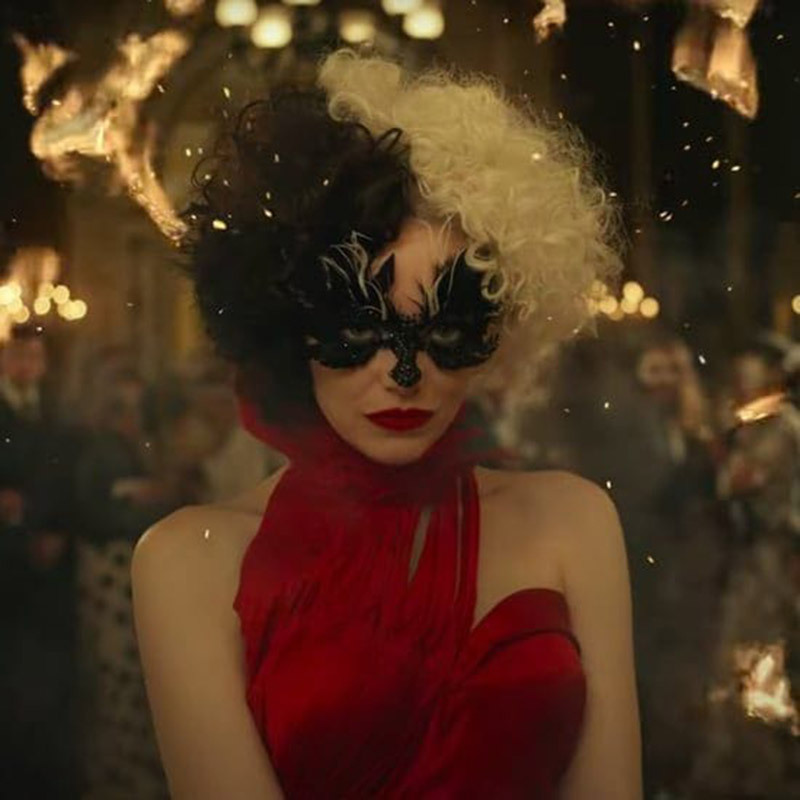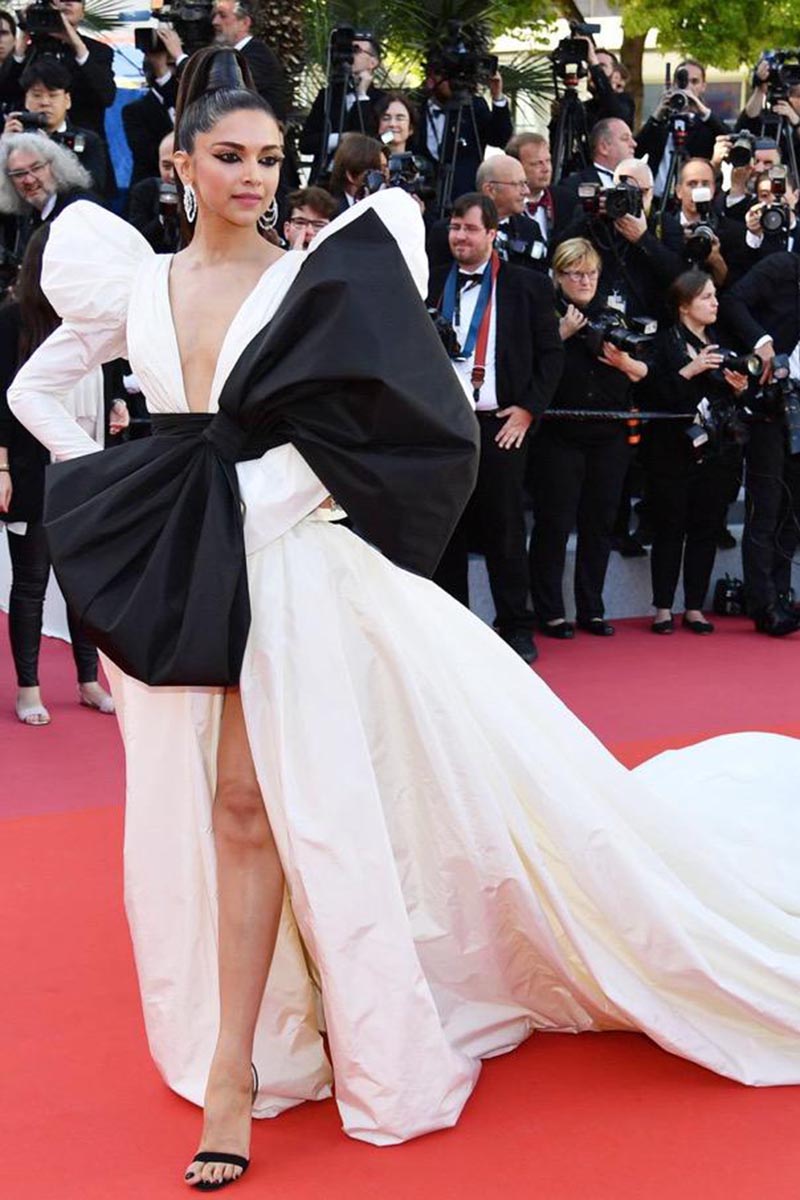 Deepika Padukone
We think Chhapaak actress would be a perfect blend of talent and sass for the role!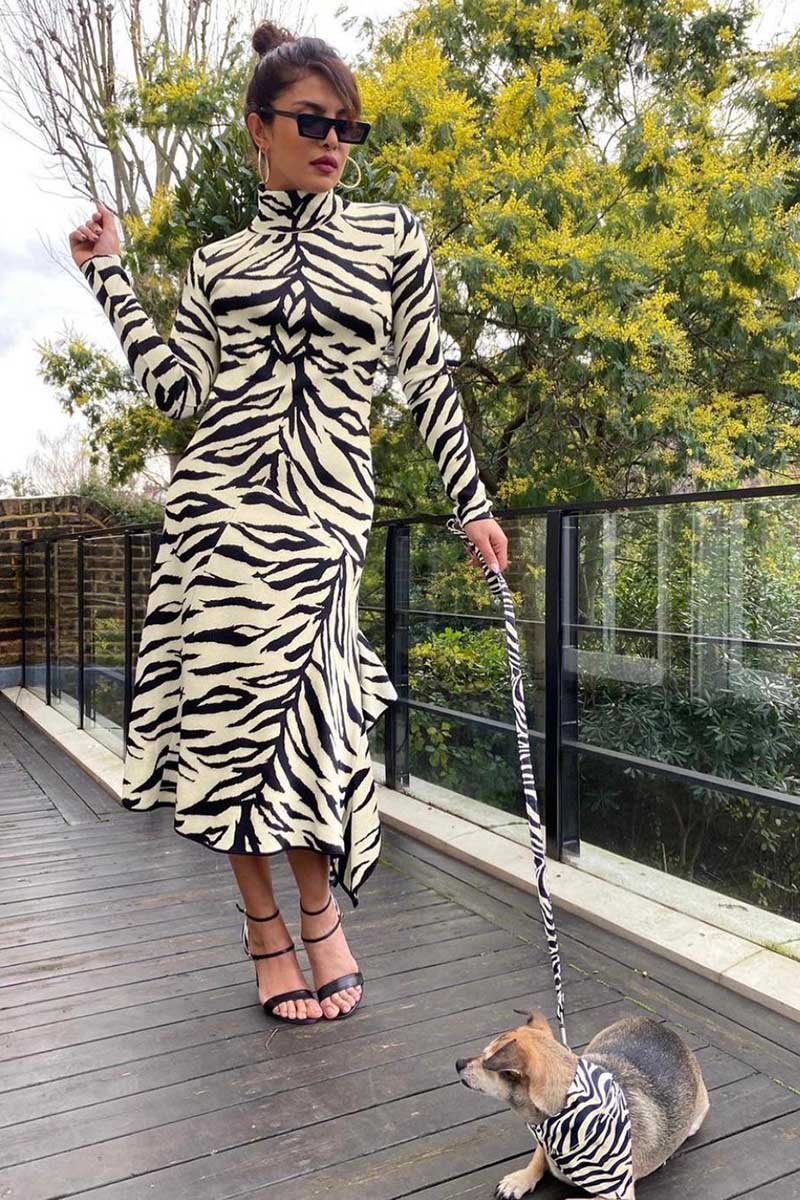 Priyanka Chopra
She's slayed the villain role once before in Baywatch and we think she can pull off the complex layers to Cruella.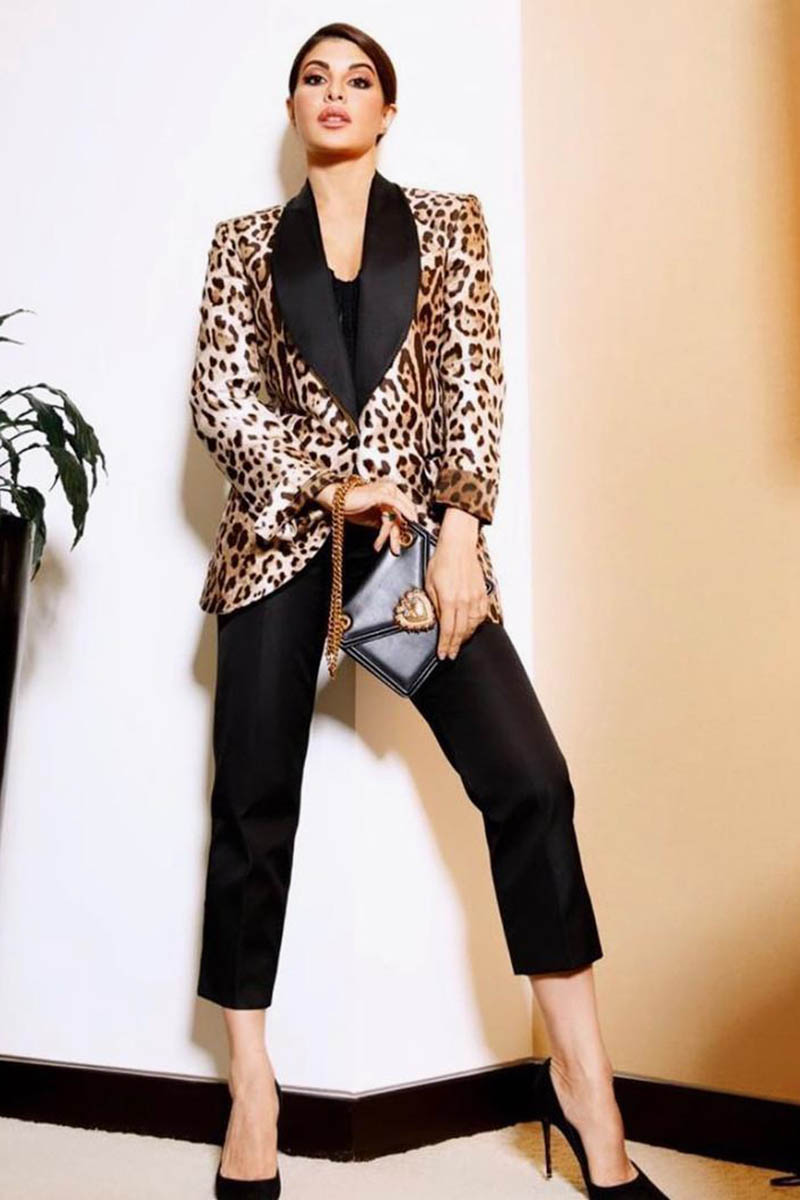 Jaqueline Fernandez
Cruella-perfect, Jaqueline has wowed us in Dishoom and Drive, we think she'd make a stunning villain.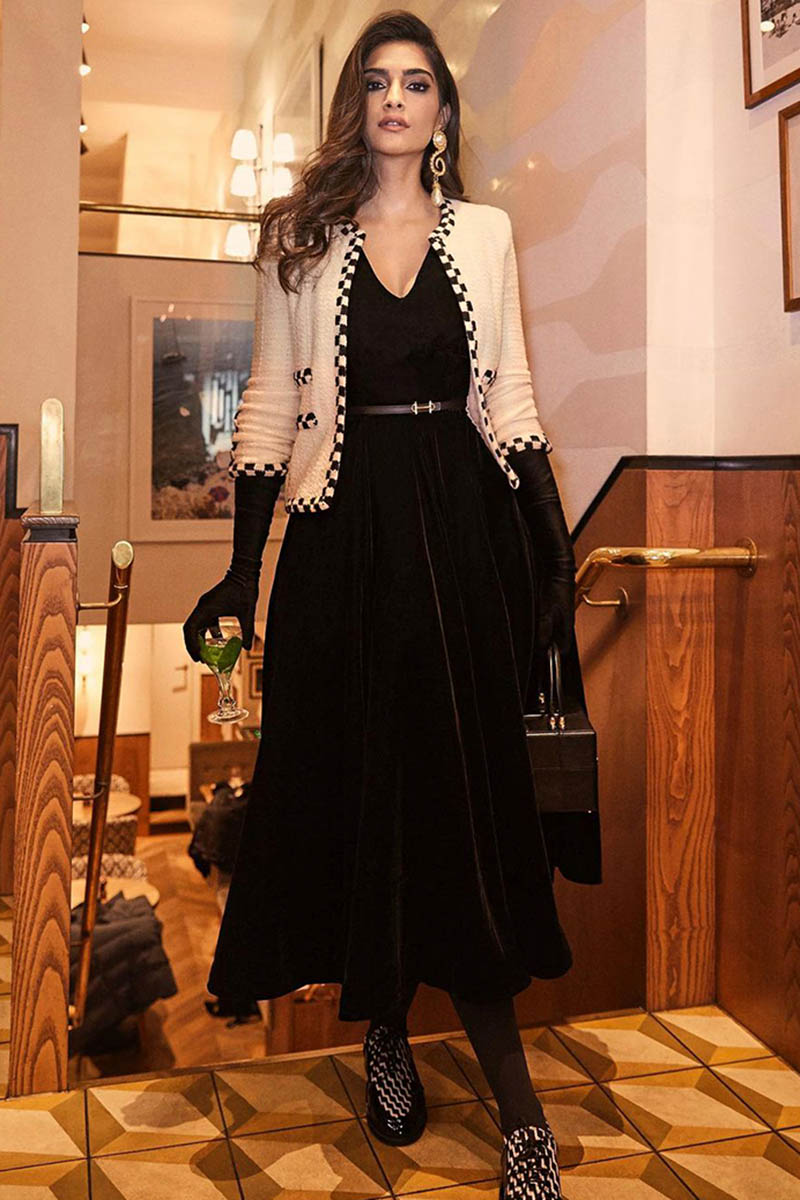 Sonam Kapoor
After playing a princess in 'Prem Ratan Dan Payo', we think Sonam would make a fashionista Cruella.
Slay in Cruella's makeup look at home! We've put together two easy ways to create the look!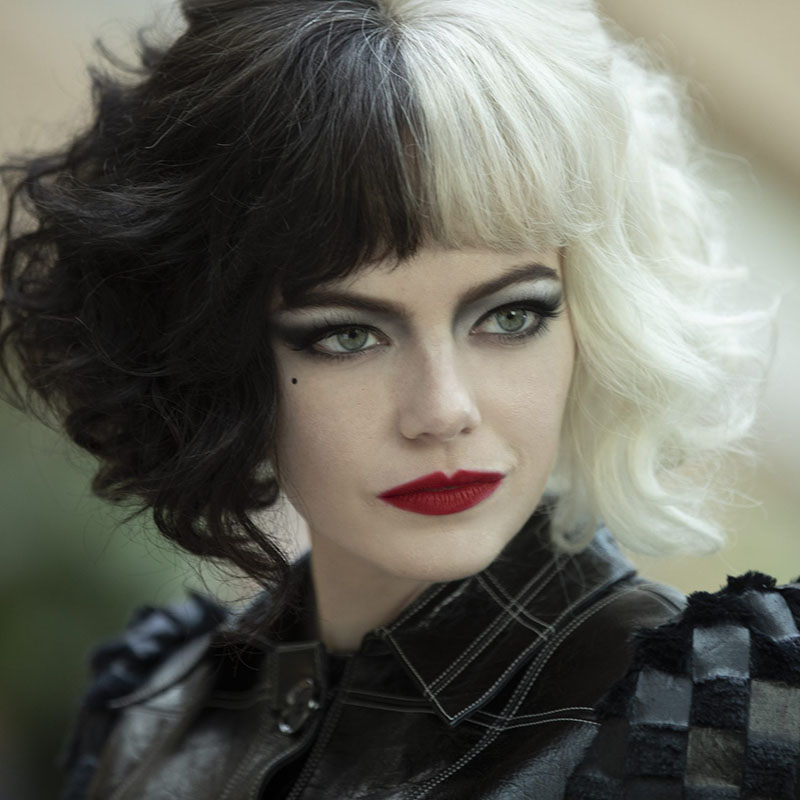 Look 1
Face:
Use a primer all over the face to even out your skin tone.
Apply concealer one or two shades lighter under your eyes and on any areas that need correction or extra cover.
Contour the cheeks and sides of nose lightly with a cream contour.
Illamasqua skin base to build up the coverage all over the face.
Set the makeup with a finely milled translucent powder.
Brows:
Use a black or brown pencil or powder to darken the brows. Extend the front of the brow down towards the nose to give the brows a squared appearance.
Eyes:
Apply black eyeshadow to the lid and smoke it out into a wing shape. Blend the black eyeshadow under the lower lashes. Apply a silvery white shimmer eye shadow above the black eyeshadow onto the brow bone and blend softly.
Apply gel eye liner above the upper lashes and under the lower water line.
One coat of mascara to the top lashes in black.
Add extra length and volume to lashes.
Lips:
Line the lips with a red pencil and create a 'V' shape above the Cupid's bow.
Fill lips with lipstick, blot and apply a second coat.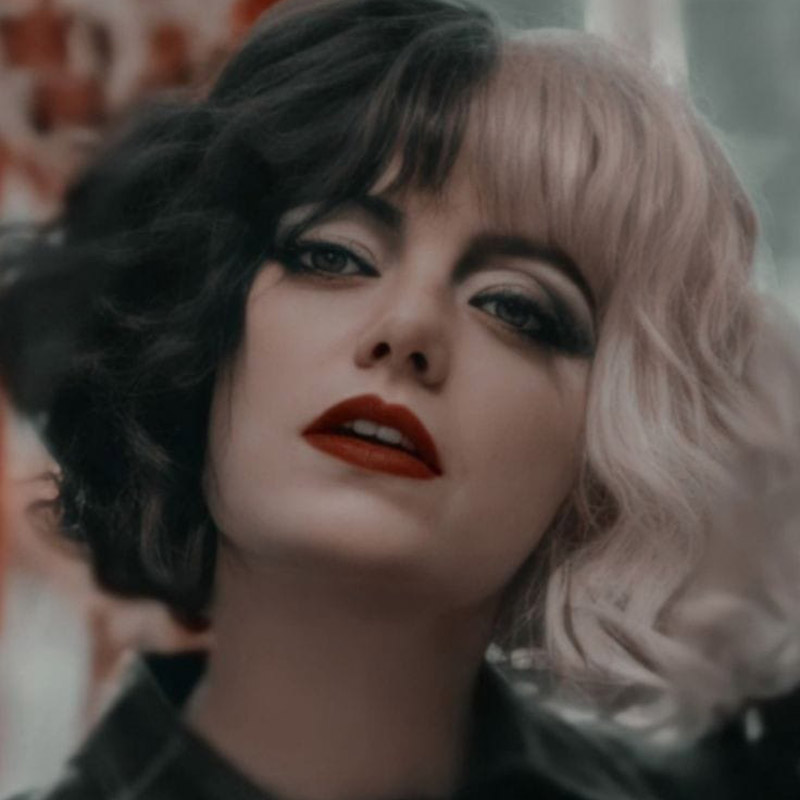 Look 2
Step 1: Cruella has dark, arched eyebrows. You will need your favourite brow gel/soap and a dark pomade or brow pencil. Use the brow gel/soap to set your brows shape and then use the pomade or pencil to fill and define your brows.
Step 2: Get a pale concealer/eyeshadow primer and cover your entire eyelid – this works as base for your eyeshadow to make the colours more vivid and last longer.  Remember to carve out your eyebrow arch.
Step 3: Pack a white shadow all over your eyelid up to your eyebrows. Then get a black gel/liquid liner and create quite a dramatic wing. Then with your black eyeshadow, begin to blend out the wing. Then get a grey shadow and blend the wing further until you achieve a smoky blended-out wing. Add more white shadow to your eyebrow arch to help the grey shadow blend seamlessly. Add black shadow to your lower lash line and blend out into the wing.
Step 4: Add your chosen lash – we recommend a style that flares towards the outer corners creating a cat-eye effect that will match this smoky wing perfectly.
Step 5: Final touches – add a beauty mark with your black gel/liquid liner and grab your signature red lipstick for that perfect Cruella pout.