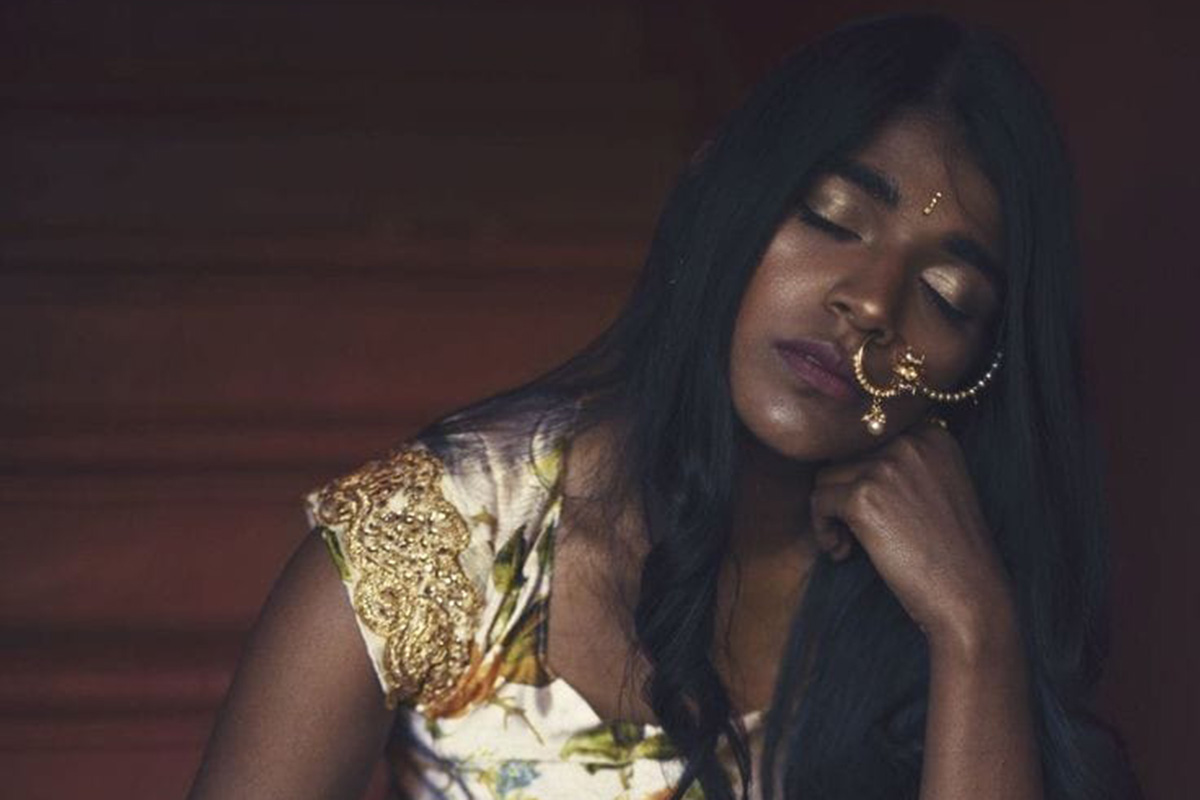 Bollywood's Colonial Hangover: Brown Skin Out, Western Skin In
Wake up Bollywood! All brown is beautiful
The tall dark handsome hero has been slapped on a Western role: the consensus? Light and lovely. For decades, Bollywood has shunned beautiful dark skin, using it to portray lower caste, ethnicity, and status. The discrimination and racism in Bollywood is still predominately used today, despite several darker skinned actors being given minor roles and famous actors speaking out about the injustice.
"It's actually racism," said award-winning film director Neeraj Ghaywan. "Let's not mince our words."
Bollywood has shown in many instances that dark brown skin is not welcome. Although recently dark skin has been represented on the big screen, and these movies doing incredibly well as evidence by their box office earnings, the messages of representation and inclusivity are cancelled out by the negative portrayal of dark skin actors. When will Bollywood get over their colonial hangover?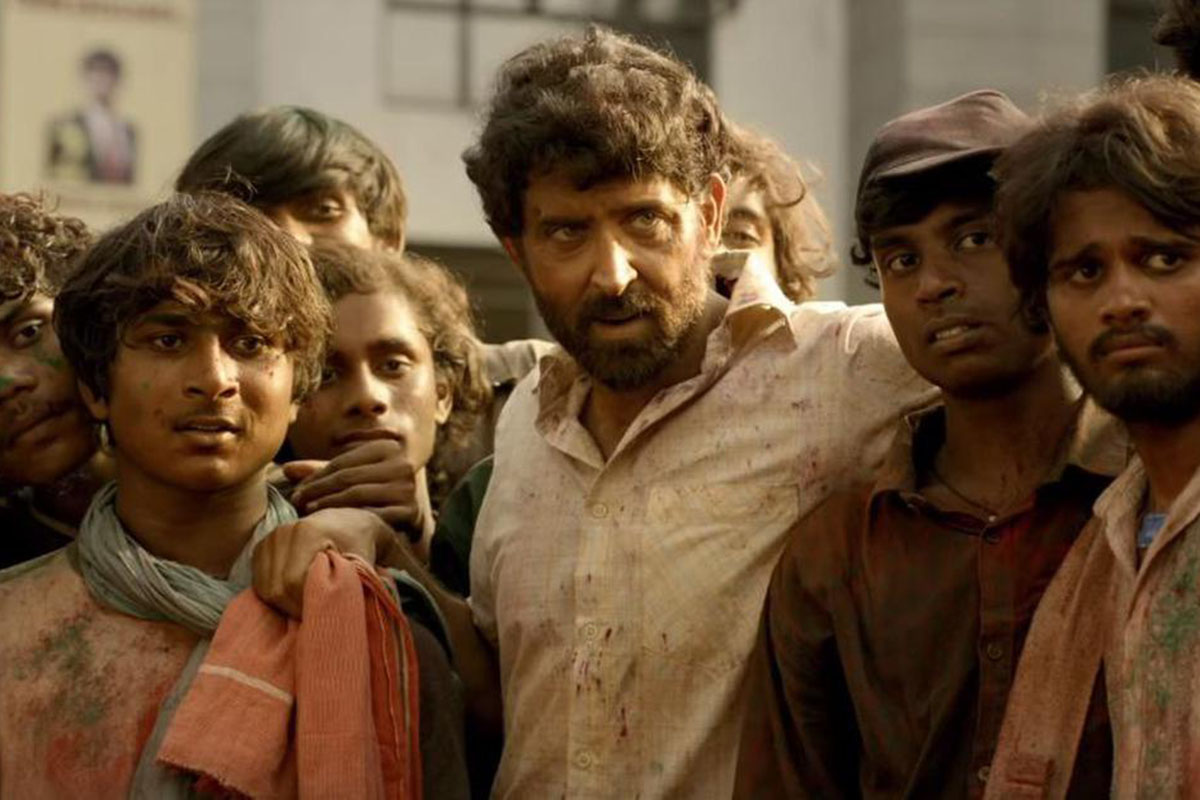 Hrithik Roshan faced backlash for brownface in Super 30
Brown-face.'
The 'black-face' and 'brown-face' phenomena originated from the US in the 19th century. White actors would paint their faces black to portray racist stereotypes of ethnic minorities, who were banned from acting. The unjust act is still being carried out by Bollywood directors and actors; most recently seen in 2019. 'Super 30' being a direct example shows Hrithik Roshan wearing brown bronzer to the point it looked like "dirt on his face" to portray a real-life teacher. Media outlets lashed out at the portrayal of the character, who is in fact much lighter in real life.
The same anger was directed at 'Gully Boy', questioning if it was necessary for darker makeup within the storyline. The disappointment comes from portraying the lower income groups as darker, suggesting they are low in status and refusing to hire darker actors to play the role. The role of a servant was given to Adarsh Gourav who was supported by Rajkumar Rao and Priyanka Chopra, in White Tiger. He played the character brilliantly but true talent is rarely seen behind a darker face in Bollywood.
"When it comes to using brown-face in movies, "they don't even think there's a problem," said film director Ghaywan. "That's the biggest problem."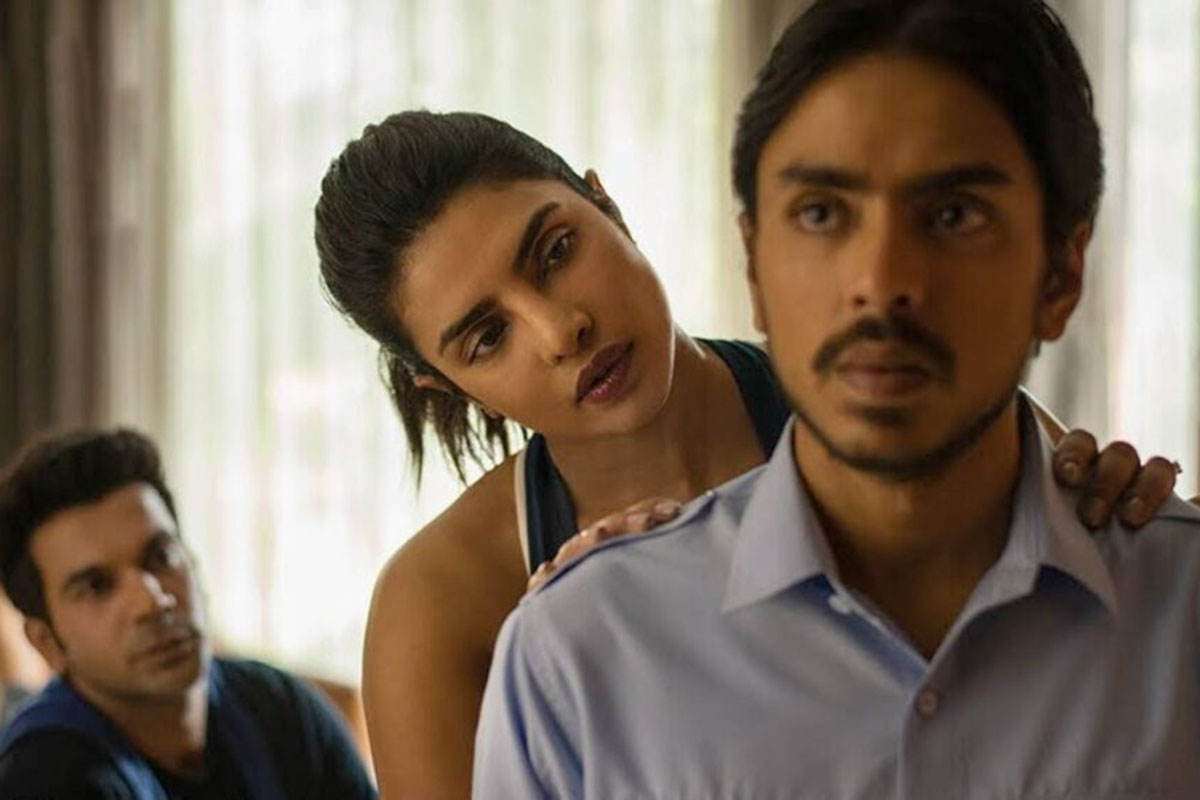 Critically acclaimed White Tiger featured an inclusive cast
But is it really a problem?
Third year sociology student, Srishti Sinha explained Bollywood is one of the main cultural influencers throughout South Asia and in South Asian Diaspora. Dark skin representation in mainstream movies can help women and men become more secure about their appearance and help accept themselves. The population of dark-skinned people is significantly large and respectfully portraying them would be showing the real India.
Representation in movies is important because films influence the way people view themselves. While having dark-skinned actors play dark-skinned characters wouldn't solve the problem of a discriminating, colourist, caste system, representation in movies would help us get a step closer to a more inclusive world.
The problem with colourism predates colonialism and is even ingrained in religion and traditional values. The rise of Bollywood media advocating for a fair golden beauty standard can be translated to the systematic oppression of an entire population of dark coloured individuals.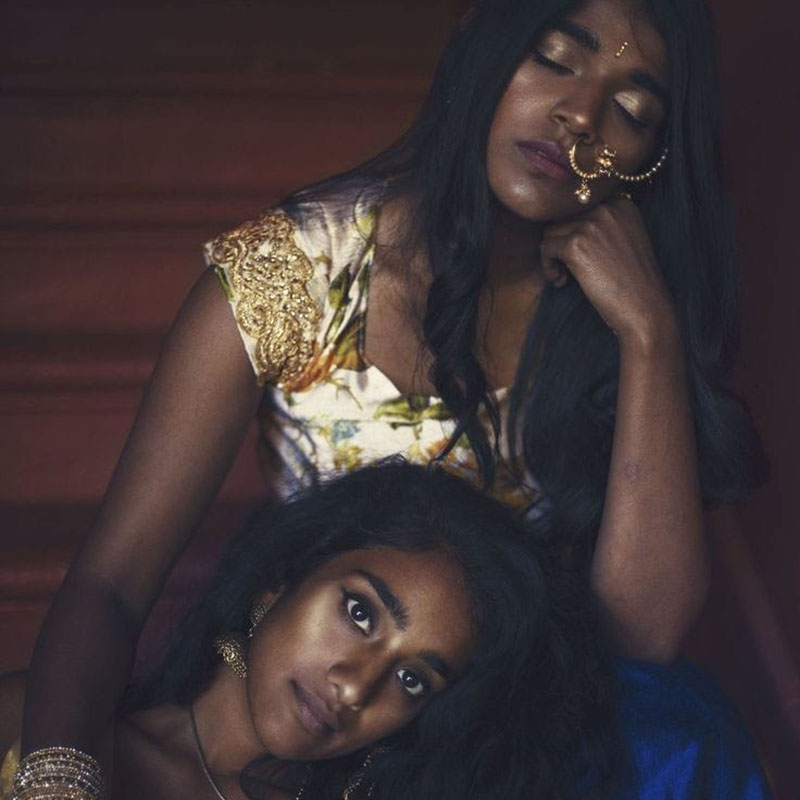 #brownisbeautiful