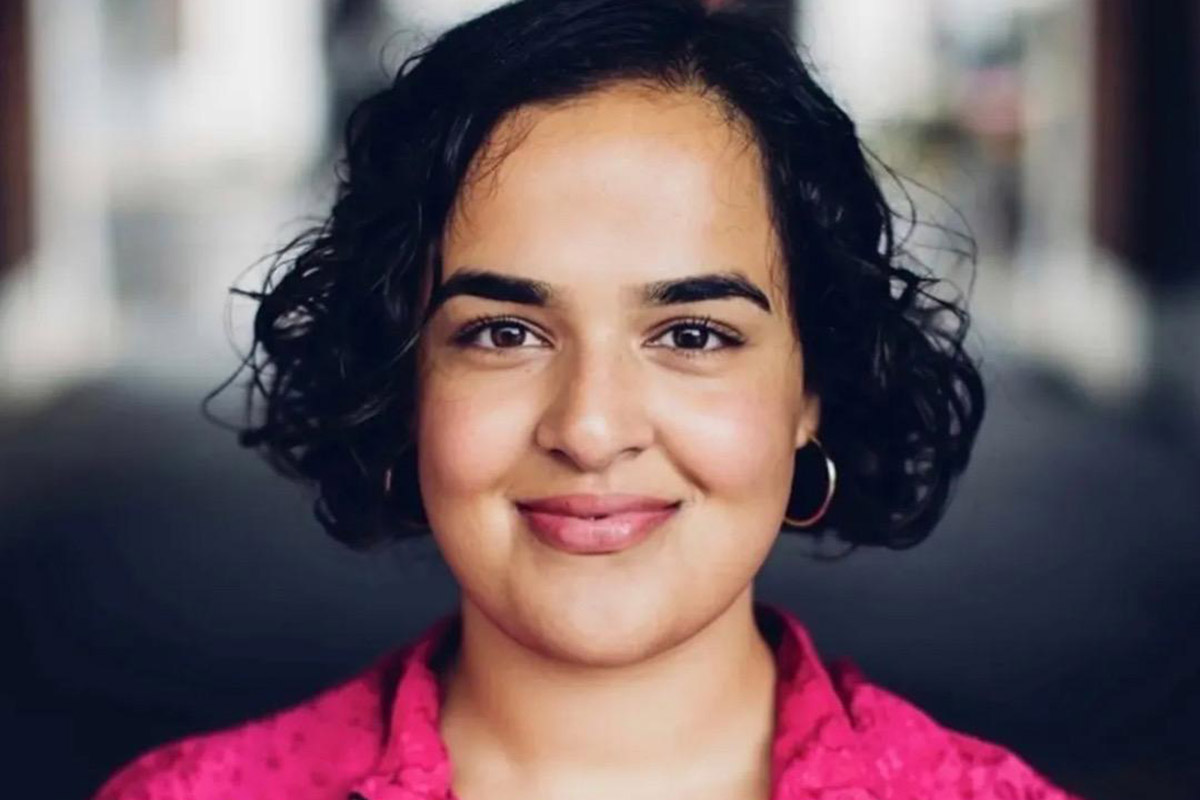 Youngest Labour MP Has Decided To Take A "Step Back"
Nadia Whittome's transparency for mental health in the workplace has been praised
Nadia Whittome said she has been advised by her doctor to take several weeks off for her health to improve.
The Nottingham East MP said the decision was "incredibly difficult" and one she feels "very sad" about.
In a statement, Ms Whittome, 24, said she has been battling "some persistent health issues" over recent months.
"Until now, I have been attempting to manage them alongside continuing with my full-time work as an MP," she said.
"Unfortunately, it has become clear that this is not feasible and I have been advised by my doctor that I need to take several weeks off in order for my health to improve.
"I feel it is important for me to be honest that it is mental ill-health I am suffering from – specifically post-traumatic stress disorder (PTSD).
"Through being open about my own mental health struggle, I hope that others will also feel able to talk about theirs, and that I can play a small role in creating greater acceptance and facilitating healthier discussions around this issue."
Her transparency was praised by the chief executive of a leading mental health charity. Mark Winstanley, of Rethink Mental Illness, said: "The enduring stigma surrounding mental health in the workplace can be hugely damaging, preventing people from accessing support and leading them to prioritise work over their own wellbeing for fear of judgment."
"Being signed off from work for poor mental health is not a sign of weakness, but a recognition that wellbeing should always be a priority. We welcome Nadia's openness around her diagnosis and wish her well in her recovery."
In her monthly 'Left Lion' column, Miss Whittome discussed mental health issues affecting both Nottingham and Westminster.  She stated, "While better mental health services are a must, we also have to ask why our mental health is so bad in the first place. Biological or genetic factors play a role, but they do little to explain a crisis which has continued to grow. Less stigma around mental health may mean that more people recognise and declare that they suffer from mental illness, but this is only a small part of the story."
The charity Rethink Mental Illness said there is still a stigma surrounding mental health in the workplace. With more MP's and professionals talking openly about mental health, the charity encourages others to do the same.