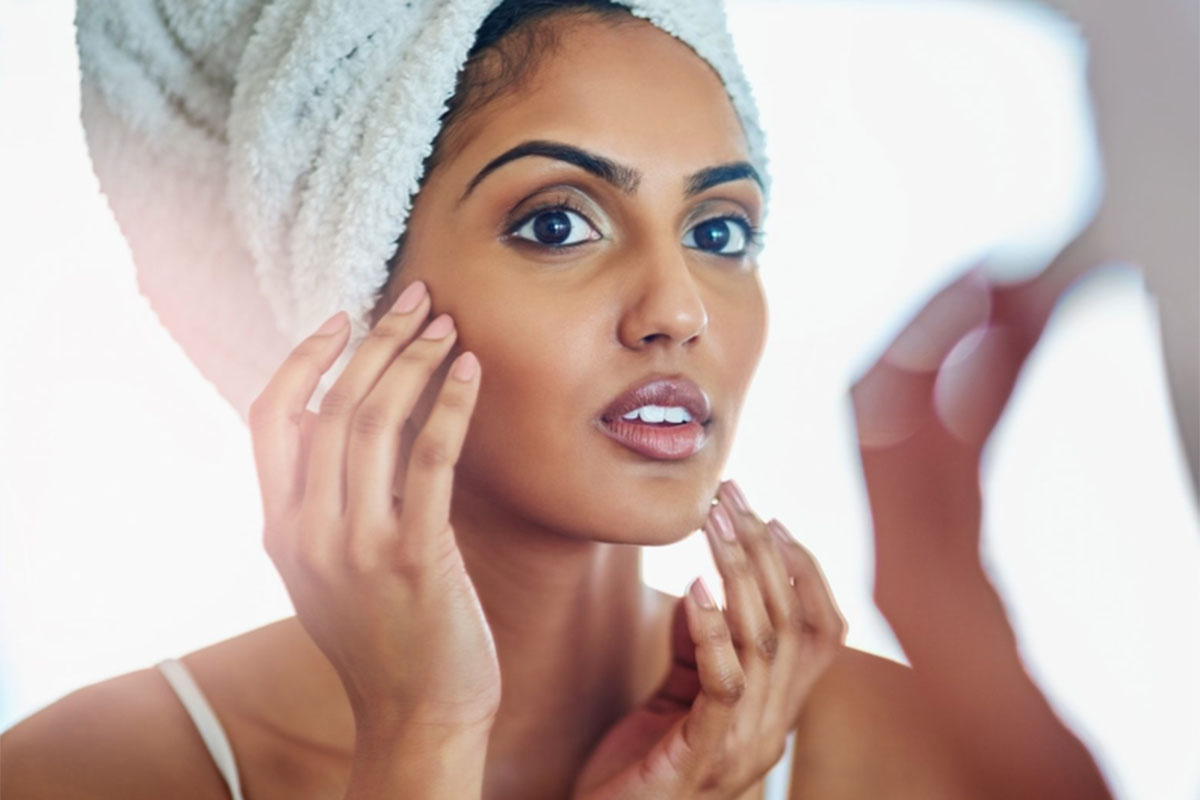 Brown Beauty – DIY Skincare
Get that natural radiant glow at home
Skincare can be a nightmare for Asians! An endless list of insecurities between hyperpigmentation, dark eye bags, dry or acne-prone skin means not all the 'Western' products will suit us (and the non-Western products can be dangerous). When finding the right skincare hacks for you, it's important to remember to listen to what your skin tells you instead of forcing a product or home hack. For that perfect glow-at-home, we've got an excellent list of DIY skin-care!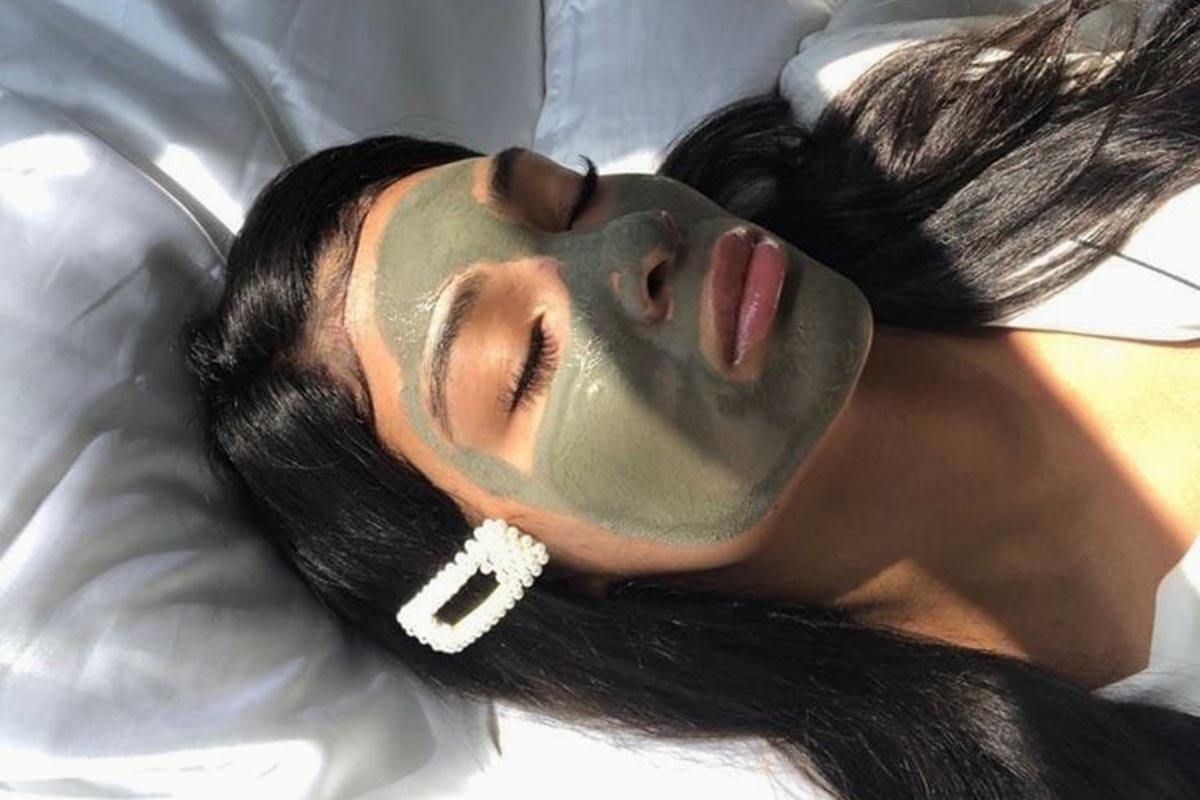 DIY Face Mask
You may have been that person who had haldi all over the bathroom floor after attempting to make one of these iconic desi facemasks.
Facemasks are the best for giving your skin some TLC, whether you want to hydrate, moisturise, or leave your skin glowing, here are some of the best desi facemasks for your skin.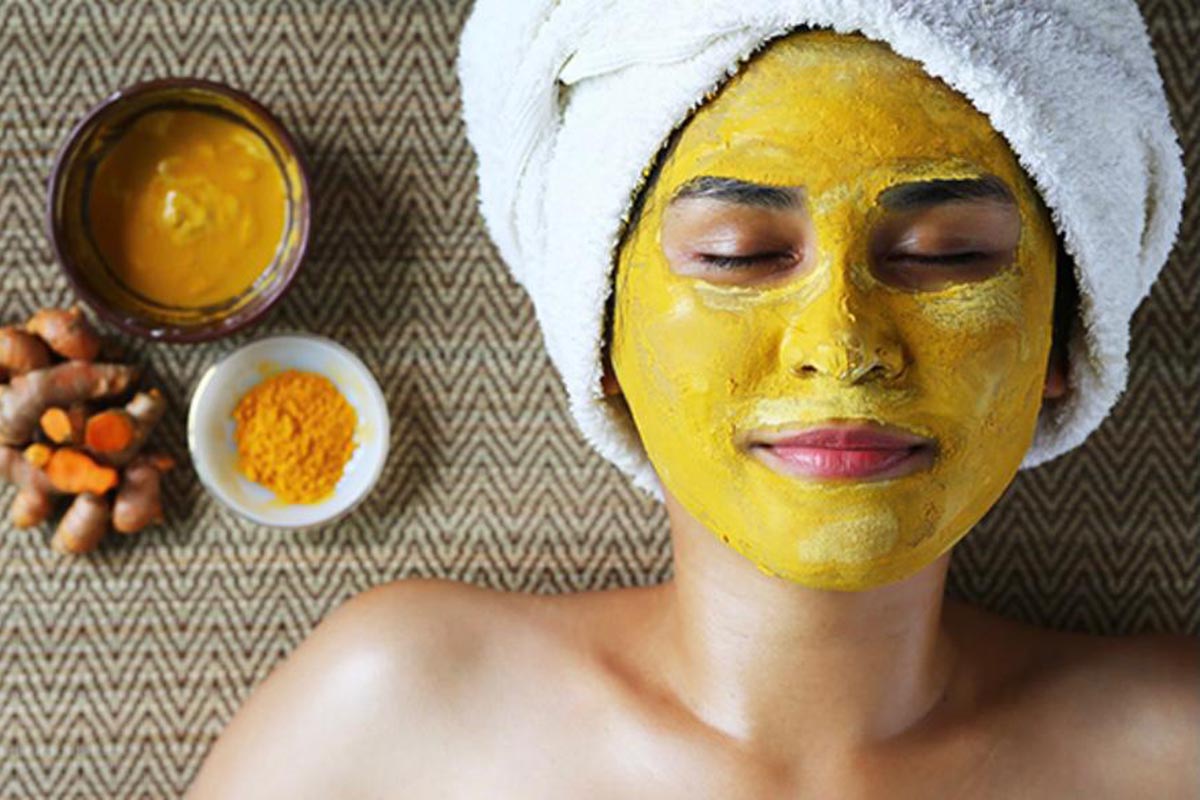 The Haldi Brightening Mask
We start with the traditional favourite. Less is more with this brightening facemask which will leave your skin radiating. This mask is perfect for helping with hyperpigmentation and dark spots.
Yoghurt is filled with lactic acid, making a visible difference to the skin by lifting away rough and lacklustre surface cells to uncover newer, brighter ones. The moisture in the honey leaves skin feeling soft and elastic.
Mix one teaspoon of turmeric and one tablespoon of honey to make a smooth blend
Add one tablespoon of natural plain yoghurt and mix
Apply the mixture to your clean, dry skin and leave for 15 to 20 minutes.
Rinse with lukewarm water and finish off with a moisturiser of your choice.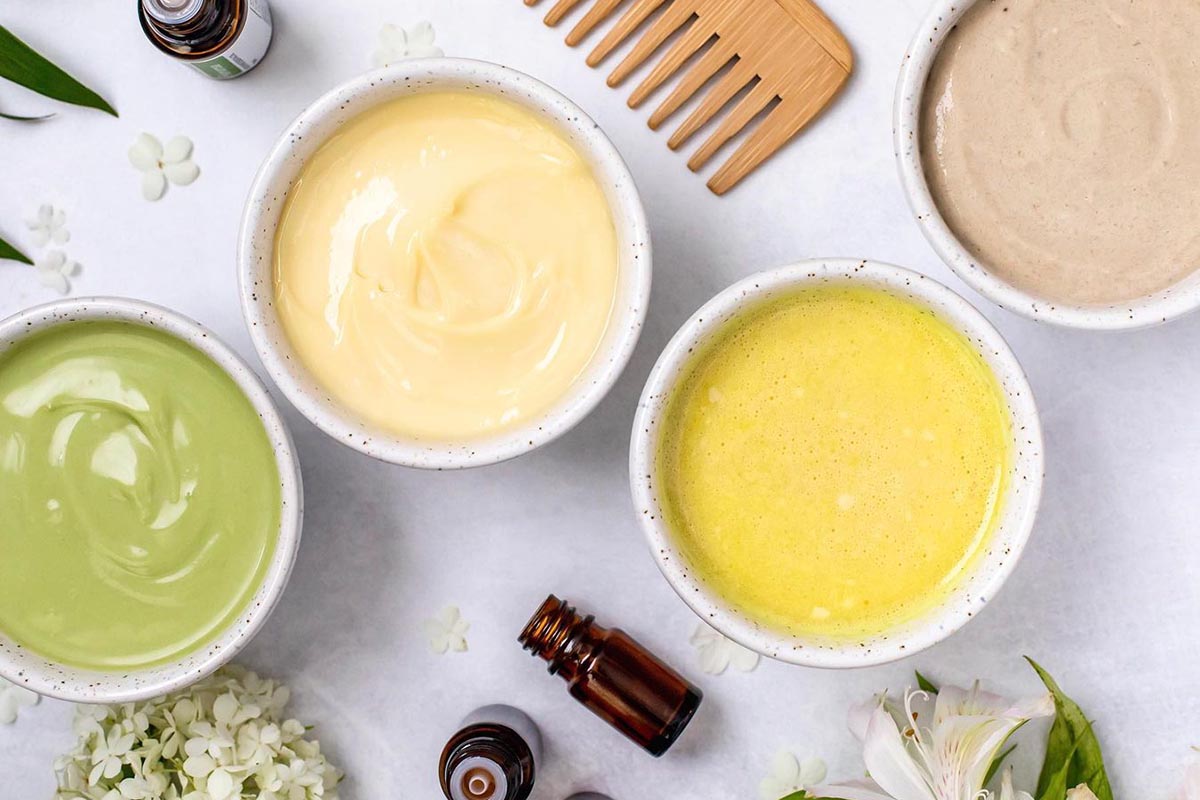 The Nourishing Avocado Mask
Hydrate the skin for a clear and soft complexion. The soothing and calming avocado facemask does the trick.  The ultra-nourishing oils of oats and avocado will banish any roughness and leave skin silky smooth. If you don't have oats at home, you can substitute them for three tablespoons of milk.
Mash a ripe avocado in a small bowl
Add one tablespoon of oats and one tablespoon of honey and blend well
Apply the mask to clean skin and leave for 15 minutes
Rinse with lukewarm water and follow up with a moisturiser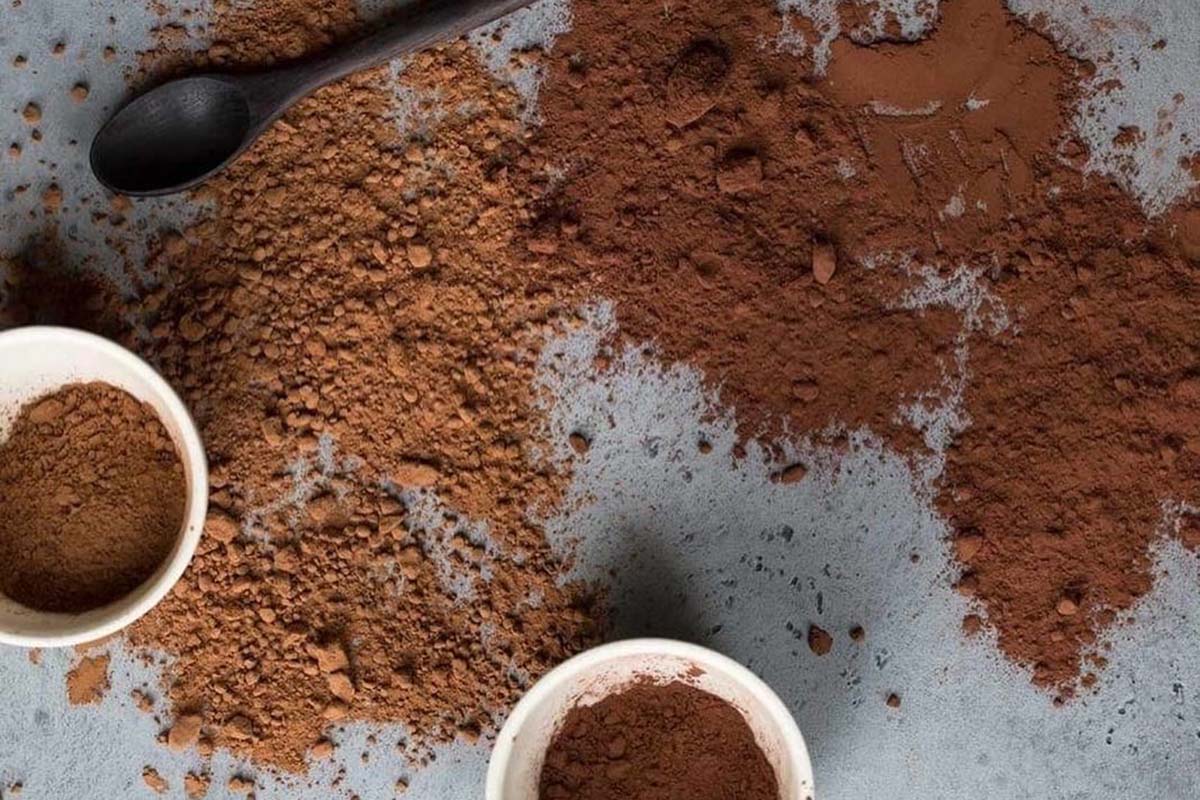 The Cocoa Dream Mask
This facemask is the perfect go-to for dull skin, and for sensitive skin. The main ingredient, Aloe vera, is filled with bursting vitamins that leave radiance-boosting, skin-soothing and hydrating properties. Teamed with cacao powder and papaya, it brightens and boosts circulation for a plump and pillowy glow.
Mix 1 tablespoon of cacao powder with a quarter papaya
Squeeze a small amount of Aloe Vera gel and mix well
Apply on clean skin and leave for ten minutes
Rinse with lukewarm water and gently pat skin to dry
Top off with your favorite moisturiser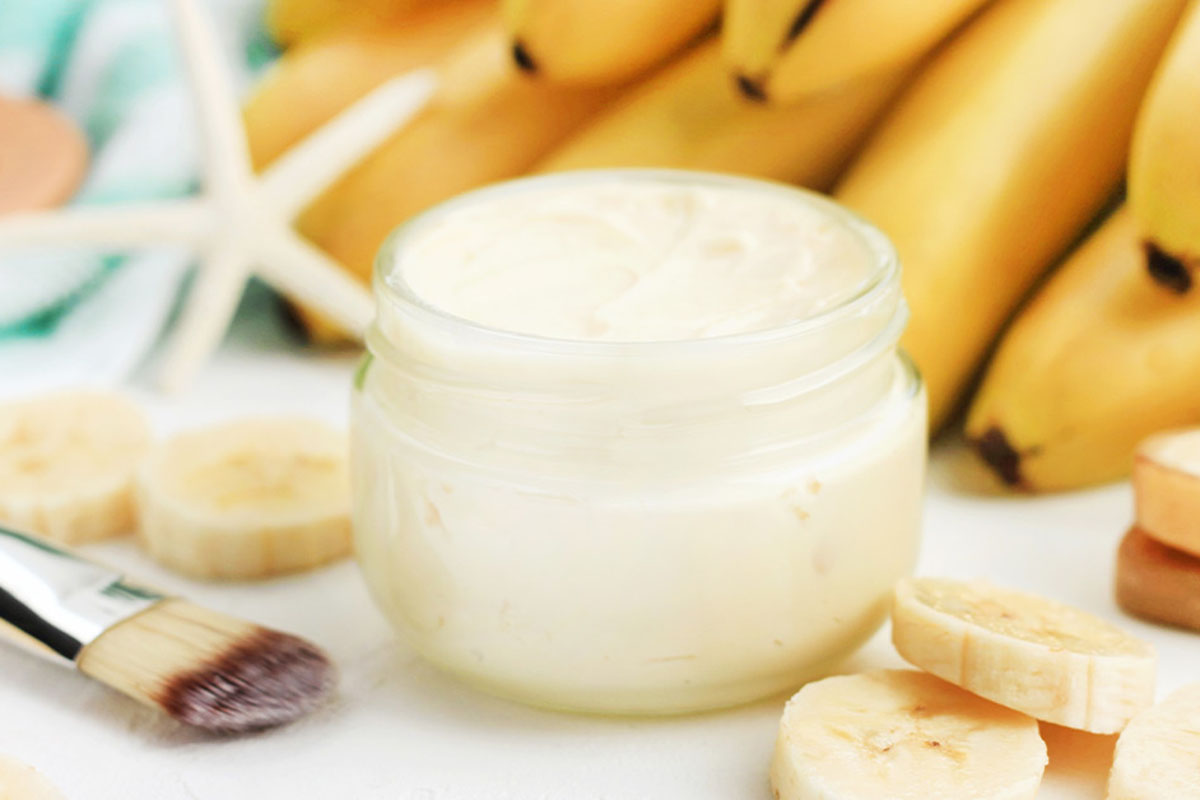 The Anti-oil Banana-Lemon Mask
Oily skin is common in the Asian community and occurs when your pores produce too much sebum, a natural skin oil.
Oils can clog pores, triggering acne and inflammation. Bananas can help absorb oil on the skin, while lemons help cleanse pores.
Mix 1 ripe banana with 10 drops of lemon juice
Gently stir into a paste
Add 1 tablespoon of virgin olive oil
Apply on clean dry skin and leave for 15 minutes
Wash off with lukewarm water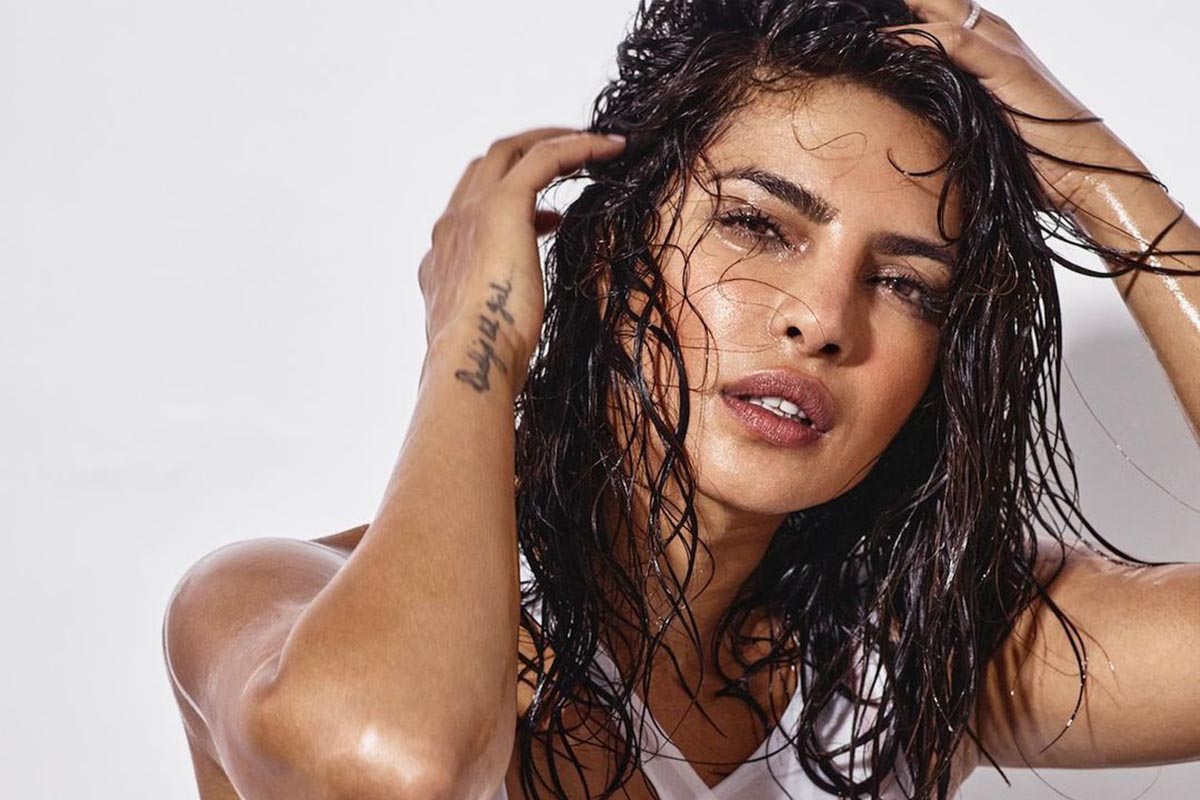 Plumping skin with ice
A recent Tik-Tok trend, at home ice-facials, can help reduce puffiness and acne. An ice-facial can be used to soothe sunburn, eliminate puffiness, reduce oiliness and boost the skin's healthy glow. There's no definitive clinical research indicating that ice facials can address all these problems, but if you're curious how to perform safe ice facials at home, read ahead.
Top ice-facial tips:
Ice can be applied in a circular motion on your jawline, cheeks, forehead, lips and nose
Ice should be rolled in a soft, clean cotton cloth before applying to your face
Using a dedicated ice tray for cubes, you'll be using to cover your face should be used and cleaned regularly
Always wash your face before icing
Use a cloth or a barrier between the ice and your skin (protects your skin from ice burn)
You can always swap out water for green tea, aloe or another liquid that suits your skincare routine.