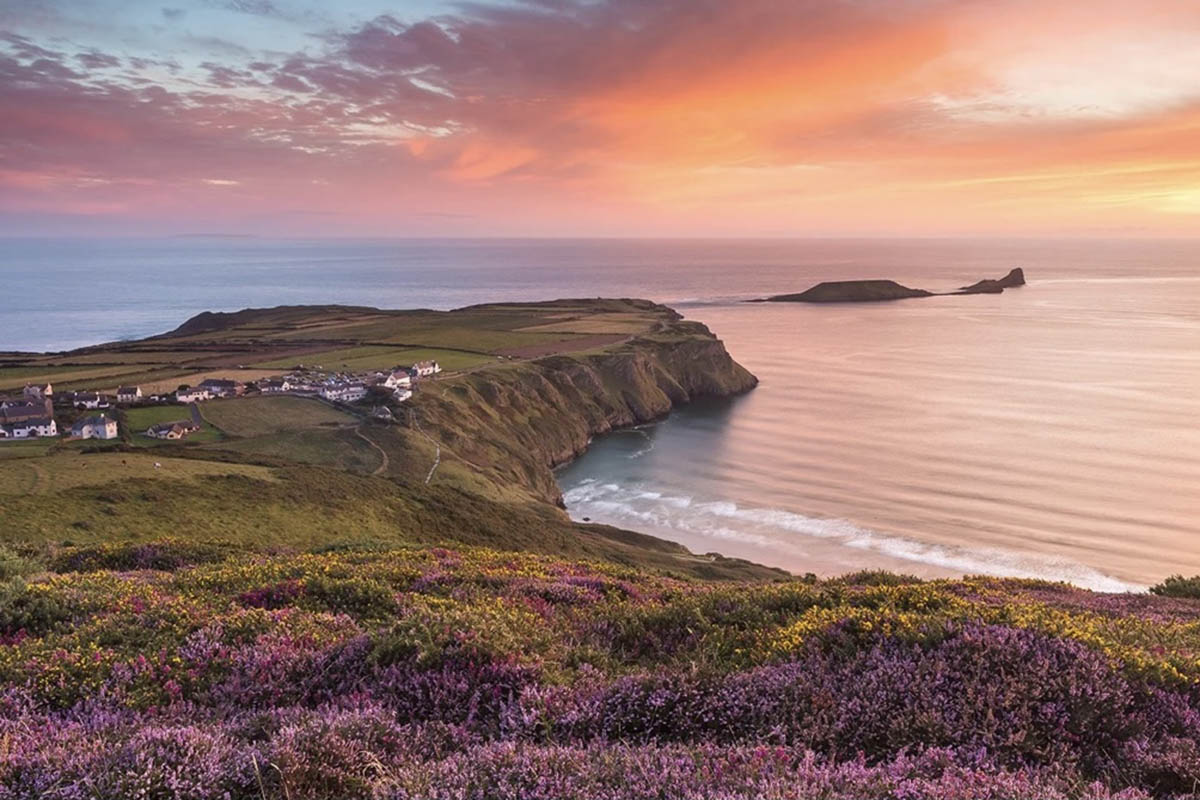 Dilwale Dulhania Honeymoon Ley Jayenge
Top England beach honeymoon destinations
Even though a grand honeymoon plan in an exotic land may be on hold, you can still indulge in a honeymoon close to home! The UK has some of the worlds most unique and lavish honeymoon beach destinations; no passport needed!
Staycations and romantic breaks in the UK are set to rise in popularity and are a smart choice if you're worried about coronavirus or having to be in quarantine for 14 days once you get back from your honeymoon.
We've rounded up 5 of the top places in the UK which will be perfect for your romantic getaway!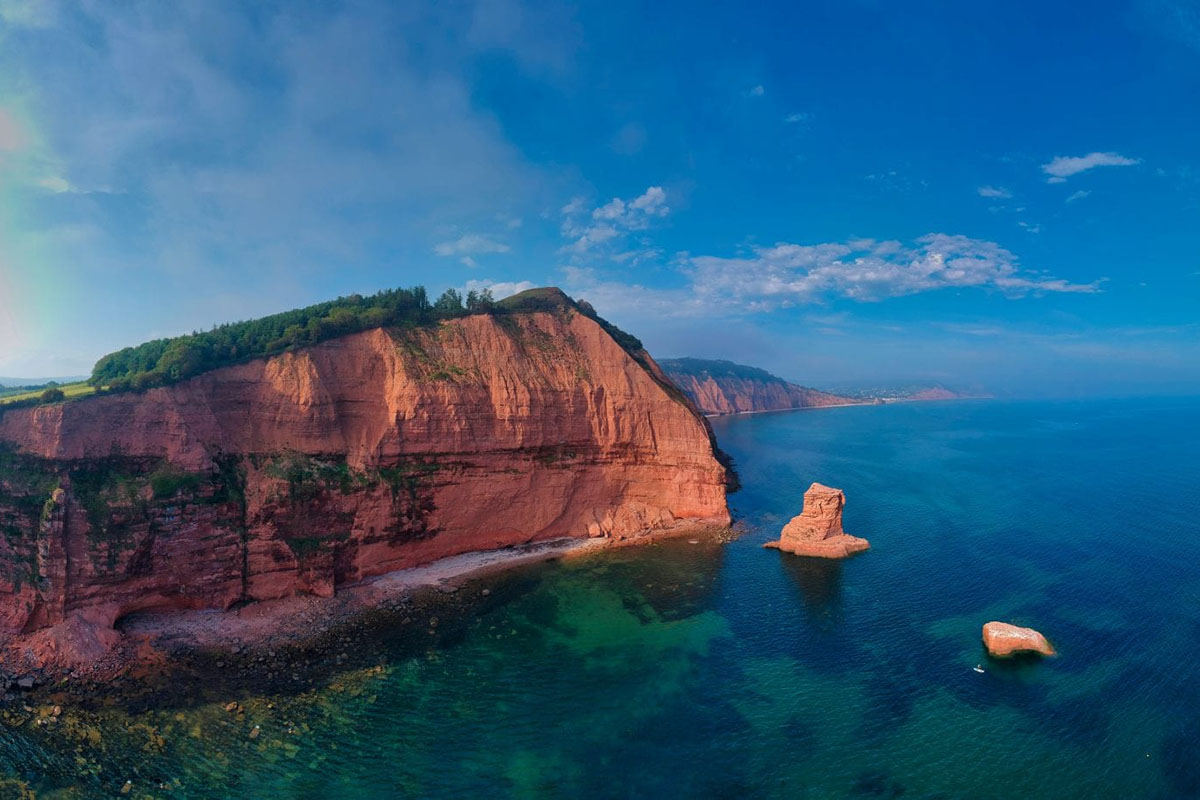 1. Devon
Devon is a beautiful option for a honeymoon. Renowned for it's stunning coastline, beautiful shorelines and the Devonshire cream tea, the location is one of the most popular. With plenty of landscapes and activities, the sweeping golden beaches and rugged cliffs walks are unmissable.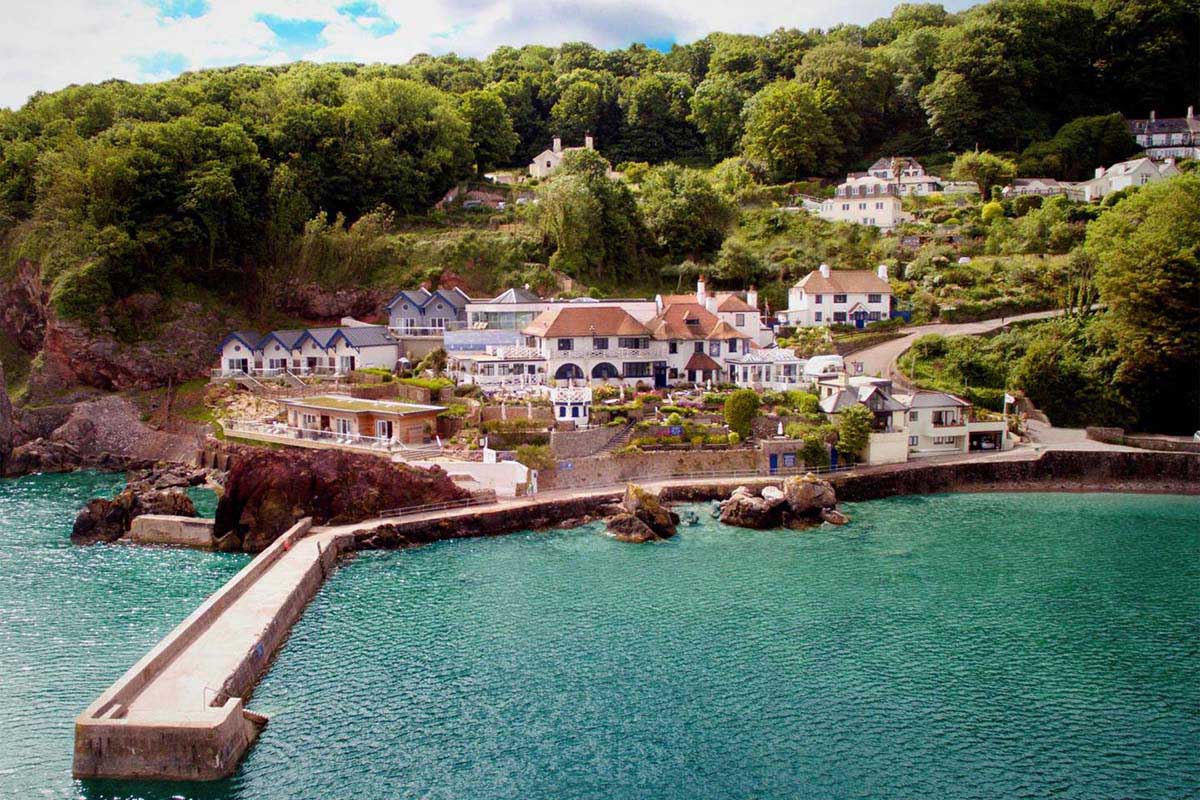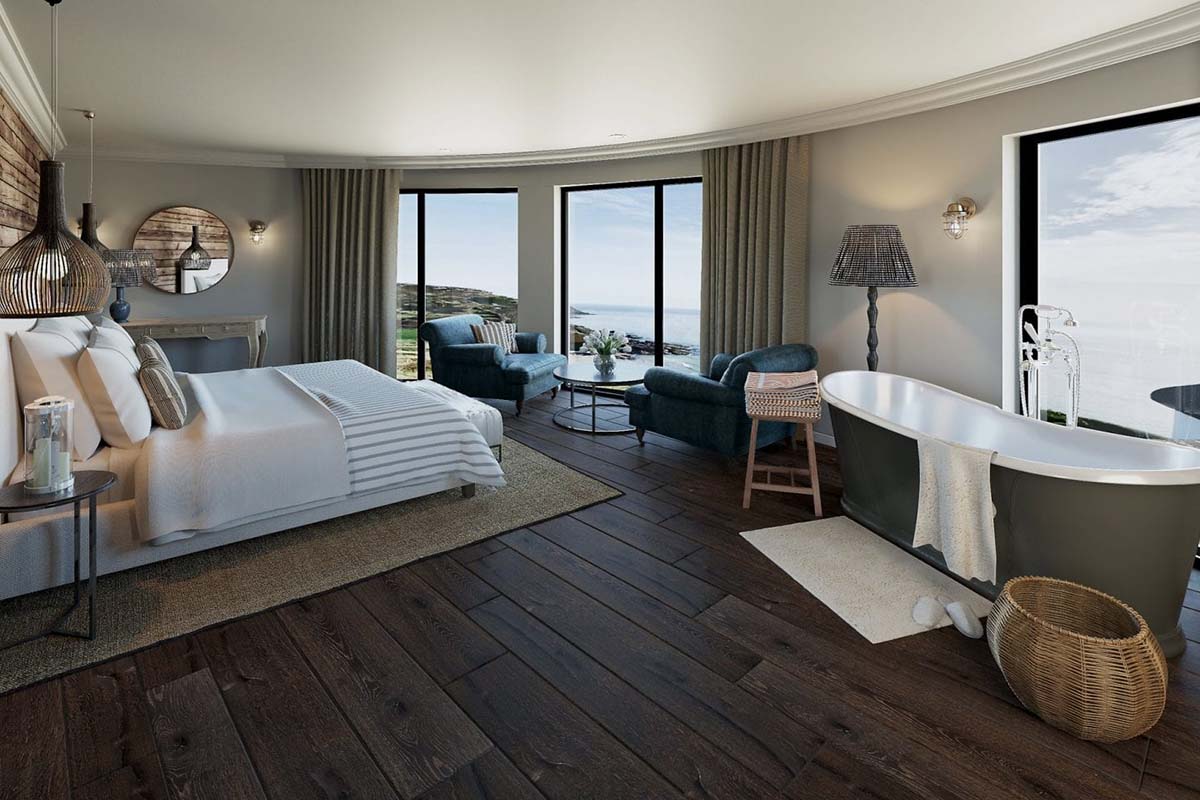 Where to stay: The Cary Arms
Minutes away from soft sand and pristine waters, a sea-facing hotel, The Cary Arms, offers stunning views, luxurious modern-designed rooms, and quality service, perfect for your Devon getaway!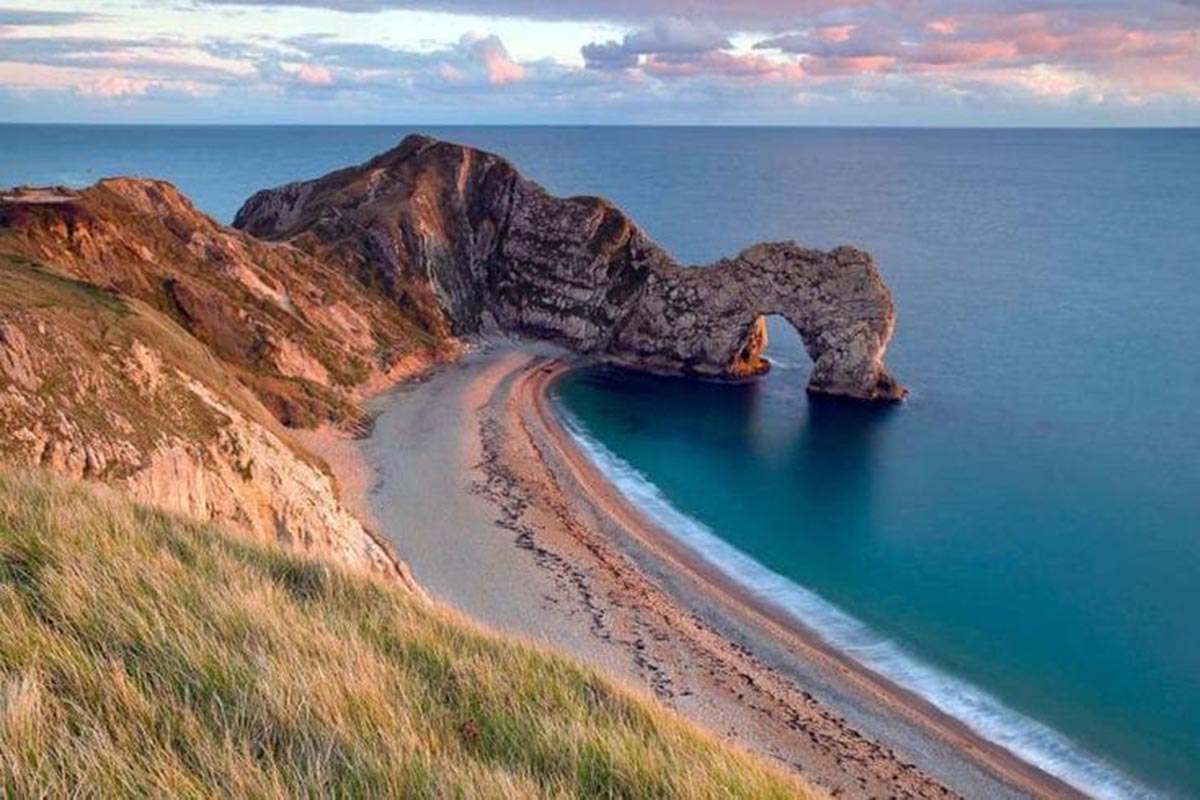 2. Dorset
Dorset has that perfect mini-moon combination – an incredible natural setting along the wild Jurassic Coast as well as lovely towns like Weymouth and Poole for local retail therapy. Dorset has plenty of attractions like castles and country houses to visit inland among the rolling countryside and many dreamy wedding venues.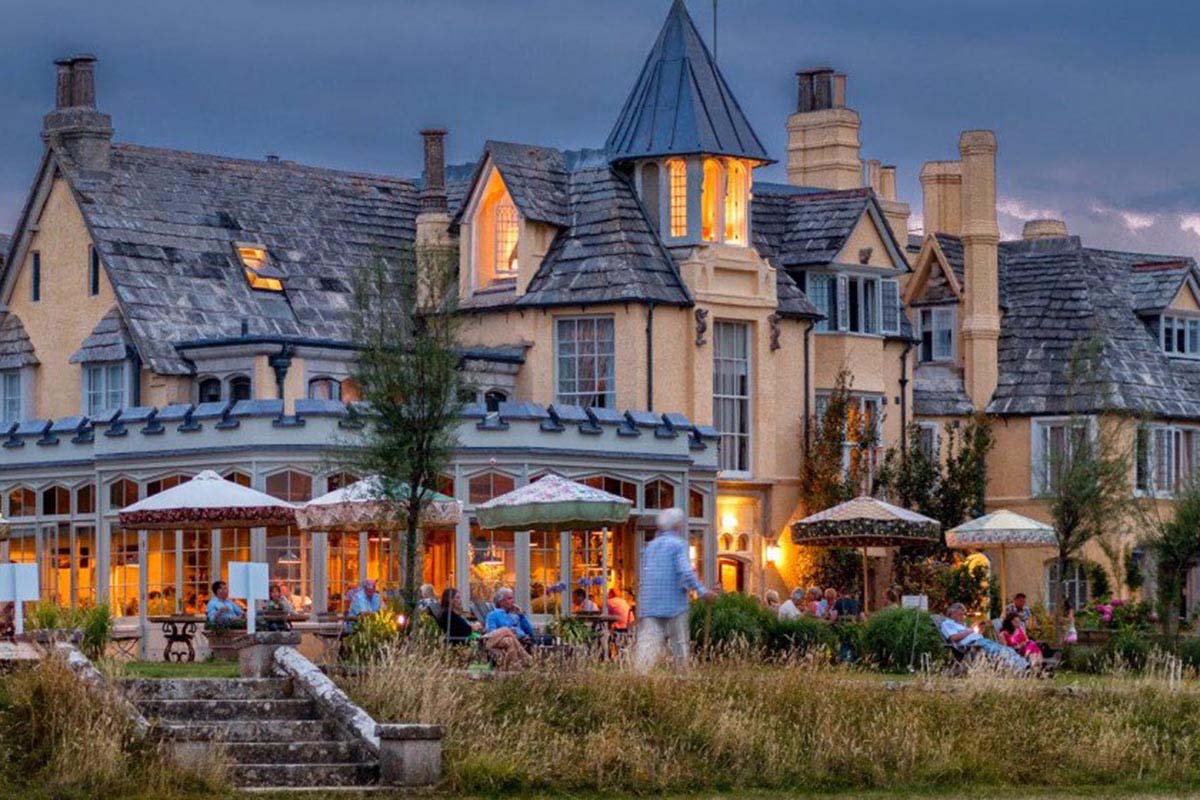 The Pig on the Beach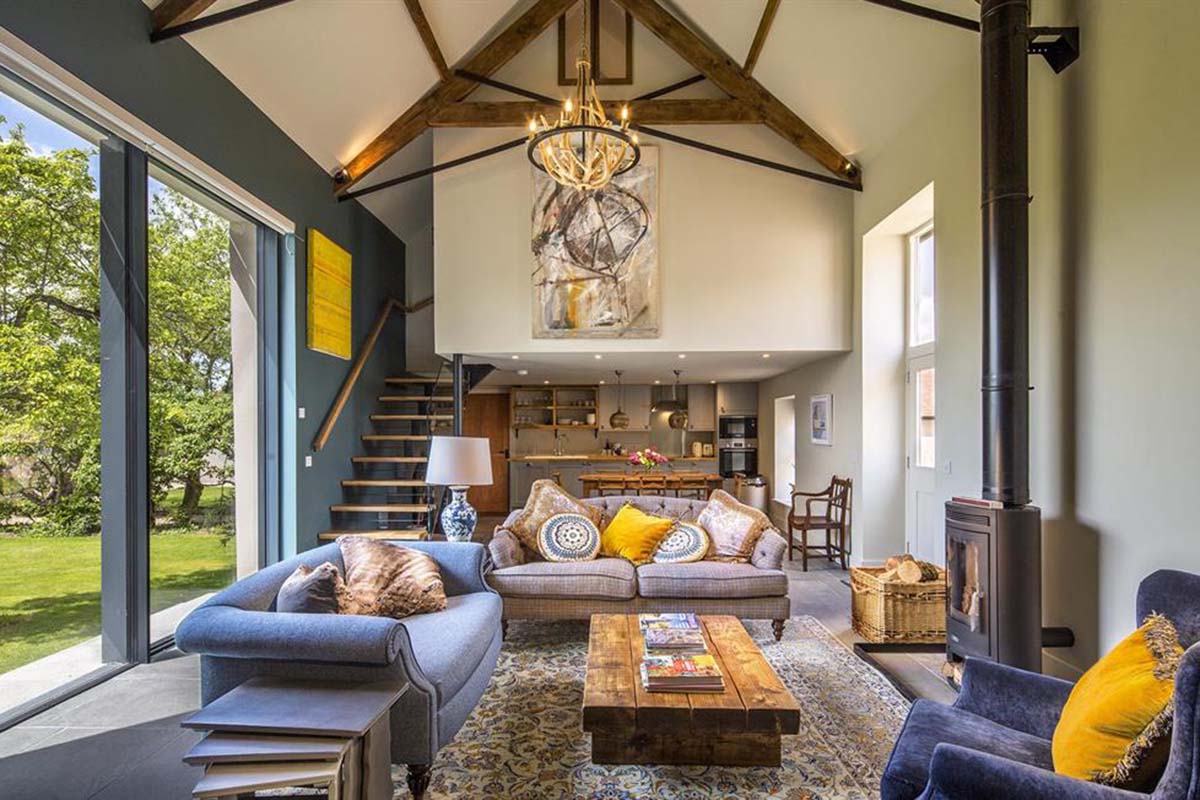 Premier Cottages Dorset
Where to stay: The Pig on the Beach or Premier Cottages
The Pig on the beach is a beautiful must-visit hotel, showing off Dorset in all of it's glory, boasting uninterrupted views, fresh seafood and relaxing spa treatments if you prefer something more private, Premier Cottages host a wide range of fantastic cottages to book.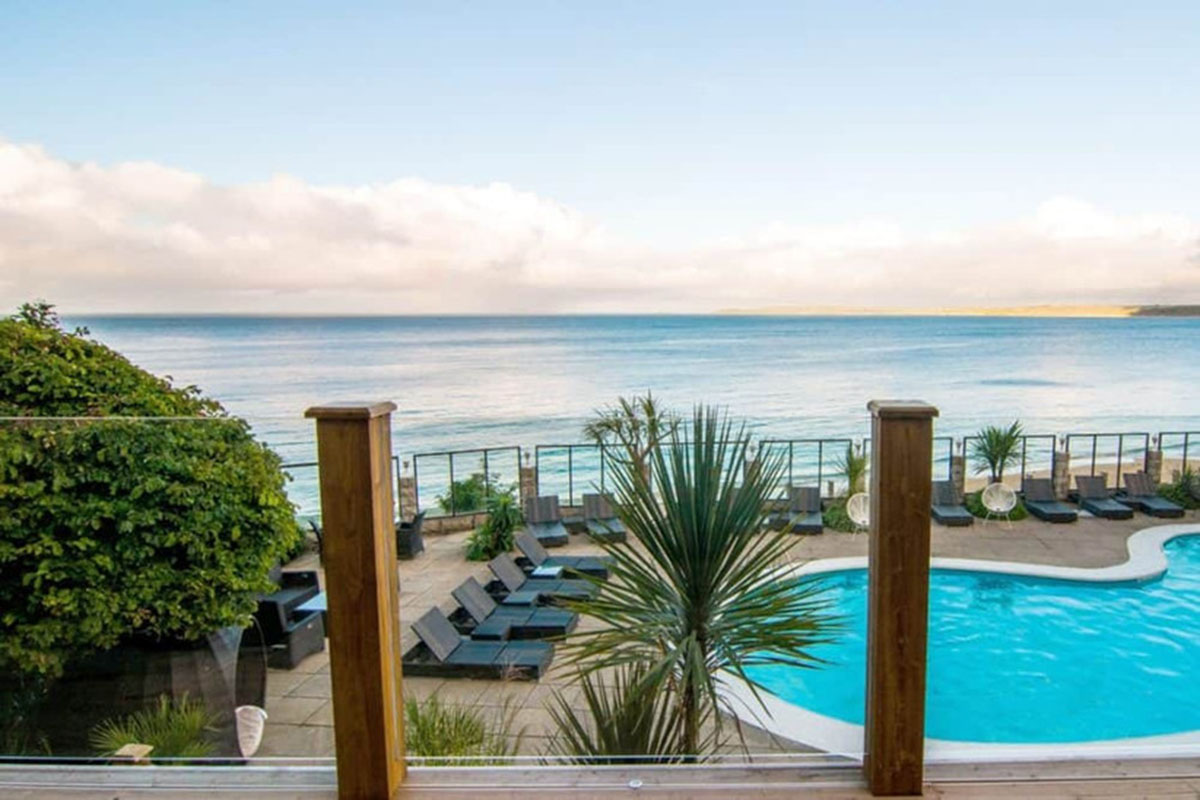 3. Cornwall
With picturesque villages, Celtic ruins, light blue waters, unique architecture, gardens and parks, Cornwall certainly is among the most scenic areas of England. Home of many events and festivals and the land of the Cornish pasty, it is a honeymoon hotspot.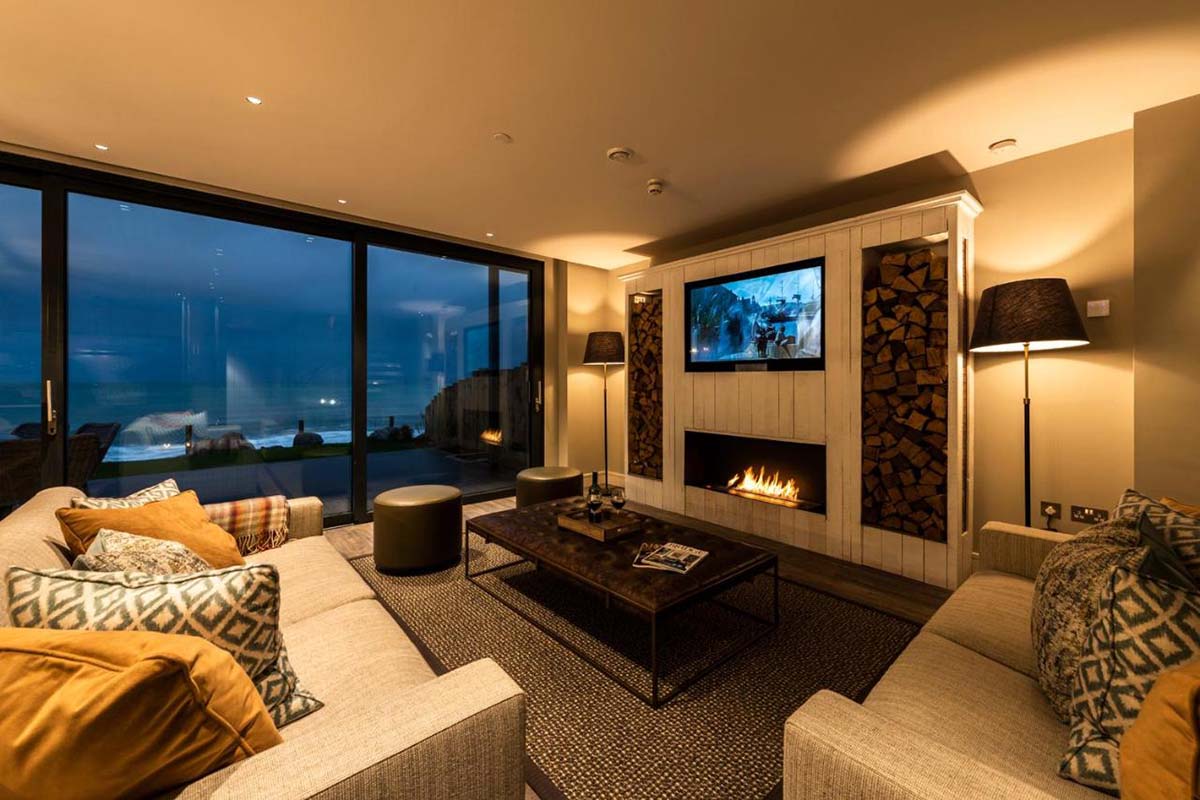 Where to stay: Carbis Bay Hotel
On the golden shores of a 25-acre private Blue Flag beach outside Carbis Bay Hotel, everywhere you look, there's captivating views of the coastline, which can be marvelled at from the outdoor sun loungers and infinity pool or while having a massage in the spa or curling up near the fireplace at night.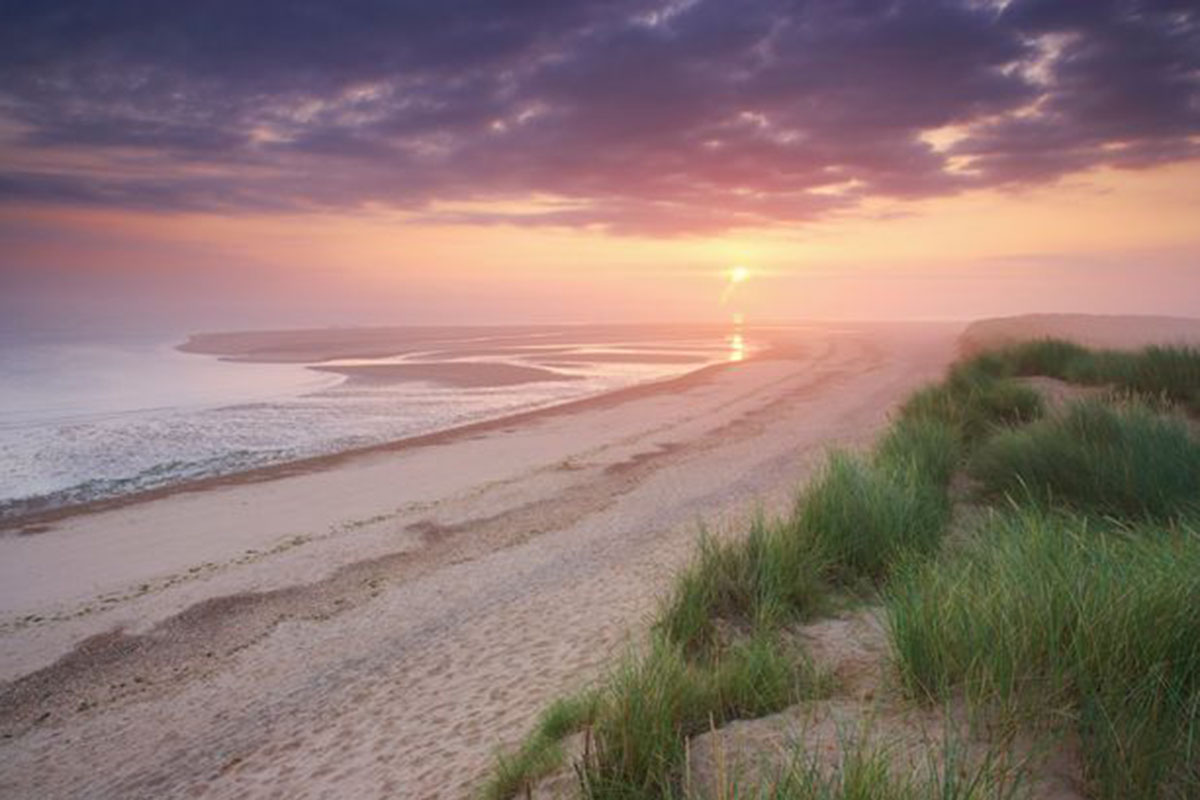 4. North Norfolk
Wade through shifting sand dunes, stop at seaside villages and soak up the beauty of North Norfolk on a picturesque honeymoon.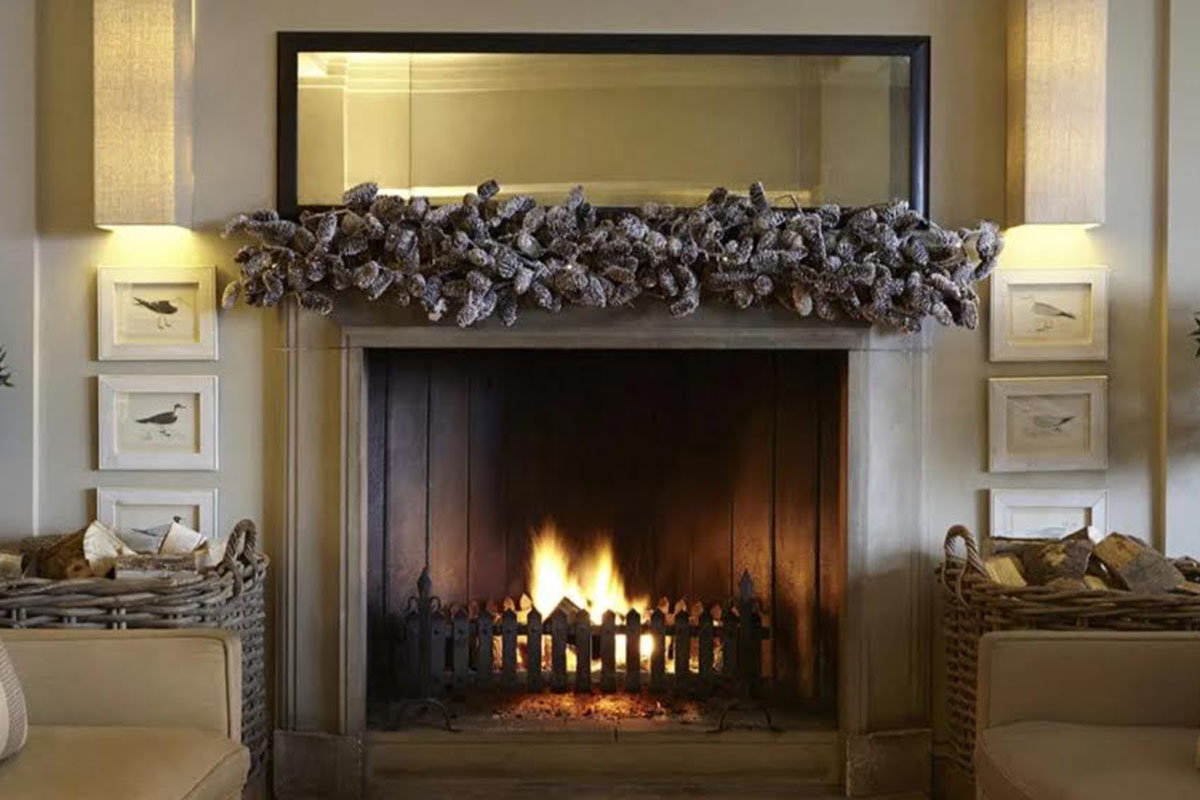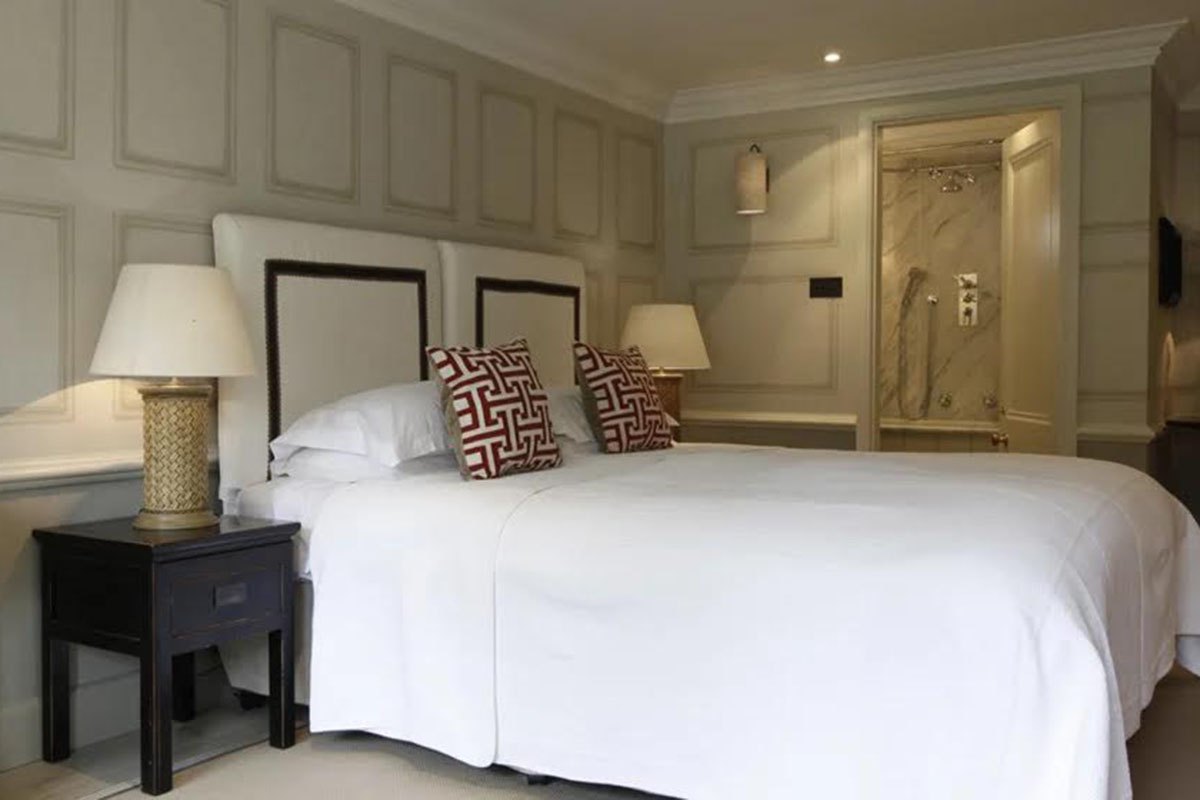 Where to stay: Blakeney Hotel
With it's coastal, quayside location, Blakeney Hotel has magnificent views across the estuary and salt marshes to Blakeney Point, which has been designated an Area of Outstanding Natural Beauty.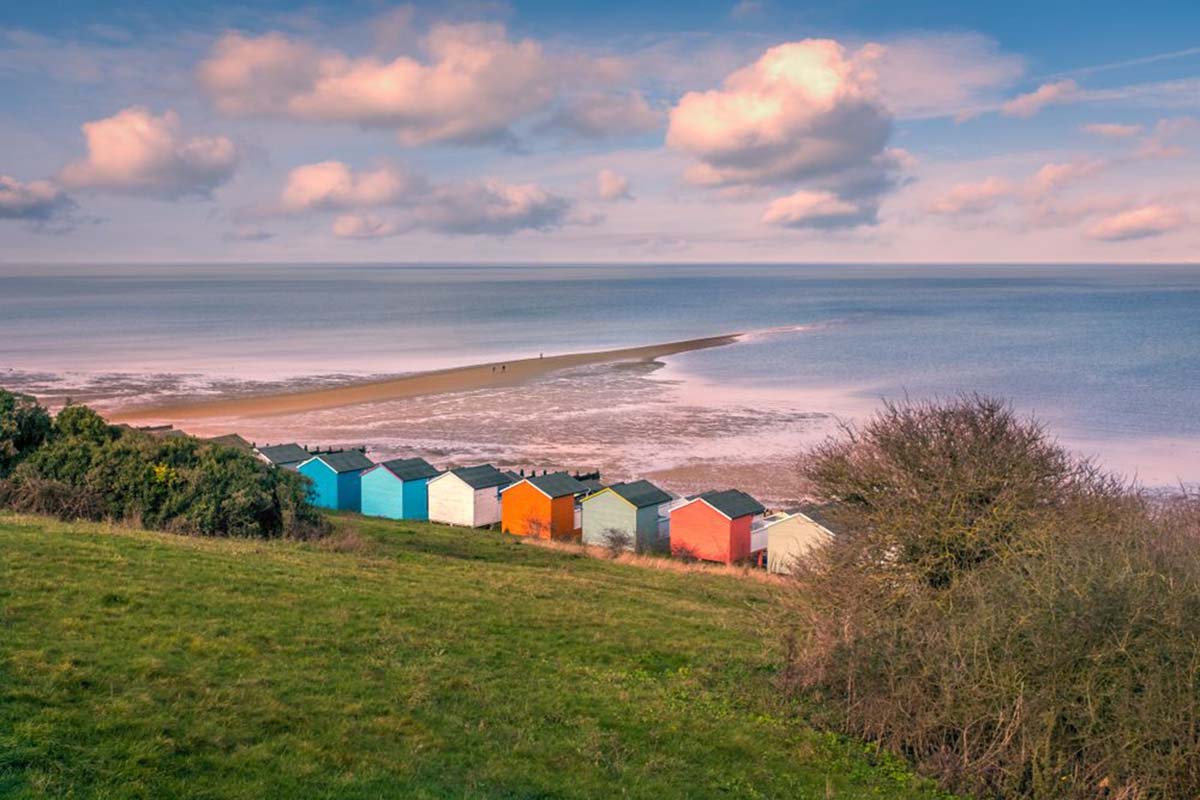 5. Kent
With golden sands and bright blue water, Kent hosts diverse and cultural performing art theatres, visual art, and literature. The beautiful landscape and charming apartments are the top of the list for a local honeymoon getaway!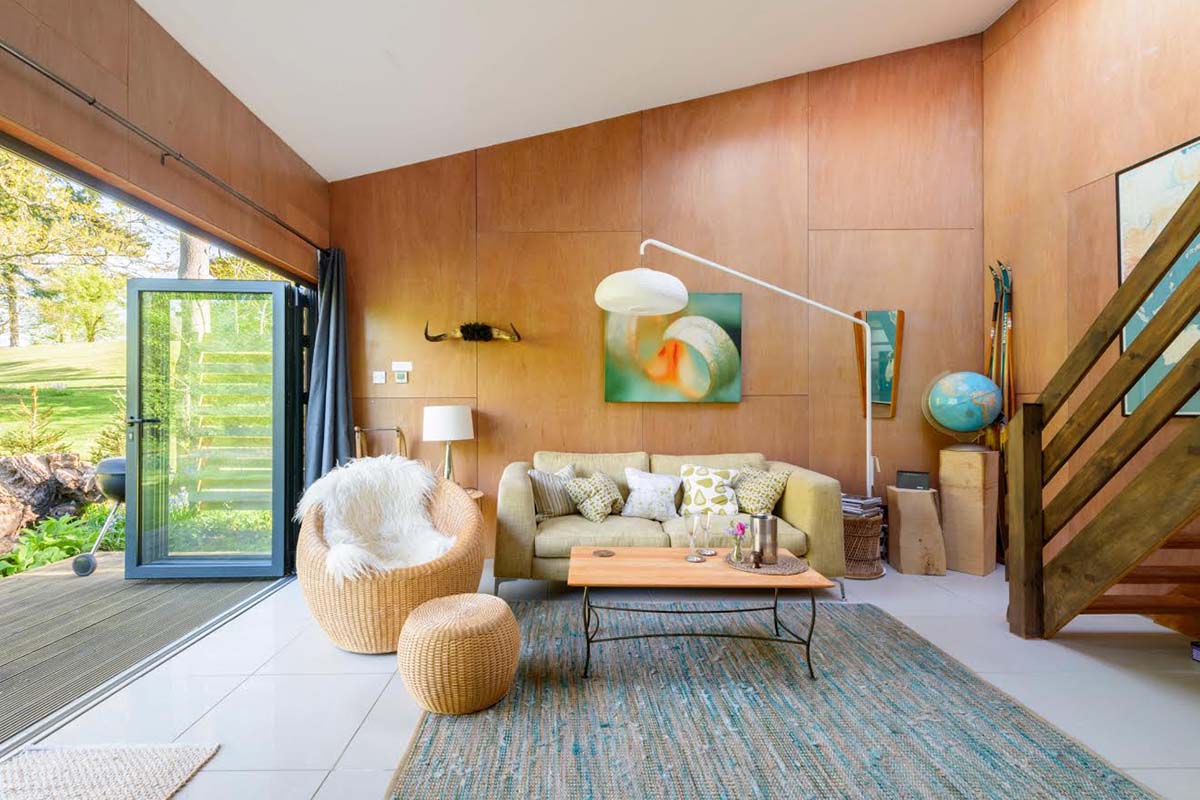 Air BNB apartments in Kent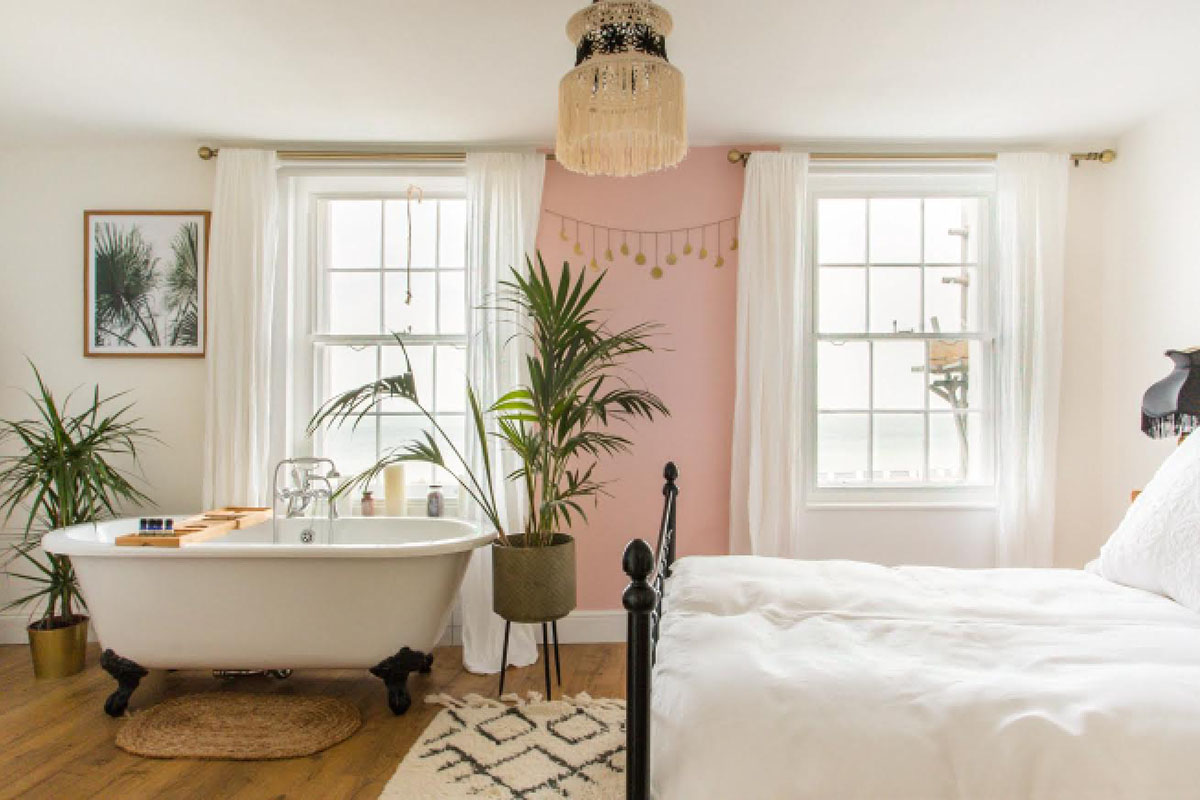 Air BNB apartments in Kent
Where to stay: Air BNB
Air BNB teamed up to build chic apartments across Kent which can be rented out. With great deals and a range to choose from, you'll be sure to find the perfect fit for you!
Saving money and resources, the perfect honeymoon getaway is closer than you may think!