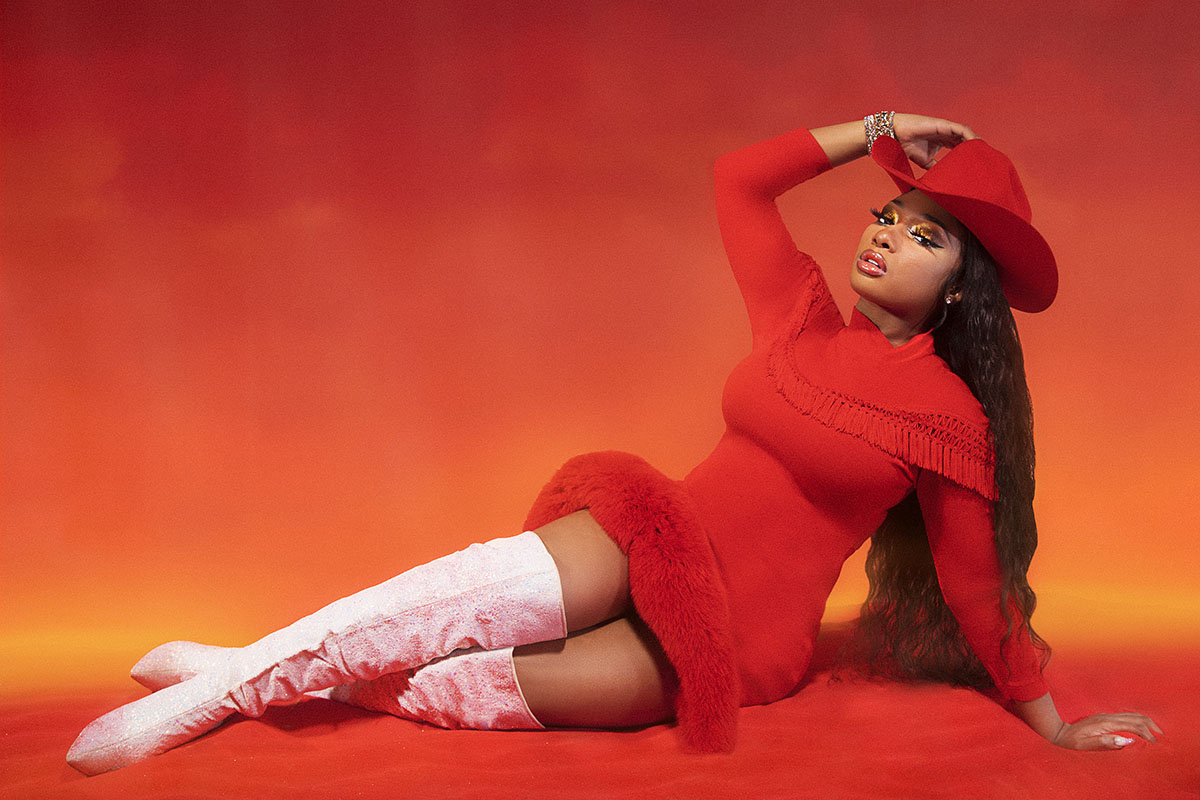 Megan Thee Stallion's "Texas Fever" Depop Shop features clothing from her hottest music videos
Why swapping the high-street for second-hand could save the planet
'Sustainable living' is a term that's bounded about a lot when it comes to being more conscious about the decisions you make, but could reducing the number of new clothes you buy, and opting for second-hand make a difference? As well as saving you money, you could help save the planet too.
So, before you update your Autumn wardrobe, take a moment to consider that this month is #SecondHandSeptember, and fashionistas are being encouraged to do their bit for sustainable fashion. The annual campaign is championed by charity Oxfam, who raise on average £29million a year selling second-hand clothes. In 2020 they're specifically donating money to countries and communities affected by the coronavirus pandemic such as providing hand washing stations at the Rohingya refugee camps in Cox's Bazar, Bangladesh, and PPE to quarantine centres in Gaza.
But buying second-hand isn't just beneficial for charity: it's one of the key ways to lead a more sustainable life. The fashion industry is a major culprit when it comes to damaging the environment. When a garment becomes second-hand, its lifespan usually increases by an extra two years. Currently, a staggering £140million worth of clothes ends up in landfill each year, what a waste! Speaking of waste, making new clothes has a detrimental impact on the environment. For example, it takes 20,000 litres of water to make just one pair of jeans and a t-shirt.
You don't just need to purchase from charity shops to shop more sustainably. Online clothes re-selling sites like Depop have seen massive growth since the start of the pandemic with benefits for shoppers and sellers alike. As of July 2020, they had 21m registered users, with 140,000 items being listed every single day. Since May, they've seen a growth of 150% in listings, that's a lot of second-hand clothes and accessories. Clearly, many people have been de-cluttering their wardrobe since they've been in lockdown.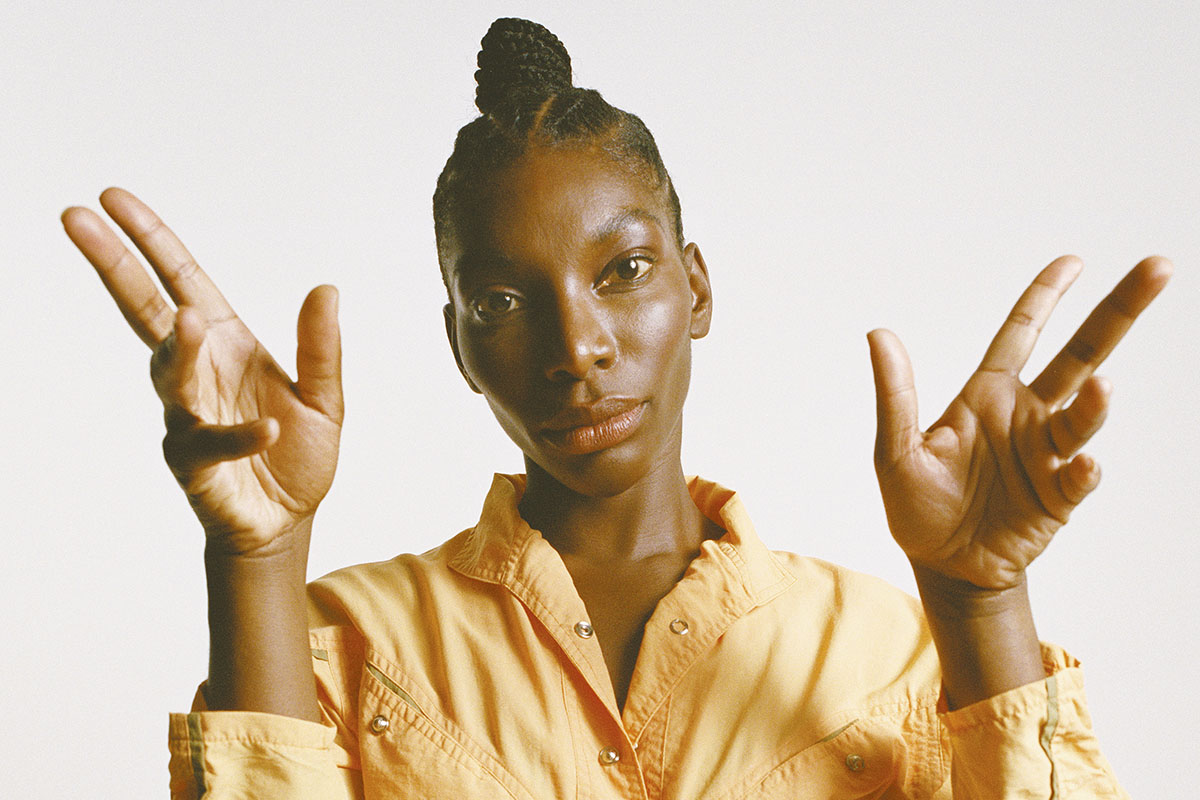 Writer and Actress Michaela Coel is the face of Oxfam's #SecondHandSeptember campaign
Zofisha identifies as being 'alternative,' and began selling her clothes on eBay seven years ago to raise some extra cash. She told AsianaTV: "I'm a bit of a hoarder, to be honest! I started re-selling my clothes mainly as they were no longer my style, I was fed up of wearing them or because I wanted to make space for something better in my wardrobe. I've sold my flats because I mostly wear heels now. I also had a lot of trousers from high school and college when I was trying out 'smart' looks, but now I much prefer skirts."
Zofisha agrees that re-selling your clothes has become a major part of many people's lifestyle. She said: "I think people are re-selling their clothes more since covid-19 because they have fewer places to go so they can think about what they like and need. I have found myself thinking this too. I remember seeing in an eBay seller's item description two years ago that she is selling most of her clothes because she has finished university. My social life isn't that active since the coronavirus, and as someone who works from home, I am also genuinely considering re-selling more of my clothes."
For others, buying second-hand is about maintaining individuality. For Momtaz it's become the norm. She said: "I can't remember the last time I bought anything from the high-street. I mostly shop in charity shops. 75% of my wardrobe is second-hand bought in thrift shops, vintage, online, or even free from clothes swap events. I just don't like the idea of wearing what someone else has on, and buying second-hand gives me the freedom to style looks I know no one else can recreate."
Whatever your reason for buying second-hand is, whether it's to save money, to become more sustainable, or for style purposes, there's never been a better time to embrace second-hand chic.
To take part in #SecondHandSeptember, you need to pledge to shop only second-hand in September on your social media and use the # and tag @OxfamBG. Plus, don't forget to share your second-hand discoveries.