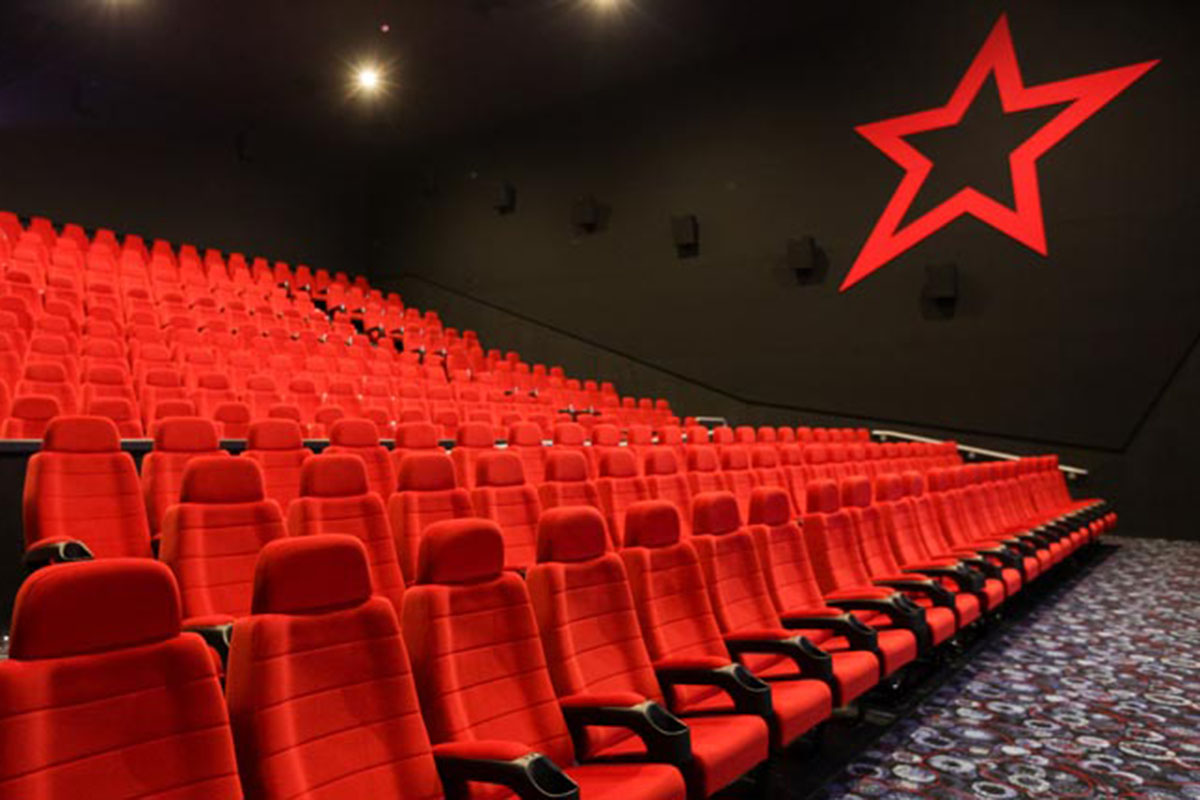 Cineworld Closing, Netflix Rising
With cinema closures meaning Bollywood's rapid shift to other avenues, will desi cinema dates remain a thing of the past?
Cineworld's decision to temporarily close all of its UK cinemas has had a huge impact on Indian cinema. Not only does it reflect the current state of the entertainment industry but Cineworld also hosts over half of all Bollywood UK screenings. Bollywood relies heavily on its overseas audience for a large amount of its revenue.
Head of Film Programming at Cineworld Stuart Crane explains how they initially took a chance showing Bollywood films in two locations but over time the popularity of the industry became apparent as 'this was an audience that had been underrepresented for far too long.' There were even points when the top three films shown were Bollywood films and would be making more revenue than Hollywood product in theatres.
Crane further explains that Bollywood films have the 'numbers you would expect from a Marvel movie', especially over peak seasonal periods such as Diwali and Eid.
From previously showing a minimum of 40 different films a year, the cinema closure has forced Bollywood to adapt to this new situation. Having swiftly shifted to providing entertainment through other avenues, many releases have moved straight to streaming services, such as Gulabo Sitabo (starring Amitabh Bachan), Shakuntala Devi, Gunjan Saxena and Sadak 2 to name a few. Vice-President of Netflix India Content Monika Shergill states, 'many learned that streaming isn't just the future – it's also the present.'
It is not just films which are switching to online streaming services, many stars such as Akshay Kumar, Anil Kapoor and Priyanka Chopra are also making this change.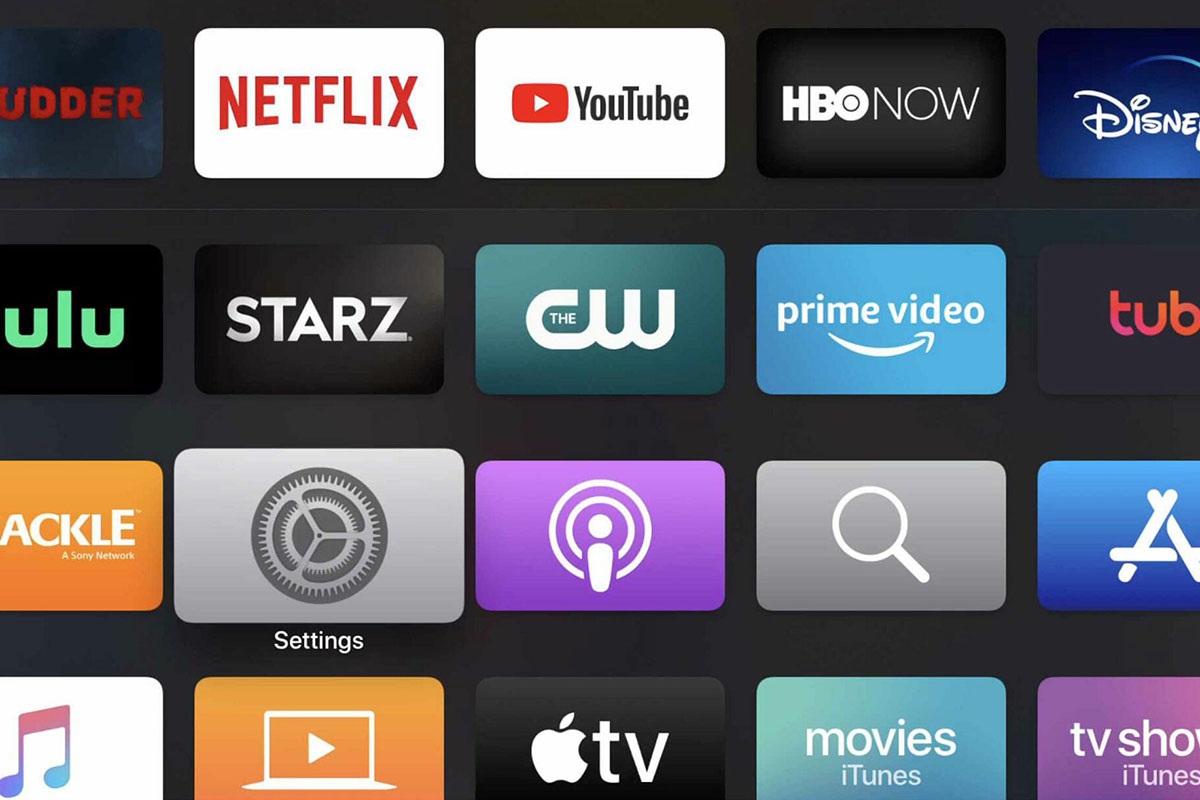 With the new small screen is turning into the 'big screen' the sudden change from Bollywood signifies a whole new experience for your desi cinema dates. Three hours in a movie theatre in today's world may not be feasible but that doesn't mean desi movie nights have to stop.
Scroll below for alternative means to enjoy Bollywood flicks in a 2020 way.
Watch Party
Keep up to date with the latest flicks with a watch party! React in real-time via synchronised stream, interact with your friends and comment on the storyline. Watch parties remove the distance element from entertainment viewing so whether you're across the city, country (or even world), living in a lockdown area or not – this platform has you covered.
Streaming Platforms Turned Movie Night
Take it old school with a movie night at home. Whether you're attending or hosting, make sure to make the evening as fun as possible. Go all out with snacks, keep drinks on tap and even get matching PJs for everyone if you're feeling fancy. In 2020 there's no need to take out rentals from a movie store, simply have your Netflix/Amazon/Disney+ password on hand. With a lot of Bollywood reverting to these sites you'll still be able to stay on top of the latest releases.
Drive Through Cinemas
With the closure of cinemas, lots of local areas are providing drive-through cinema evenings. No need to worry about social distancing, cars are kept apart and you remain with your own bubble. Pack up snacks, bring the blankets and get ready for a traditional evening of films from the protection of your own car. (Events like these are also totally Instagrammable)
With these alternative ideas, Bollywood film nights have never looked better. Whether you're staying in or heading out there are creative ways to go about movie evenings and you can still stay on top of new releases.