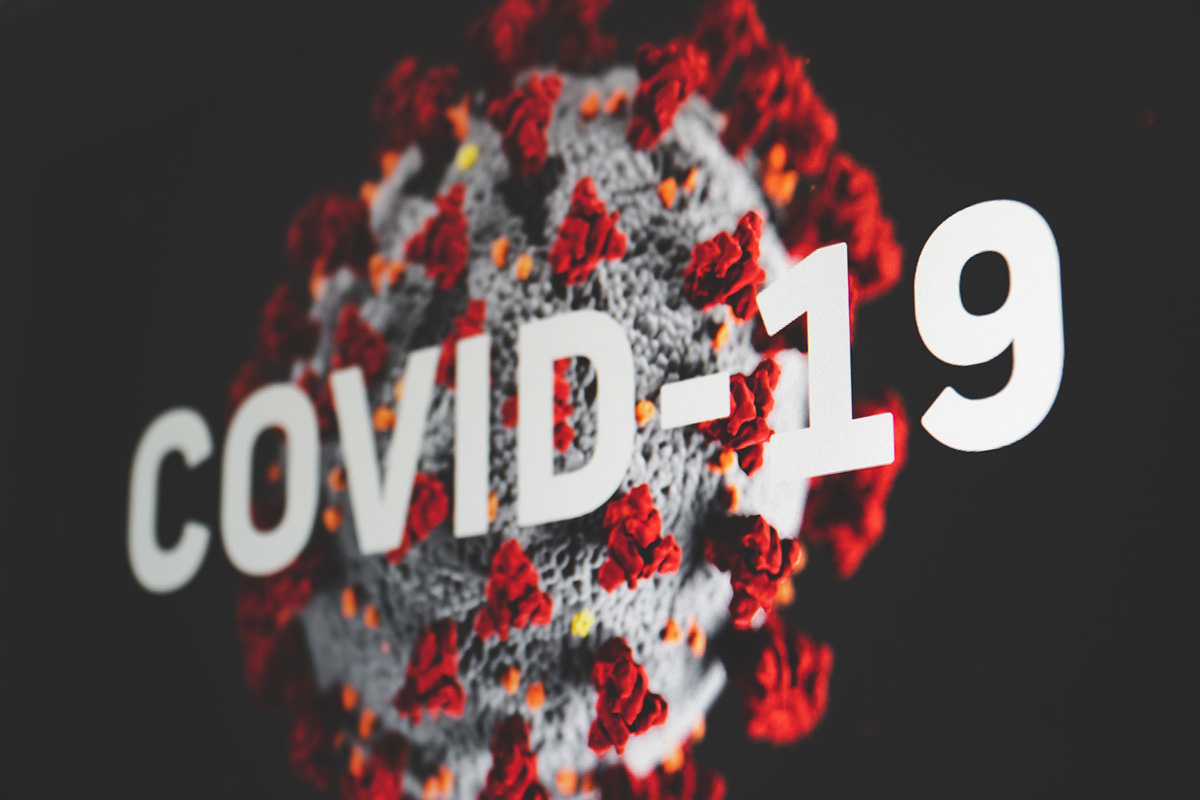 Covid-19: The Facts So Far
What is Covid-19?
It is a new strain of virus that belongs to the coronavirus family, which hasn't been experienced before.
All coronavirus strains originate from animals and as yet there is no cure or vaccination against it.
How is it transmitted?
The virus is spread through water droplets, such as when someone sneezes or coughs on you.
Do I have coronavirus?
The main symptoms of coronavirus are a high temperature and a new, continuous cough. If you're experiencing either of these conditions, the NHS advises that you stay at home for seven days. If you live with someone who has symptoms stay at home for 14 days. Not everyone has the same symptoms. Some virus carriers experience no symptoms while others have mild cold and flu-like symptoms. 
Should I self-isolate or social distance?
If you're experiencing symptoms of coronavirus you should self-isolate.
If you don't have symptoms, you should social distance; avoid social activities, work from home if possible, avoid using public transport and maintain at least 2 metres of distance between you and someone else.
How can I reduce my chances of getting coronavirus? 
Wash hands with soap and water often for at least 20 seconds

Use a hand sanitiser gel when soap and water isn't available

Avoid contact with people who are experiencing symptoms

Cover your nose and mouth when you sneeze

Dispose of tissues in a bin and immediately wash your hands

Avoid touching your face, nose and mouth
For more information, visit www.gov.uk/coronavirus
[mailmunch-form id="880003"]