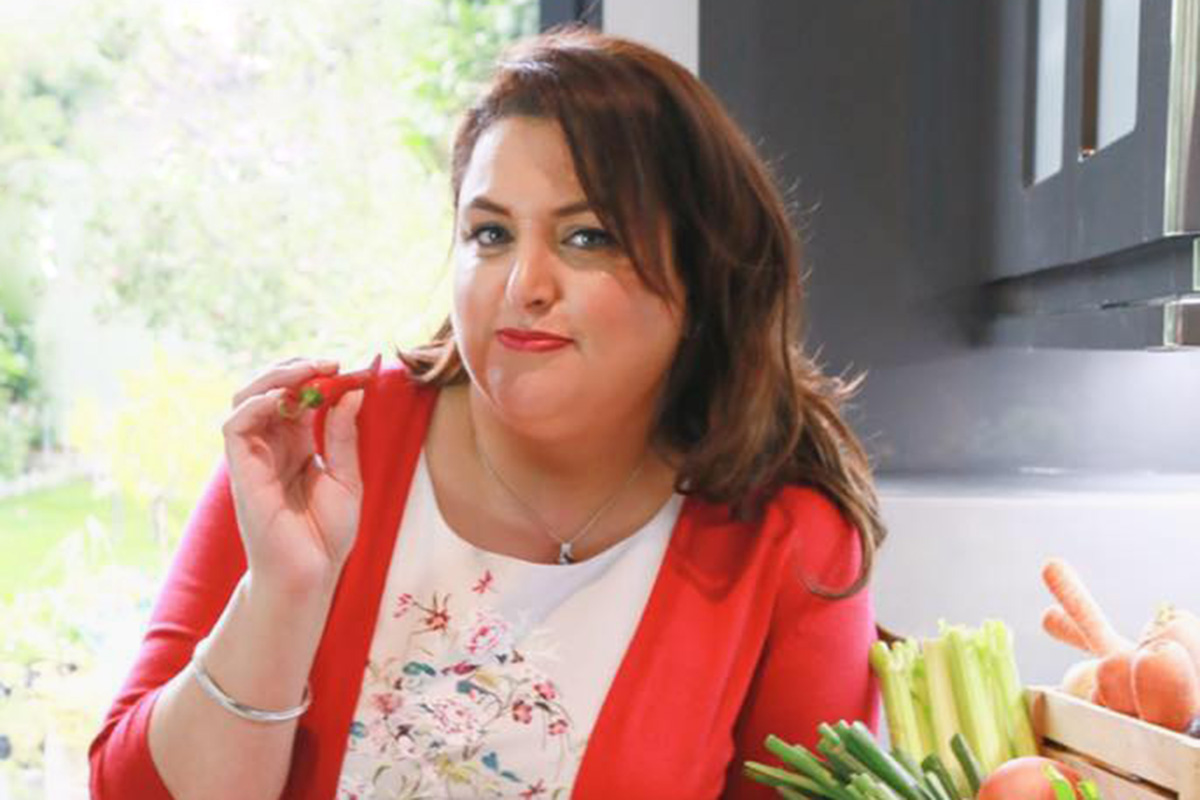 ADVICE: Poonam Ball of Madhu's
Coping With Cancellation…
Moving your wedding date could save lives – but for the bride-to-be it's back to the drawing board. Don't worry, Poonam Ball is here to help with your Top 10 postponement problems…
Postponing your wedding because of coronavirus is not the end of the world: your dream day will still happen, you just have to be patient. At Madhu's we've postponed our weddings for the next three months but that doesn't mean we've stopped working.
Now, more than ever, we're going to ensure that all our clients get the magical wedding they deserve and until then, we're here to answer your questions if your wedding date needs to change…
Will I get money back from suppliers?
The virus crisis is definitely bad for our wealth.  If you have cancelled your supplier altogether, it's very unlikely that you'll get your money back from them directly. It all depends on your contract, but in most cases you'll find that deposits are non-refundable unless the cancellation was made by the supplier themselves. The good news is that most suppliers are willing to accommodate date changes without penalties – providing they are still available to provide the service on your new date.
What happens if my provider isn't available anymore
The two biggest wedding expenses are the venue and catering so it's best you take guidance from when they're available, otherwise, if you cancel you'll stand to lose a lot of money. Once they're confirmed check in with your other providers, most will try their best to make the new date or find an alternative, for example, if an MUA isn't available a member of their senior team might be.
When should I reschedule for?
We have to follow government advice. No one can guarantee when it will be safe to reschedule your wedding. Be prepared that if you only postponed for a couple of months and Covid-19 is still a threat, you may need to postpone again. Largely you'll also be guided by the availability of providers; the most important of which is your venue and caterer.
Should I downsize my guestlist?
Asian weddings are usually grand affairs with attendees from abroad, extended families and the wider community. Changing to a small function may not allow for your dream day. So don't make this decision on your own, discuss with your partner, parents and in-laws first.
Will my wedding dress still fit me?
Most brides approach their wedding planning as a goal with an end date, just like revising for an exam. They put the hard work in for months which may include undertaking a strict fitness regime. Most of us now won't be able to do this; gyms are closed and we need to stay indoors. But rather than worry, the most important aspect is that you are healthy so while you're at home, be mindful of what you're eating and do exercises such as yoga and pilates, use fitness videos or home gym equipment if you have it.
The biggest concern regarding your outfit is whether you'll receive it on time. Lenghas ordered in India can take three months to be made then there's the shipping. If there's a chance your outfit won't arrive on time, start connecting with UK-based designers now who may be able to assist.
I've lost my enthusiasm, will it come back?
It's completely normal to feel gloomy. I've been on the phone to brides who are in tears wondering why this has happened to them, but you can't take this personally. We need to see the bigger picture. Your wedding will take place, it may be under slightly different circumstances but it's still going to be the happiest day of your life; when you're surrounded by friends and family, the stress you're experiencing now will vanish.
What if I can't find another auspicious date?
Some people wait to be advised by religious pundits to set their wedding date and there are a lot of benefits to being spiritually guided. If your wedding date has to change then think about it practically. As mentioned earlier there may be limitations in when you can get married to do with your service providers and these may not line up with dates you're advised about. Discuss this with your family and decide what is the best way forward that incurs the least disruption and least costs.
How can I change my theme?
There are summer brides who are now having winter weddings and this will impact on your outfits, décor and theming. See this as an opportunity. Winter wonderland weddings can be very creative and cosy. Your event management or décor company can give you guidance, but spend some time creating new mood boards, this will lift your spirits and get you feeling positive about the future.
What can I do about my honeymoon?
The travel industry is facing its own virus related concerns as people all over the world cancel their holiday plans. The fine print of whether you can postpone your honeymoon or cancel it will be decided by your provider so contact them to discuss your options. It's so common these days that couples don't go away directly after their wedding, they may wait a few months. Having a honeymoon set for next year gives you something to look forward to.
What if I change my mind altogether?
At difficult times like these, it's easy to lose faith in the future – which may lead you to question the entire marriage itself. Don't worry, you are not alone! It's time to focus on our actual priorities in life. It's natural to think about new scenarios but don't go through these dilemmas alone. Use Skype, Facetime or Zoom to connect with friends, keep conversations going with your life partner-to-be and always be honest with them. You'll get through this together, just like we all will.
[mailmunch-form id="880003"]