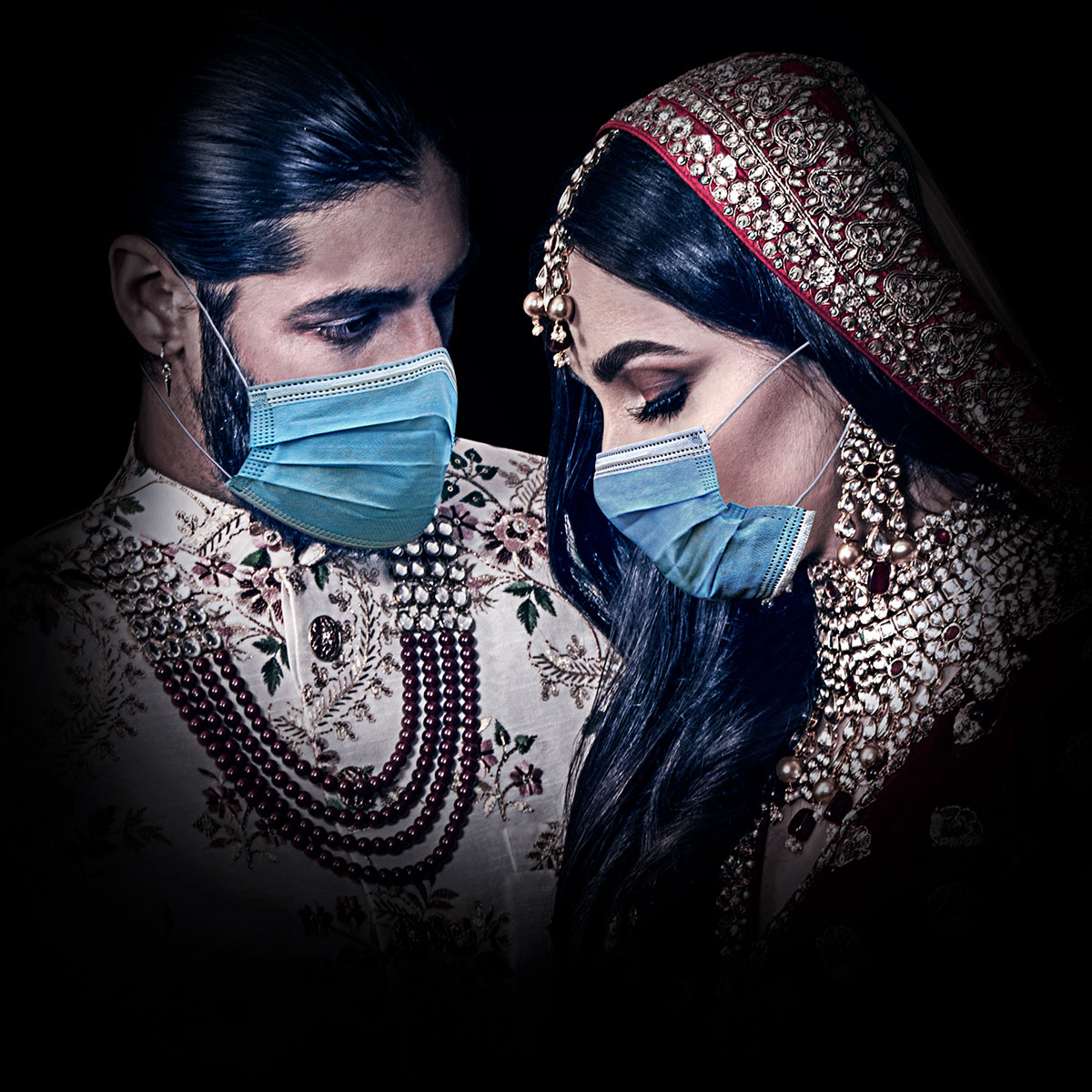 Virus Threatens 10k Asian Weddings In UK
Your wedding plans didn't include Coronavirus. Asiana's Virus Bridal Blog will help you through the chaos, confusion and cancellations…
In just a matter of weeks, everything has changed. The Covid-19 pandemic has killed hundreds of people in Britain and thousands more have been diagnosed with the virus.
Schools are shut, people are working from home, supermarkets are filled with panic-buyers. Our National Health Service and other public service workers are struggling to cope – and things are only about to get worse…
Normal life has ground to a halt, but for the thousands of British Asian couples who've been forced to postpone their weddings, the challenges have only just begun.
While many wedding suppliers have been supportive, families still stand to lose thousands of pounds by postponing their events. Yet the fear of spreading the disease through mass gatherings, or having to exclude elderly and vulnerable family members from the celebrations, is not a price many couples are willing to pay.
On the other hand, there are many who believe the show must go on – especially in the hope that within the next few months, the worst of the crisis will be over. For those choosing to carry on with their plans, there are still a huge number of new obstacles to deal with.
As we all stay indoors, glued to our smartphone screens, it's surprising to see zero coverage in the media about how the virus has impacted Britain's Asian community – and how it has devastated our £1Billion wedding industry.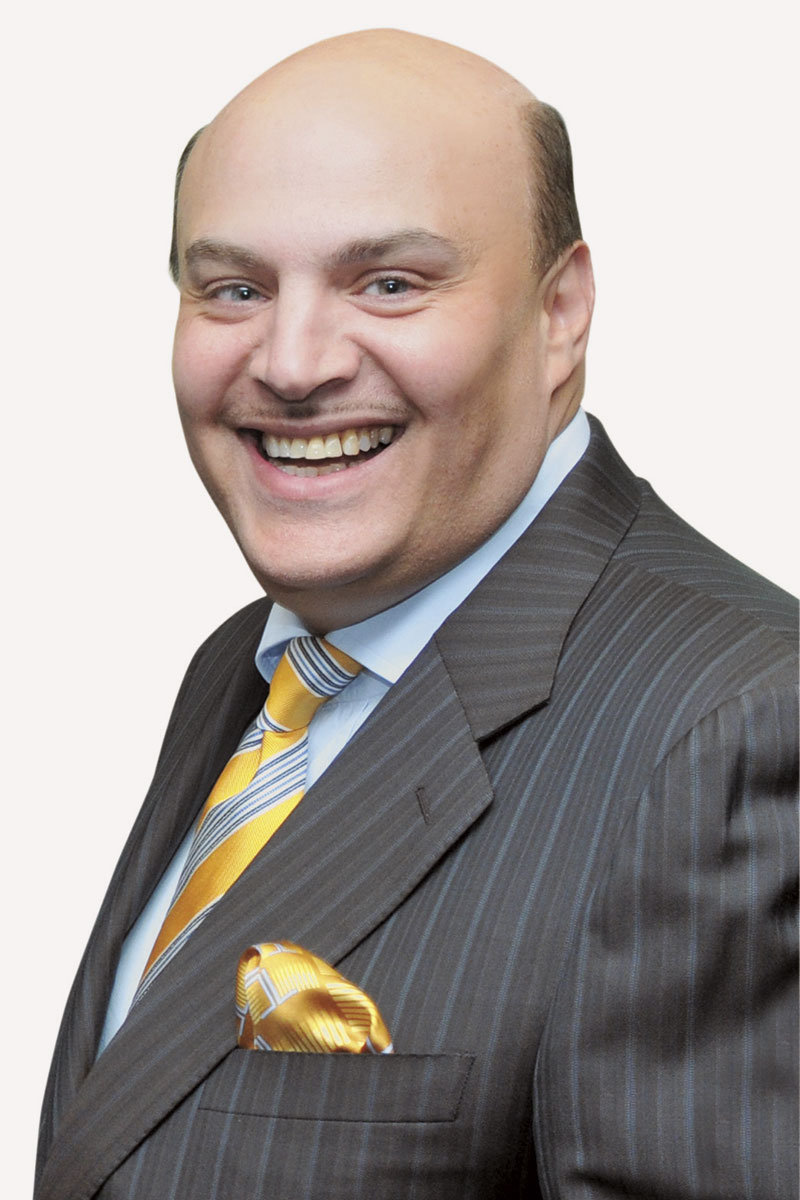 SAFETY FIRST: Sanjay Anand MBE, Chairman of Madhu's
Sanjay Anand MBE, Chairman of Madhu's, has seen the effect on real brides and grooms – and across the whole wedding market.
With more than 30 years of experience, the boss of Britain's leading Asian catering company says he has never witnessed anything like this and has taken a bold step to do his part for the nation: "Every Madhu's wedding booked for March, April and May has been postponed. As a company, we aren't taking any risks. One particular couple were adamant to press ahead with their wedding last week, but although it's a tough decision, we advised against it. The health and safety of our staff is paramount, as is every client and their families."
Some couples however are adamant that they want to go ahead with their Big Day.
At The Ariana Group, which has popular Asian wedding venues in North London and Essex, all functions for April, May and June have been postponed – but most couples have chosen to press ahead with dates in July and beyond in the hope that the crisis will have eased by then.
Ariana's Managing Director Thufayal Ahmed explains: "All clients have the option of moving their dates, and we will do that without fuss or penalty. I've witnessed a few stubborn cases where people are getting married next week – but not at our venues.'
For those couples that have chosen to postpone their wedding, it's hard to settle on new dates as Sanjay explains: "The truth is that no one can say when life will return to normal. The epidemic hasn't yet reached its peak, nor is it declining. My feeling is that perhaps by August or September we'll get into safer territory, but I wouldn't go ahead with an event until the risk is over. You won't be seeing Madhu's waiters wearing facemasks to serve food; if that level of precaution was still in place then it would indicate it wasn't safe to have a gathering."
Will insurance cover your loss?
Though the UK government hasn't banned weddings, the Church of England has announced that ceremonies shouldn't be attended by more than five guests.
With the average number of guests at an Asian wedding standing at 500, it's not surprising that so many couples have taken the decision to postpone their nuptials.
For the weddings that are continuing, most have seen a decline in numbers.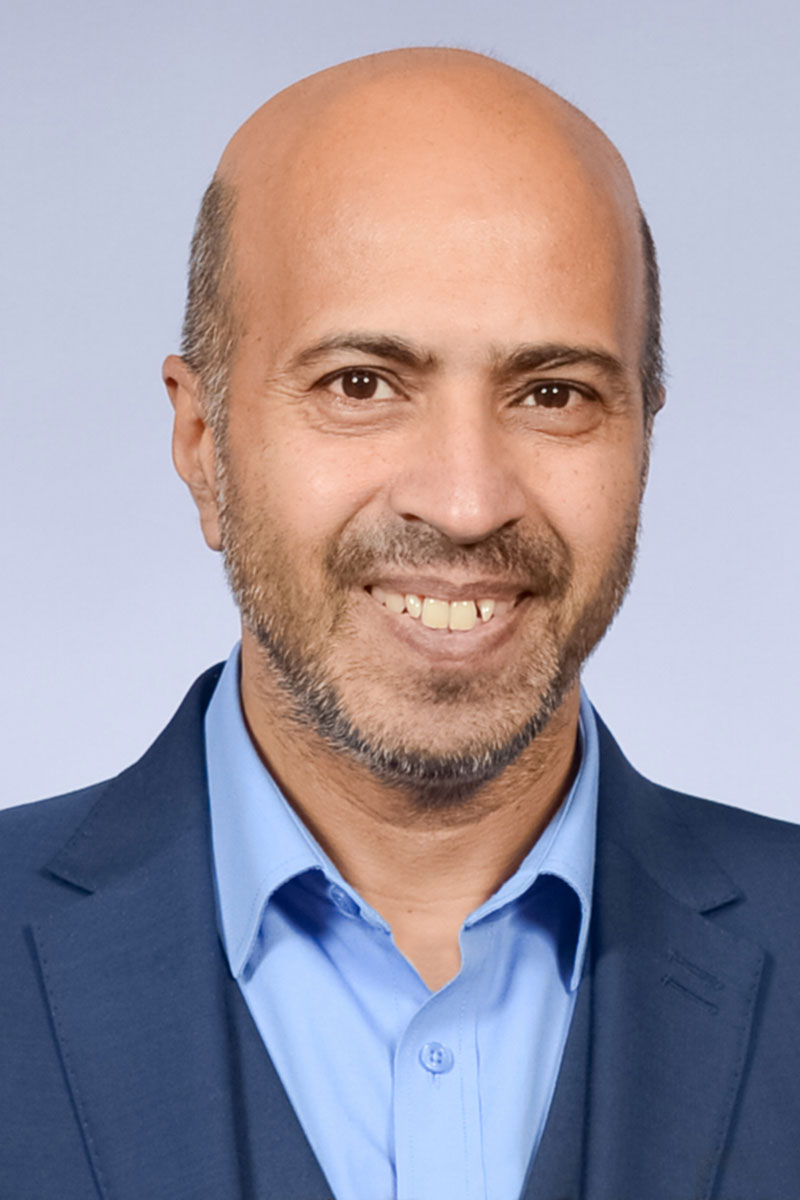 PRECAUTIONS: Ariana Venue Group's Thufayel Ahmed
Thufayal explains: "At Ariana we saw a 20% drop in guest numbers at the final few weddings that we hosted last week. It's clear that the message to avoid mass gatherings right now is getting through, but it would have been better if the government had put a wedding ban in place as they did with pubs and restaurants.'
Amending your wedding plans, especially when you've paid in advance for services is costly and unless you have wedding insurance the impact of a cancellation can be crippling.
It's estimated that less than 30% of British couples take out wedding insurance but for those that have it, the protection is only as good as the level they've taken out and not all policy providers offer the same cover.
If you've postponed your wedding and are looking to claim insurance, there may be little you can claim for if your wedding is simply moving to a new date.
Sanjay explains: "No one is actually cancelling their wedding, they are postponing. The date changes, but you'll probably have the same venue, caterer and suppliers – so you can't claim for cancellation. If you've booked your honeymoon, you'll need to check with your airline what the situation is regarding changing flights."
How the wedding industry is coping…
When you sign on the dotted line, your service providers may reassure you that they'll take care of everything, but how do they act when it comes to a crisis? From photographers who rely on busy summer seasons to caterers, DJs and florists, every company and individual will need to be re-booked and while that is stressful for a couple, for businesses the financial pressures are vast.
Sanjay explains: "At Madhu's we employ close to 100 full-time staff who will still continue to be paid. We have business interruption insurance and even virus insurance – but because coronavirus is new, it's not covered. Whatever the size of your business, whether you employ 10 people or 2000, we'll all be feeling the strain."
Yet despite the bleak outlook, Ariana Group's Thufayel is confident that if the industry works together, it can survive: "No one has ever experienced a situation like this, we're all in this together – which is why most companies are taking a flexible approach to postponing their services if they're asked to. Couples certainly shouldn't stop planning their weddings; the industry needs them in order to survive. If you delay your wedding for too long it's possible the provider you wanted may no longer have available dates, or even be in business."
[mailmunch-form id="880003"]