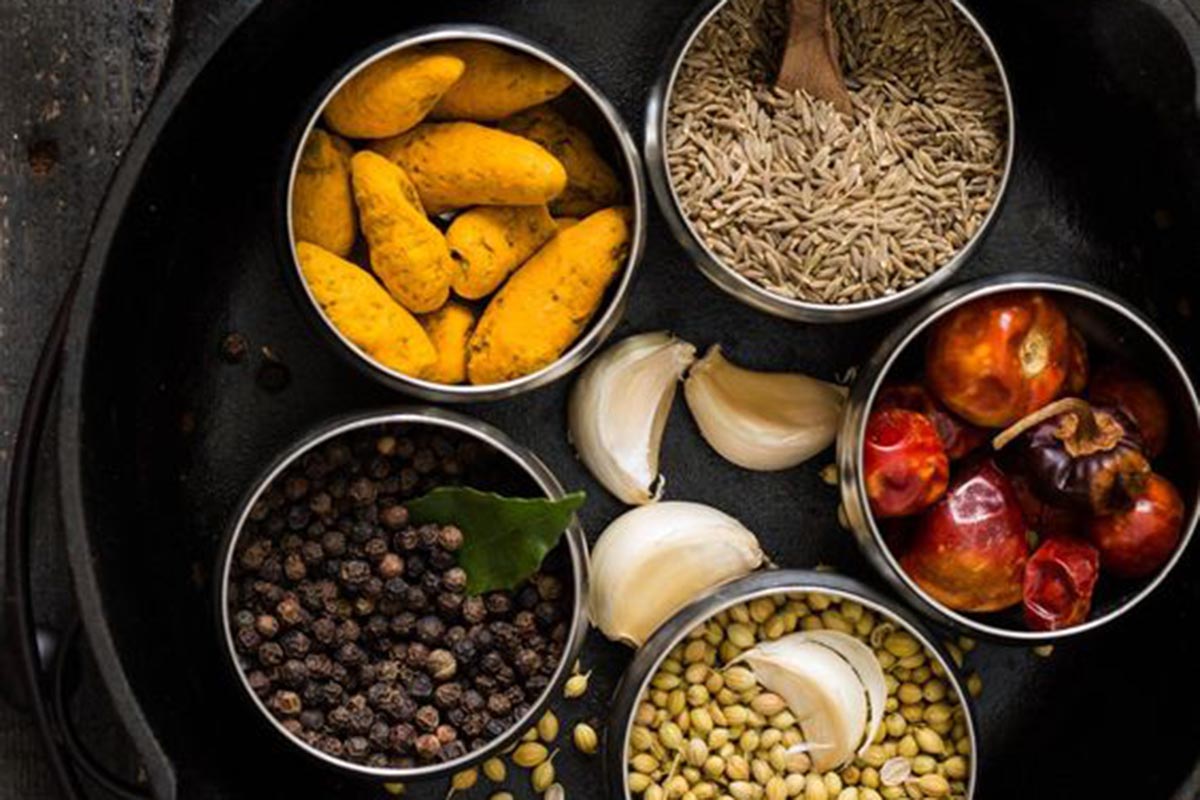 Haldi Masks To Round Rotis; Occupying Your Lockdown
If we got through the first one, we can get through the second one
It may be hard to think straight or even conduct yourself with a second lockdown looming. Lockdown will be taking place this Thursday and with the closure of non-essential retail and a vast increase in offices working from home, there's very little time to adapt and prepare. Alongside this you should prioritise the importance of taking care of yourself and keeping yourself occupied. Stuck on ideas? Simply scroll down for tips to keep yourself busy this lockdown.
Self-Care
Experiment with haldi facemasks, create some new hair oils, delve into Ayurvedic beauty remedies and up your self-care whilst being home. Undercover a realm of homemade beauty treatments from the rich Eastern culture and nourish yourself inside out. Create new self-care habits your post-lockdown self will love you for.
Zoom Evenings
We all remain no stranger to Zoom calls. With Diwali fast approaching all the firework evenings and family functions are on pause but you can keep the spirit alive in this digital age. Set up a time and a date, plan some quizzes/surprises/games nights and get the entire extended family together. These will be moments to cherish and serve as a reminder on the importance of communication.
New Skills
Whether you've dreamt of learning mehndi, perfecting makeup or playing a musical instrument lockdown 2.0 is the perfect time to brush up on these skills. Practise really does make perfect and an extension of time inside serves as an opportunity to upskill our talents.
Cooking
Take this opportunity to brush up on your cooking or even learn new dishes. Whether you choose to adapt subjis and daals, whip up some desi street food, perfect desserts such as halwa or kheer or even practise your round rotis there has never been a more perfect time to finetune your kitchen skills. Check out Asianatv for recipe ideas including tower burgers or haddi keema for inspiration!
Reset Boost
Finally, don't take the impact of simple activities for granted. The effect of meditation, daily walks or yoga for a few minutes every day can have a vast impact on your daily life.
Lockdown will not be easy but be kind and check in with yourself as much as you check in with others. We're all in this together and we'll make it through the other side. Whilst infusing these new practises don't forget the golden rule – direction is more important than speed. Remain strong, embrace good habits and stay routined. Get ready to share these soon-to-be-formed side hustles on the other side!