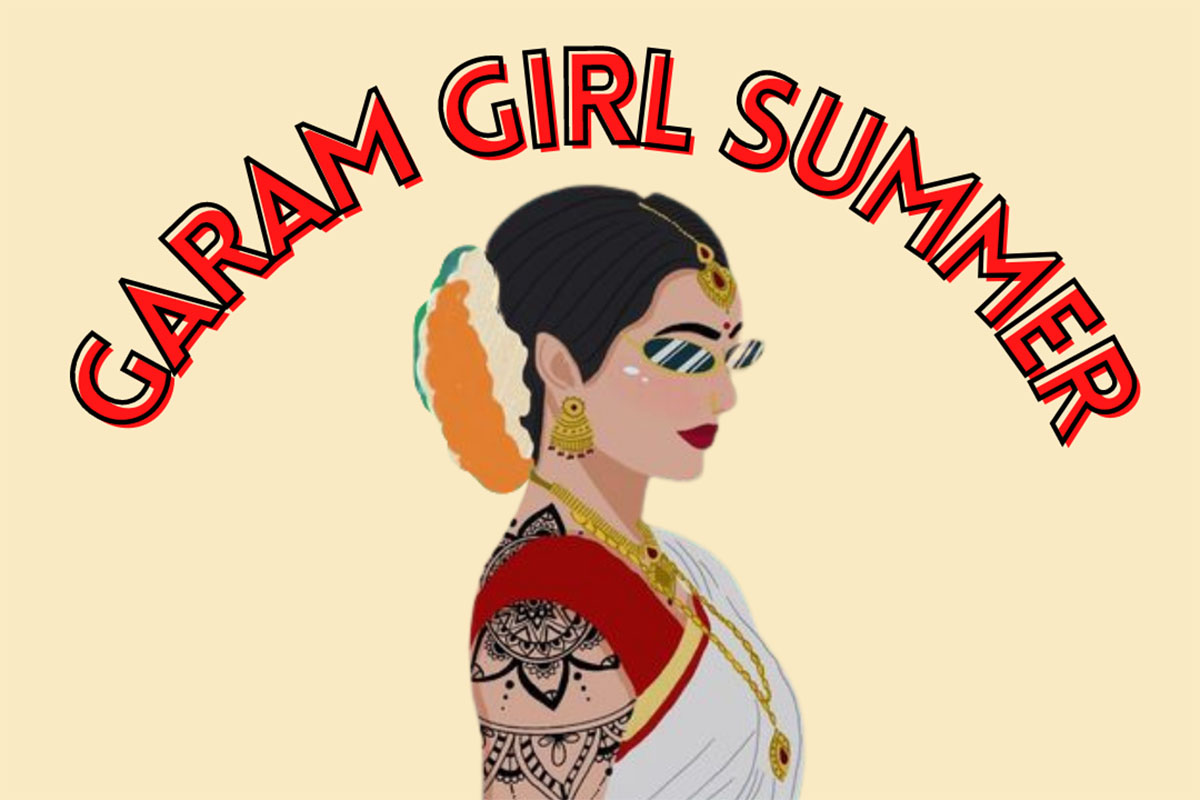 Here's How To Have The Ultimate Hot Girl Summer!
Every single one of us deserves our hot girl/boy moment in the sun! From blazing desi looks to tips for confidence, here's everything you need to know to slay this summer!
Everyone's been waiving around the term 'Hot Girl Summer,' but what does it actually mean and more importantly, how can you get yours?  Because, let's be honest, brown skin doesn't always work well with the sun! But you can still sizzle this summer with our top Garam Girl Summer Tips!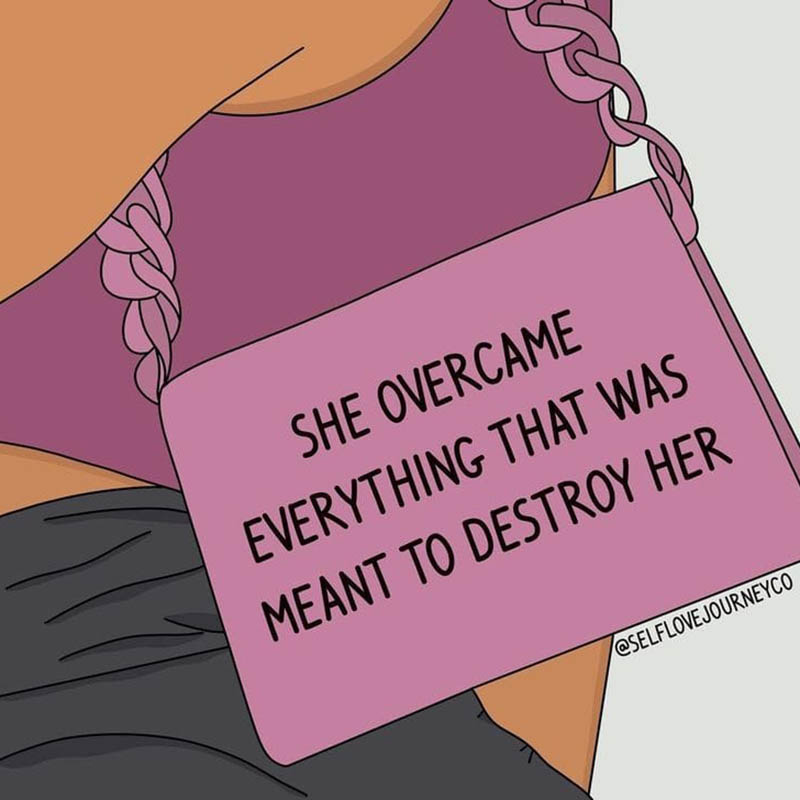 Fitness
The ideal lockdown glow-up involves toxic and unnecessary pressure placed on men and women to change themselves. But the Garam Girl Summer is all about feeling your best instead of focusing on losing weight in unhealthy ways.
Health and fitness coach Ryan Hodgson says, 'The best way to prepare for a 'hot girl summer' is to work on the mind first,' he explains. 'It's not 'sexy' or going to offer the instant gratification that some options will, but the results will be life-changing.
'Be active doing things you enjoy, it doesn't have to be a HIIT workout or intense training session. Drink plenty of water. Spend time with people who make you smile. Doing these consistently, you'll soon realise you are already able to have a hot girl summer without physical preparation.'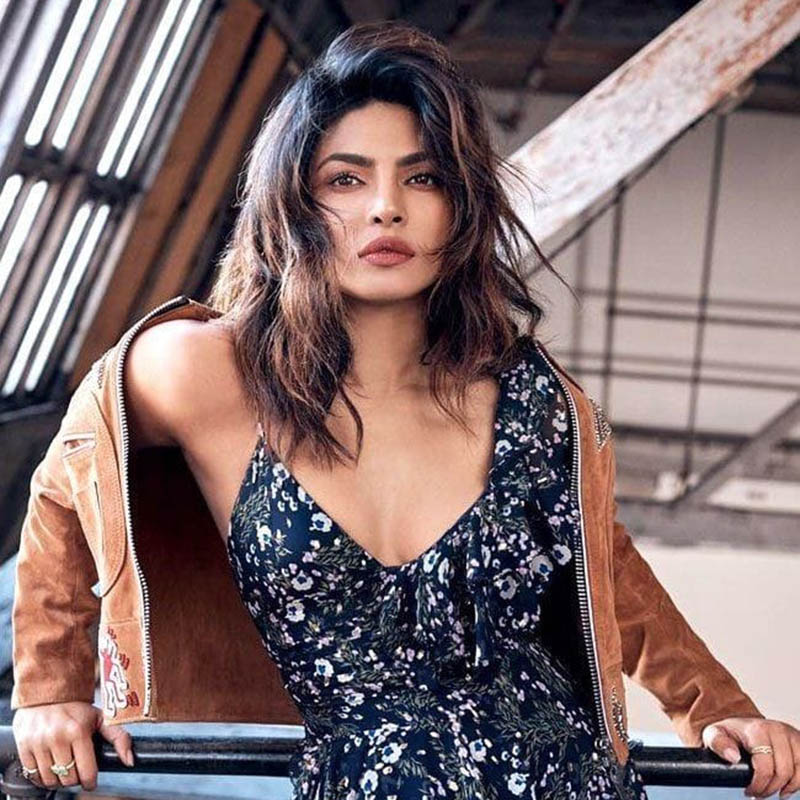 Fashion
Hot girl summer fashion seems to be all about mini dresses and high heels, but that doesn't always fit the bill for everyone. Instead, embrace your style with attitude and poise. Think of all the women and men whose style you admire or who you think is 'hot.' No two will dress the same, and that is the beauty of fashion.
The veil of hot girl summer instantly lifts when you try to be someone you are not, instead own that beautiful brown body of yours by wearing what you want and feel comfortable in!
Priyanka Chopra said it best, "I never thought I am stylish. For me, style is always a representation of what you want to wear but doing it in a unique way and expressing yourself." So, whether you wear dresses or trousers, crop tops or oversized jumpers, wear your style with pride.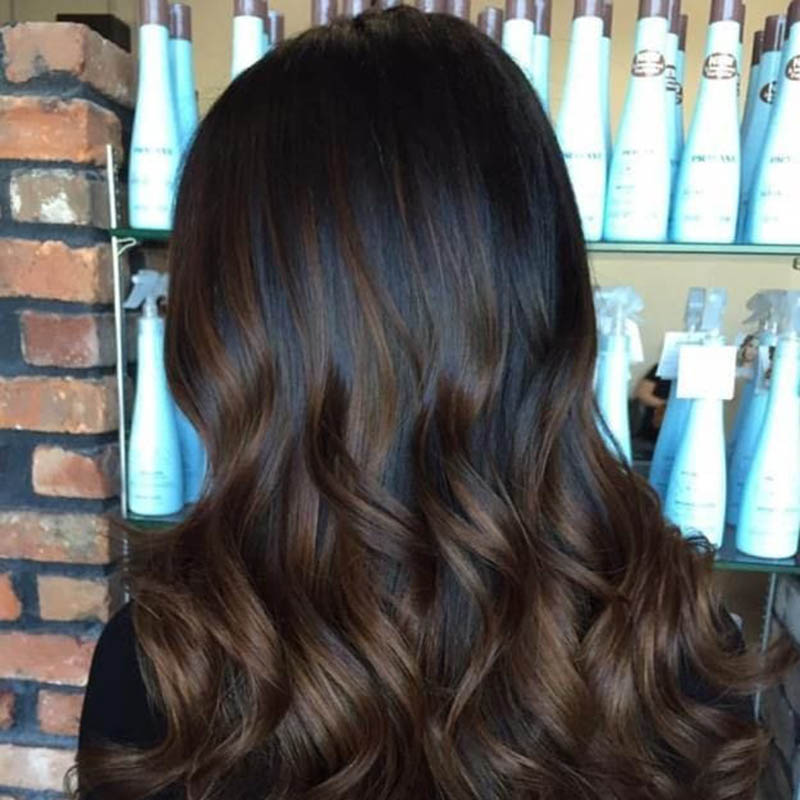 Hair
We've seen the thick, voluminous beach hair that's trained to be washed twice a week and look gorgeous at all times. Unfortunately, this isn't real life, but there are ways to enhance and protect your hair over the coming months!
'Leave-in conditioner is a must to help keep hair manageable and silky,' says Laura Courtie from Laura Courtie Hair.
'Sun protection spray is also great for protecting your hair against sun damage which in turn creates dry hair and adds more frizz. Protecting your hair is just as important as protecting your skin, and when you do, your hair will thank you!'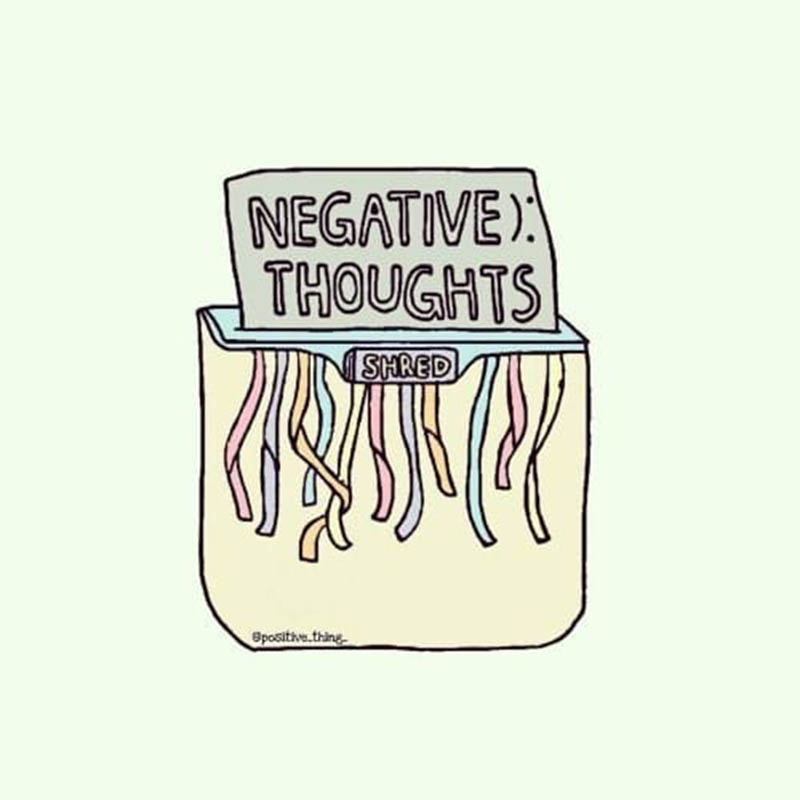 Mindset
Of all the pillars in the Garam Girl summer world, mindset is the most important. Without it, anxieties like worrying about how we look or over-thinking about stepping out of the house can get the best of us.
Embracing who you genuinely are beneath it all will give you confidence and glow like never before.
Vex King, author of 'Good Vibes, Good Life', explains the journey of self-love. "Ultimately, self-love and raising the level of your vibration go hand in hand. When you make an effort to raise your vibration, you show yourself the love and care you deserve. You'll feel good and attract good. By taking positive actions and changing your mindset, you'll manifest greater things. By loving yourself, you'll live a life you love."
Ultimately, being a Hot Girl is about being unapologetically YOU and feeling free, fun and confident! Whatever you do, you'll be sure to slay this summer!