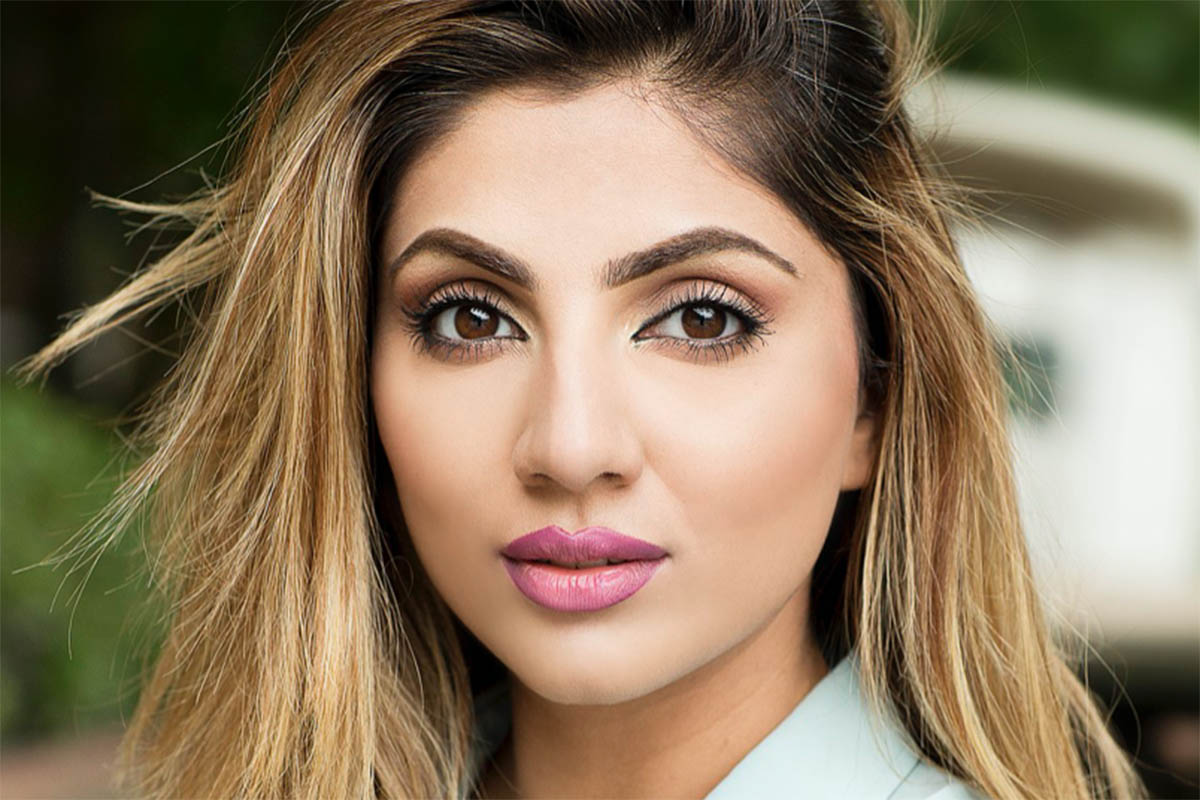 "How do you get a Love Island bum?"

Blogger turned TV Presenter Mehreen Baig investigates the rise in cosmetic treatments in a new BBC documentary series
A little nip and tuck is the norm these days but did you know that the cosmetic treatments industry is worth £3billion in the UK? That's double what it was 10 years ago, so what has happened over the last decade that has led to such a rise in wanting face and body perfection? Are non-invasive procedures like injectable fillers and fat freezes safer than surgeries like facelifts?
These are the topics that feature in a BBC prime-time show that starts tonight, co-hosted by Blogger turned TV Presenter Mehreen Baig. In The Truth About Cosmetic Surgery, Mehreen and Dr. Michael Mosely investigate the science and safety of cosmetic treatments while also putting them to the test.
During the series, the former Pakistani teacher turned Blogger and BBC Presenter Mehreen experiences what's involved in a surgery-free nose job and pits three skin tightening treatments against each other: Microneedling, C02 laser, and collagen supplements.
In the first episode, Mehreen meets a woman undergoing a revolutionary new stem cell face-lift. You'll also find out about the latest anti-aging treatments and developments in Botox. Plus, Mehreen asks whether social media and the need to get 'the perfect selfie' are the driving force behind the decision to have cosmetic treatments.
In the second episode, Mehreen discovers whether a non-surgical bum lift can really create the 'Love Island bum' and investigates whether you can get rid of cellulite for good…the answer? If you can bear the pain and can foot the price tag then anything is possible.
According to Asiana Wedding Magazine, an estimated 75% of Asian brides in the UK undergo cosmetic treatments ahead of their Big Day with many others turning to procedures to 'fix' areas that are damaging their body confidence.
But with 100s of botched cosmetic jobs a year, there's a lot more to consider than how you'll be paying for it. The industry remains largely unregulated in the UK so it's essential that if you book a treatment, you check your therapist's experience and qualifications first. If you do have a procedure that goes wrong, you could be looking at permanent damage.
The BBC's The Truth About series has already brought us revelations that have made us reconsider aspects of our everyday life. Previous topics include The Truth About Takeaways, The Truth About Meat, and The Truth About Getting Fit. The Truth About Cosmetic Treatments is set to be a popular one, so if you have any burning questions about the industry or, are keen to see how these procedures work, we recommend tuning in.
Watch The Truth About Cosmetic Surgery, co-hosted by Mehreen Baig Tuesday 25th August, 8pm on BBC 1 and Iplayer.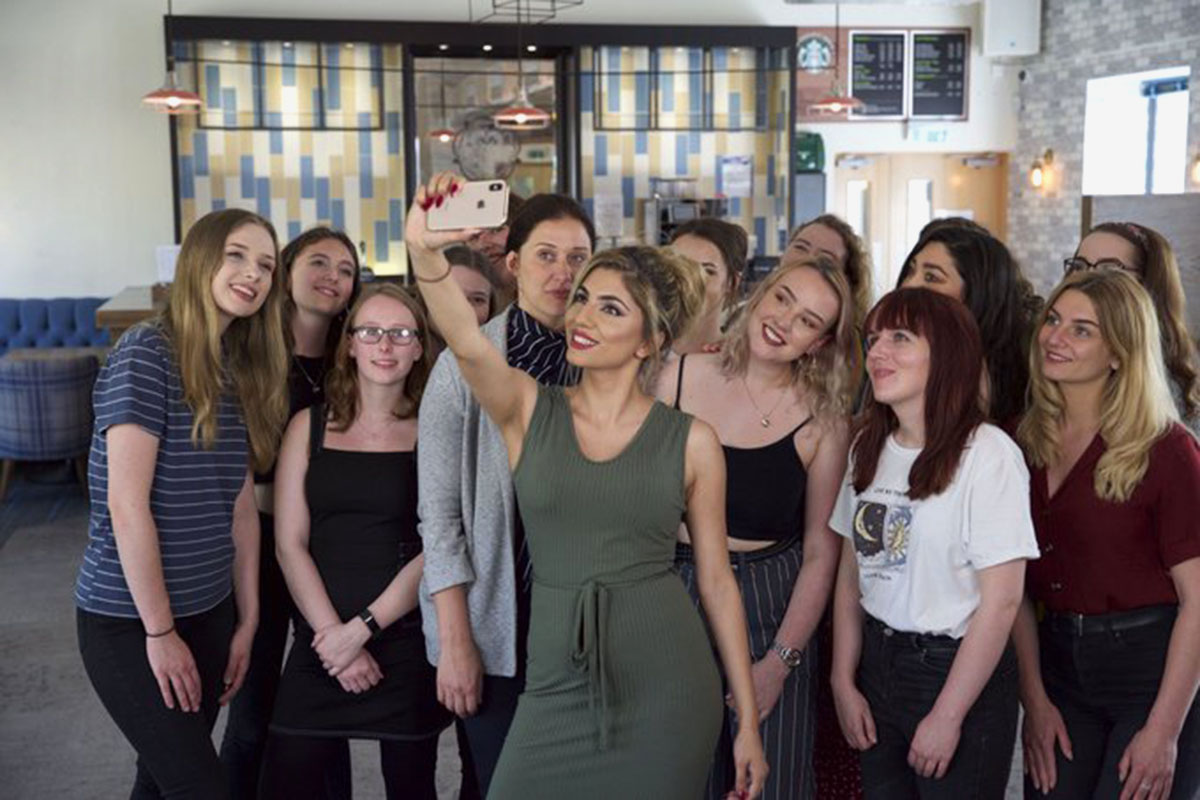 Presenter Mehreen Baig takes a selfie with volunteers from The Truth About Cosmetic Surgery