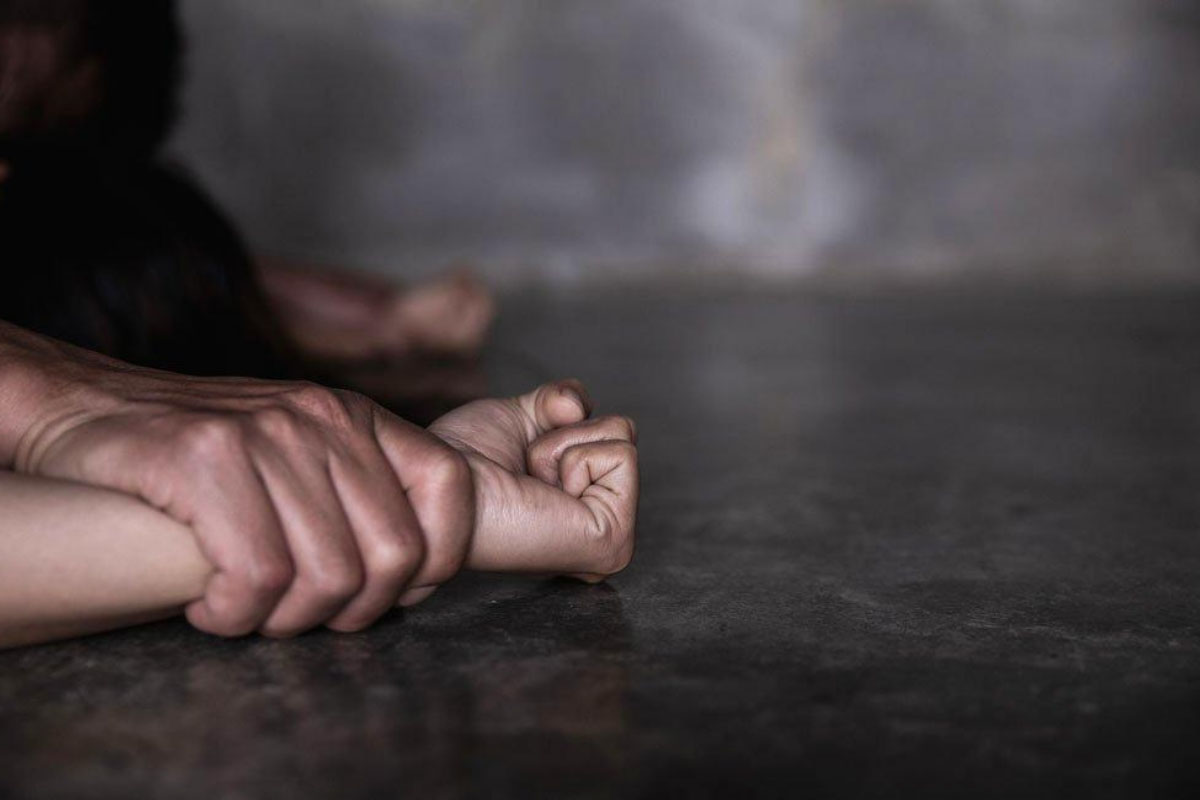 India High Court Declare Forced Sex Is Not Rape
'Sex with wife even by force or against her wishes is not rape' – Chhattisgarh High court has acknowledged
In India, a society rooted in patriarchal traditions and archaic laws stated marriages are sacred, and it is not a crime for a man to rape his wife.
But in recent weeks, courts have given conflicting rulings on marital rape, leading to renewed calls from campaigners to criminalise rape within marriage.
On Thursday, Justice NK Chandravanshi of the Chhattisgarh high court ruled that "sexual intercourse or any sexual act by a husband with his wife cannot be rape even if it was by force or against her wish".
The woman had accused her husband of "unnatural sex" and raping her with objects.
The judge stated the husband could be tried for unnatural sex but cleared him of the much more serious offence of rape since Indian law does not recognise marital rape.
The concept of marital rape is rooted in the belief that consent for sex is "implied" in marriage and that a wife cannot retract it later.
But it has increasingly been challenged across the world and over the years, more than 100 countries have outlawed marital rape.
But despite a long and sustained campaign to criminalise it, India remains among 36 countries where the law allows marital rape, leaving millions of women trapped in violent marriages.
According to a government survey, 31% of married women – almost one in three – have faced physical, sexual, and emotional violence from their husbands.
The contradictory rulings have been met with outrage on social media.
Gender researcher Kota Neelima spoke out, asking "when will courts consider the woman's side of the story?"
Ms Neemila further stated, "India has a facade of being very modern but scratch the surface and you see the real face. The woman remains the property of her husband. Rape is criminalised in India not because a woman is violated, but because she's the property of another man."
Organisations such as Global Giving have set up campaigns for victims of marital rape and abuse, in attempt to tackle India's rape and violence, however pledge courts to change marital rape legislation to protect women.
www.globalgiving.org/projects/help-stop-violence-against-women-in-india/