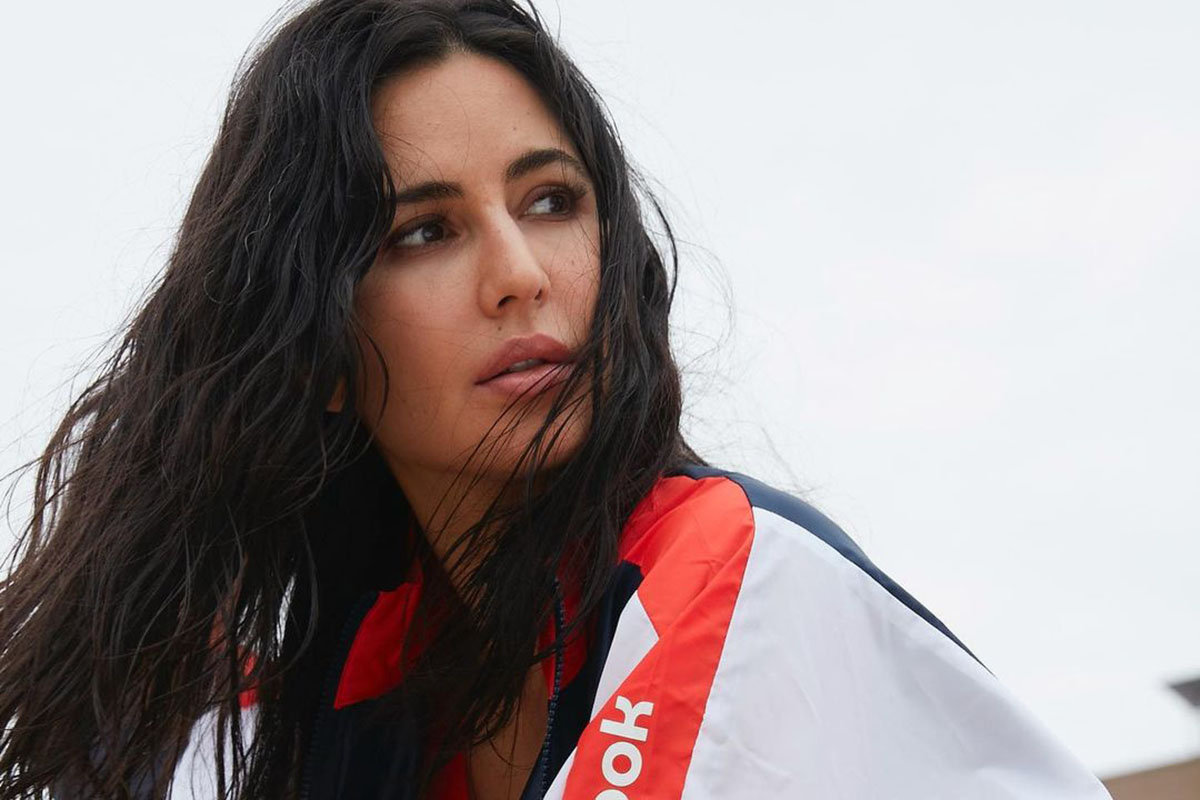 Work It With Katrina Kaif
Katrina Kaif's workout fashion is trending and we're loving it! From running to yoga, find out our Top 5 looks!
It's no surprise the Dhoom 3 actress loves fitness! Katrina Kaif works out every day, focusing on boosting stamina and increasing strength and flexibility.
More than anything, fitness is a way of life that brings physical and mental health together, and Katrina slays whilst doing it!
Here are our top 5 favourite gym outfits!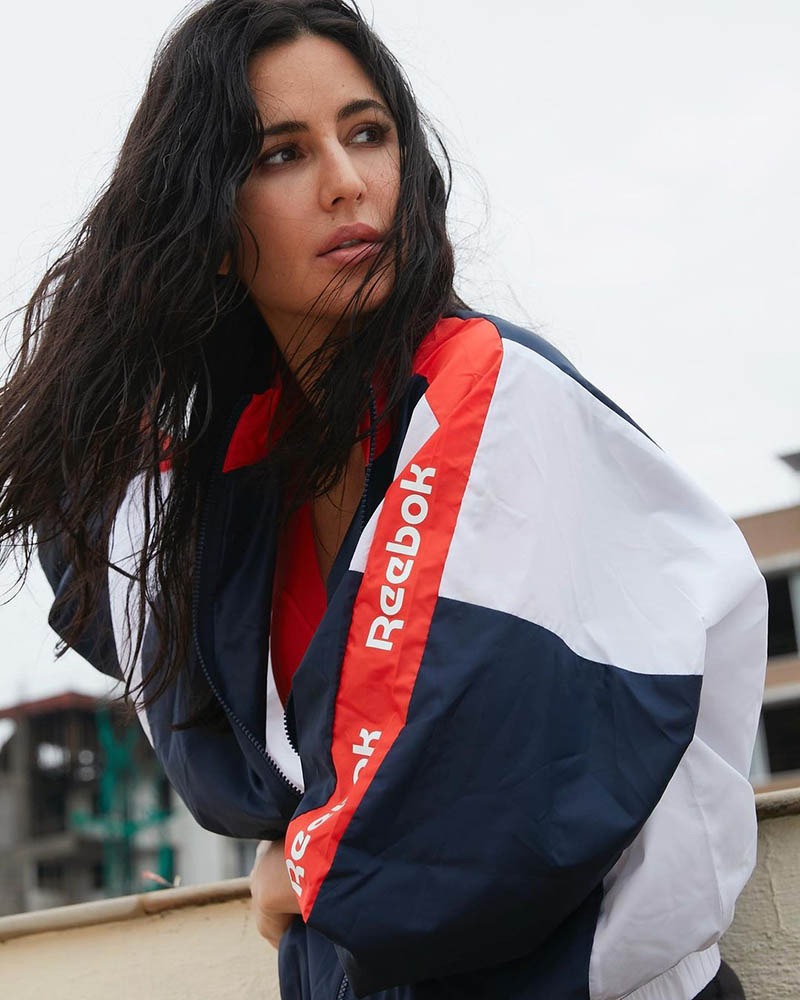 1. Run like the wind
The Reebok windbreaker paired with a bright red sports bra makes the ultimate trendy and sleek gym outfit!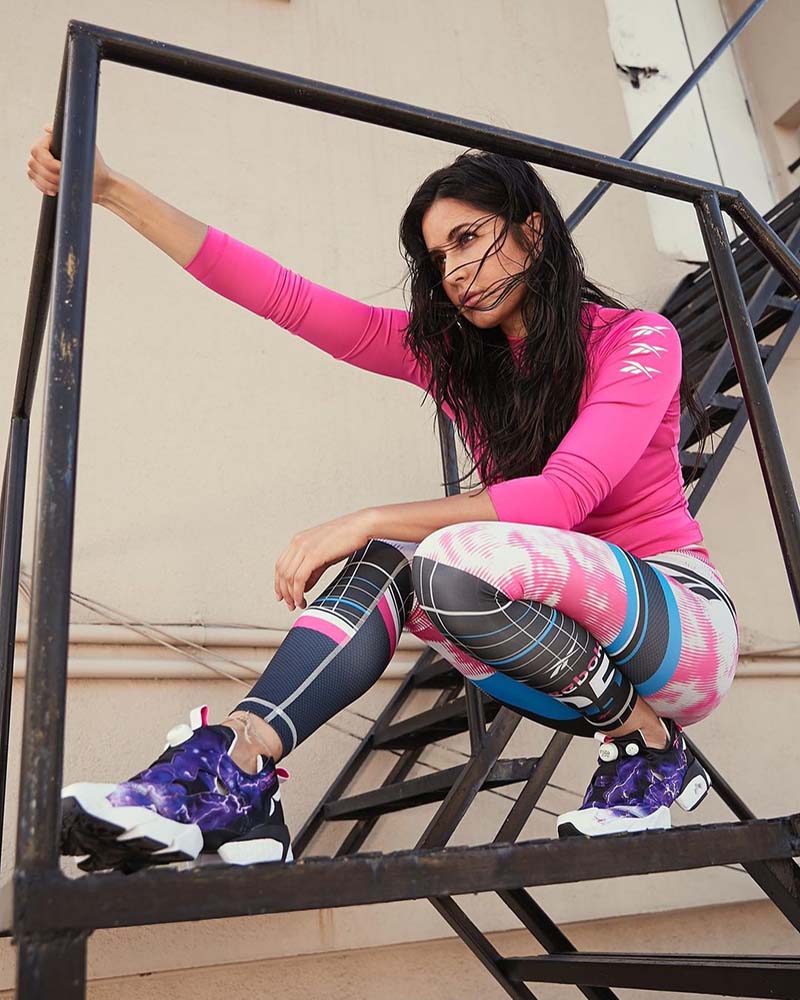 2. Squat in Pink
Contrasting a block-pink running top with colourful leggings looks all the rave!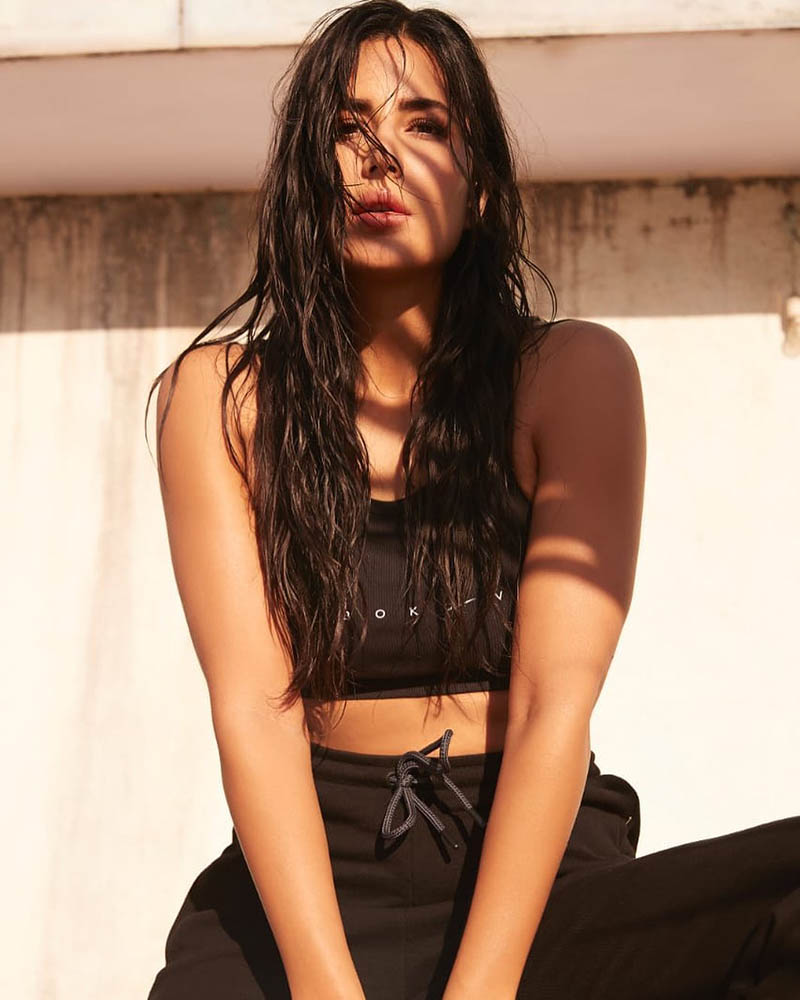 3. Back to Black
Pairing a black sports bra with black leggings can never go wrong! The quick throw-on outfit will keep you looking trendy for any season!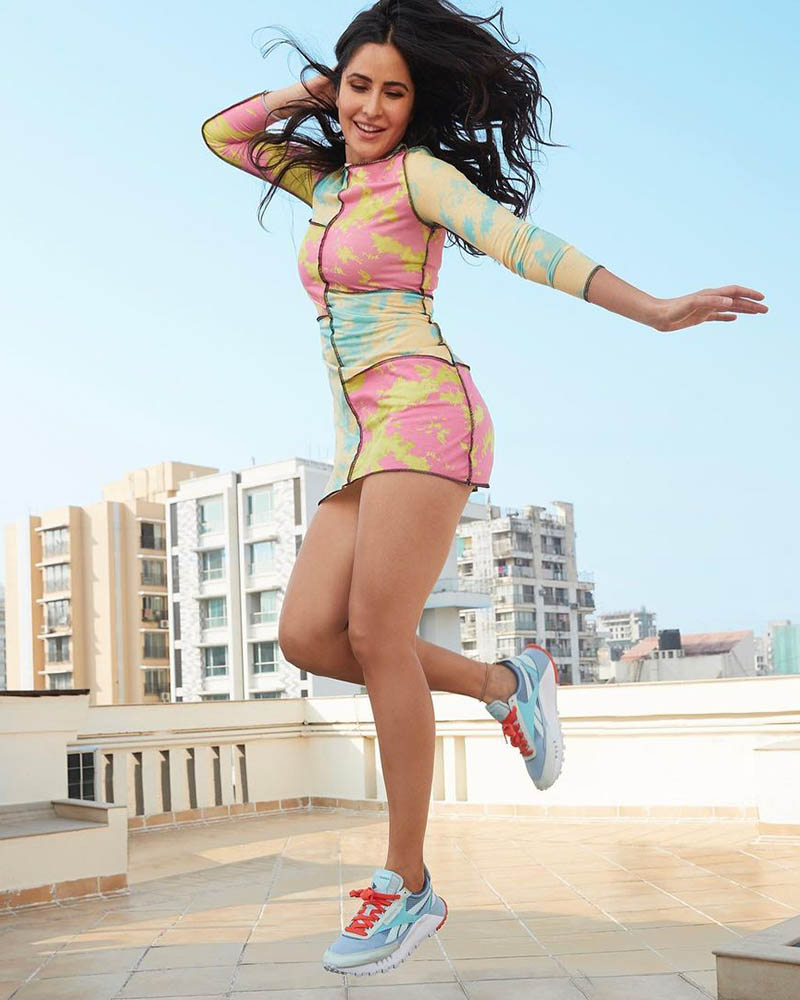 4. Pump it in pastel
Working out doesn't have to be all about intense carb-burning sessions! For casual fitness, Katrina looks adorable and comfortable in pastel!
View this post on Instagram
5. The ultimate cropped crop-top
A new trend this summer, pairing a bright crop top with loose black joggers and a sports bra will get you pumped and ready to work out!