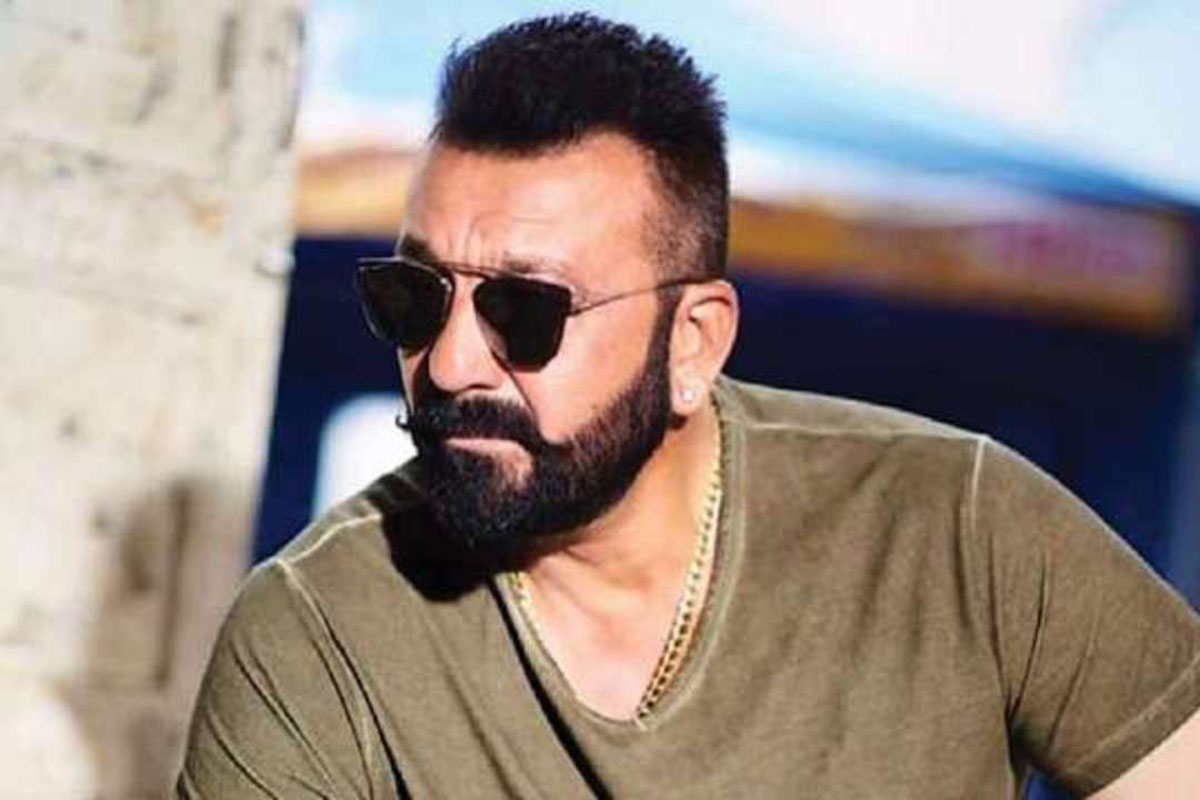 Munna Bhai Sanjay Dutt diagnosed with lung cancer

The acting veteran announces career break to focus on recovery
We know him best as the loveable Munna Bhai, the gangster who pretends to be a doctor to make his dad happy in hit film Munna Bhai M.B.B.S, but now Bollywood's Sanjay Dutt is in need of his own medical attention. The 61-year-old actor was admitted to hospital over the weekend with symptoms that sounded like coronavirus. He tested negative for Covid-19 but doctors discovered another condition: stage 3 lung cancer.
Sanjay took to his social media to announce that he's "taking a short break from work for some medical treatment" but hasn't gone into any further details. He added: "With your love and good wishes, I will be back soon."
It's not the first break he's taken from his career which spans over 50 years, having started in the movie industry as a child actor. Sanjay spent five years from 2013-2018 in jail after being convicted of owning firearms and weapons linked to terrorism. In the same year that he was freed, a biopic of his life Sanju was released. The film starred Ranbir Kapoor as Sanjay.
His next film Sadak 2  which also stars Alia Bhatt, is due for release on August 28th. It's thought that Sanjay will travel to the US to receive cancer treatment.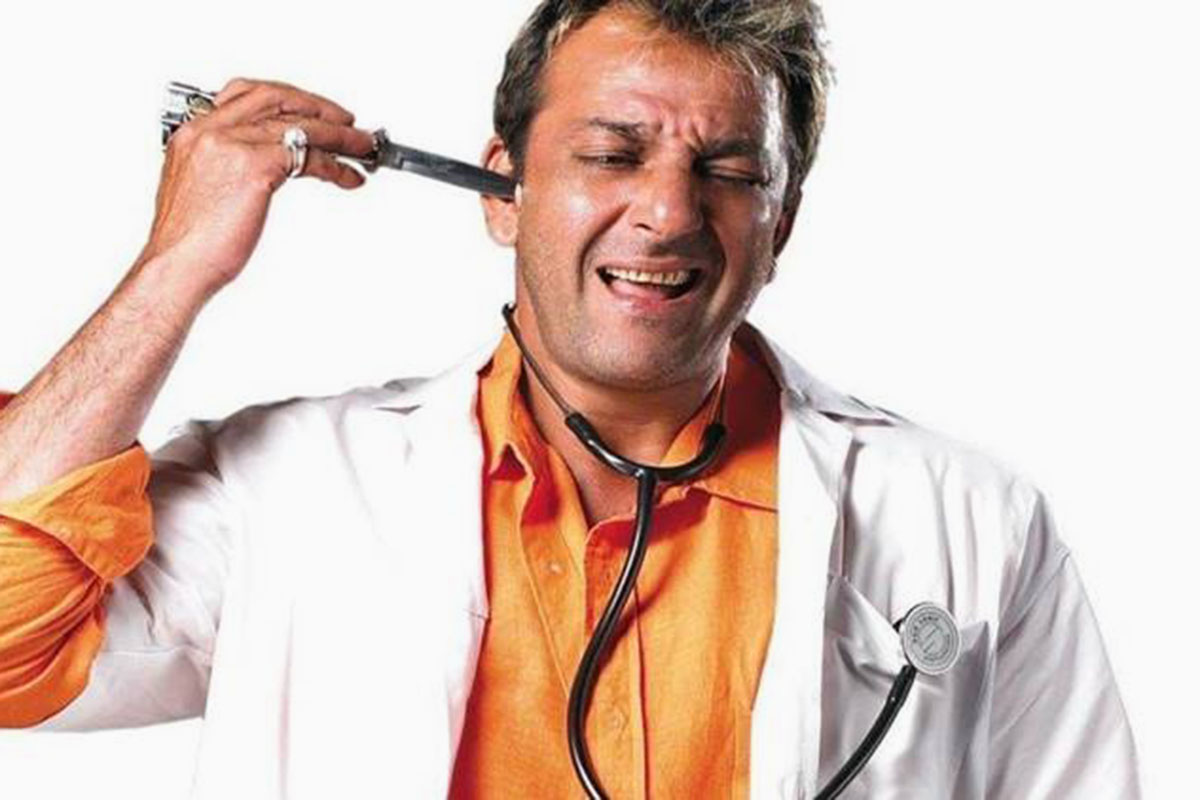 Sanjay starring as Munna Bhai