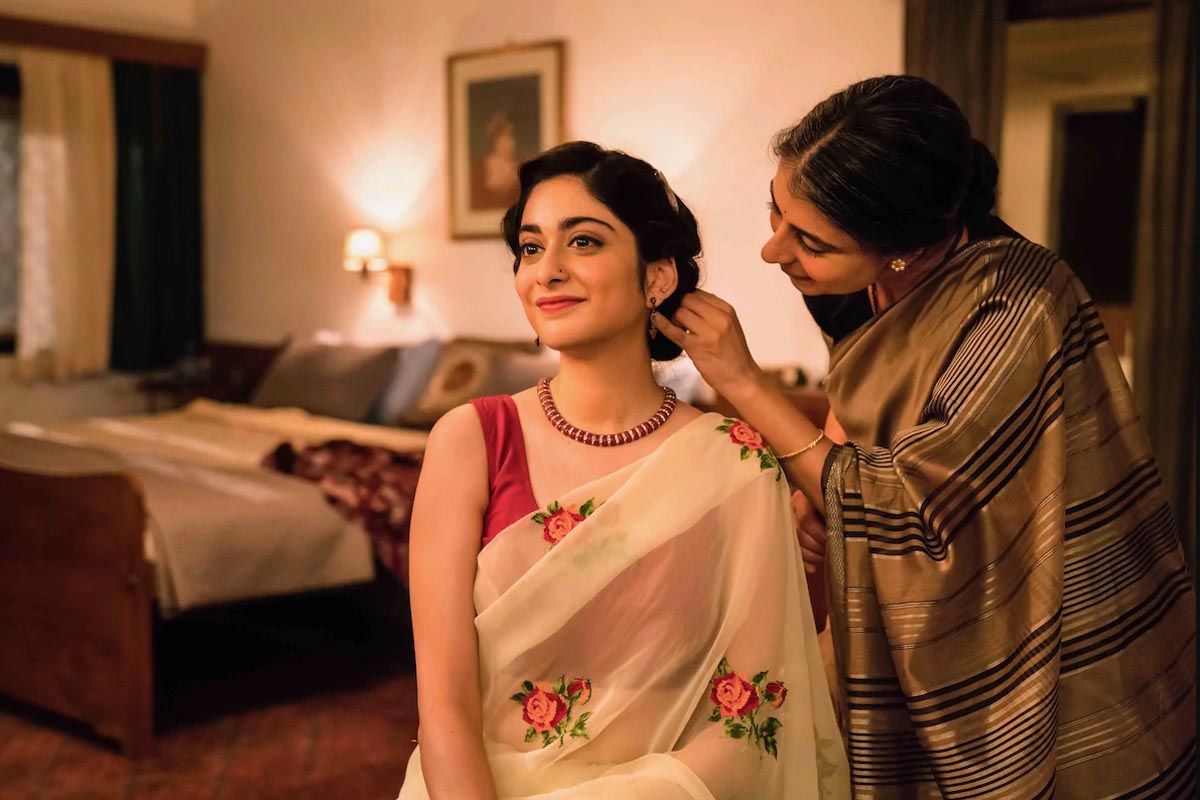 Must watch TV: A Suitable Boy
BBC 1 screens its first historic drama with a non-white cast
You may have come across A Suitable Boy by Vikram Seth. It's that huge book that takes up an entire shelf, unless you opted to buy the individual chapters, which is how some literary fans have approached reading it. The epic novel is one of the longest ever to be written in English, but don't worry if you don't have the patience for it; the much-loved story has been turned into a new six-part drama series hitting your screen this weekend.
Set in India just after partition in 1951, it's the tale of a young Hindu woman Lata who falls in love with a Muslim man Kabir, juxtaposed against the friction between both communities, as India adjusts to its new identity. It's the first historic TV series the BBC has ever commissioned that has a non-white cast and it's a cast of many: 113 characters.
Directed by award-winning Filmmaker Mira Nair, best known for classic movies like Monsoon Wedding, Kama Sutra and Mississippi Masala, it's her first foray into television, and landing the job was a dream come true. She explains: "A Suitable Boy has been one of my favourite novels since the day it was written. I read it repeatedly and felt as if it was my best friend. It really gives me extraordinary pleasure and pride to have the privilege of directing this show, because it is something that has inspired me so much."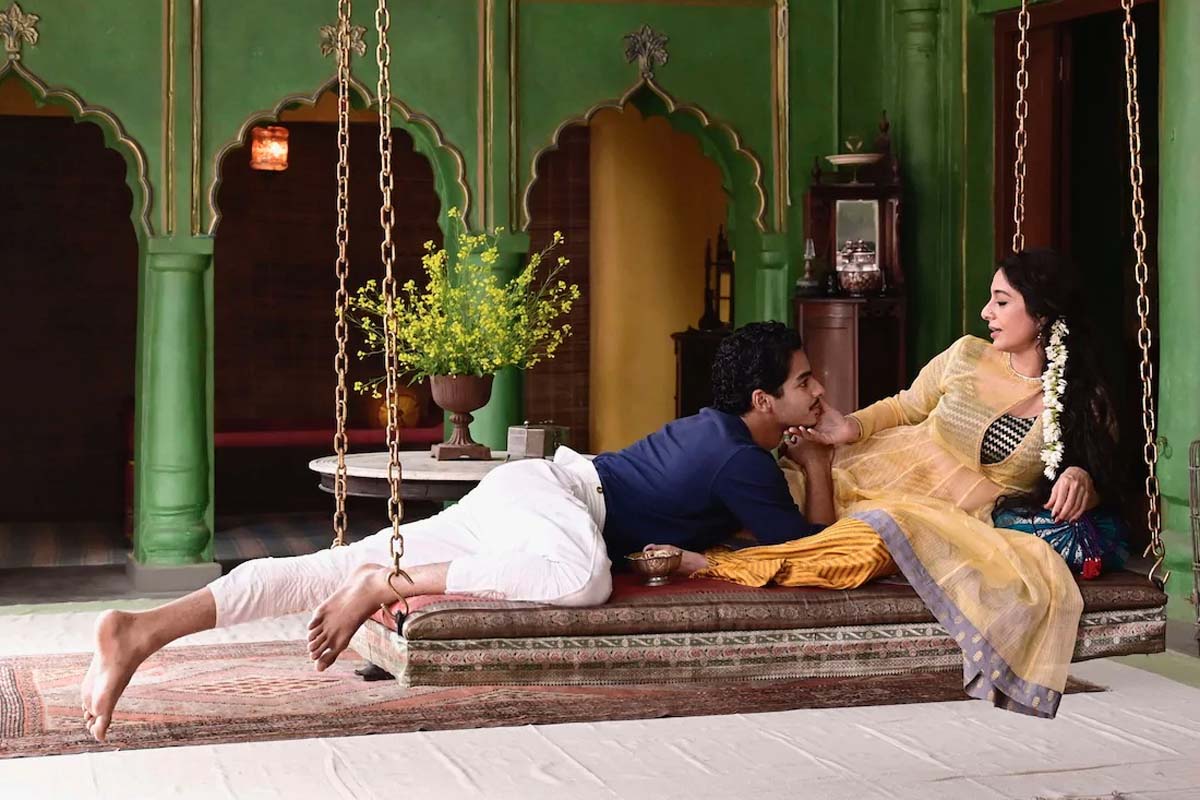 Lead actress Tanya Maniktala who plays Lata was cast from more than 500 women and was working as a copywriter when she landed the life-changing role, which at times was an overwhelming experience: "Every day on set felt like a dream – from the cars, to the sets and the costumes. I can't believe that this has actually happened. I feel so humbled and grateful for this wonderful opportunity. I can't believe this is my life."
The BBC drama adaptation also stars Bollywood actress Tabu (Life of Pi, The Namesake) playing courtesan, musician and singer Saeeda Bai, whom she describes as "broken but also strong and resilient."
One of the show's biggest attractions, aside from its casting is that it was shot in India and shows the full diversity of the country. From sweeping shots of The Ganges river to the bustling city of Kolkata, ancient mosques, hectic markets and modern temples, it's a visual feast for the senses while the charm of the story will reel you in emotionally.
After giving us hit shows like I May Destroy You and Normal People over lockdown, A Suitable Boy is the going to be the most talked about BBC drama of the summer so don't miss it!
Catch Episode 1 Sunday 26th July, 9pm, BBC1
Watch the trailer