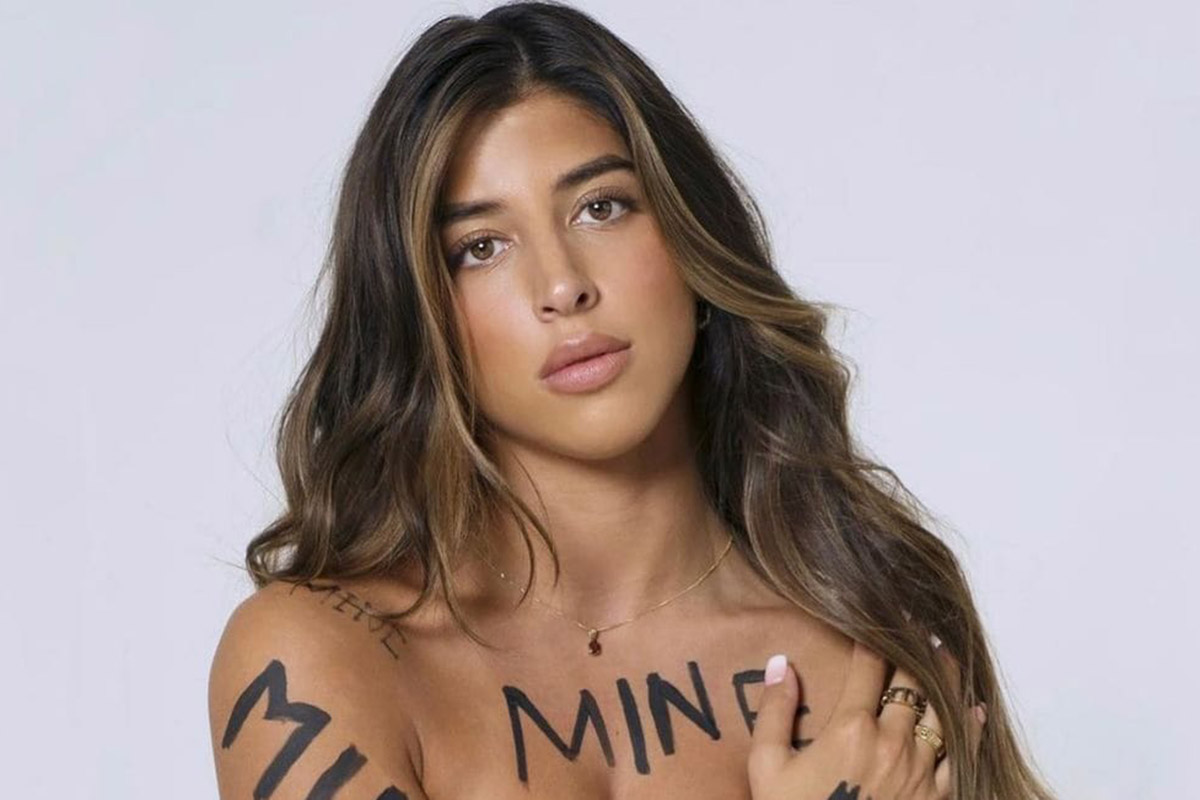 Not 'Asian-Enough' – Love Islander Trolled
Shannon Singh has received shocking abuse from online trolls who claim she "doesn't look Indian enough." The Love Islander slams back with #ILOVEMINE campaign
Love Island contestant Shannon Singh has received ongoing abuse for her appearance.
The twenty-two-year old appeared in the 2021's season of Love Island but was dumped after 24 hours.
After her appearance, online trolls took to social media, taunting her for 'not looking Asian enough' and questioning her heritage.
Shannon stated: "I don't look Indian enough? Honestly, some people argue with me. I get DMs like: 'You are not Asian. Stop trying to be Asian. You don't speak Asian. You don't look Asian'.
"I'm like 'what does that even mean?' And it does really, really hurt."
The star added: "Then I get people trying to educate me on Kaur and Singh. I can honestly say it's all from men. Asian men. And it's sad. It breaks my heart."
After receiving the abuse, Shannon launched her campaign, #ILOVEMINE in which people are encouraged to post something each day that they like about themselves.
The new campaign encourages people to be kinder to themselves and Shannon has received positive comments from fans sharing their journeys.
The influencer said: "On the flip side, I've had some really really positive [comments]. Like: 'I'm really proud to see a strong, beautiful, independent Asian woman representing. It's the representation that we need'."
In recent posts, the Instagrammer has opened up about her personal insecurities including a childhood scar on her forehead and feeling self-conscious about her facial features.
The new campaign offers a safe space for the Asian diaspora community to talk about their journey.
For more content check out Asiana TV!