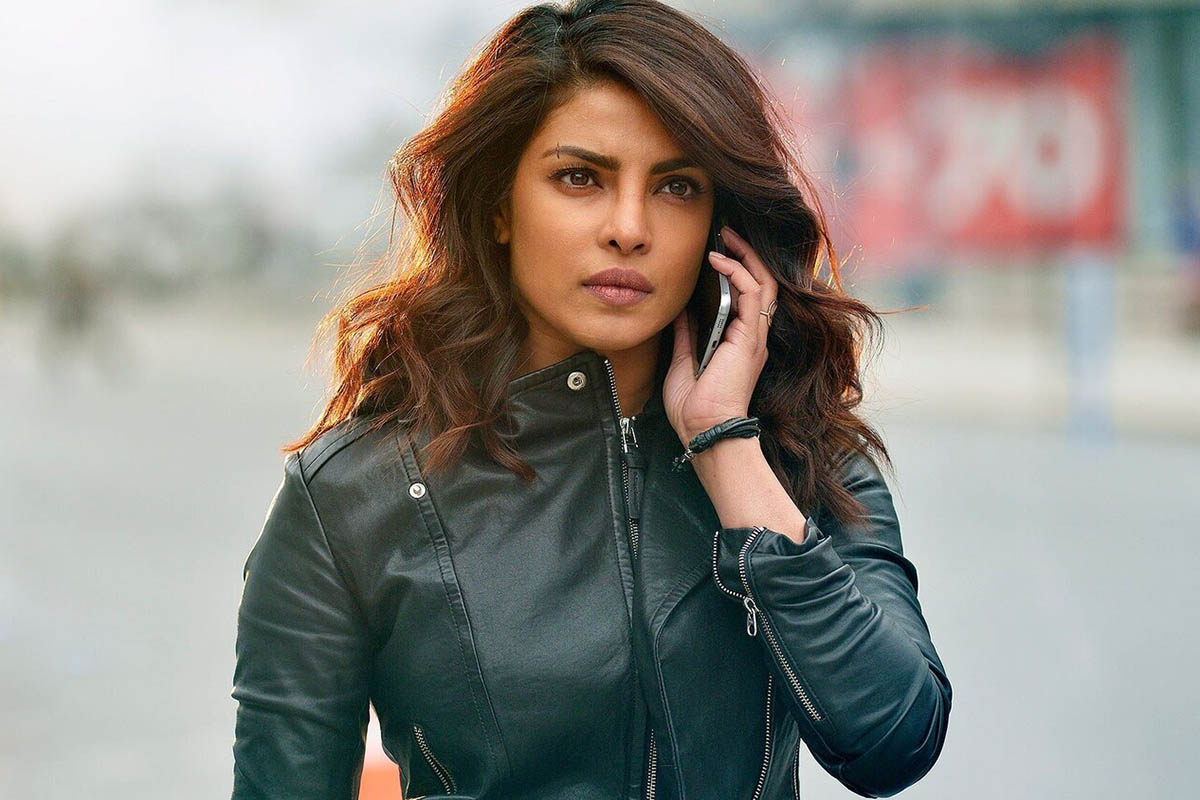 Priyanka joins Keanu in Matrix 4
The actress confirms she's appearing in the blockbuster franchise and shares details of her forthcoming memoir
Ever since she joined the Jonas family, Priyanka's film career seems to have slowed down, but don't be fooled. She was simply on an extended honeymoon. The Quantico actress made a media comeback last week participating in a virtual edition of TIFF, the Toronto International Film Festival, where she revealed details about her forthcoming projects, and there is a lot for PC fans to get excited about.
She began by talking about how the pandemic has impacted her life and revealed that both she and Nick are in 'high-risk' categories so have taken extra precautions. Nick has Type 1 Diabetes and Priyanka is asthmatic, and as a result, they've been keeping a low profile. Anyone entering their home has had to do so wearing full PPE.
But being at home hasn't stopped her from working. Over lockdown Priyanka finished writing her memoir, where she reflects on 20 years in the fashion and film industry – it's a guaranteed bestseller!
She's also been firming up film and television projects. They include one of her biggest projects to date: starring in The Matrix 4 which she begins shooting next month. The story is under tight wraps but we're keeping our fingers crossed for some sizzling chemistry between Keanu Reeves and Pinky Chops.
Priyanka is also lined up to star in Netflix children's movie We Are Heroes and an adaptation of the classic book The White Tiger by Aravind Adiga. Under her own production company, she's also creating an Amazon series about Indian weddings. Priyanka: Asiana can totally help you out with that!
In the style stakes, Priyanka has also revealed a new look – a curly fringe and we love it. 2021 is set to be a major year for one of our favourite Bollywood actresses and we can't wait to follow her on this new journey.
You go, girl!