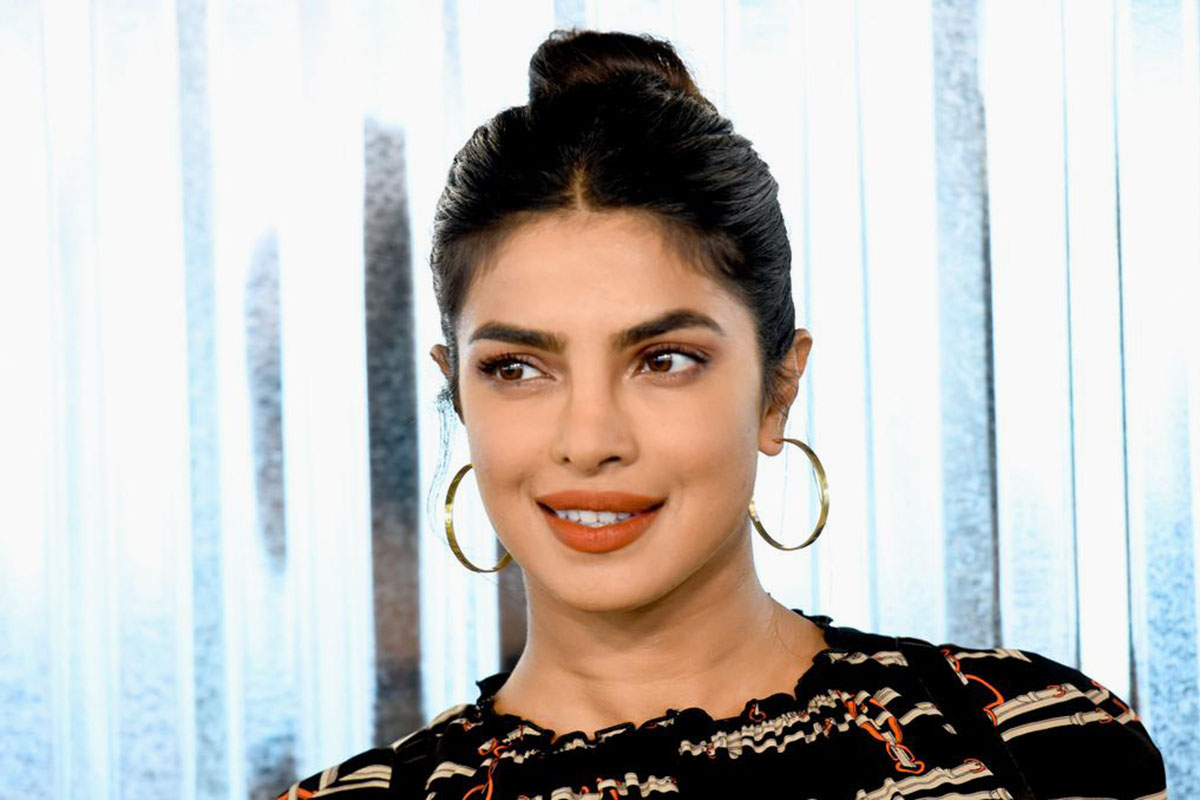 Priyanka's Mission To Promote Diverse Storytellers
BIPOC and women directors will be at the helm of PC's production company
We recently shared the news that Priyanka Chopra is starring alongside Keanu Reeves in the hotly-anticipated The Matrix 4 movie, and has an autobiography in the pipeline, but her talents don't stop there.
Purple Pebble Pictures, the production company ran by Priyanka and her mother Madhu have officially partnered with ViacomCBS Entertainment in an initiative to help establish a First Time Directors programme for BIPOC (Black, Indigenous, and people of colour) and women filmmakers who will work alongside high-profile Executive Producers, including Angela Bassett, Idris Elba, Salma Hayek, Eva Longoria, and their respective production companies.
They'll also work with the Group's content and Chief Creative Officer, Nina L. Diaz to target and execute projects, as well as mentor and oversee the process. Under the programme 50 films will be helmed by first-time BIPOC, and female filmmakers and Directors across Paramount Network, MTV, Comedy Central, and the Group's portfolio.
Speaking about the ground-breaking partnership, Priyanka said: "When I founded Purple Pebble Pictures our mission was clear, to create opportunities where there were few, and to tell global stories for global audiences irrespective of location and language."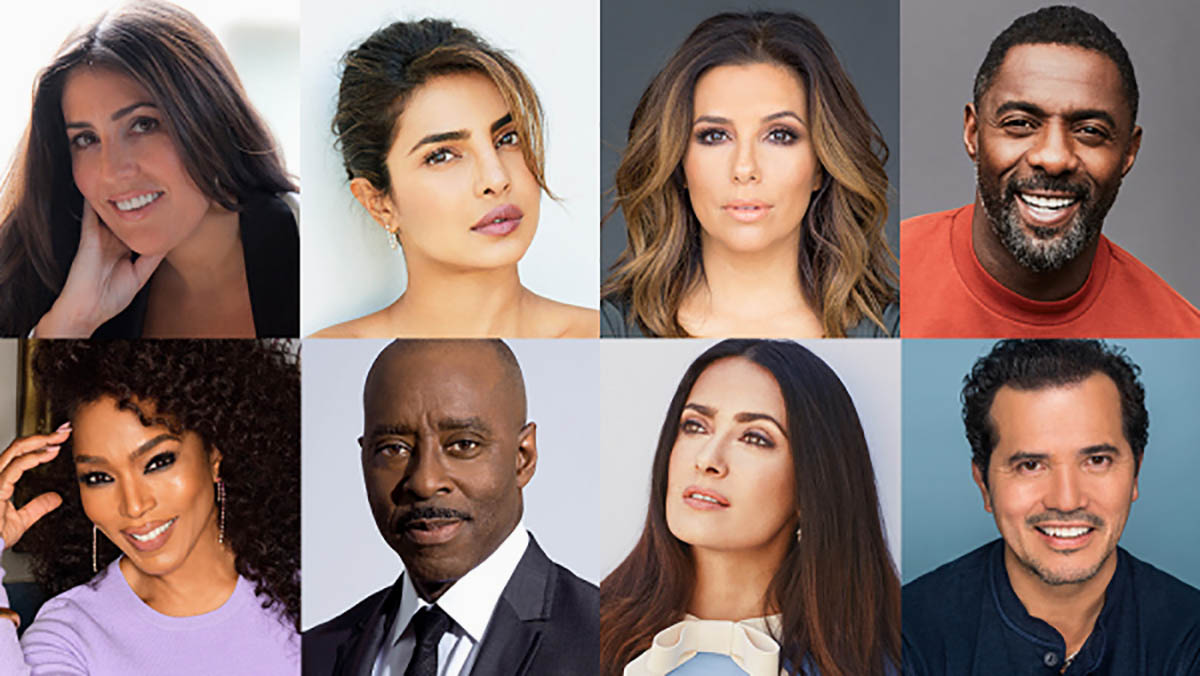 Production companies owned by stars including Idris Elba and Salma Hayek are supporting the initiative
Though she now lives in the US, she's keen that her productions reflect global diversity: " The world, is a melting pot of different races, ethnicities, and religions, and the entertainment we consume should reflect the world we actually live in. I am proud to join ViacomCBS Entertainment & Youth Group on this initiative to not only tell diverse stories, but to do so from diverse storytellers."
It's lucky she has her mum involved to help her with the production company as we're not sure how she'll find time to be in the office with so much else going on. As well as The Matrix 4, Priyanka is set to appear in Netflix children's movie We Are Heroes, is producing a new Amazon Originals series about Indian weddings with hubby Nick and has finished writing her memoir reflecting on her 20 years in the industry. She's also recently joined as a narrator on HBO Max's A World of Calm.
With all of this plus more in the pipeline it's a wonder that PC has any time to herself, let alone to make films, but we can't wait to see these projects come to light because if anyone can juggle this much excellence, it's Pinky Chops.