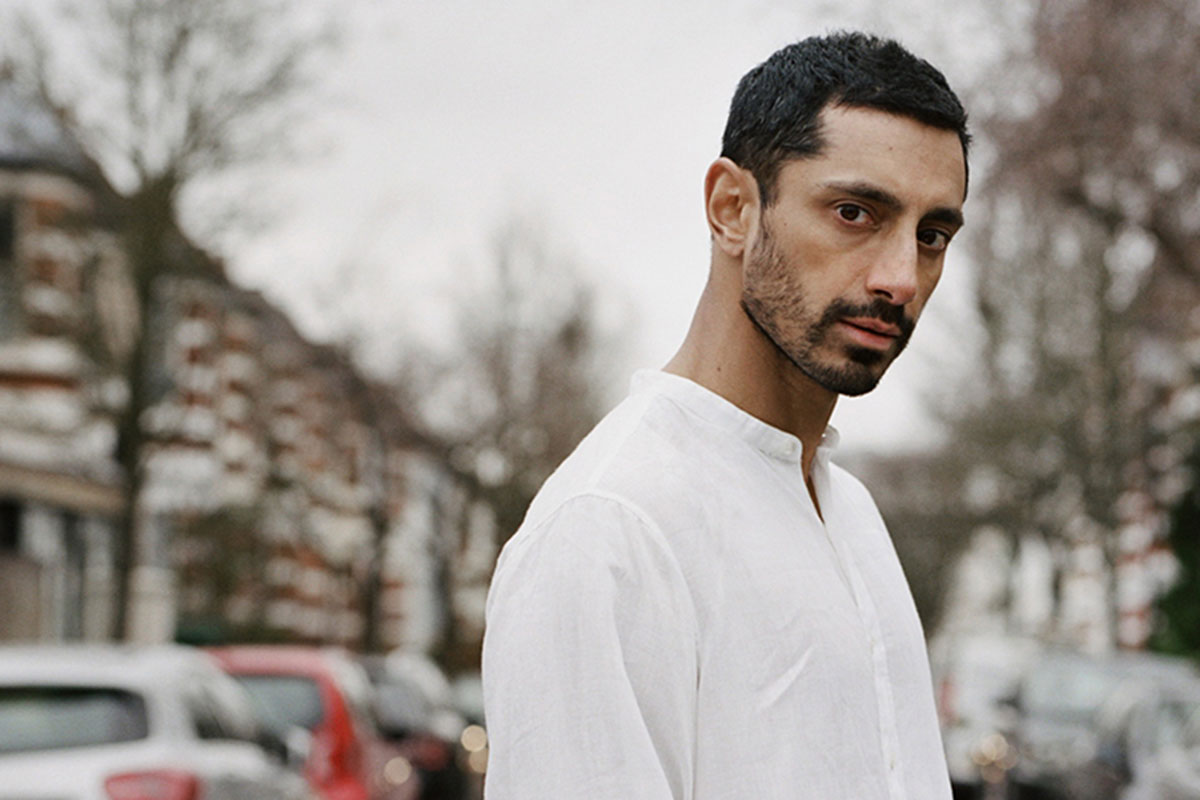 Mogul Mowgli sees the actor at his most vulnerable in this wistful tale of a musician whose life takes an unexpected turn
Combining his talents as a first-class rapper, A-list actor, and professional writer, Riz Ahmed's new film Mogul Mowgli, which has its UK premiere at the BFI London Film Festival this week, captures him at his most powerful, and most vulnerable.
An energetic, yet emotional watch, it's the tale of British-Pakistani rapper Zed who just as he hits the peak of his career is diagnosed with a rare debilitating condition. As he steps back from the music industry to undergo treatment, he's confronted with the ghosts of his own, and his family's past.
Riz posted on his social media that: "Mogul Mowgli is the most personal work I've ever made." He co-wrote the film with Pakistani American Director Bassim Tariq, and the raps that feature in it. In fact, Zed raps his way through much of the story, whether he's stuck in his own thoughts, reliving moments of his past, and in the flashback scenes of him being on stage.
An uneasy yet compelling watch, the audience is a fly on the wall, witnessing Zed's transition from being a young, successful performer, to having the life sucked out of him, as his illness sees his dreams come tumbling down.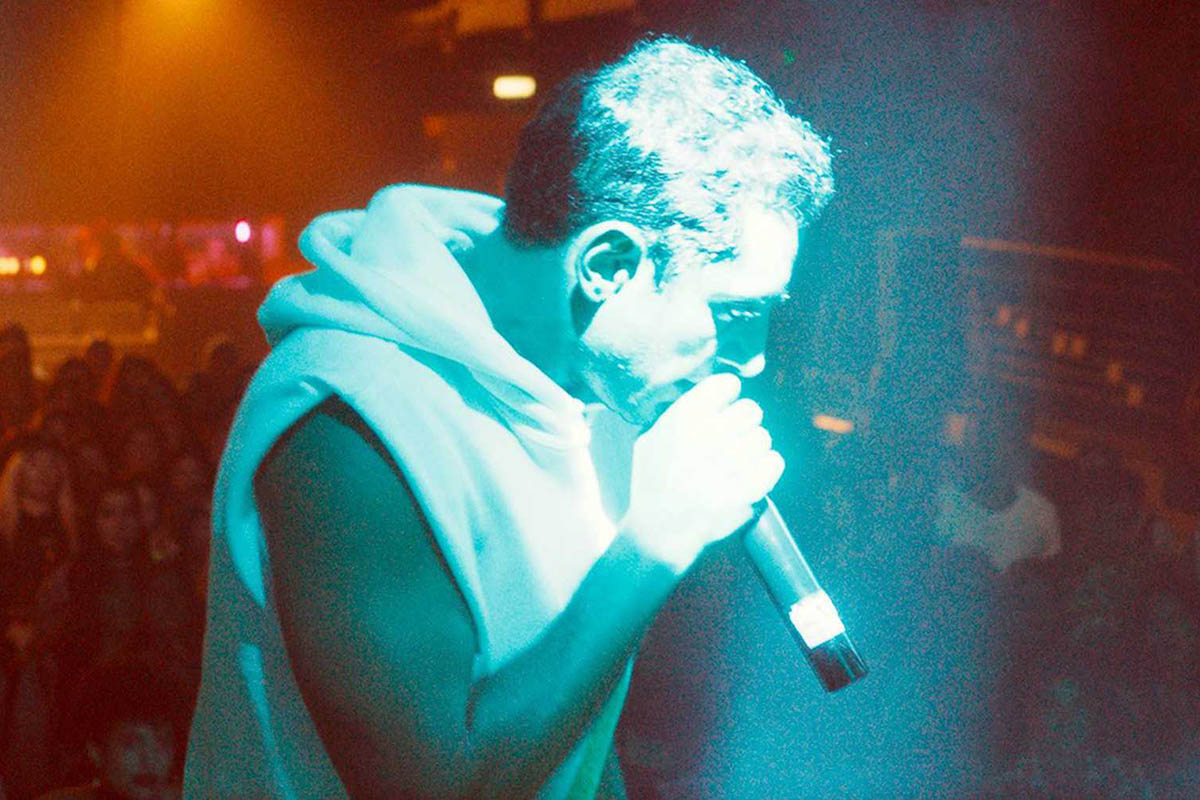 Riz Ahmed gives the most emotional performance of his life in Mogul Mowgli
There are familiar faces aplenty in the cast such as British actors Anjana Vasan, Sudhar Bhuchar, and Nabhaan Rizwan who played the lead in the BBC series Informer. His character RPG, a rival London rapper brings some light-hearted entertainment to the film, while Zed's father played by Bollywood actor Alyy Khan, steals the screen with his performance as the quintessential desi entrepreneur trying to juggle multiple businesses while caring for his son during the most turbulent time of his life.
The movie's most memorable scene is an intimate moment where both father and son rap together, but the warmth of this is juxtaposed against difficult scenarios that often feel like nightmarish hallucinations.
Comparing Mogul Mowgli to other British Asian films is a waste of time. It's in a league of its own, a daring experimental film that's visionary, and brave. There's no doubt that Director Bassim will now be catapulted to the 'one to watch' list, while the film is the ultimate pleaser for fans of Riz.
Mogul Mowgli is one of several films from the South Asian diaspora showing at the 64th BFI London Film Festival, and this year you don't need to be in the capital to watch them, you can catch them online.
Other films to look out for are: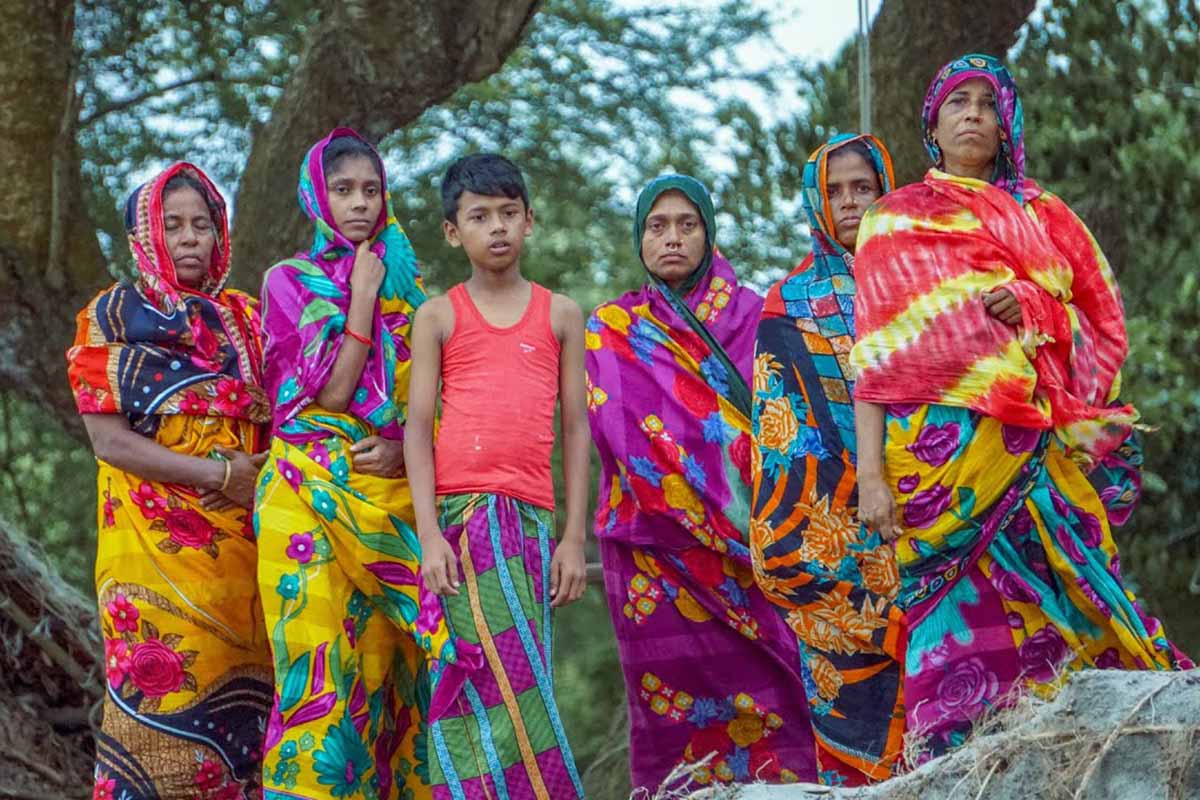 The Salt in our Waters screens at the BFI London Film Festival
The Salt In Our Waters
A drama set in a Bangladeshi fishing village where an artist is accused of making sculptures that bring bad luck to the community.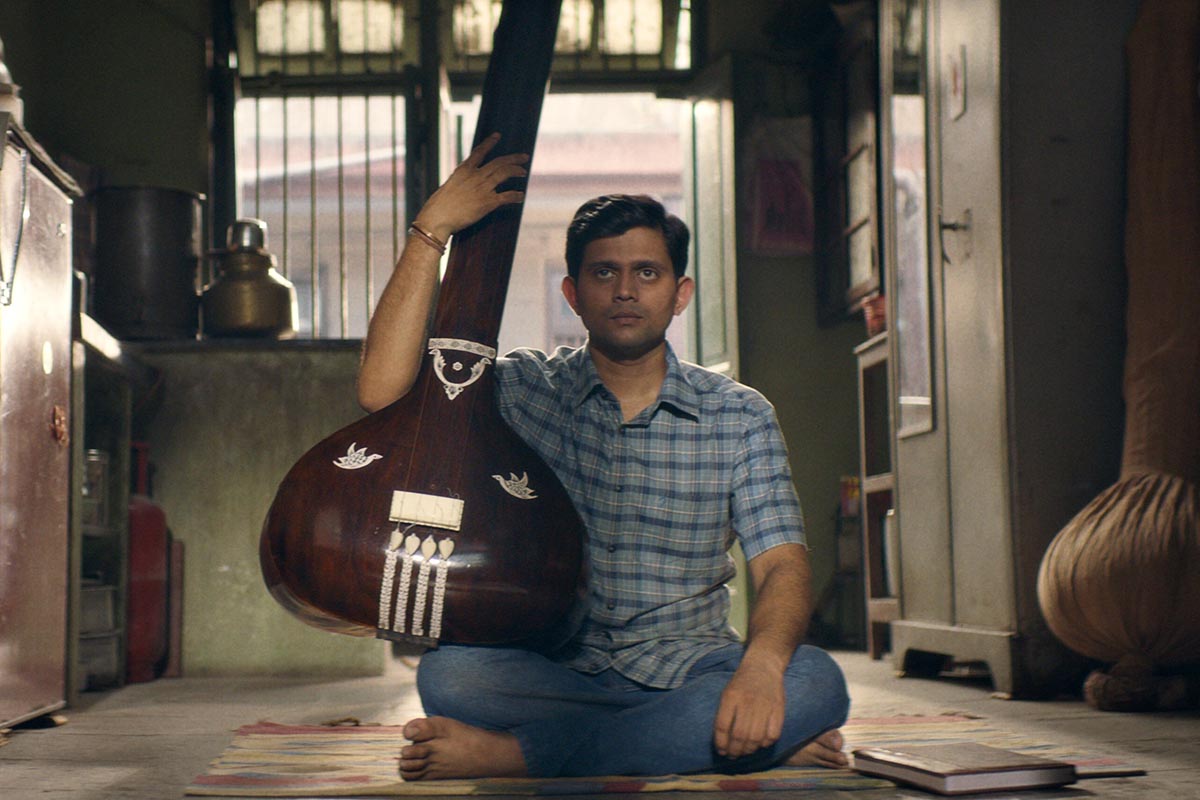 The Disciple is a must-watch film for fans of classical music
The Disciple
A homage to Indian classical music, this is the tale of a son trying to follow in the footsteps of his father, an acclaimed vocalist.
You can watch Mogul Mowgli on the 10th and 13th October at the BFI in London, or, online from the comfort of your own home via the BFI Player. Find out more: www.bfi.org.uk
The film is set for general release at UK cinemas on 30th October.