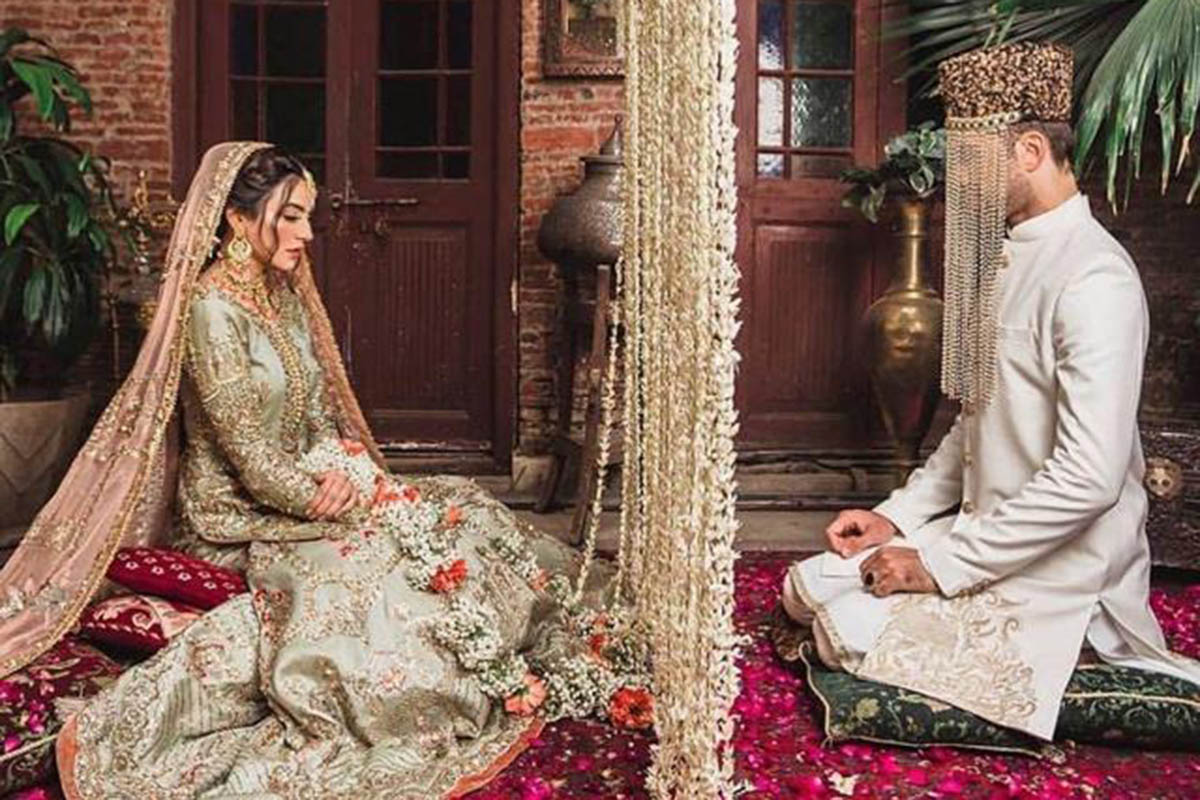 The First Islamic Country To Ban The Dowry
Pakistan has become the first Islamic country to pass the law banning the age-old tradition of dowry
The tradition consists of the groom and family requesting a dowry and putting it on display. And 95% of marriages in each region in Pakistan involve the dowry exchange from the bride's family to the groom's family. Minister of Religious Affairs of Pakistan have since banned such an exchange and the allowed dowry will now simply be clothes (for the bride only) and bedsheets.
Regarding a divorce the groom and family must return the entirety of the dowry to the girls side.
The impact of such a tradition is believed to have been the cause of domestic violence with cases of parents committing suiciding due to the inability to pay such a dowry, thus becoming a family burden through being unable to wed off the girl.
Pakistan has the highest number of reported dowry death rates with 2,000 dowry-delated death rates per year however it is suspected the statistics are much higher due to not being reported.
It has been made mandatory to enter the details of gifts and dowry given to the bride into the Nikkah-Nama. With other countries expected to follow the lead on the banishing of this tradition, stay tuned with AsianaTV for further updates.