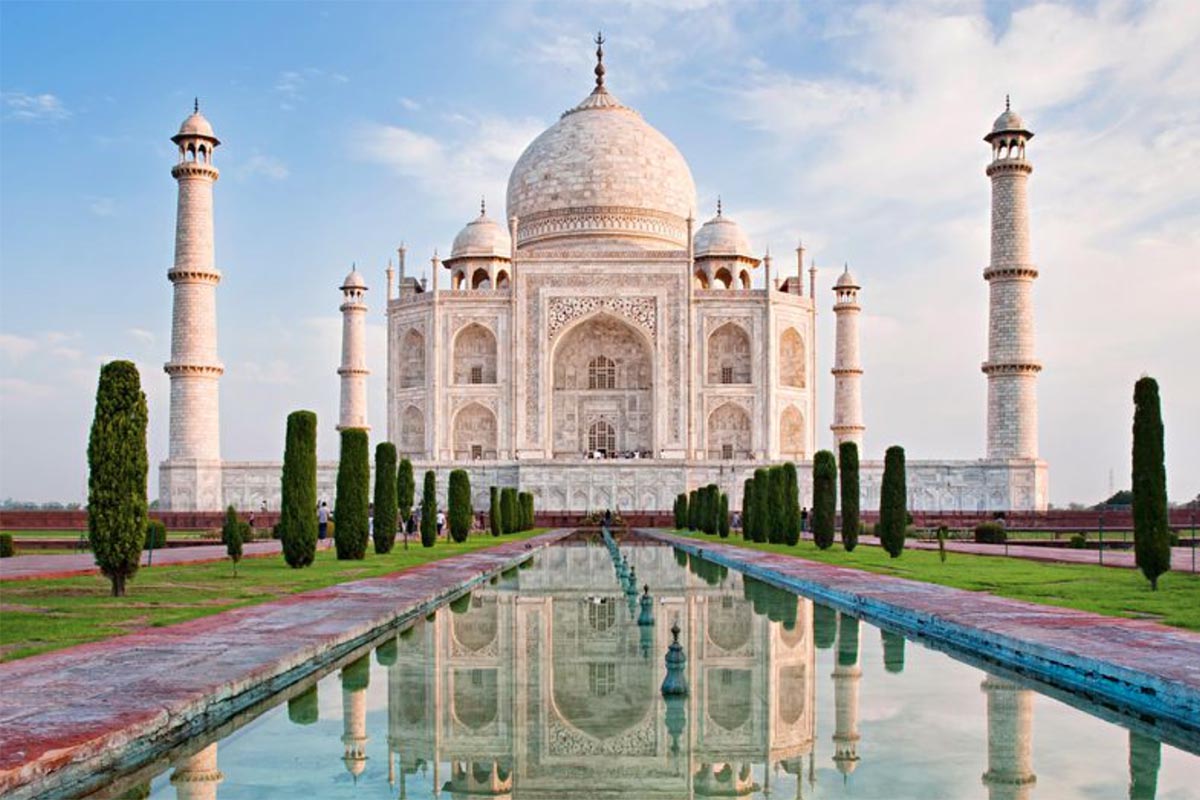 The world's most romantic building re-opens
The Taj Mahal, the most popular tourist attraction in India has re-opened after six months of closure, the longest in its history. Considered the most romantic building in the world, it was commissioned by Mughal Emperor Shah Jahan in memory of his wife Mumtaz and is the top of every visitor's bucket list when it comes to visiting Agra. Along with every other tourist destination in the world, it was hit by the coronavirus pandemic, but despite it re-opening, the experience is very different from what visiting this Wonder of the World was previously like, and we don't just mean having to wear a mask.
Pre-lockdown the attraction welcomed on average 70,000 visitors every single day, now that number is restricted to just 5,000, and tickets must be booked in advance. With its quieter atmosphere, it may sound like the ideal time to get some good photos without the crowds but sadly photography is limited. While selfies are fine, there's a ban on group photos.
When the Taj first closed, the authorities thought it would only be until March 31st, it was then announced the re-opening would take place in July but that was also postponed as it was confirmed that India had become the country with the second-highest figures of confirmed cases of coronavirus in the world.  Cases are still rising and it's unlikely that visitor numbers will pick up until that figure decreases. Tourism is the largest industry in Agra and since the Taj Mahal closed, many of the shops and stallholders who work locally have been affected, with thousands estimated to have lost their livelihoods.
Travelling to India is still being discouraged due to the high risk of coronavirus so rather than booking a ticket and jetting off to see a 'ghost town' Taj Mahal, it's worth sticking to enjoying it on the big screen for now.
Here are five of our favourite films where you can admire the Taj Mahal from the comfort of your sofa:
Shiraz (1928)
A silent, black and white film, this epic tale tells the story of the origins of the Taj Mahal.
Octopussy (1983)
The iconic architecture of the Taj is the backdrop for a helicopter scene in this classic James Bond film starring Roger Moore.
Salaam-e-Ishq (2007)
Who can forget the moment when Govinda drives a tourist to Agra to show her the Taj Mahal – it was romance at its finest!
Mere Brother Ki Dulhan (2011)
Could anything be more adorable than Katrina Kaif and Imran Khan dressed up in historical fashion against the backdrop of the Taj for the song Ishq Risk? We think not!
T for Taj Mahal (2018)
A sweet tale about student tourists who help set up a school for local children in Agra, this is an indie film with morals, and one worth seeing out for the feel-good factor.
What have we missed? Let us know your favourite film featuring the Taj Mahal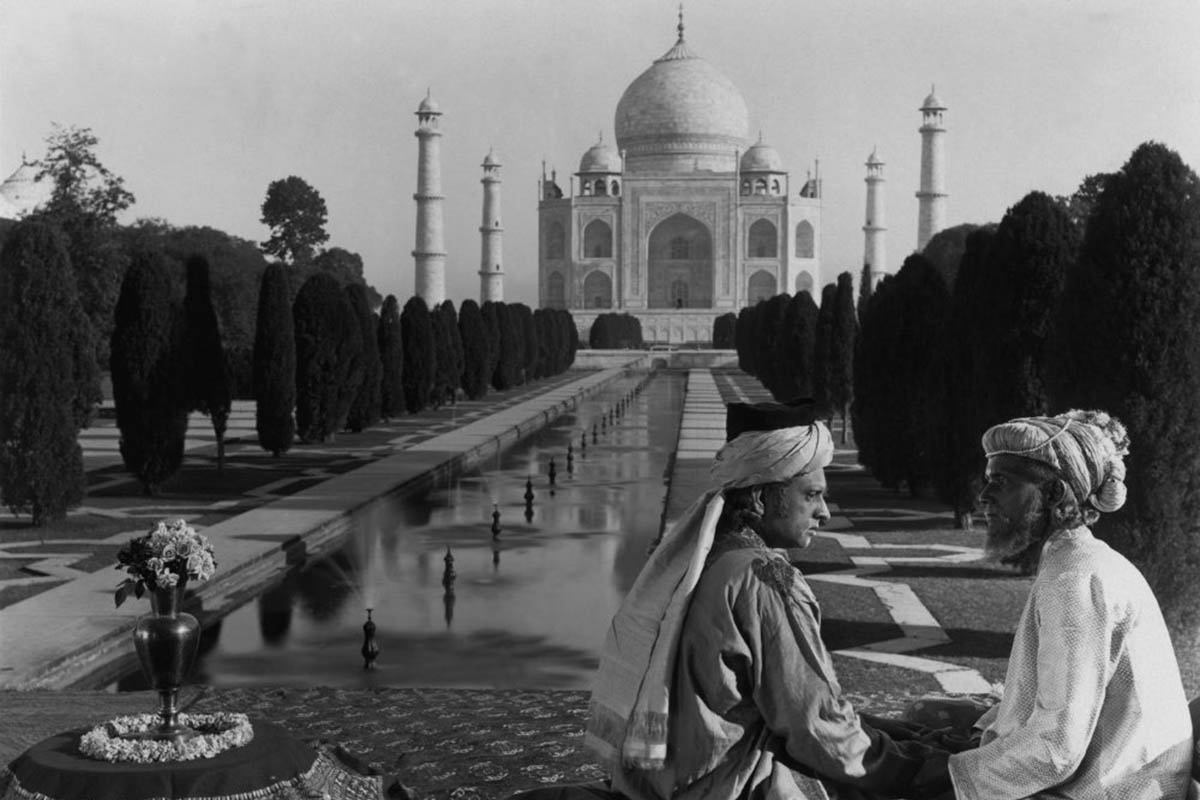 Shiraz (1928)