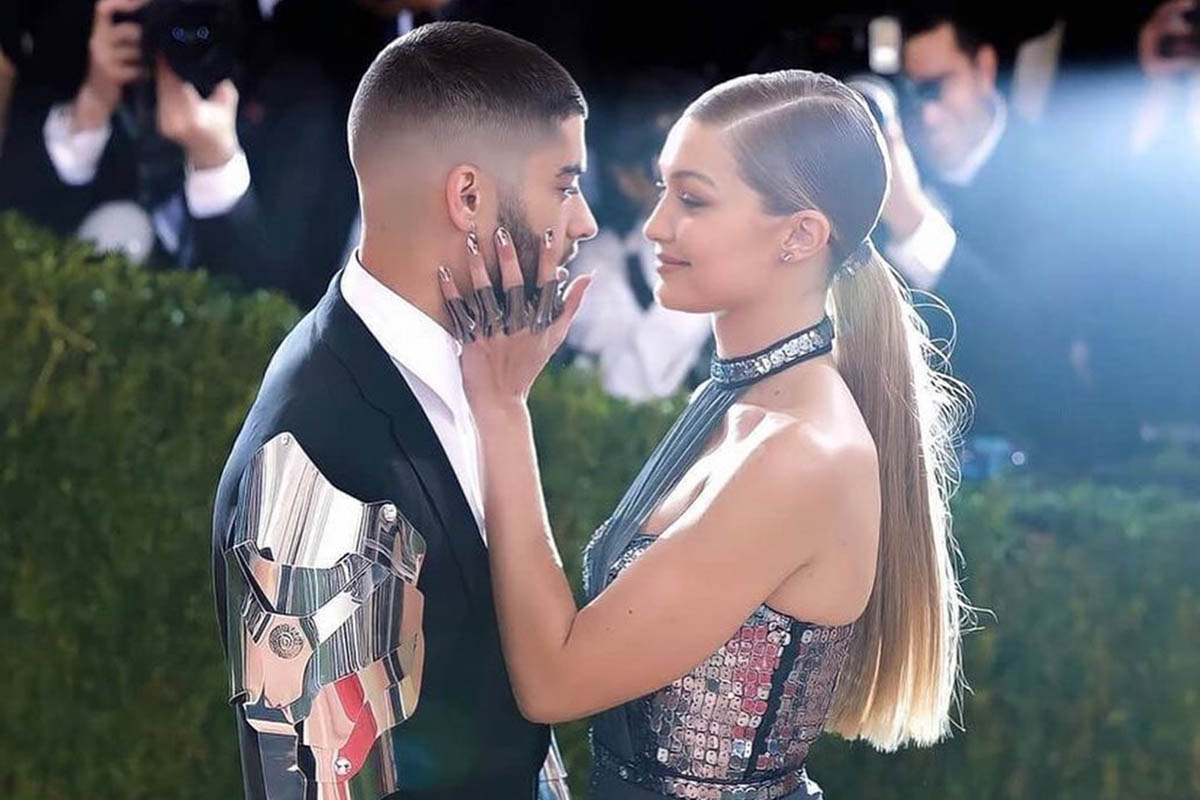 Zayn Malik And Gigi Hadid Split After Court Sentence
Zayn Malik and Gigi Hadid have split, after Malik receives court sentencing for allegedly assaulting Yolanda Hadid
Malik, 28, was charged in September for four instances of harassment, according to citation records and mail-in plea records.
In the citations filed with a magisterial district court in Pennsylvania, Malik was accused of saying "lewd, lascivious, threatening or obscene words" to Yolanda Hadid and Gigi Hadid, mother of their daughter, Khai.
The former One Direction singer was also accused of physically harming Yolanda Hadid, with one citation stating that Malik "grabbed and shoved her into a dresser causing mental anguish and physical pain."
Yolanda Hadid is perhaps best known as a former cast member of the reality series "Real Housewives of Beverly Hills."
In his mail-in plea, Malik wrote in "Nolo," short for "Nolo Contendere" (no contest) in response to all of the charges but a court employee entered them as guilty pleas, noting Malik's pleas were not an option for the level of the alleged offences, according to court documents.
In addition to his pleas, Malik agreed to 90 days probation for each count, for a total of 360 days and agreed to attend anger management class. He also agreed to have no contact with Yolanda Hadid or McMahon.
In a statement shared on his official Twitter account, the "Pillowtalk" singer wrote that the incident "was and still should be a private matter."
"As you all know I am a private person and I very much want to create a safe and private space for my daughter to grow up in. A place where private family matters aren't thrown on the world stage for all to poke and pick apart," he wrote.
Meanwhile, Zayn has been dropped by record label RCA.
Reports of friends being concerned about the singer's regular use of cannabis have also been circulating. A source stated: "He's not with RCA anymore. He's reached the end of the line with them, just as with so many other people before now — managers, agents, label executives.
"Loads of people believed he had potential. He's a talent with good looks and lots of fans. But he's just too much. Unfortunately, everyone who has tried to rein him in over the years has found it too much.
"He's so determined in his behaviour, some fear he won't be satisfied until his career prospects are totally finished."
For more content, check out Asiana TV!