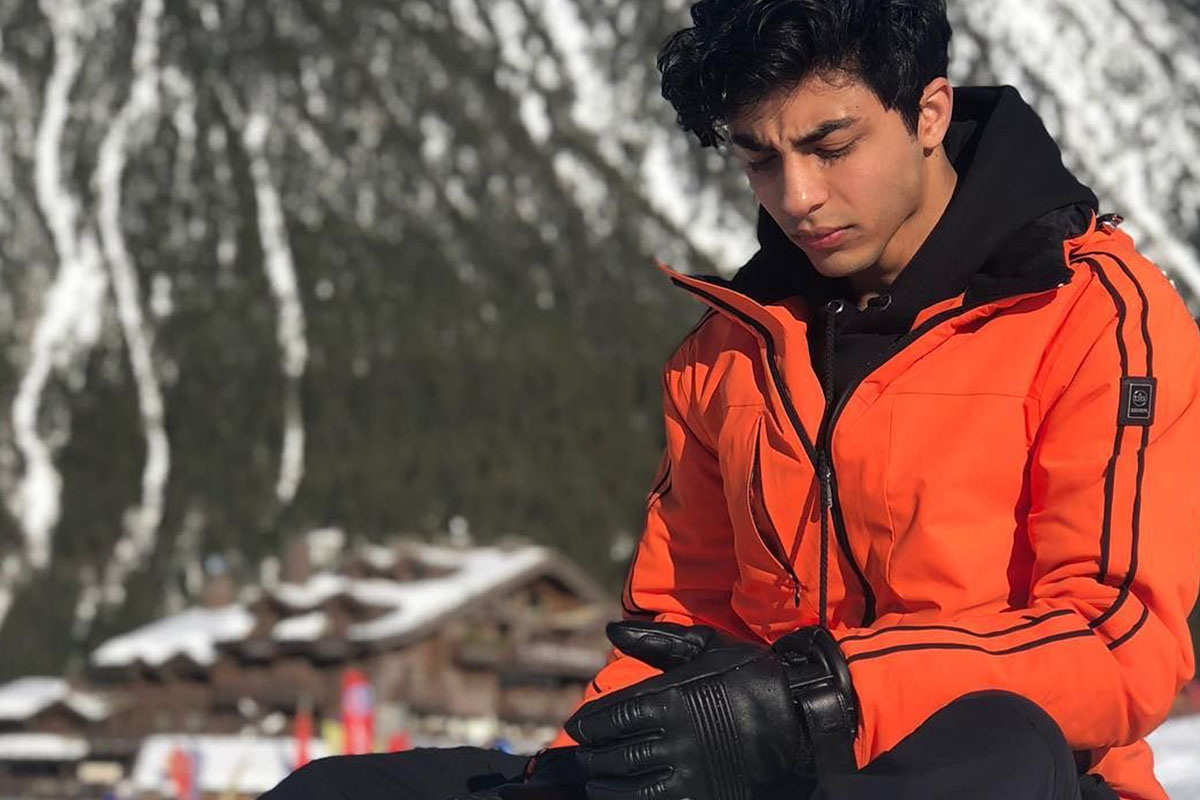 Aryan Khan: Bollywood Actor's Son Granted Bail In Drugs Case
Bollywood superstar Shah Rukh Khan's son has been granted bail 26 days after he was arrested for allegedly doing recreational drugs at a party
The Narcotics Control Bureau (NCB) charged Aryan Khan under laws "related to possession, consumption and sale of illegal substances."
The 23-year-old was taken off a cruise ship that was on its way from Mumbai city to the state of Goa on 2 October.
Aryan has denied the allegations against him, and his lawyer that there was "no evidence that he had consumed any drugs" and told the court that no drugs were found in the possession of the actor's son.
Aryan Khan's lawyers approached the Mumbai High Court after a special court which hears narcotics cases rejected his bail twice in October. The special court also rejected the bail pleas of two others accused in the case.
The high court heard the matter for over two days as both sides presented their arguments.
In an earlier hearing, the prosecution had argued that it was necessary to take a "serious view" of drug use among youngsters.
It also argued that Aryan Khan could not be treated differently from the 17 others accused in the case and should therefore not be released on bail.
Officials from NCB raided the cruise ship on 2 October – they said they had been tipped off that there were drugs on board. Aryan Khan was searched and interrogated before he boarded the ship – and eventually taken into custody by the NCB.
He was arrested the following day. He was initially in custody at the NCB's office but was later moved to a jail.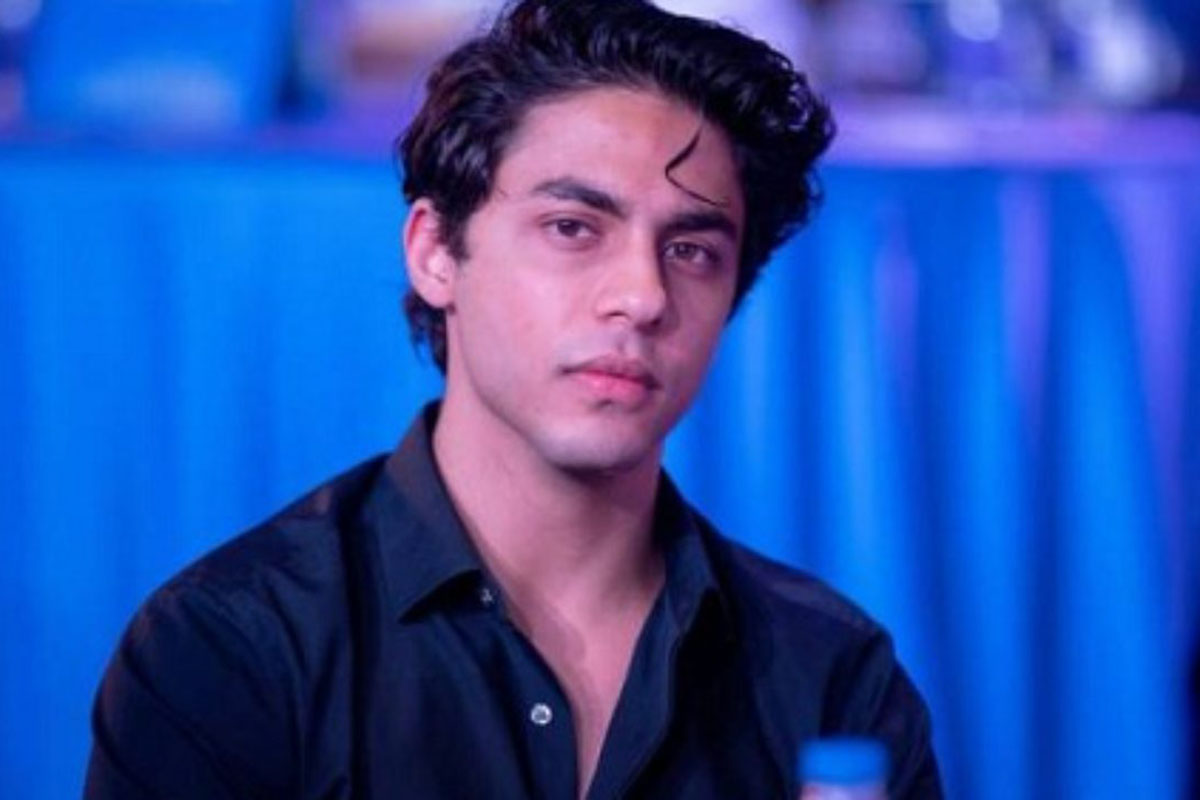 Shah Rukh Khan was moved to tears after bail was granted to his son Aryan. Aryan's lawyer, Mukul Rohatgi told a news channel, "Shah Rukh Khan shed tears of joy."
"He has been very, very worried the last three-four days that I was there and I'm not even sure whether he had proper meals. He was just having coffee after coffee. And he was very, very worried. And I could see a big sense of relief, yeah, on the father's face last time I met him," Rohatgi stated.
In a fresh twist in the case, a key witness has alleged that he was "forced" to sign "blank papers" at the NCB's office in connection with the case.
In an affidavit before the court, Prabhakar Sail, who made the allegations, said he was a personal bodyguard of Kiran Gosavi, reportedly a private investigator. Sail also alleged that there was a threat to his life.
Gosavi was present during the raid on the ship and was seen in a selfie with Aryan Khan after his arrest.
The case has been dominating media headlines. While there has been no official statement from Shah Rukh Khan, some Bollywood personalities have defended Aryan Khan. Experts have also criticised what they say is the "excessive media gaze" around his arrest.
Many Bollywood actors and TV personalities have been under scrutiny since last year in what appears to be an investigation into claims of widespread drug use in the Hindi film industry.
In 2020, the narcotics agency questioned at least four actresses, including Deepika Padukone, but none have been accused of any wrongdoing.
Rising concern of Bollywood drug related cases has prompted investigation after the death of Sushant Singh Rajput, whose ex-girlfriend was investigated in connections with drugs.
Aryan Khan's case will continue to be investigated whilst he is on bail.
For more content check out Asiana TV!