Beauty Solution Spring 2020
Your bridal beauty dilemmas solved by Anjana Gosai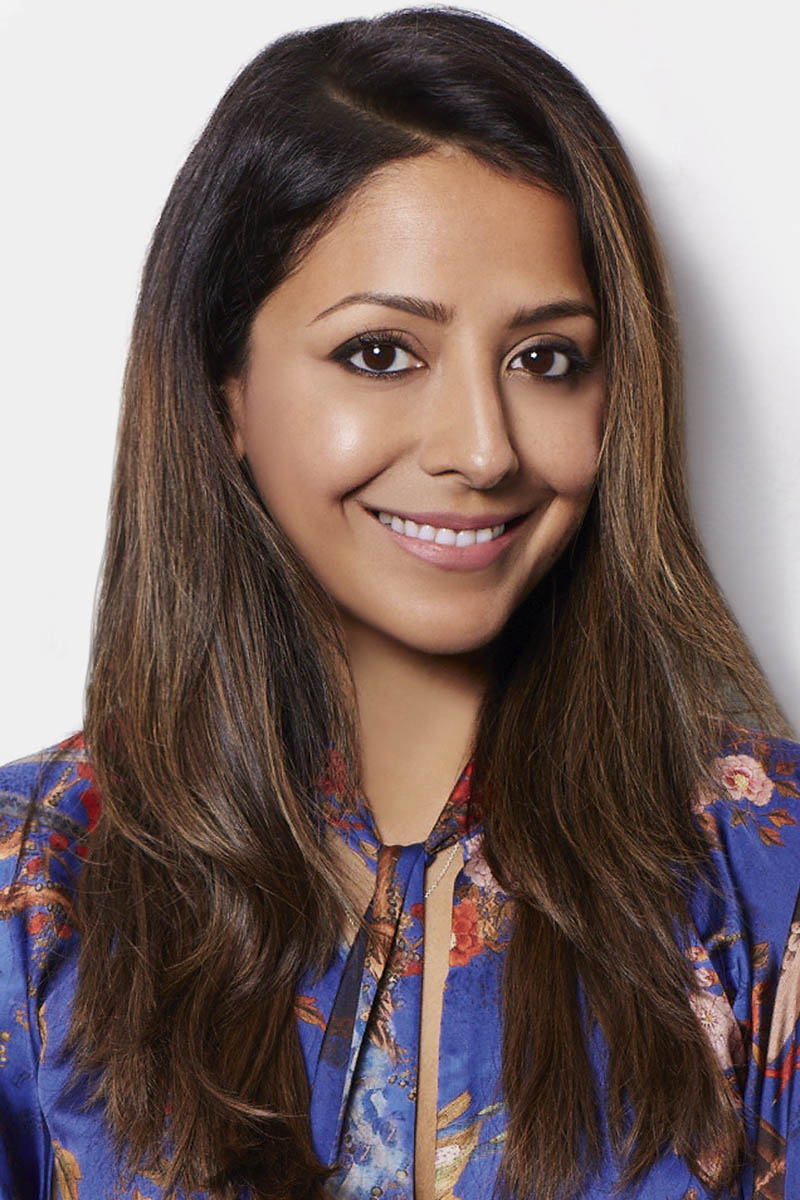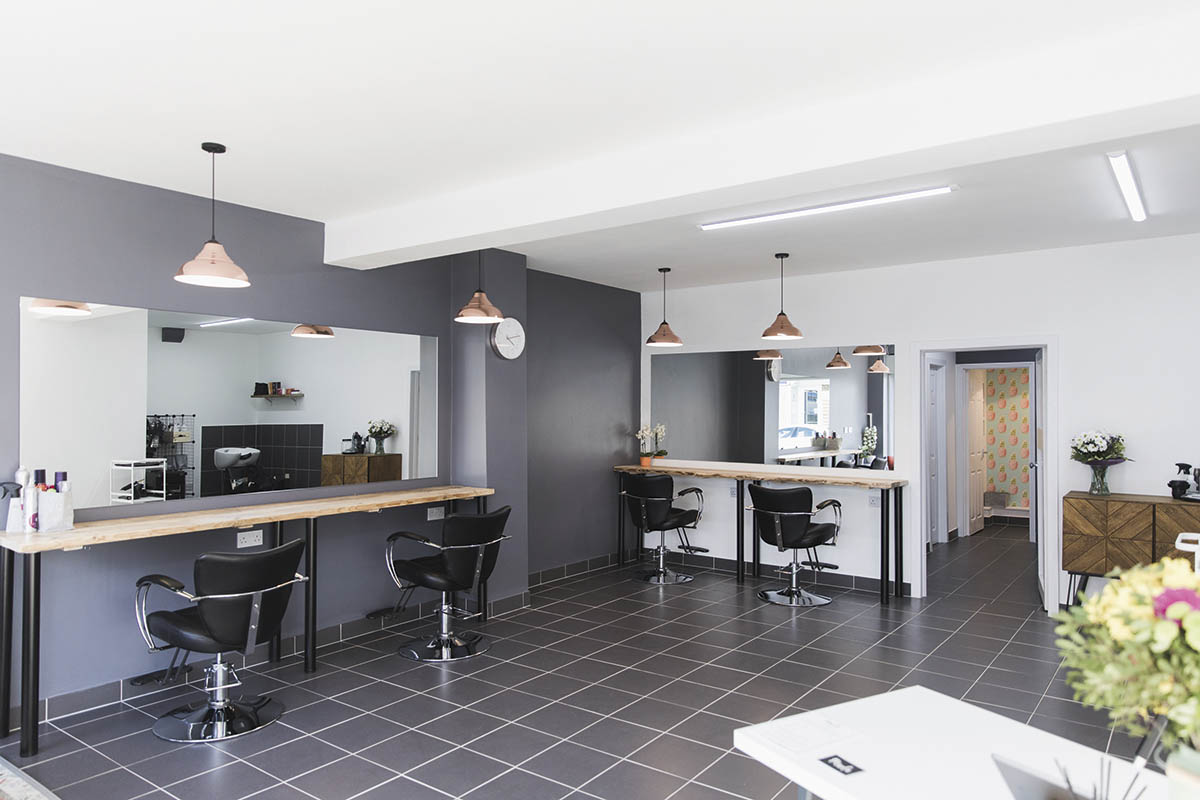 I am in my mid-30s and have dull looking hair and have started getting some grey hairs, which I cover using a colour spray. Can you suggest a more permanent solution?
Grey hairs can be persistent. "When there is only a few grey hairs to cover, use a semi permanent hair colour, which can blend most of the white hair and is also great for adding shine and moisture," says Jessica Patching, colour expert and founder of Marla Hair.
"Before booking your colour, have a consultation and ask your colourist to apply the dye all over – then on each salon visit you may just need the roots topped up with a colour gloss on then ends," she adds.
To liven up dull hair try Wella Colour Conditioner (£14.40, lookfantastic.com) – this imparts temporary tone and shine to the hair. For something more permanent ask for a toner at the salon, or even a colour such as Balayage to add vibrancy and depth. Marla Hair are fantastic at colouring dark hair –
www.marlahair.co.uk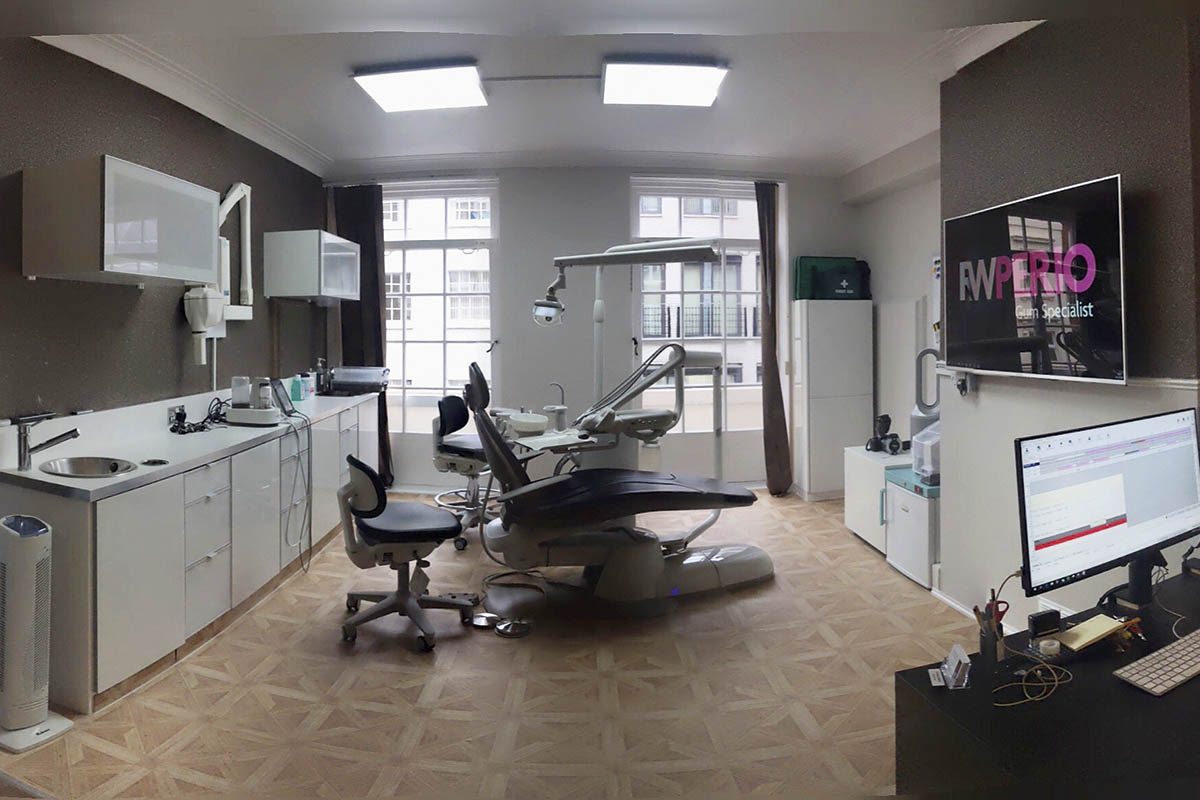 How can I get brighter teeth without laser whitening treatments?
For a cleaner and brighter wedding day smile try Polish & Perfect with Dr Reena Wadia (£250 – www.rwperio.com). The high-tech polishing treatment blasts away discolouration using a combination of fine powder particles along with compressed air and water.
The treatment also includes an in-depth oral examination with Dr Wadia and tailored advice on how to brush your teeth and the best toothpaste for you.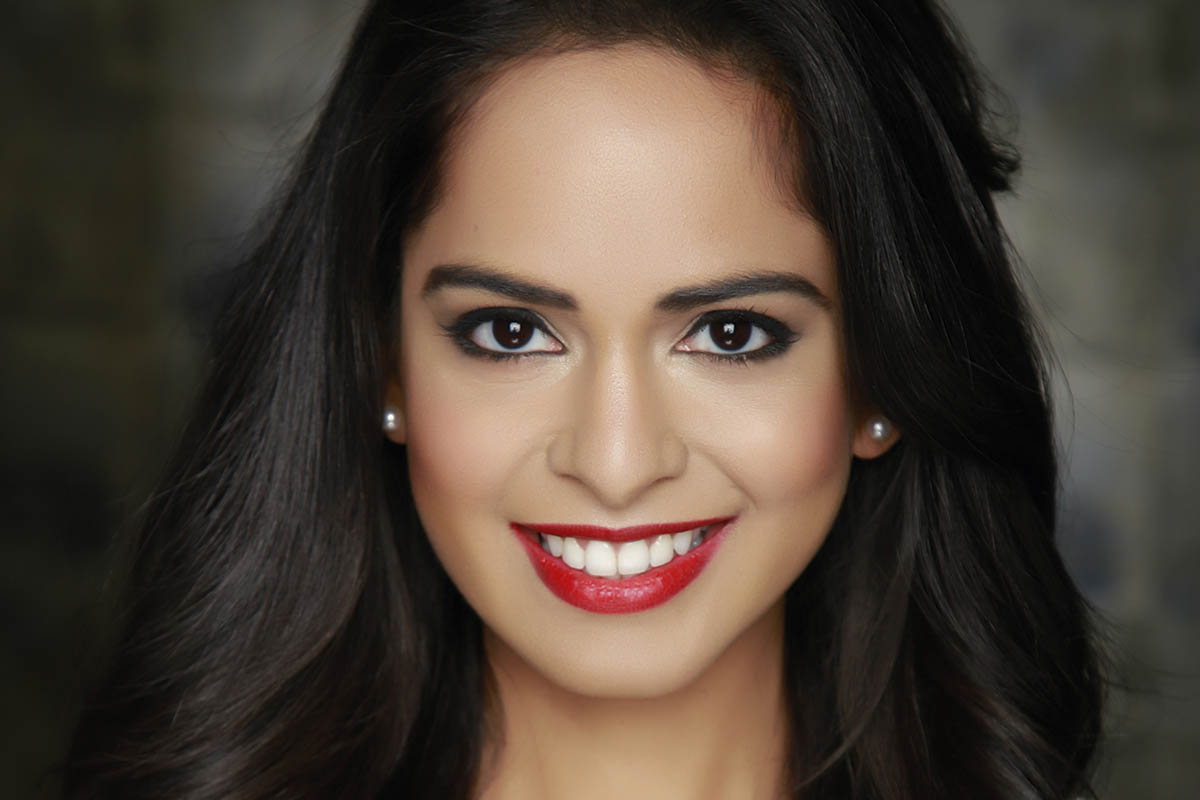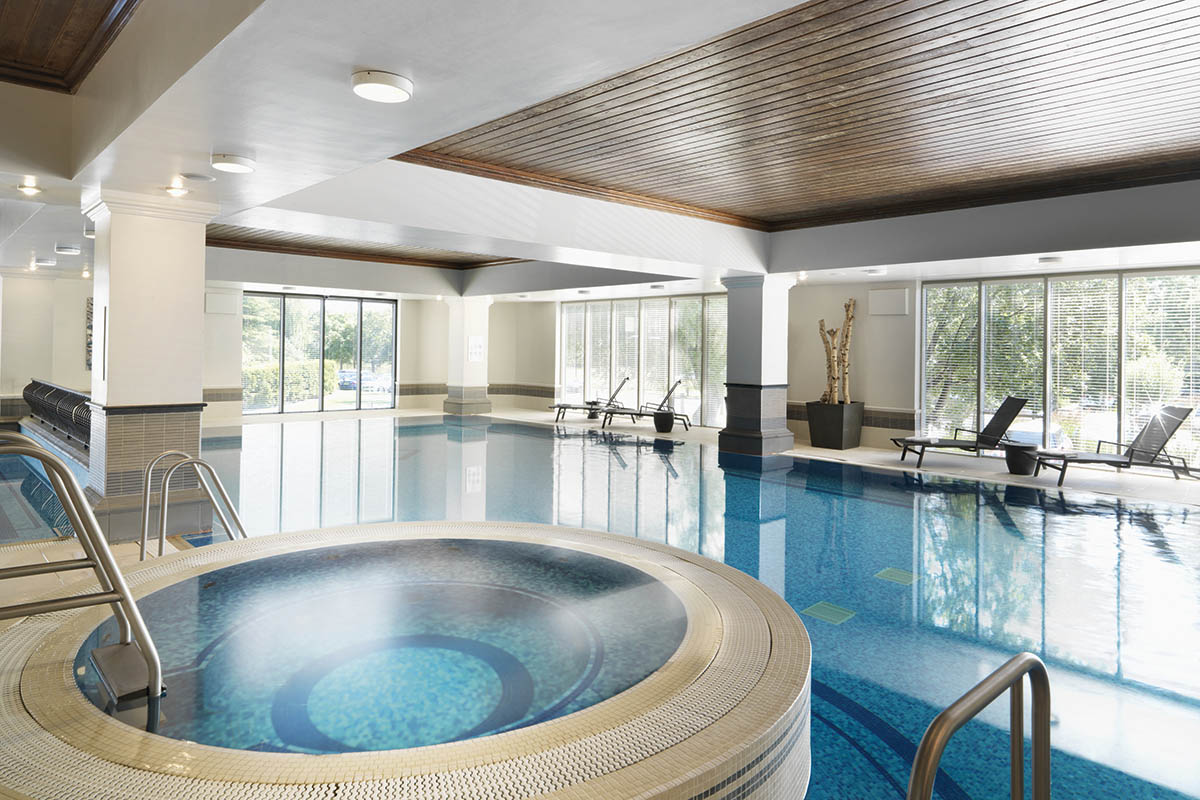 Wedding planning is starting to stress me out, can you recommend a relaxing massage?
The E'SPA Mindful Massage with one of the highly-skilled therapists at The Runnymede on Thames near Windsor, is the perfect treatment for you. The 70-minute of pampering focuses on the entire body – starting with a massage on the feet, then body followed by the scalp, using warm rose quartz crystals. You'll leave feeling rebalanced and relaxed. If you don't fancy the drive home, check in to one of the comfy rooms.
www.runnymedehotel.com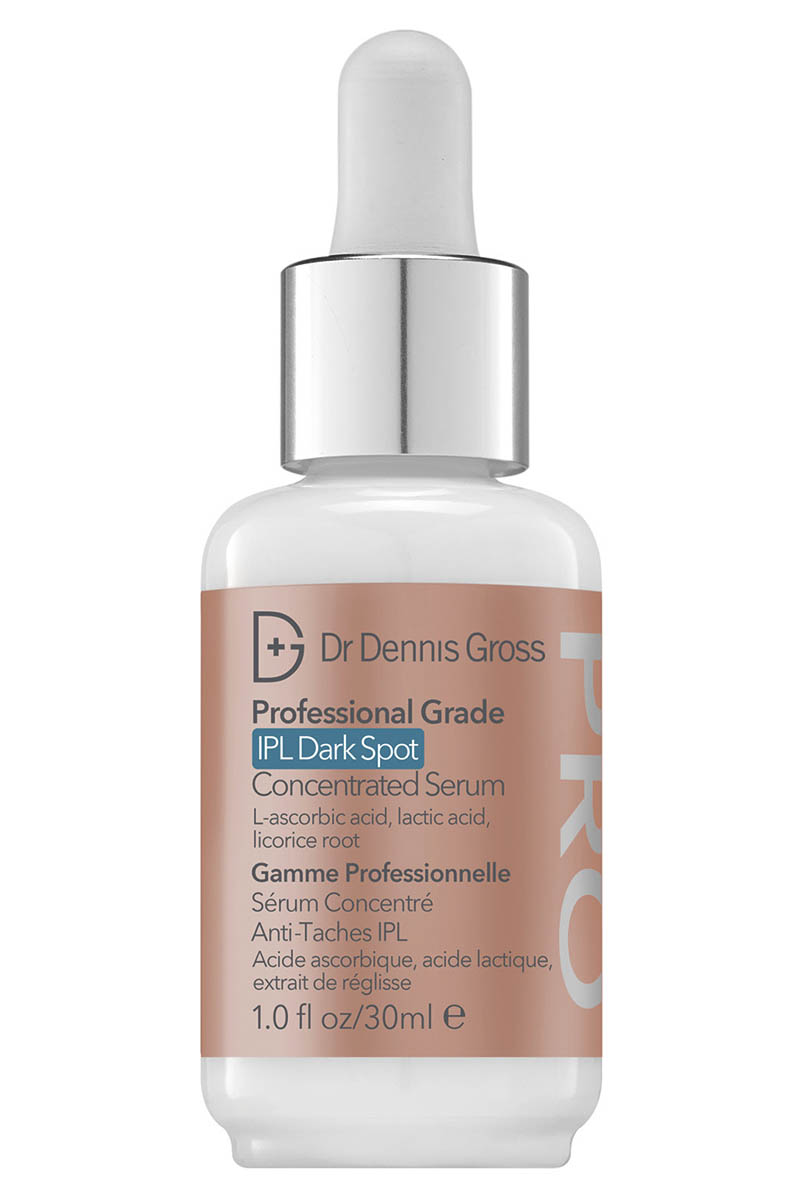 Are there any products that can help reduce pigmentation on my cheeks?
Hyperpigmentation can be caused by sun damage, hormones or skin inflammation. I was seriously impressed with Dr Dennis Gross Pro IPL Dark Spot Concentrated Serum (£99, spacenk.com). The serum is filled with pure l-ascorbic acid, lactic acid, alpha-tocopherol and liquorice root – this acid cocktail has been clinically tested to help fade discolouration. But don't just take my word for it. A double-blind clinical study was performed to assess the skin brightening properties of the serum versus 4 per cent hydroquinone (a prescription-strength skin lightening agent). The study found that the use of the serum delivered an increase in skin radiance, which was more effective than 4 per cent hydroquinone.