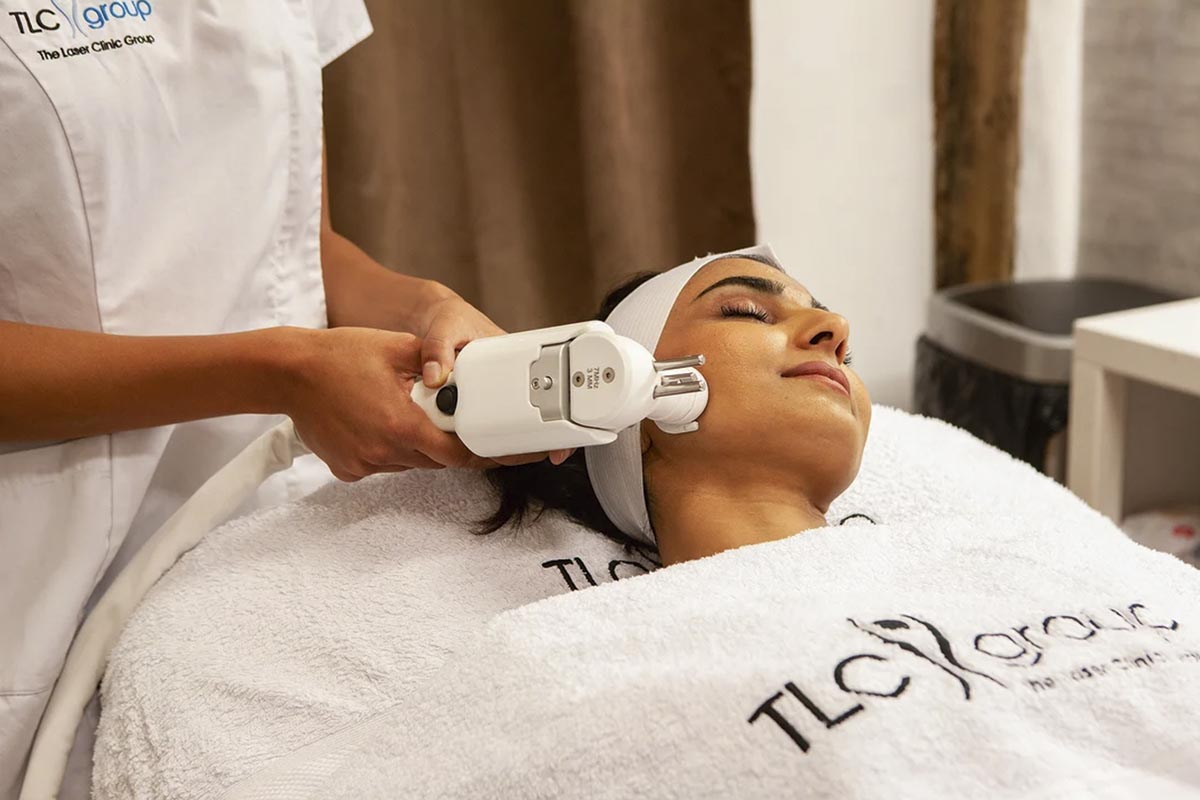 Make A Laser Sharp Start To The Decade
Whether you are looking to start up a new aesthetics clinic in 2020 or are an established business or MUA looking to offer additional services, the TLC group is here to guide you to success…
The TLC Group has more than 10 years of experience in the aesthetics industry, which most people would recognise as a sector with increasing demand. With a chain of over 10 successful aesthetic clinics in and around London (www.thelaserclinicgroup.com), a training academy that strives towards excellence and a range of advanced aesthetic devices that really get people the results.
We are seeking to work with salon owners and beauty professionals to help them take their business to the next level.
The beauty business has changed a great deal over the past 5 – 10 years; with the introduction of new technological advances that can get your clients the results they want. Traditional beauty treatments such as waxing and standard facials are on the decline while treatments such as laser hair removal, cryotherapy and advanced radio frequency are on the rise.
Currently there is a lack of client education when it comes to the range of modern technology that's available and what it can provide in relation to client results, however this will, and is changing as more and more clients are looking for advanced treatments that provide better results. 'Our aim is to bring the luxury of advanced aesthetic treatments to the masses at affordable prices,' explains company Director Bhavesh Dhamecha. 'We understand the needs and demands of our domestic UK market; our aim is for national and international expansion. We are in the process of setting up a training institute in Bahrain.
Our goal is to be the leaders and innovators in aesthetics treatments and continue to adapt in a changing market.'
Partner with us
And to achieve that aim, TLC is looking for smart business people to open up franchises. 'The Laser Clinic Group is an innovative brand that will continue to adapt to the needs of our clients in the aesthetics industry and our clear clinical brand image stands out from our competitors,' explains Bhavesh.
'We will guide you through the process, providing you with everything you need to set up a successful business with TLC group. We offer a turnkey business opportunity and you can rest assured that your business will have a client base from the word go. It is a lucrative market and we will give you the expertise, knowledge, technologies, products and professional assistance to ensure you succeed.'
• To find out more about TLC Group's franchise model, please call 07903276064 or email bhavesh@thelaserclinicgroup.com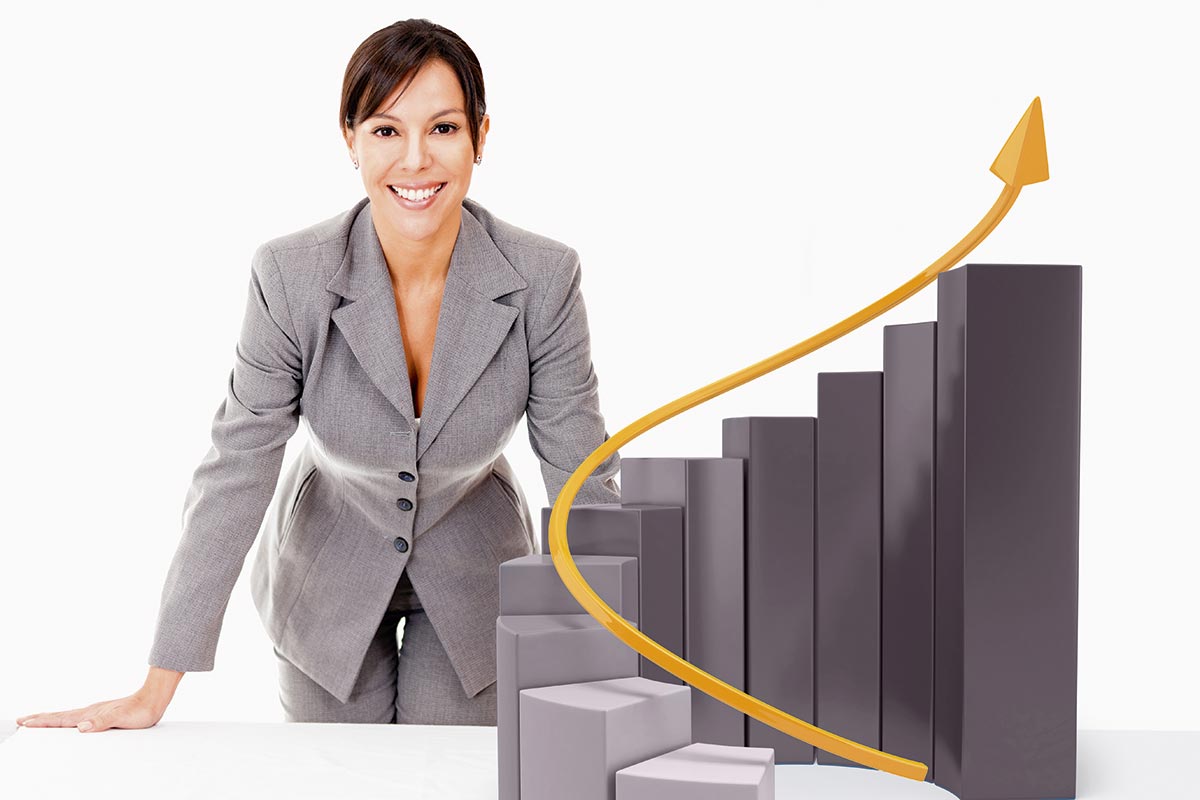 Training
If you are an existing businesses in the aesthetics industry looking to add more services and boost profit levels, look no further. TLC group offers certified VTCT level 3 and 4 Laser Training training courses to MUAs through The Laser Clinic Training Academy. Sign up to our professional courses and arm yourself with certified training for the following treatments: 
HAIR REMOVAL
Mens Hair Removal
IPL Hair Removal
Diode Laser Hair Removal
ADVANCED AESTHETIC
RF Facelift And Skin Tightening
Microdermabrasion
Photo Rejuvenation
Microneedling
Hifu Skin Tightening & Body Sculpting
INCH LOSS
Cryo Lipo Fat Freezing
Ultrasound Cavitation
BEAUTY TREATMENTS
Alpha Peel
Thread Vein Removal
• For more information on our range of courses and costs involved, please call Maya on 07948484505 or email info@thelaserclinicgroup.com