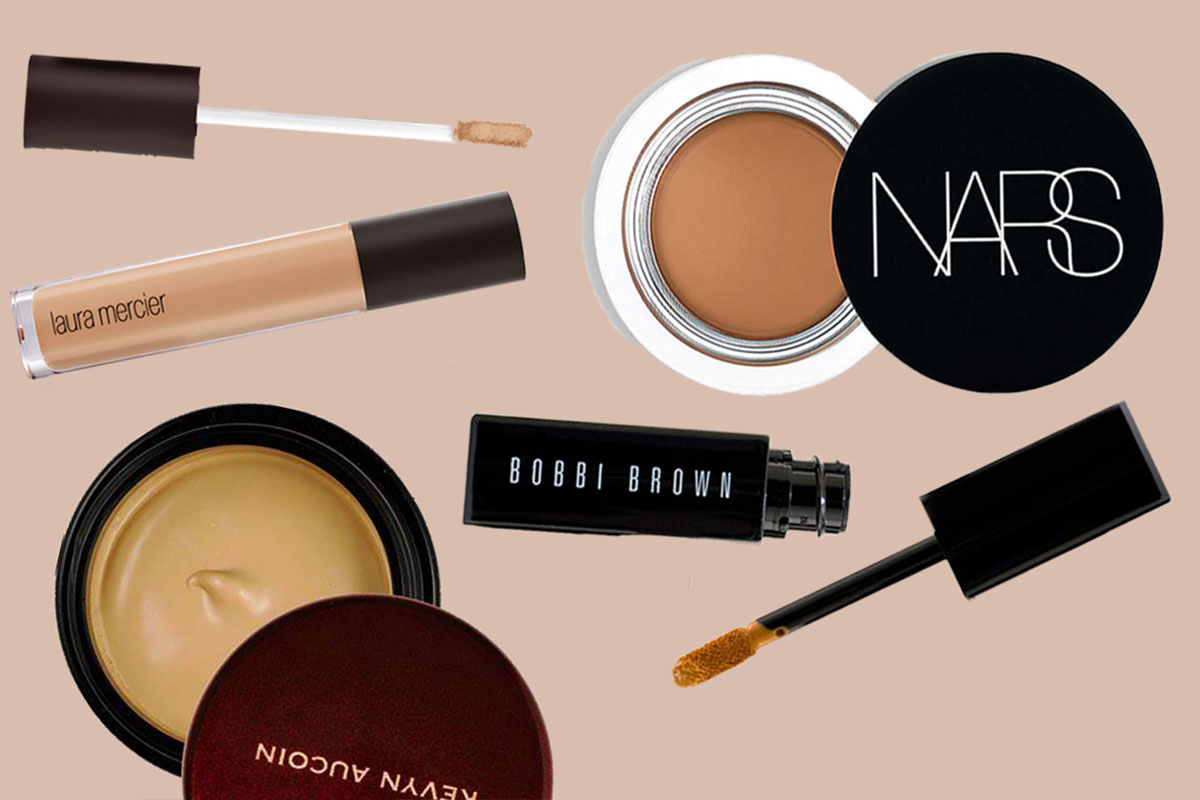 Top 5 Concealers For South Asian Skin
Tackle dark circles, brighten under eyes and find your ultimate favourite concealer!
It's not impossible to find the right formulas that suit yellow undertones, tackle hyperpigmentation and hide blemishes. But it can be confusing and frustrating to buy beauty products that just don't work for brown skin.
Arguably the most versatile product in your make-up bag, a good concealer can hide blemishes, disguise dark circles and brighten the complexion, all while blending seamlessly into your natural skin.
We've put together a list of concealers that are brown skin and budget friendly!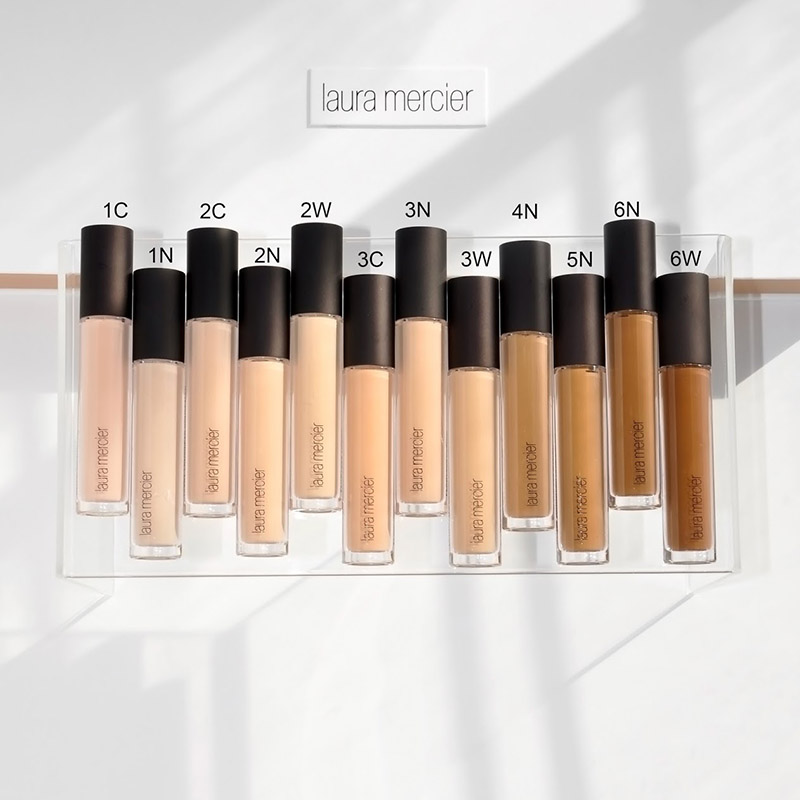 Laura Mercier flawless fusion ultra longwear concealer
A perfect all-rounder, this concealer worked just as well to brighten and conceal dark circles as it did to cover imperfections and hyperpigmentation.
Hydrating and creamy on skin, especially under the eyes for minimal creasing it lives up to its name.
The product dries to a comfortable, velvety finish which looks flawless on the skin. After a full day, this concealer still looked as fresh on our Asian skin as it did when it was first applied.
The product comes in 22 shades, with each stating whether it has a cool, warm or neutral undertone. We loved the warm-toned shades which have a rich golden pigment that is perfect for brightening under the eyes.
Average price: £25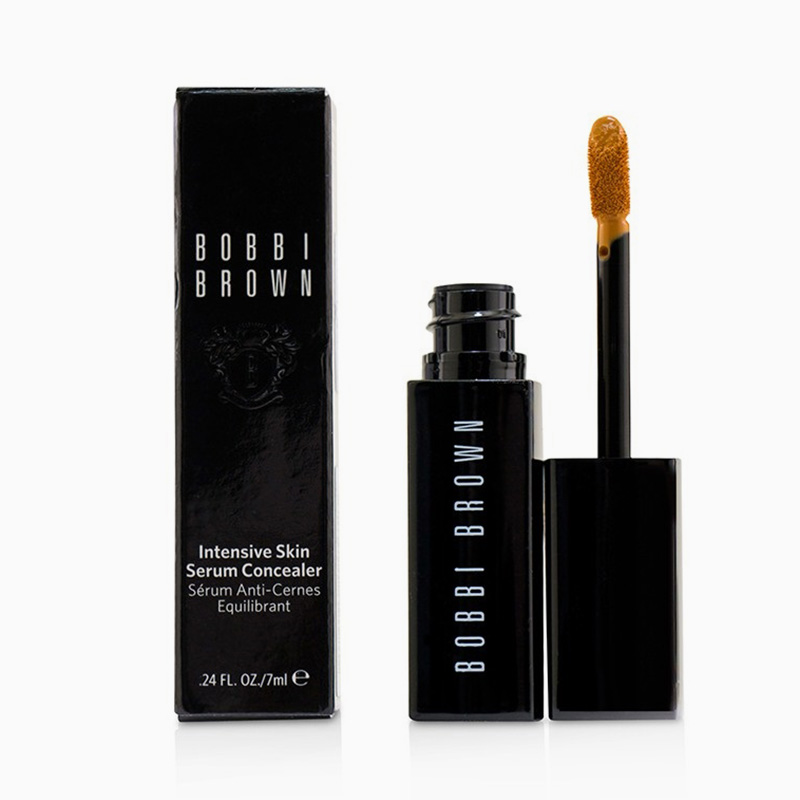 Bobbi Brown intensive skin serum concealer
Formulated especially for use under the eyes, this weightless concealer did wonders in covering up our dark circles.
As the name suggests, the formula not only provides coverage but is infused with skincare ingredients such as bamboo grass, which helps to treat and brighten skin.
Aside from how plump and bright this concealer made our under eye look, it also stayed crease-proof throughout the day even when it wasn't set with powder.
The 17 colour shade range has both peachy and yellow undertones which will help brighten Asian under eyes.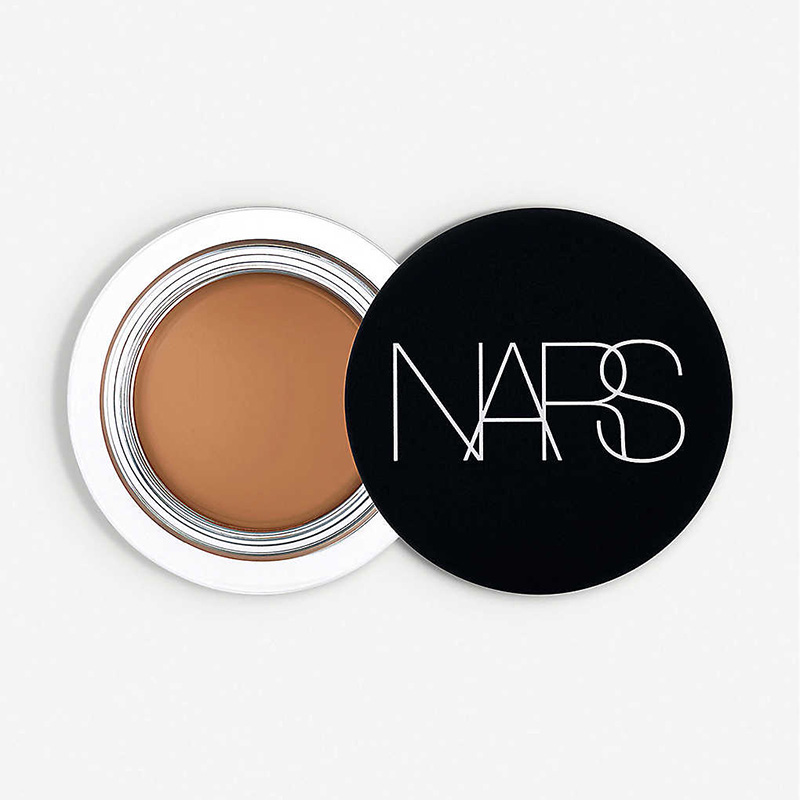 Nars soft matte complete concealer
If there is one brand Asians should have on their radar for base make-up, its Nars.
Its expansive shade range covers every undertone and the soft matte complete concealer, available in 30 different shades, is no different.
Although a cream formula, this gives a comfortable matte finish which never feels drying, thanks to being infused with a humectant—hyaluronic acid.
This concealer promises to blur imperfections, which we found to be true when using to spot conceal blemishes.
Under the eyes it was best tapped on with the fingers as this warms up the product. Once on it did not crease even without setting.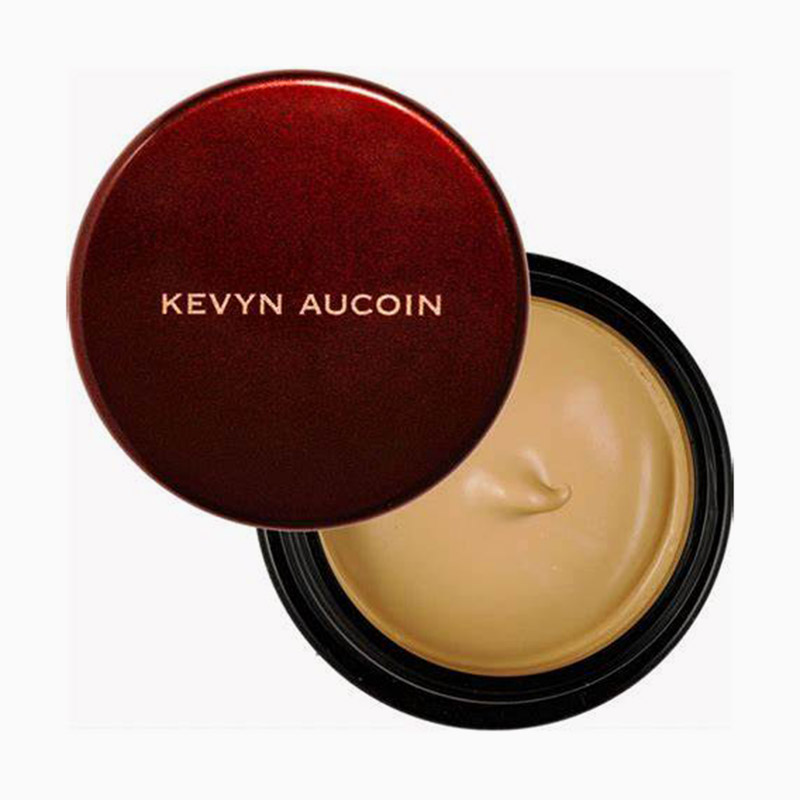 Kevyn Aucoin the sensual skin enhancer
We challenge you to find a concealer with more pigment and coverage than this one.
While the thickness of this cream formula can be daunting at first, just a tiny amount applied with a damp beauty sponge gives the most flawless, high coverage without feeling heavy on the skin.
Available in 16 shades with arrange of undertones, we are confident that this can cover even the darkest of under eye circles.
While we recommend moisturising well before using this as it can cling to dry patches, once applied and set with powder, this concealer will stay put through the entire day due to its waterproof formula.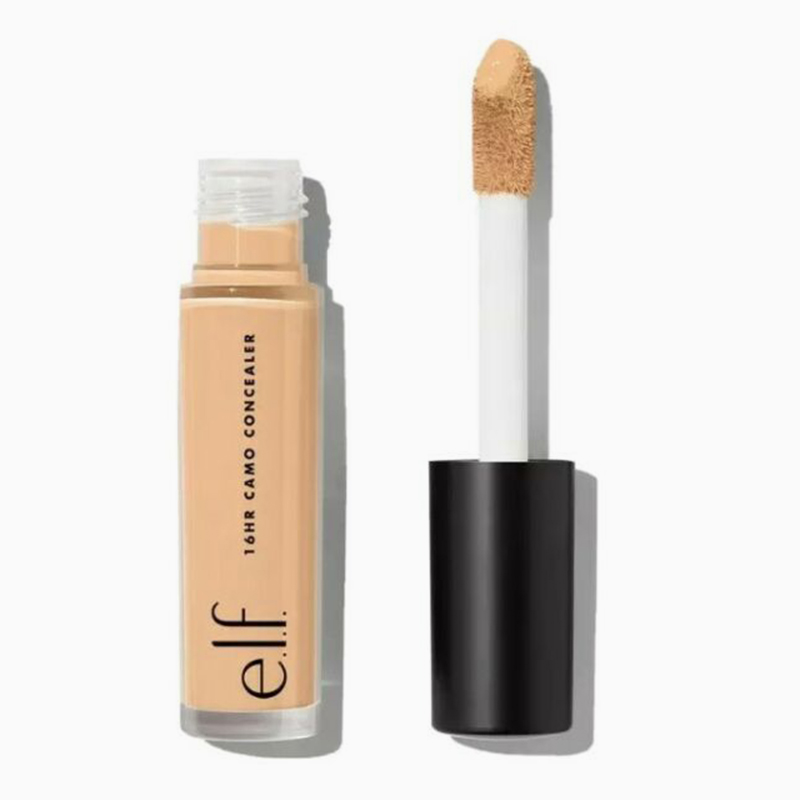 E.L.F Cosmetics hydrating camo concealer
This affordable full coverage concealer leaves a dewy finish on the skin which is perfect for those with mature skin or who suffer from dryness.
Although we loved the radiant finish, we found it wasn't as lightweight as some of the other concealers in this round-up.
On our oily skin, this brightened under the eyes and passed the longevity test when set with powder, but it did separate on blemishes on the rest of the face. Choose from 25 shades in a range of different undertones.
For more South Asian beauty tips and hacks check out Asiana TV!