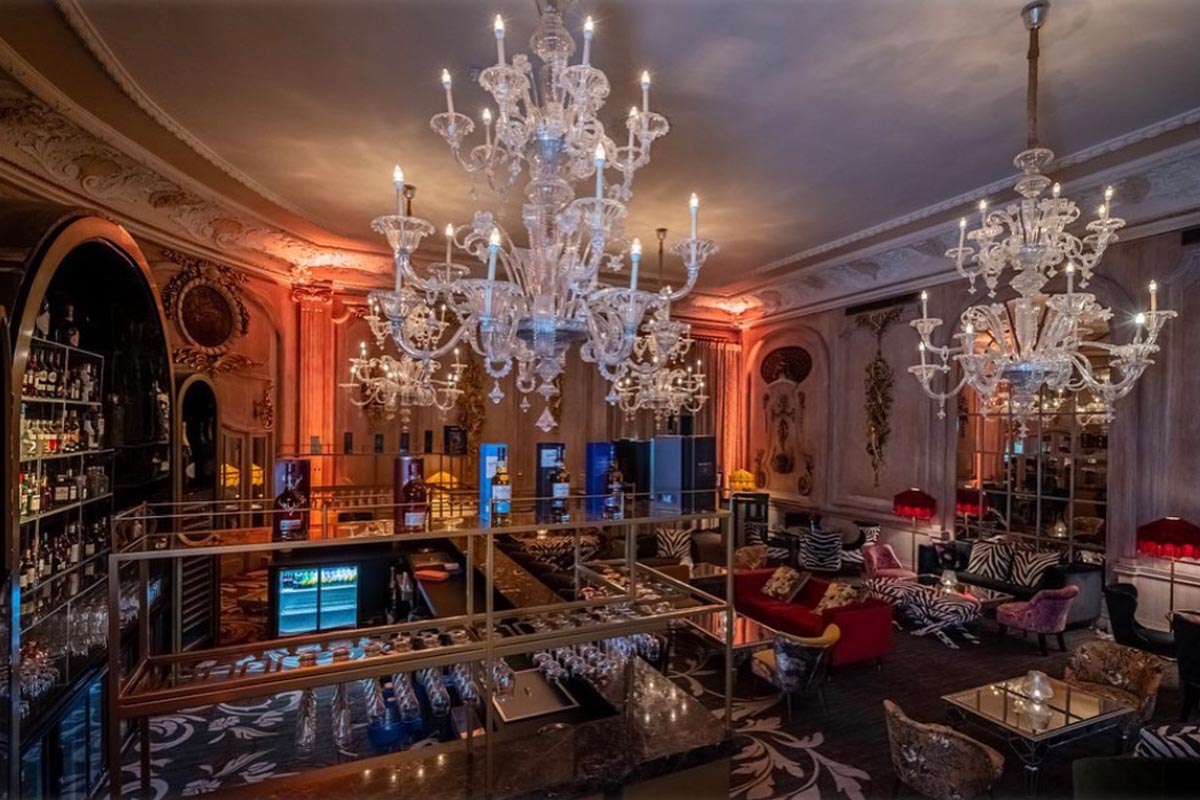 A Fine-dining Game Changer  – Madhu's of Mayfair
The all-time favourite restaurant Madhu's has opened its doors to a luxurious new location: London's lavish Mayfair!
Indian fine dining in London always gets our attention, but the taste and experience at the renowned Madhu's restaurant is something else entirely.
Combined with authentic Punjabi cuisine and a Kenyan twist, including secret recipes handed down over four generations, each dish promises quality, dedication, creativity, and flare.
View this post on Instagram
Topped with some of London's trendiest locations including Heathrow and Southall, now extended to The Grove and Mayfair, we can't get enough!
Mayfair's location boasts a beautiful, classy interior, from gorgeous chandeliers to the picture-perfect birdcage spot.
View this post on Instagram
There's more to the location. Madhu's name goes back four generations. The journey began in Nairobi, Kenya, where Bishan Das Anand in 1935 started a catering business. He would later open the legendary Brilliant Hotel in 1957 and establish himself as a successful name in the industry.
Inspired by the work of their grandfather, Madhu's Brilliant was opened in 1980 by Sanjay and Sanjeev Anand aged 17 and 16 respectively.
View this post on Instagram
The name Madhu's was derived from the nickname of their father Jagdish Kumar Anand.
Their mother Krishna Kumari Anand, also the head chef was instrumental in the success of Madhu's Brilliant. In 2004 the company re-branded and changed the name to Madhu's.
View this post on Instagram
Reaching new heights with magnificent interior design, delicious flavours and an unmissable experience, Madhu's at Mayfair easily makes the top of our favourite London fine-dining restaurants!