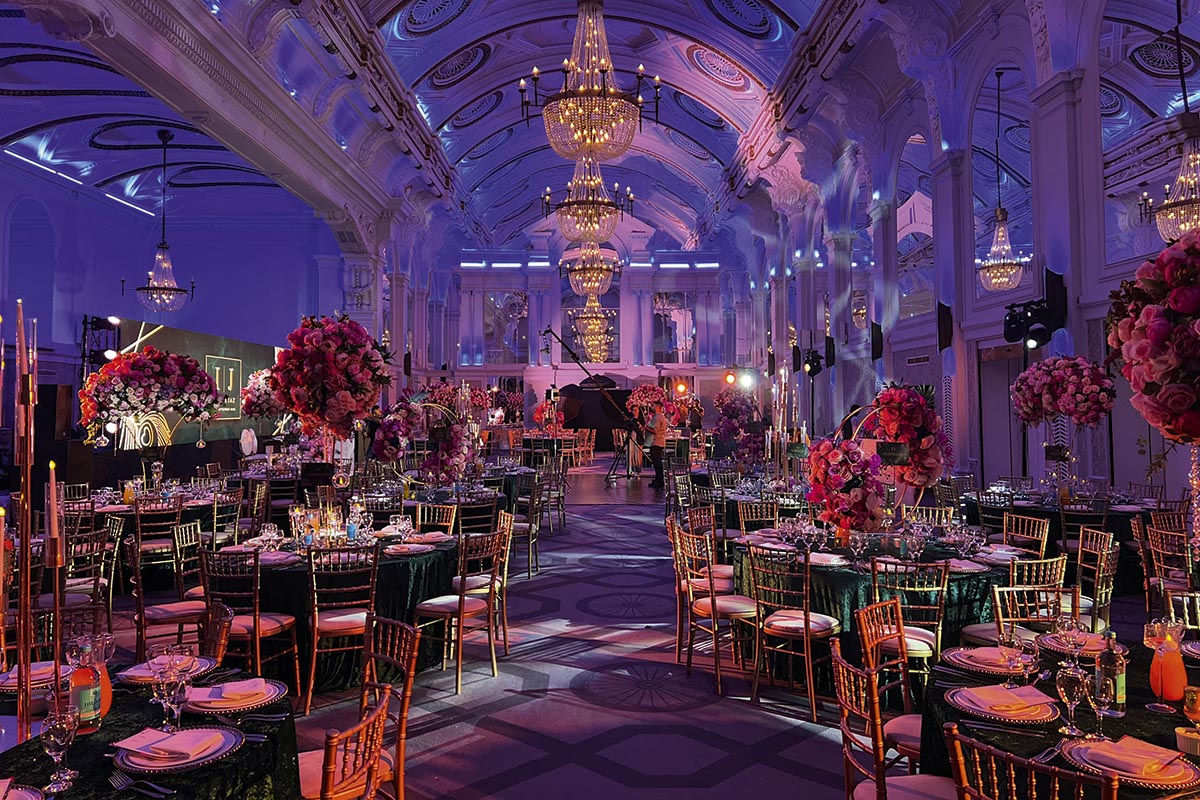 When it comes to Authentic Punjabi dining expertise and experience look no further than Signature Banqueting
Only the most passionate of caterers deserve to be part of your Big Day and no one understands and loves Punjabi food more than Signature Banqueting. Signature provides event and wedding catering services across the UK creating delicious, indulgent feasts that are bespoke for every couple's needs. Whether you're holding an intimate gathering or a large-scale celebration, they'll design the complete experience, serving up a spread in style with crockery, cutlery, table settings and décor that creates a wow factor reception.
Managing Director Prithpal Marway believes Signature's success lies in their passion for throwing a great party with food at the heart: "Punjabi hospitality is all about warm and welcoming gestures, feeling positive, ensuring everyone is having a good time and that they're eating! Our Punjabi cuisine is lovingly prepared by chefs that are foodies so we also serve fusions flavours, international food like Chinese and Lebanese as well as South Indian, so if you book us for several events, you can treat guests to all your favourite flavours from across the world."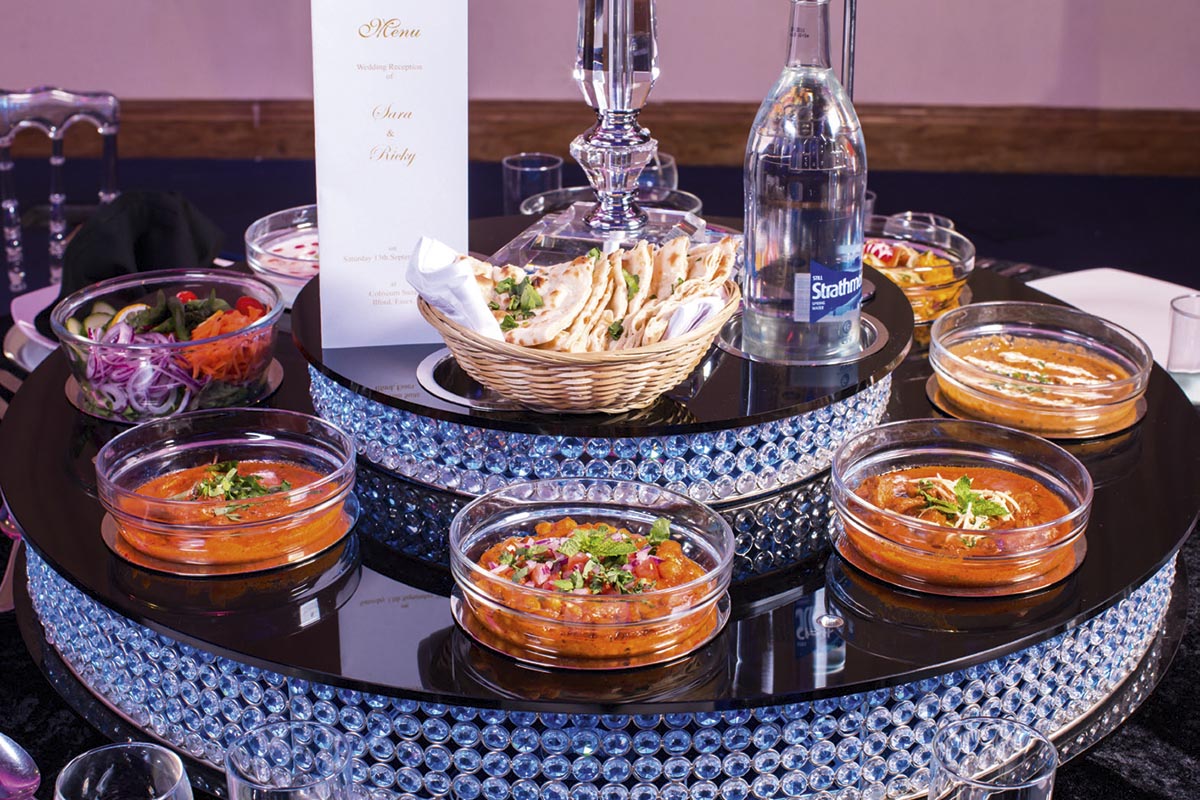 Venues and Menus
Signature Caterers are the approved caterers for over 50 leading wedding and event spaces across the UK including East Wintergarden in Canary Wharf, Hilton Waldorf Central London and North Mymms Park in Hertfordshire. You can either book them for catering at your venue of choice or let them help you find the perfect venue for you. Prithpal assures: "Whichever venue we're working at, we always cook fresh on site which makes a huge difference in terms of how the food looks – the fresher it is the better it is. We also bring in our own tandoors and kitchen utensils to ensure quality and consistency.'
Your wedding is managed by a dedicated Events Coordinator who'll be with you every step of the way, guiding you with any decision-making and ensuring the process is smooth from start to finish.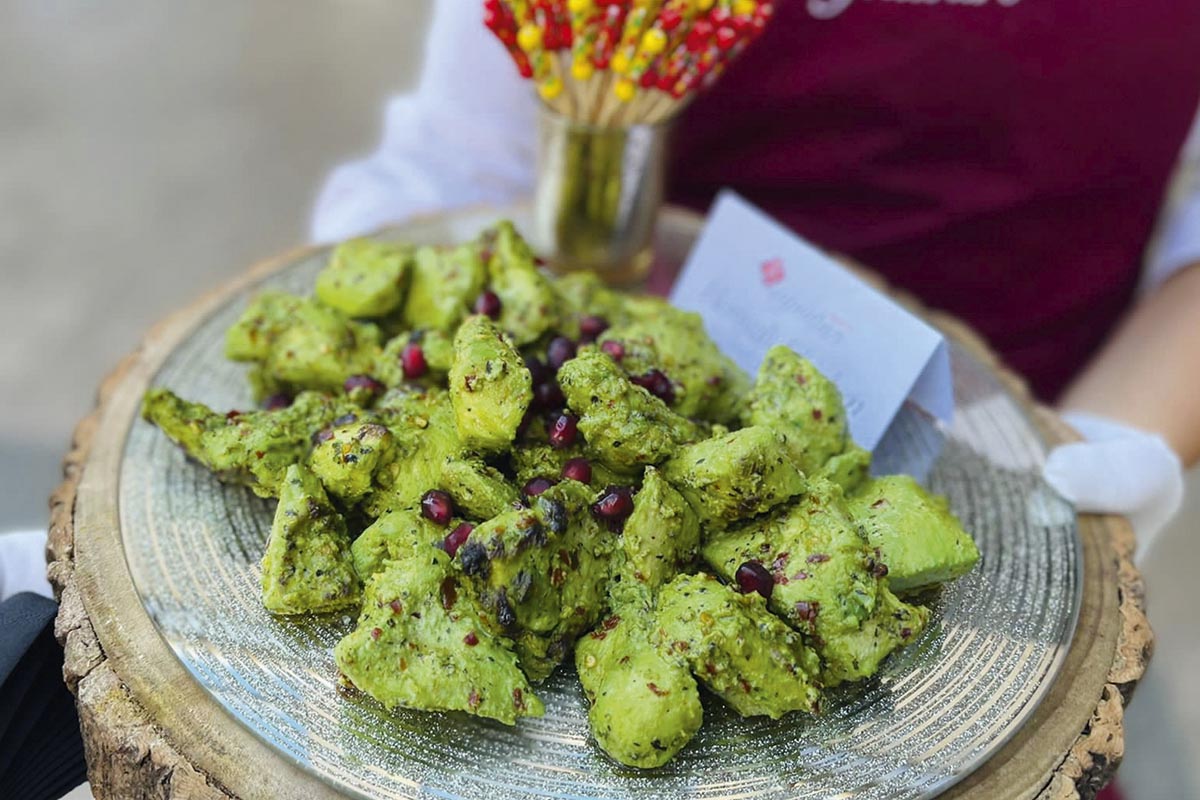 Presentation Matters
Managing Director Prithpal Marway reveals how Signature Banqueting ensure your wedding catering hits the mark with every mouthful
The food you serve at your wedding should be as pleasing to the eye as it is to the palate. Presentation is key; the more mouthwatering your dishes look, the better they'll taste. The more your guests enjoy the food, the more they'll enjoy and remember the occasion, so make sure you set your guests up properly so they can fully succumb to the wonders of your wedding day.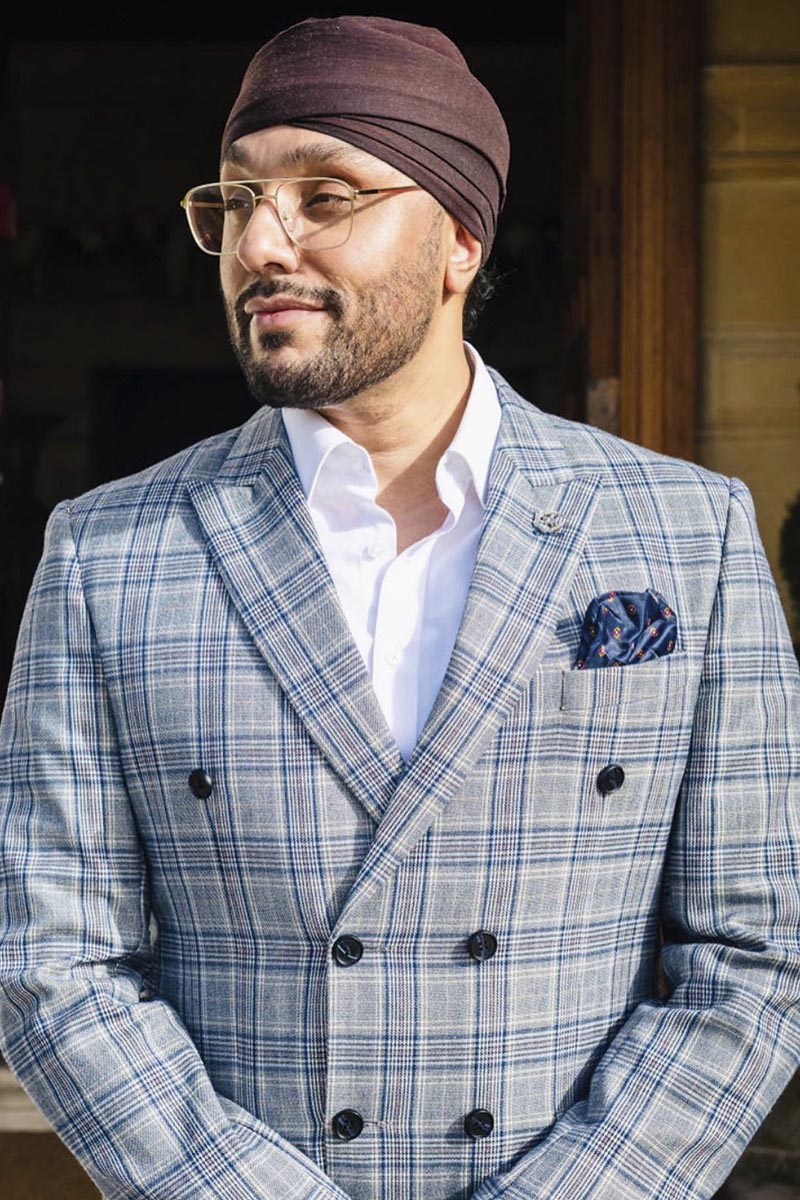 Prithpal Marway
Live chefs
At Signature Banqueting we often use live chefs at our events as it enhances the whole dining experience. Guests love to see their food being prepared in front of them, especially as it guarantees that the food is fresh. We don't just do this for the main meals; guests can also watch how we create our stunning canapés.
Quality ingredients
It's a fact that what you put in your dishes will have an impact on the end result – wilting vegetables for example are never going to look appealing. We go one step further, as well as the main ingredients, we ensure the base ingredients are of an equal standard, like only using virgin oils, the highest quality, so our dishes look appealing and are delicious.
Finer details
Once dishes are completed that's not the end. We also think about how we can add that extra something special that will make those who are eating our food, reach for their phone to Instagram what they're about to tuck into! We employ 'presentation chefs' whose responsibility it is to ensure every dish has its finishing touches such as carving fruits into pretty flowers to add decorative features.
Appetising aesthetic
One of the golden rules of good display is ensuring dishes the colours of the dish are curated. No one wants to see a spread of curries in brown sauces, it would all look the same. We ensure your menu is varied in terms of its ingredients and this may involve balancing it out with green vegetables and salads so the overall presentation is one guests want to tuck into.