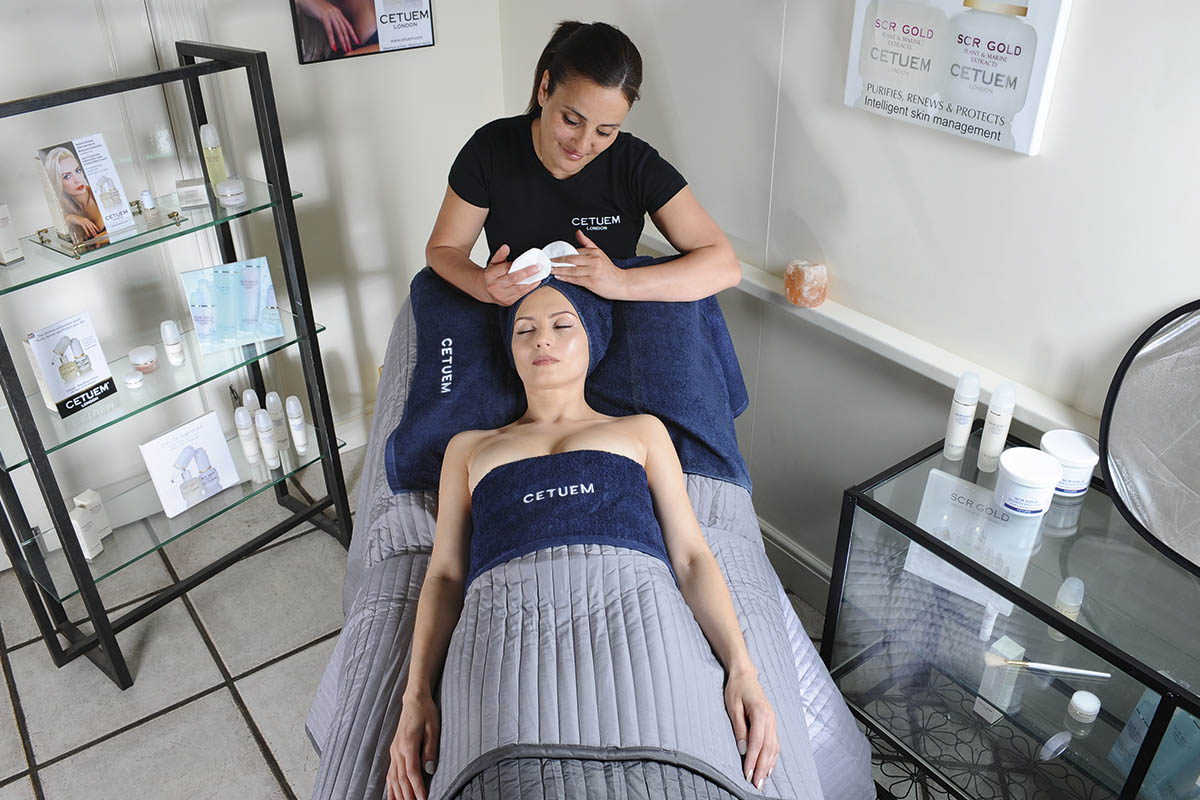 Understanding The Needs Of Asian Skin
Whatever your age, wherever you are from, looking after your skin is of utmost importance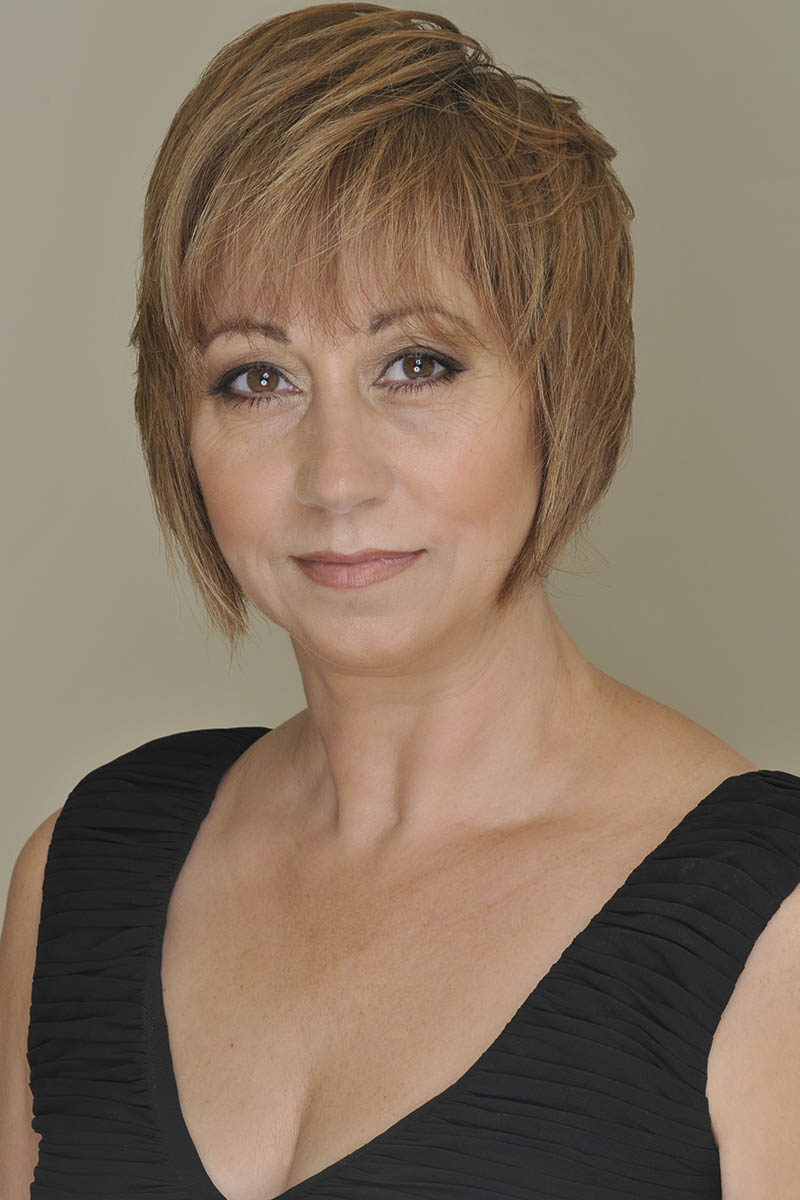 Andria Vassiliou (B.Phys) L.T.B.T.H is an Aesthetician and Skin Care Expert and Co-founder of Cetuem Cosmetics Ltd.  She has been in the beauty business for 45 years. Here she explains more about the needs of Asian skin.
The investment in the right products to treat specific needs you have, will ensure your skin stays in peak condition throughout your life. Asian skin is beautiful – but there are common complaints that many Asian women suffer from, such as patchy, blotchy skin, open pores and uneven skin tones. The main wish of Asian men and women is to eradicate these problems with brighter, smoother and even skin. The good news is, it is possible to achieve these goals without turning to harsh chemicals treatments such as bleaching.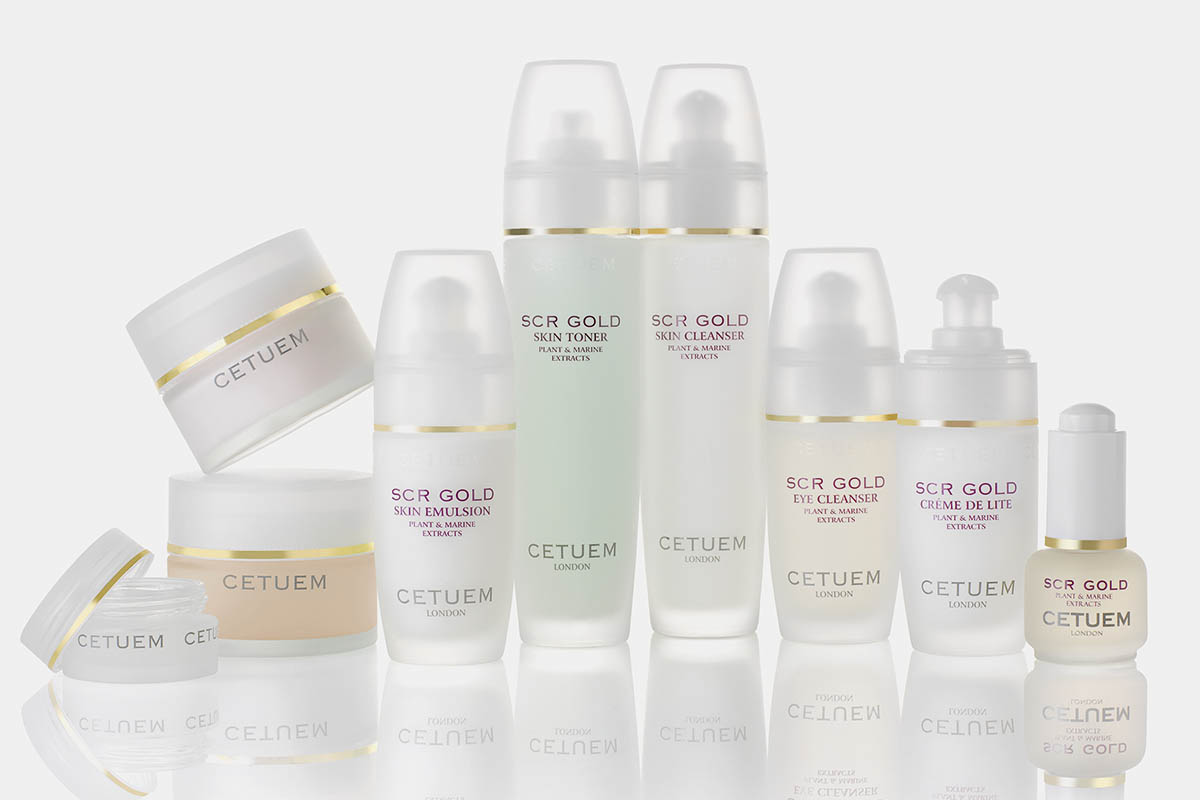 There are several steps you can take to ensure your skin maintains its healthiest condition:
1. Ask an expert to determine what your skin type actually is. Although you may assume you have dry or greasy skin and so buy products for this type, a professional consultation will give you the accurate answers, and sometimes these are different to what you'd expect. Once determined, you will know better what the needs of your skin are.
2. Keep it clean! It sounds obvious but the cleaner your skin is, the healthier it will be. Never sleep with make-up on, or wear it unnecessarily – take days off to allow your pores to breathe. Have a regular cleansing regime that involves daily and weekly products like a good exfoliator, too harsh for every day use, but used weekly will remove dead skin cells.
3. Eat well: You've heard about the need to keep your skin hydrated by drinking lots of water, the results are priceless. Water is the most powerful beauty product there is, but ensure what you eat is also beneficial. Avoid junk food and feast instead on fresh vegetables and green smoothies – you'll have glowing skin in no time.
4. Invest in premium skincare products that will work for you. Don't buy a moisturiser just because it's the most expensive, see what works for you and your needs. At Cetuem we have created key products, based on a unique formula of clinically proven botanical marine extracts, especially developed in my laboratories to treat the problems Asian skin faces like hyper-pigmentation, dark circles under the eyes and uneven tones. They are the natural organic lightening cream SCR Gold Crème de Lite and SCR Gold serum, complemented by the Illuminating Mask, while the Illuminating Skin Emulsion is recommended for younger skin. In addition, we have recently launched the Illuminating Complex, a more intense formula to treat particularly stubborn skin pigmentation problems. I also offer facials in the salon that can be combined with products you can use at home.
Skin Science
The groundbreaking effects of Cetuem's skincare treatments
Treatment: SCR Gold Illuminating Facial
Purpose: To brighten skin and eliminate uneven skin tones
Cost: £95
Duration: 1.5hrs
Aftercare products: Illuminating Mask (50 gm)  £25, Crème de Lite (50 ml) £45 and SCR Gold Serum (50 ml) £155
If you suffer from blotchy, patchy skin, pigmentation problems, uneven skin tone or simply wish for a lighter complexion, Cetuem Cosmetics have the answer. The SCR (Skin Cell Renewal) Illuminating Facial is a salon treatment that uses a highly effective blend of natural ingredients. Adapted to each person's problem areas, it works by targeting the dark patches to even out and brighten the skin tone without the use of any harmful chemicals.
STEP 1: consultation with the therapist to make sure the treatment is especially tailored to each person's needs.
STEP 2: in preparation for the treatment, eyes, lips, face and neck are cleansed with SCR Eye Gel Cleanser and IIluminating Skin Cleanser, then toned with SCR illuminating Skin Toner.
STEP 3: the skin is exfoliated with Exfoliator Gel Mask or Cane Gommage, with an optional steam for 10 minutes to facilitate the release of impurities that are then extracted.
STEP 4: a layer of Eye Gel Mask is applied to the eyes and then SCR Purifying Mask is brushed on the whole face and left on for 10-15 minutes.
STEP 5: after the removal of the mask, the skin is massaged with SCR Beta Detox Facial Massage Oil.
STEP 6: SCR Gold Crème de Lite is applied over the face and neck and then the SCR Illuminating Mask is brushed on and massaged into the skin and left on for 20 minutes.
STEP 7: After removal of the mask, the skin is toned, moisturised with SCR Gold Serum and SCR Gold Crème de Lite is massaged in.
STEP 8: to finish SCR Oxygen Complex Eye Cream is massaged into the eye area and SCR Lip Allure on the lips
Products are available from 2000 salons nationwide.
Call Cetuem 020 8368 0008 for the nearest salon and stockist.
www.cetuem.com