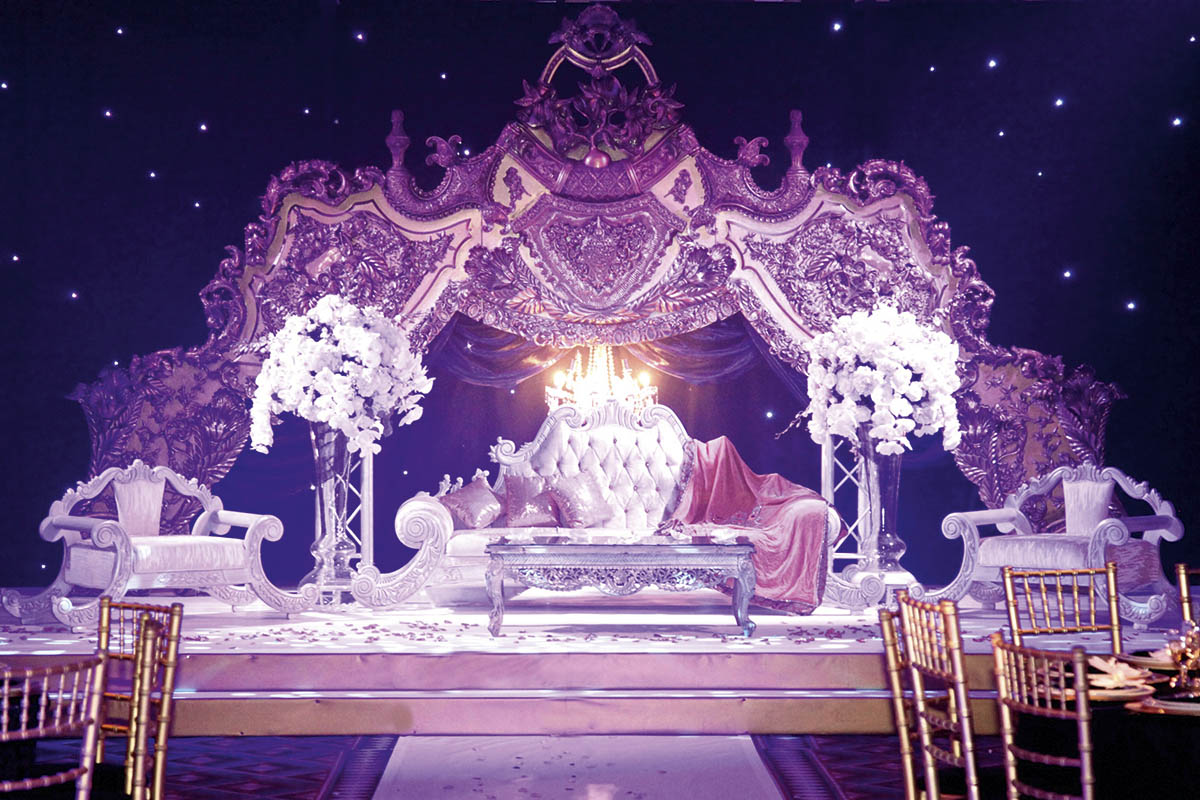 National Motorcycle Museum
For a spectacular and memorable wedding in the Midlands, choose the National Motorcycle Museum
As a relatively undiscovered venue, the National Motorcycle Museum lies majestically at the heart of the Midlands and provides a truly unique venue, which has built a solid reputation for hosting the most spectacular and exceptional weddings.
This impressive venue also offers a dramatic backdrop with décor designed to live up to that all-important 'wow' factor. Entering into the grand marble reception which exudes a regal splendour, the variety of unique and dramatic function areas ensures that whether you have a lavish, grand banquet in mind, or your own precious intimate wedding, the National Motorcycle Museum is the venue that can match your every desire.
Spaces that delight
The Imperial Suite provides an opulent environment for weddings of up to 700 guests. Luxurious and classic in design, with ornate mouldings and crystal chandeliers, the Imperial Suite interconnects with the Trafalgar Suite providing a perfect reception space.
The Britannia Suite is a magnificently large, column-free room and similar in design to the classic style of the Imperial Suite. The Suite's high ceiling, size and décor provide splendour and beauty whilst the versatility is enhanced by soundproof partition walls enabling the Suite to be sectioned. The Britannia Suite connects to The Manxman Suite allowing additional space for your guests to make use of.
A glamorous setting with unrivalled service
Naturally, with a setting so meticulously well presented, you can expect the service offered to be of exceptionally high quality. From the initial enquiry, you will experience the true professionalism, dedication and commitment expected from a venue of this award-winning calibre. The events team combine a wealth of experience with the passion to ensure your event creates special memories that will last a lifetime. Your dreams and desires will be developed into magical moments as your wedding is bespoke in every imaginable way.
The photo opportunities are nothing short of inspiring, with the exclusive courtyard nestling in the middle of the stunning venue. The centrally located ornamental water fountain is surrounded by manicured lawns which together create a serenity that you can literally lose yourself in.
Your guests are assured an effortless journey to this distinctive setting. Once they arrive, the Museum's experienced staff will help to make them feel at ease, ensuring they have a day to remember.
Book a viewing appointment: National Motorcycle Museum
Event Enquiries: 0121 704 2784
E: reservations@nationalconferencecentre.co.uk
www.nationalconferencecentre.co.uk
National Motorcycle Museum, Bickenhill, Solihull, West Midlands, B92 0EJ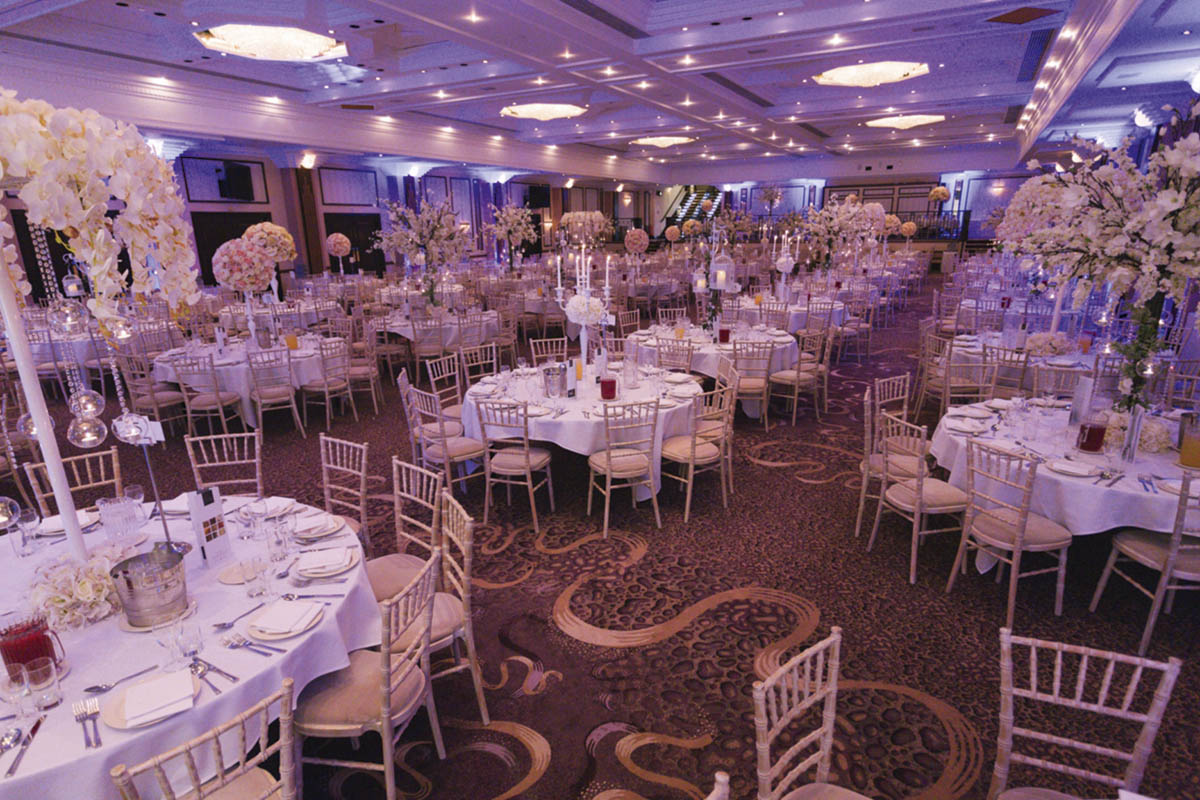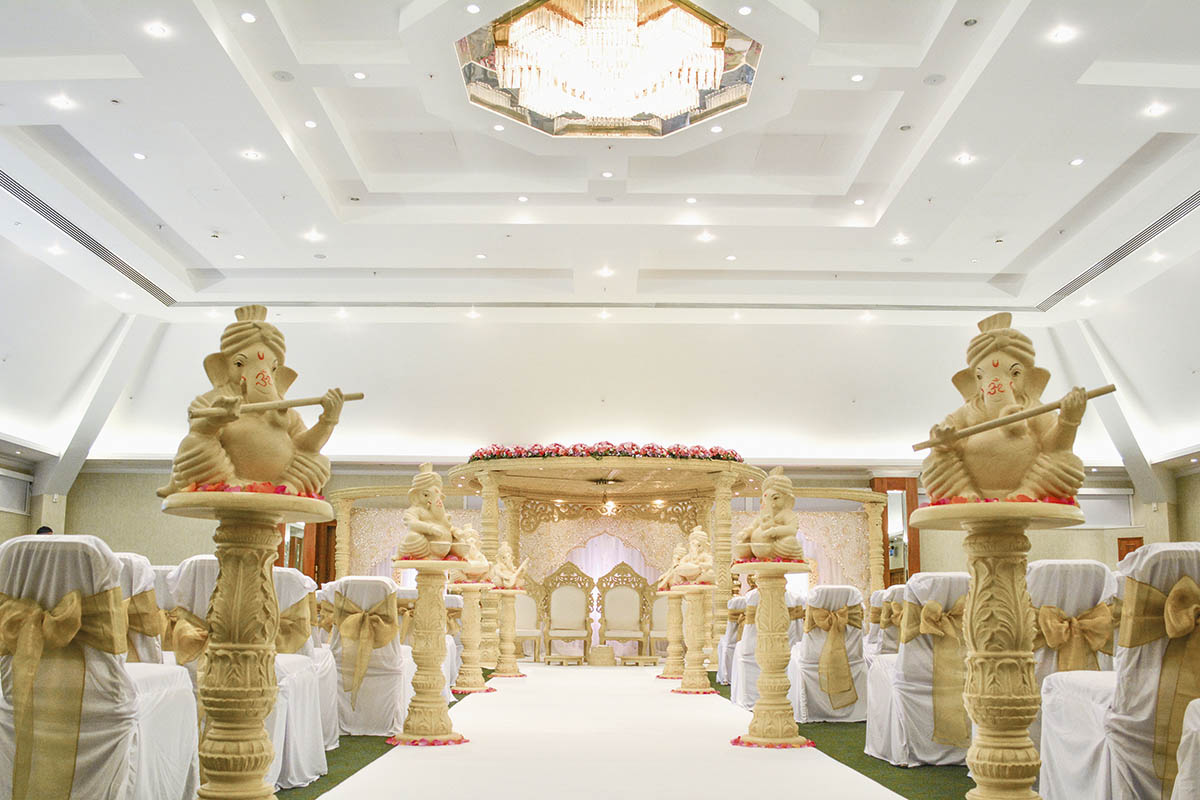 Key features:
Reasons you'll love getting married at the National Motorcycle Museum: 
• HERITAGE: National Motorcycle Museum houses the world's largest collection of British motorcycles, making it historic and unique.
• CAPACITY: for functions there are two large, impressive suites to choose from, both of which can accommodate up to 700 guests. Overall there are 13 event spaces, so you can use them for different purposes, such as ceremonies, welcome breakfasts or civil receptions.
• CATERING: the venue works with approved specialist Asian caterers, considered the finest in the UK. Offering regional, cultural and traditional dishes, they will design a menu to meet your needs.
• GROUNDS: the Museum grounds include a beautiful lawn and feature fountain which provide a picturesque setting for your wedding portrait photos.
• CAR PARKING: complimentary car parking is available on site forthe ease of your guests.
• HOTEL: The Museum has two local hotels offering guests preferential rates; The Best Western plus Manor Hotel & The Best Western plus Windmill Village Hotel, Golf Club & Spa. Your wedding package with the Museum includes a complimentary room for the Bride and Groom at either of these stunning locations.